More than just machines rental, we create a carnival at your event!
Here in Carnival World, we provide arcade machines rental in Singapore. Through our experience, arcade machines have received great responds from our client's guests! Therefore, our team have bring in new arcade machines for rent!
UFO CLAW CATCHER RENTAL

candy CLAW CATCHER RENTAl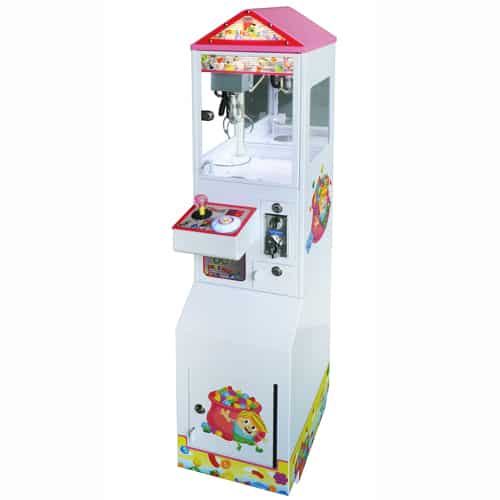 Double Basketball machine RENTAL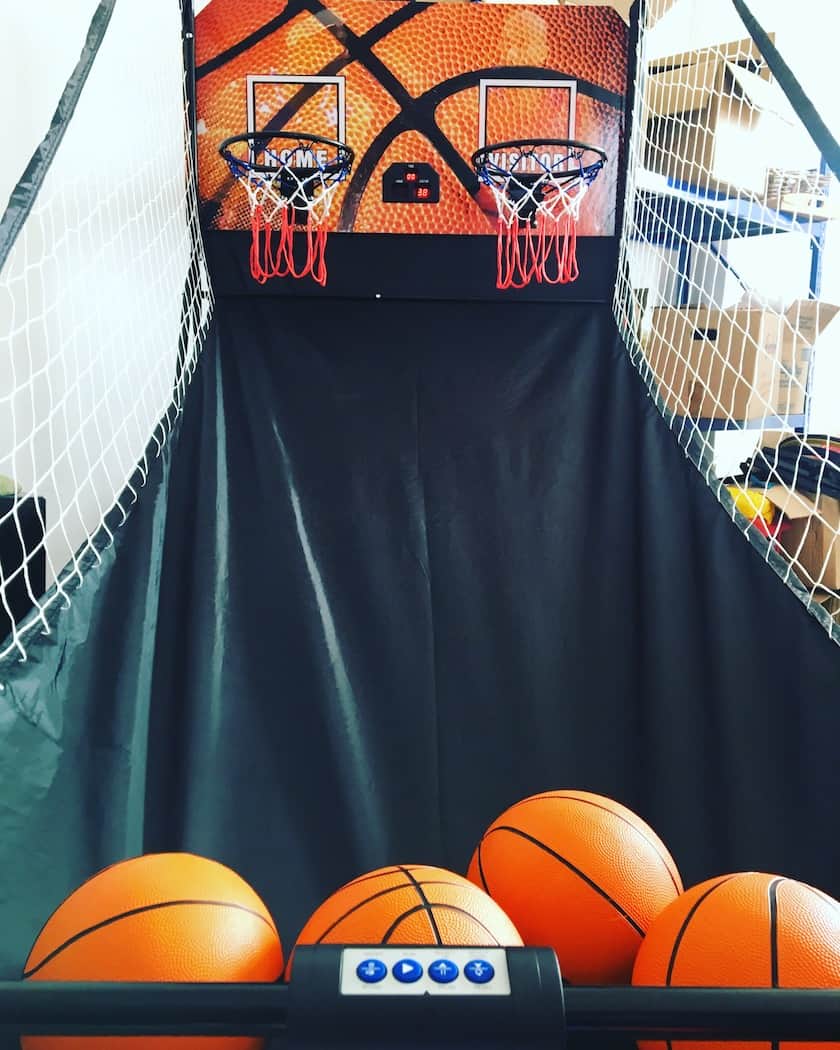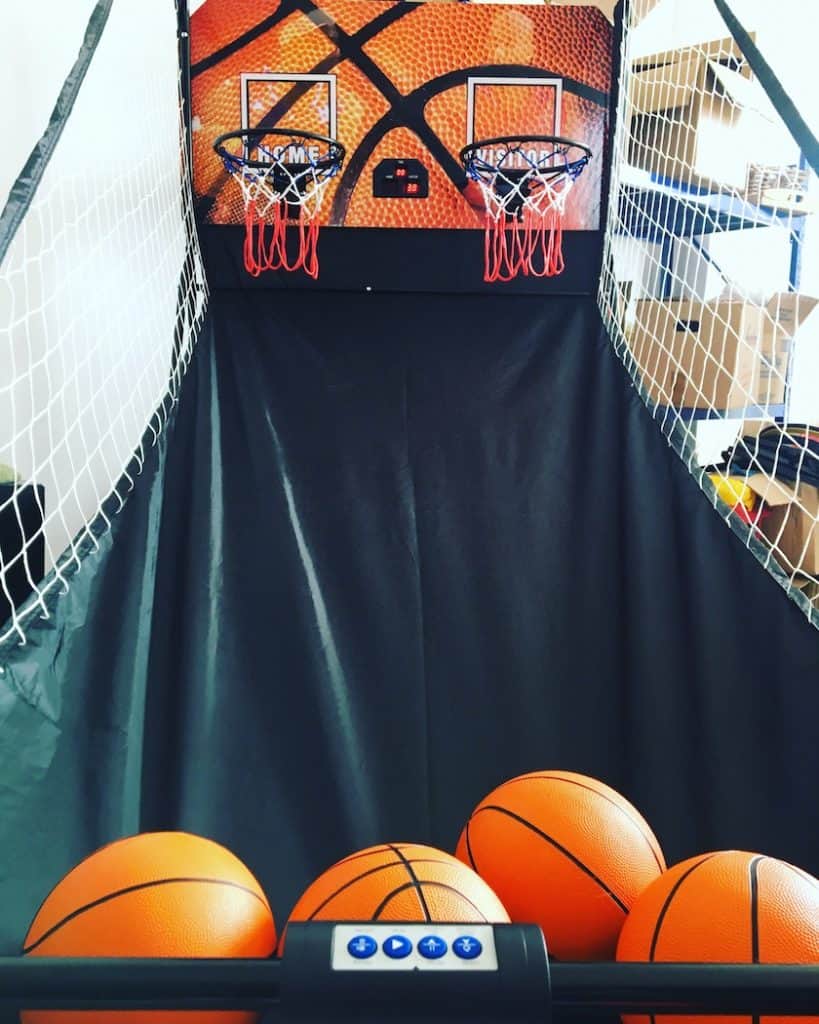 arcade basketball machine RENTAL
Whack a frog machine RENTAL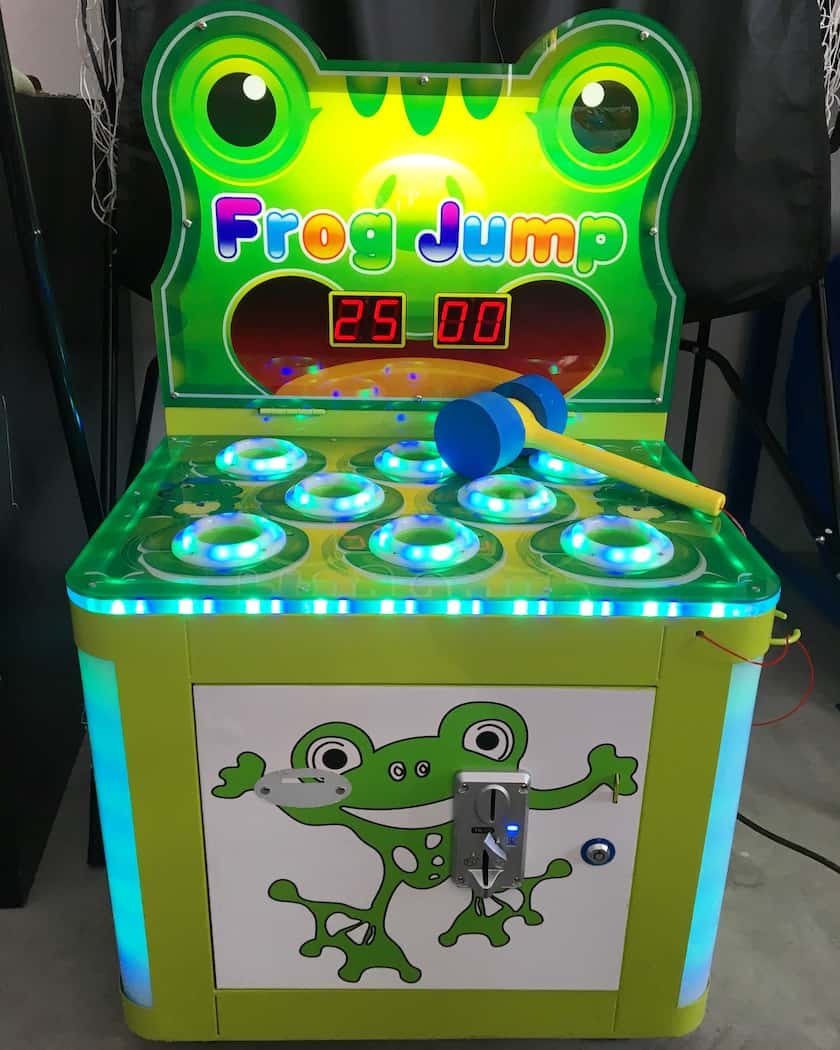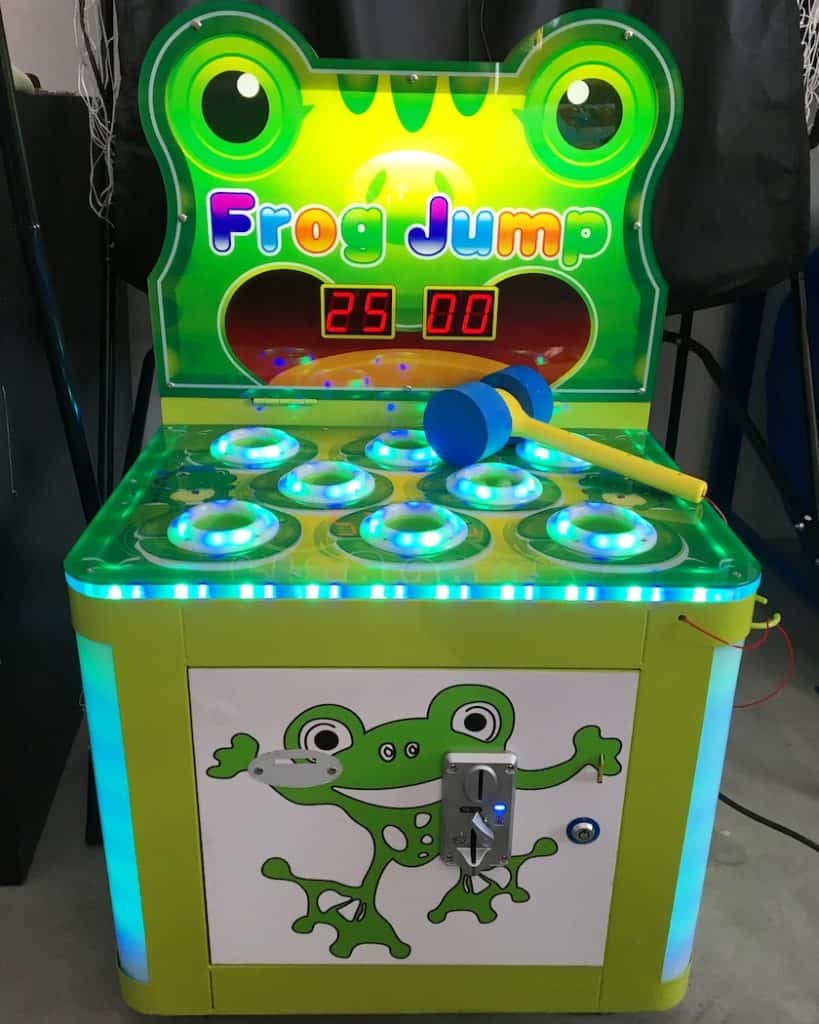 Large capsule ball machine RENTAL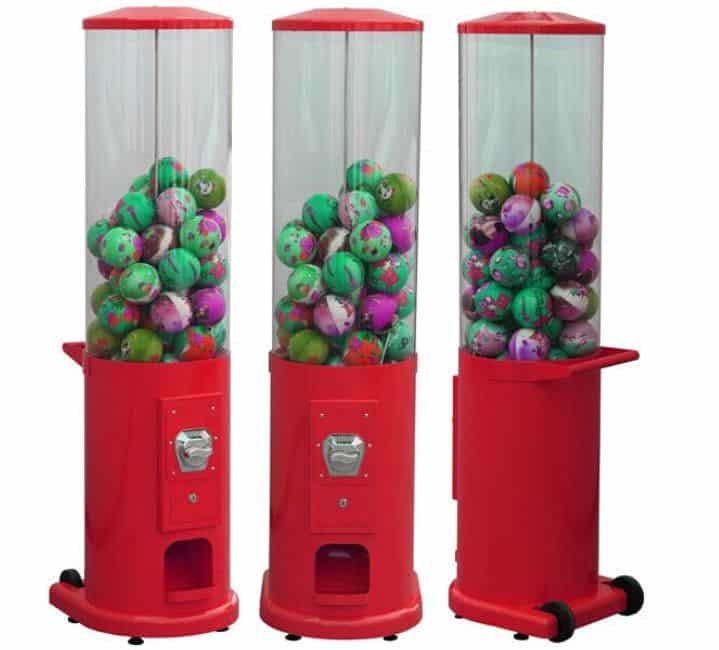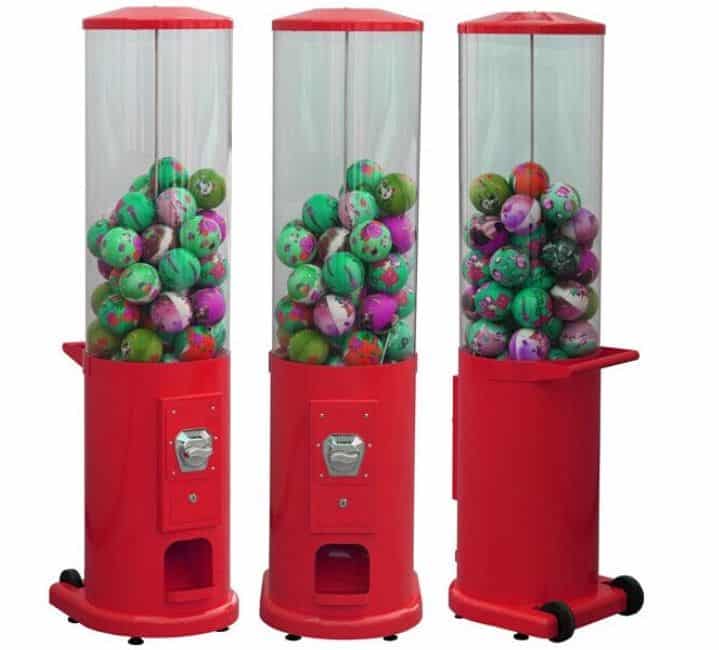 small capsule ball machine RENTAL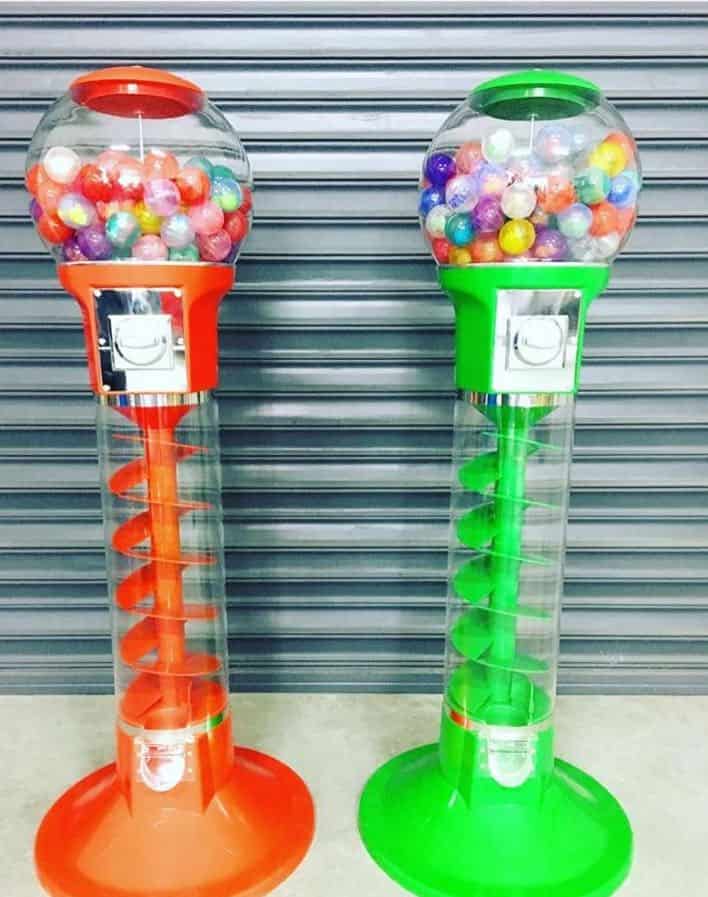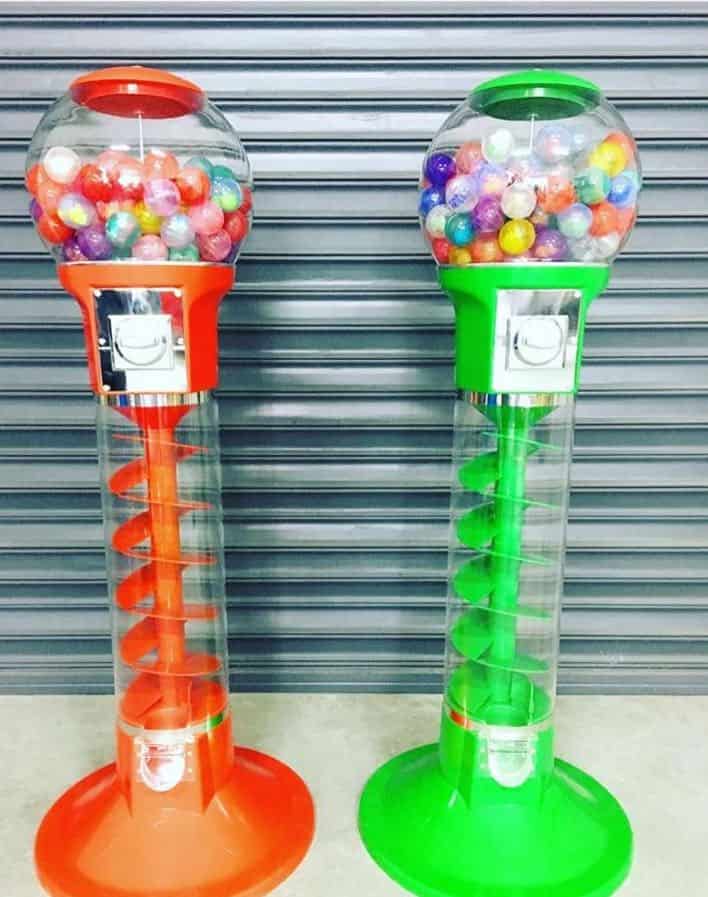 Our arcade machine rental starts from $300/day rental only! Contact our friendly sales manager for more information about our arcade machines for your event today.
To book, simple send us the following details to hello@carnivalworld.sg :
Name:
Contact number:
Event Date:
Time:
Venue Address:
Items you are interested in:
Other comments:
We will reply  within a day!