Feeling the blues?
You can always buy ice cream as your alternative source of happiness!
 At Carnival World, we provide 2 different Ice-Cream Carts (Traditional and Modern) for you to choose from as well as having cup, wafer or rainbow bread to go along with it.
Our Modern Ice-Cream allows you to have a wide range of interesting flavours to ignite your taste buds and also for your guests to light up their pleasure centre in their brains.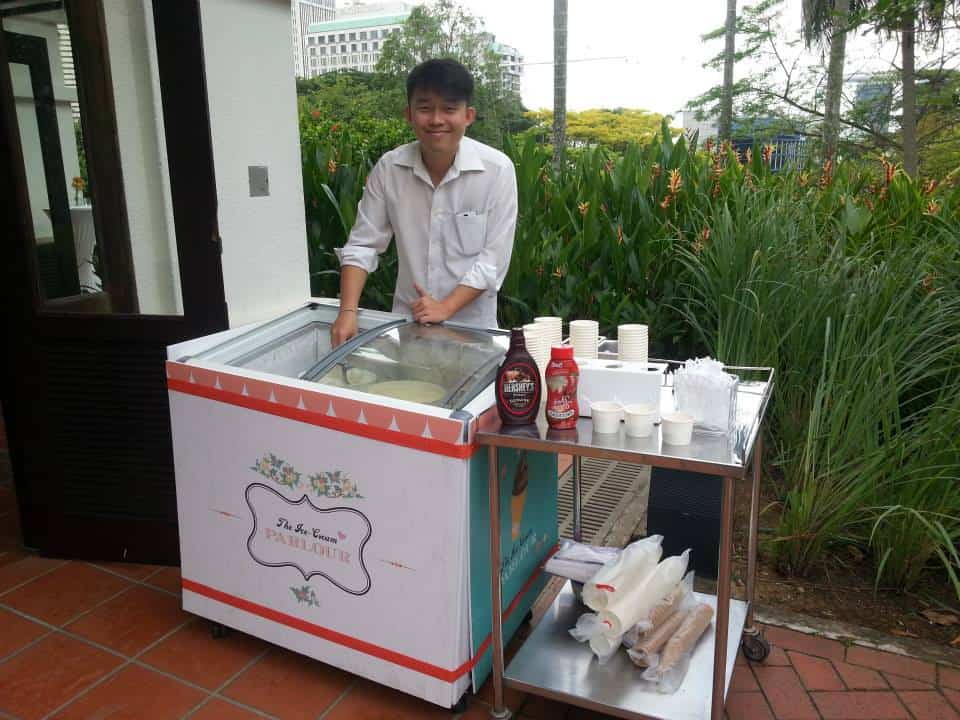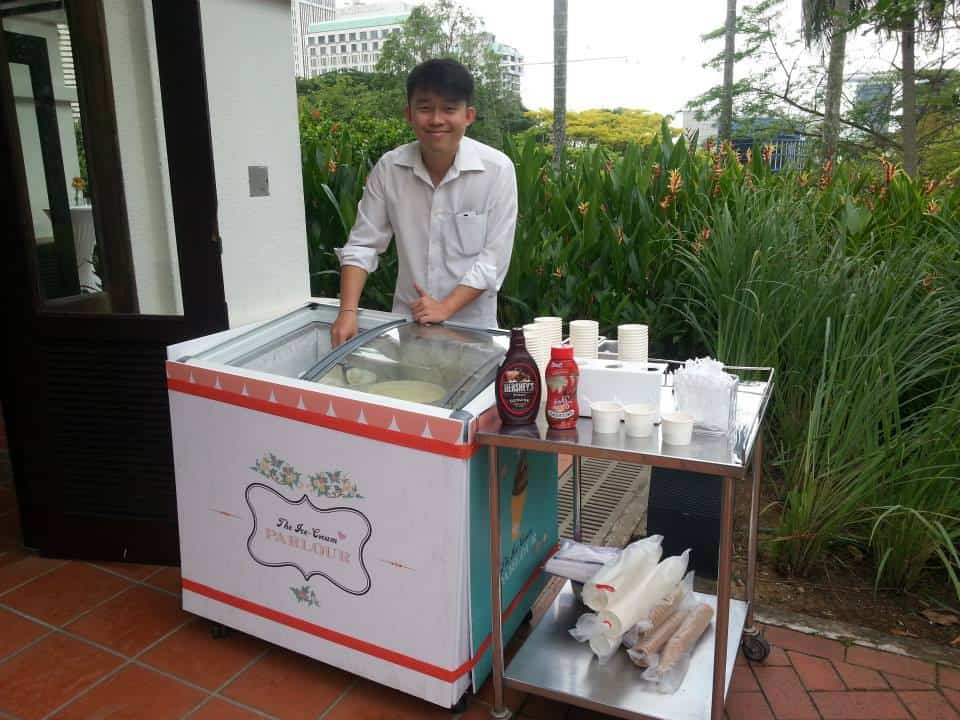 Rates Include: Delivery, Set-up, 1x manpower, collection of items, materials, and 100pax ice-cream supply per hour.
Click here to look out for more yummy deals from Carnival World in Singapore!
Want to have your scoop of happiness without gaining extra weight? Contact Us Now!