Packed in sandwich rolls, hotdogs are a delicious delight for your guests to enjoy. Hotdogs are also easily potable, making them the perfect food for your guests to rover around at your event.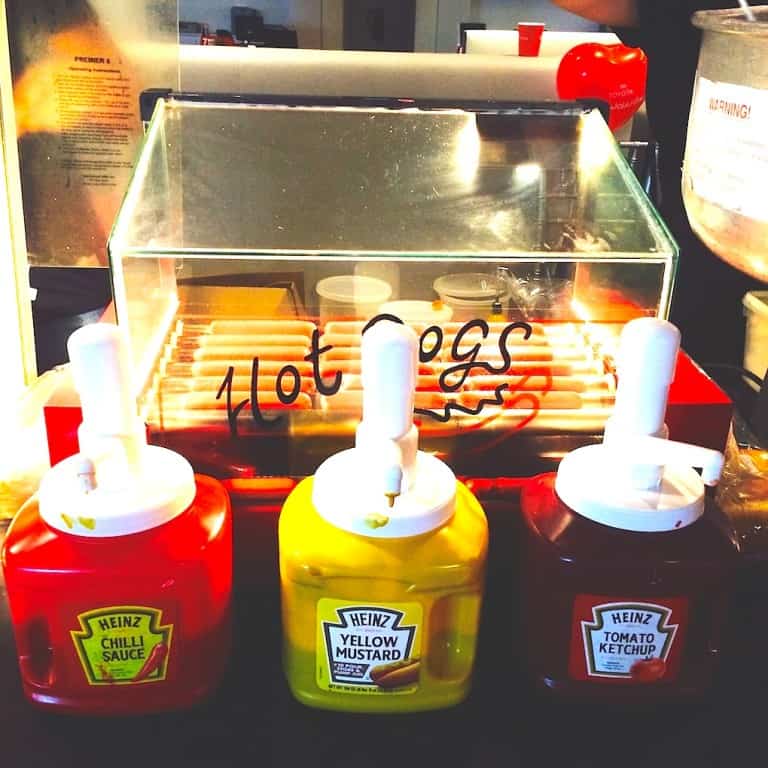 They are also a vehicle for all sorts of mouth-watering toppings to make your hotdog sandwich rolls even tastier. At Carnival World, toppings we have includes Yellow Mustard, Tomato Ketchup and the Classic Chili Sauce.
Enjoy the outburst of juice from these yummy hotdogs mixed with the delicious toppings!
Require: 1x table, 1x powerpoint
Rates Include: Delivery, Set-up, 1x manpower, collection of items, materials, and 100pax hotdog, bread, chilli & ketchup supply per hour.
Get your red-hot sausages with us NOW!
Enquire for other available services at Carnival World! Our friendly in-house ambassador can be contacted via email at hello@carnivalworld.sg