Introducing our new carnival live stations, Nachos Chips and Candies Live station! With many positive feedbacks from our past events, we are confident to impress your guest with our new carnival live food stations!
In the month of August, we have supply our live food stations to various events in Singapore! Below are a few of our live food stations we did at Expo Max Atria!
The above live food stations are some of our most popular stations including Popcorn station, nachos station, Ice-cream cart, slushee drink station, muah chee station, kacang puteh station and candies live station!
We are excited to bring in more fun carnival snacks to Carnival World! Do support us by sharing this with your families and friends!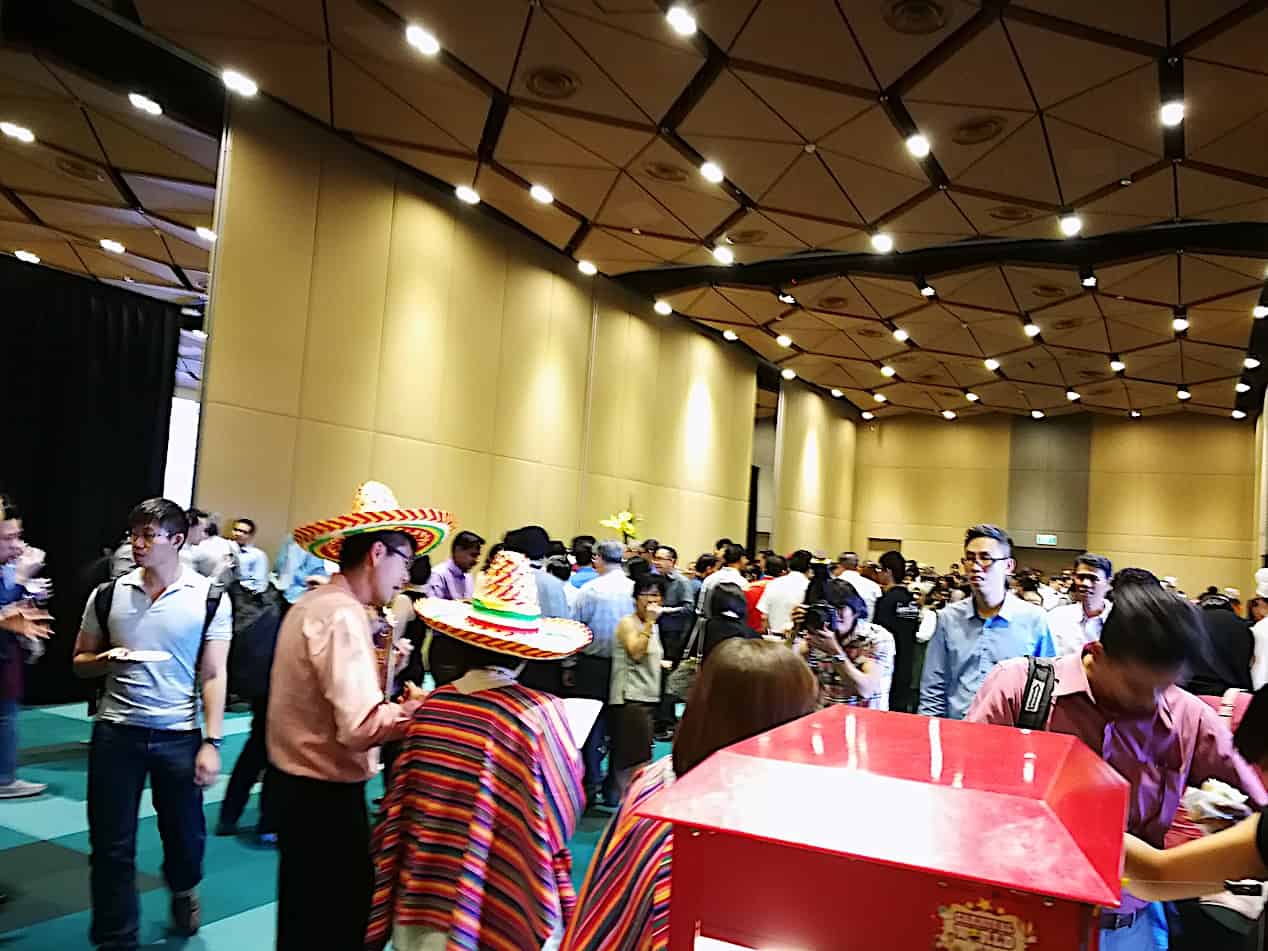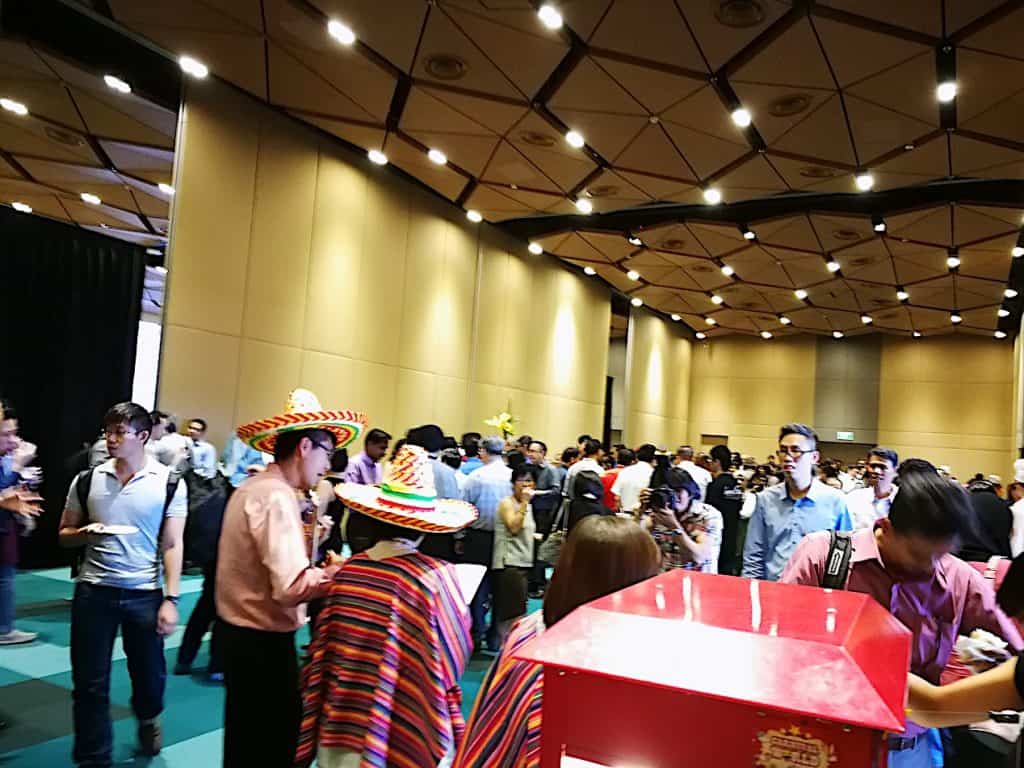 To book, simple send us the following details to hello@carnivalworld.sg :
Name:
Contact number:
Event Date:
Time:
Venue Address:
Items you are interested in:
Other comments:
We will reply  within a day!