Few weeks back, our company has managed a small carnival event at Asia Square in Singapore! From carnival snacks such as popcorn and candy floss to fringe activities such as caricaturist and face painting, you can watch both adults and kids having a great time!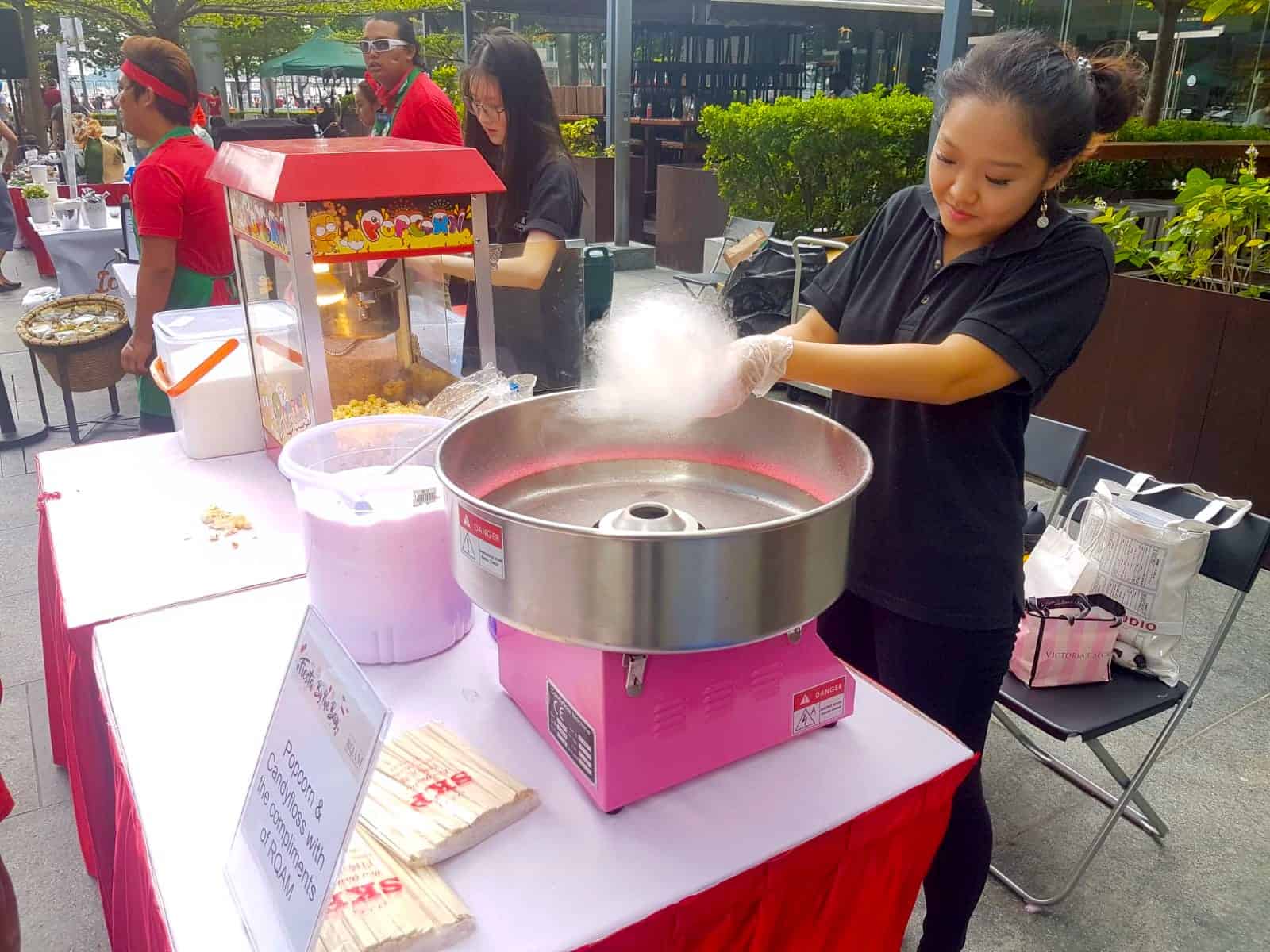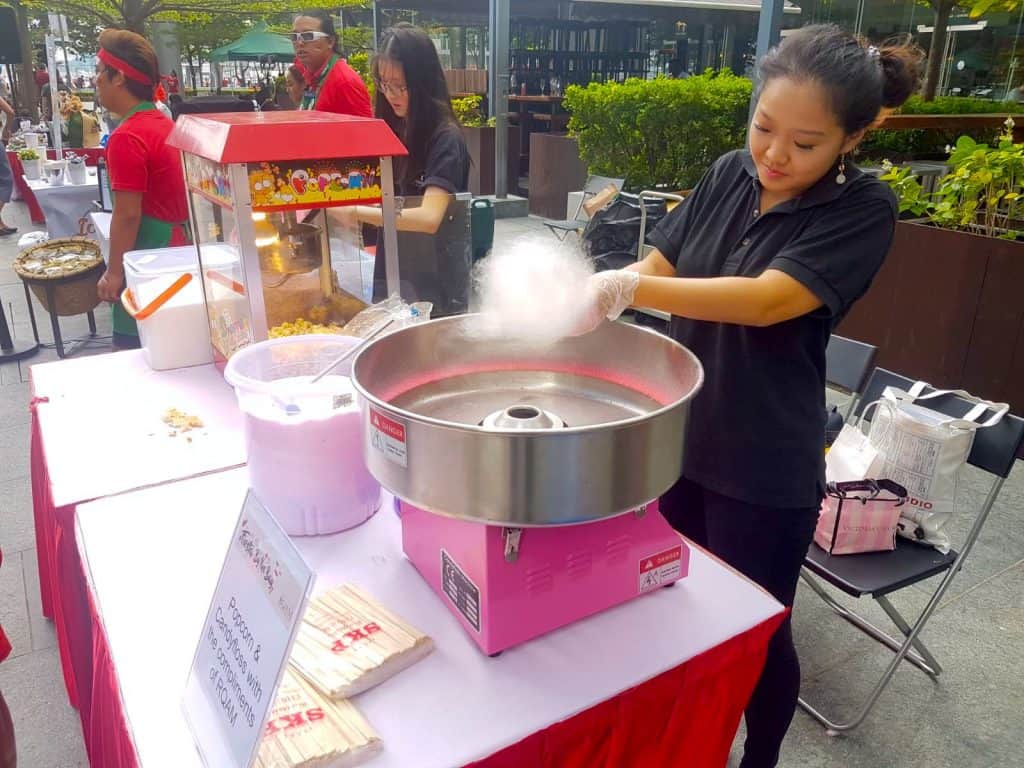 Here in Carnival World, we love what we do! Our staff and in-house artist enjoy themselves at each and every carnival, which is what makes us different from the rest! We are committed and striving to be the leading carnival event company in Singapore!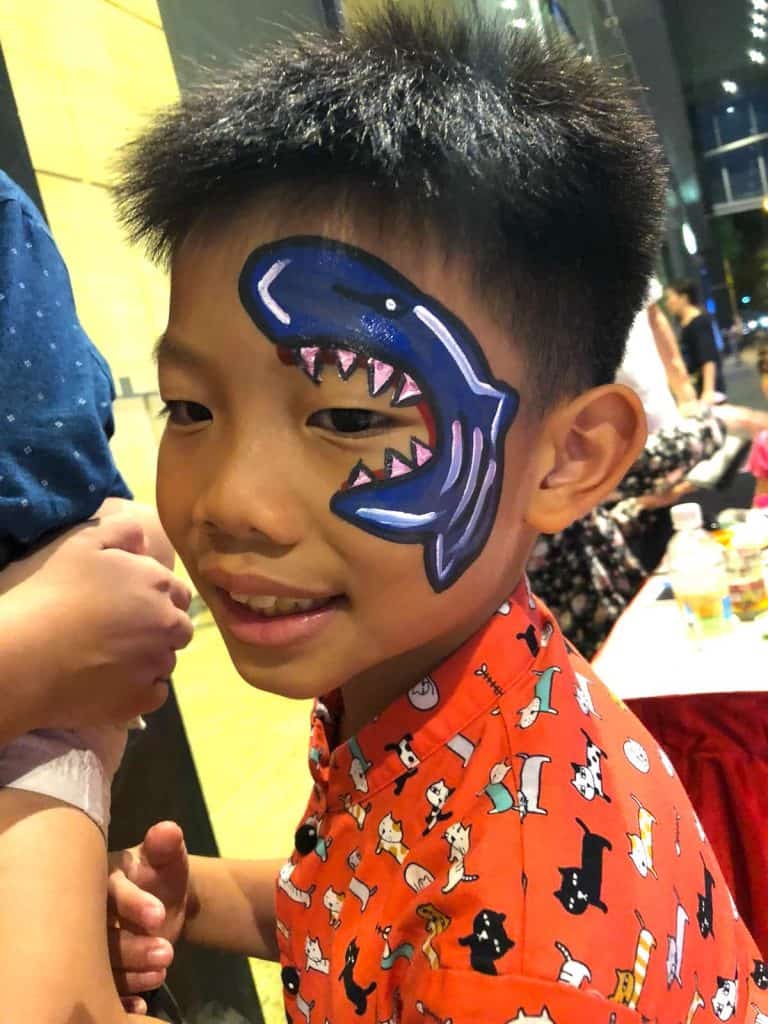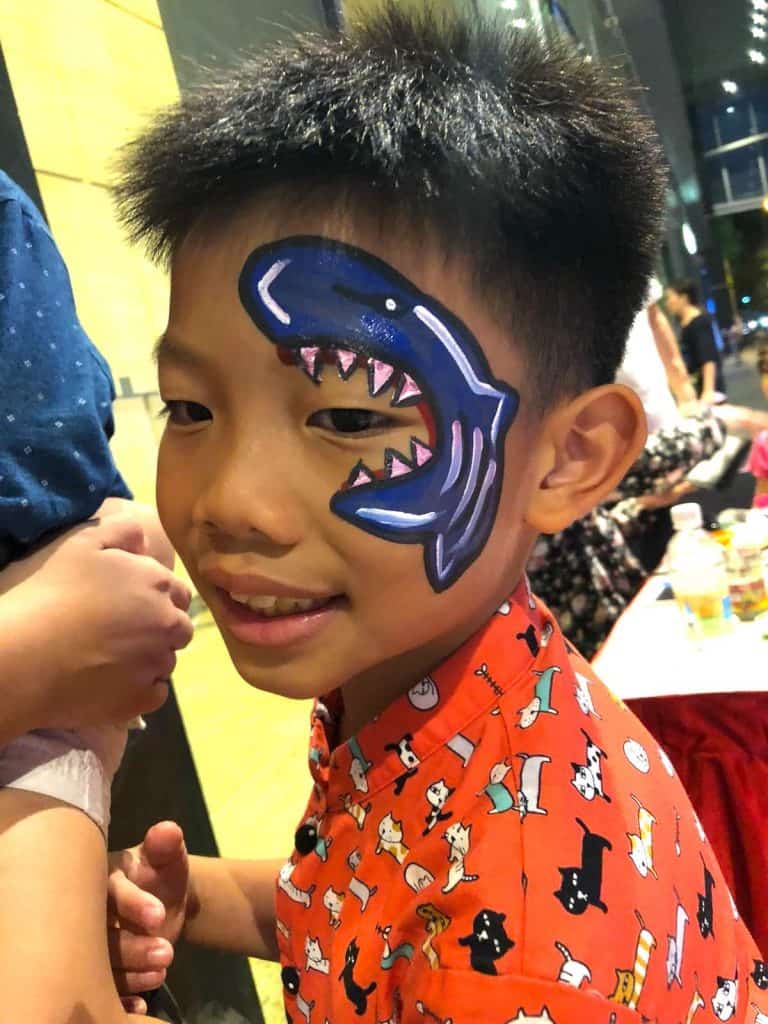 Our popular Lion Kingdom Bouncy Castle!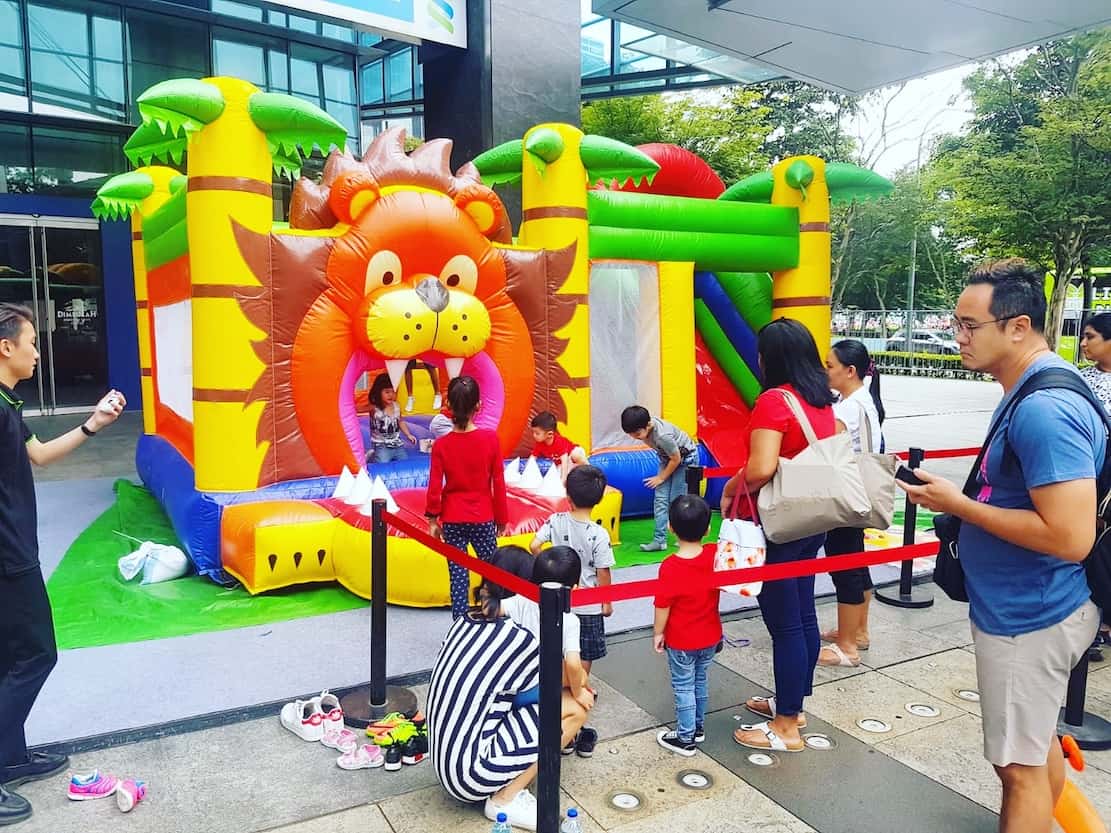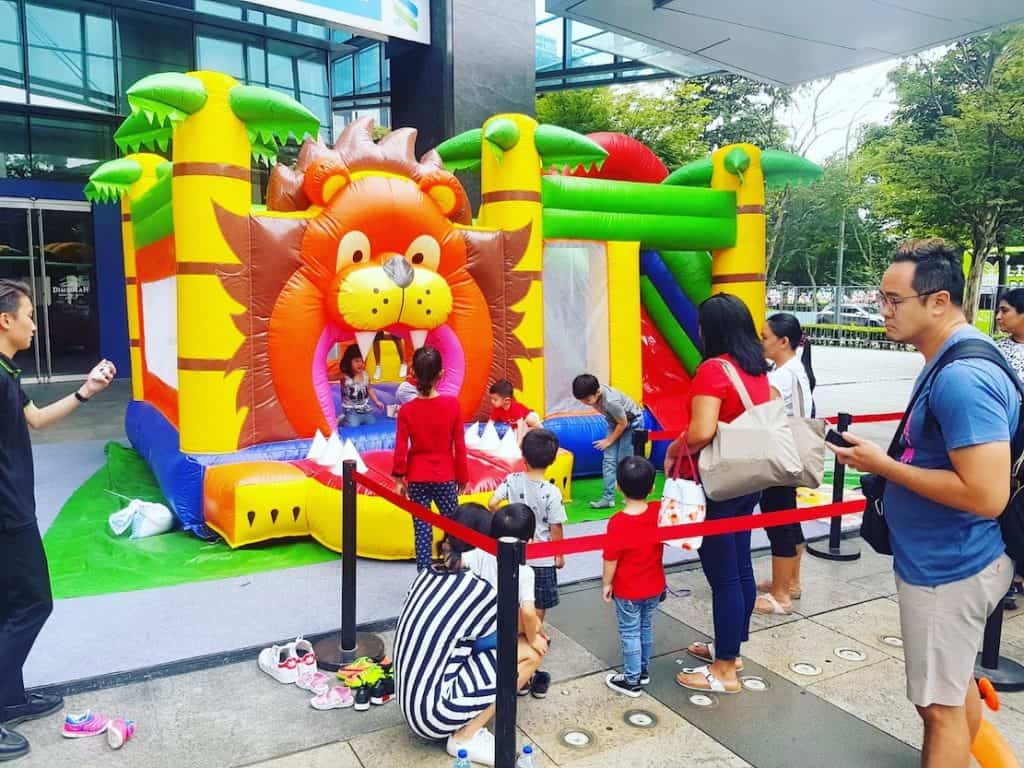 Click here to discover some of the past event we have managed.
To enquire with us, simply click on the button below: