Carnival World offer cheapest claw machine rental in Singapore! Our new claw machine contains many metal plated quality parts instead of plastic as we place an emphasis on product reliability. They are also properly maintained with prompt technical support available.
Our Led Claw Machine are also widely customizable with Decals according to your design and specifications. Eg:  Company Logo, Branding Promotions, Plush Toys, Capsule balls Etc.
The price starts from just $150/day! Below are the full details of our claw machine rental rates: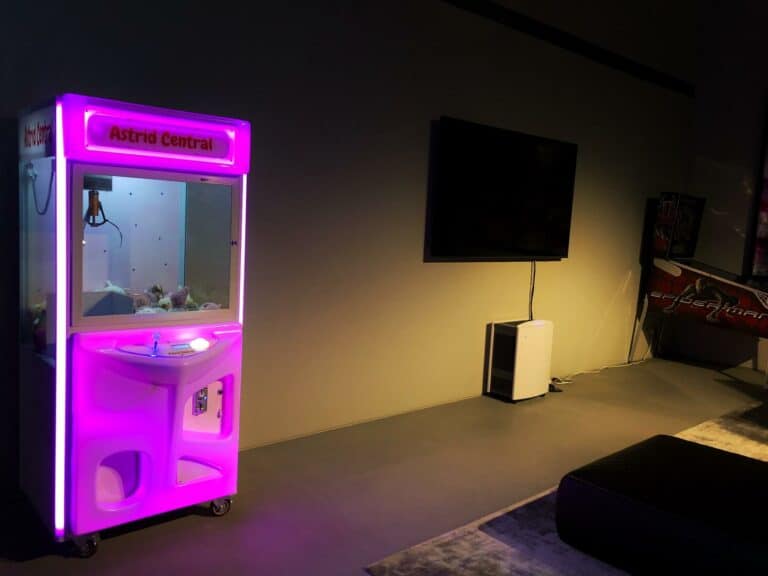 CHEAPEST CLAW MACHINE RENTAL
$600/1st day
$150/subsequent day
$150/day (7 days rental promo!)
The price above includes:
FREE 100x Large Capsule Balls (rental)  

FREE delivery, set up and collection

NO hidden charge/cost.

Additional Branding on Claw Machine from $99!

Additional claw machine rental at only $320! (Same delivery location)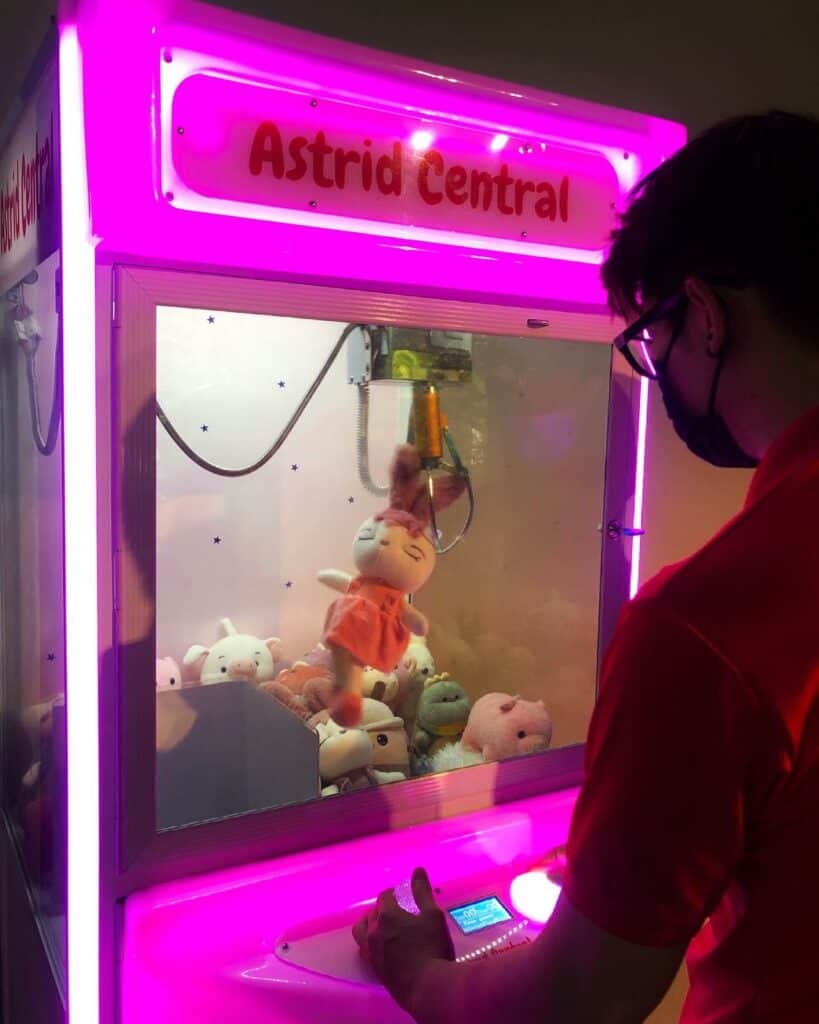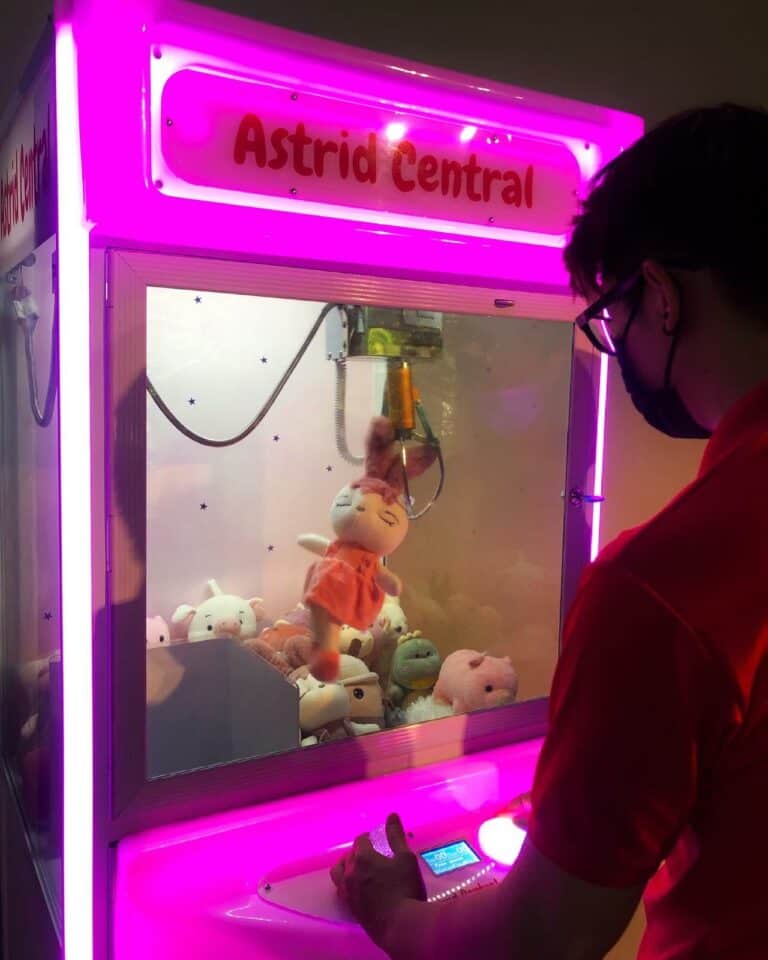 With a lead time of *5 working days and customization at very affordable fees, hurry contact us to get your very own now!
Rates include delivery, set up, dismantle and collection.
To enquire, simply click on the button below.
Our friendly event planners will reply within the day, many times almost immediately!
Alternatively you may also call us at 66126450 or Whatsapp us here!
We would love to hear from you!