UFO Claw Catch is one of our most popular arcade game machine rental that is available for custom branding on our machine! Here is one of our customised colour-changing LED Claw Catcher machine we did for Prudential event last week.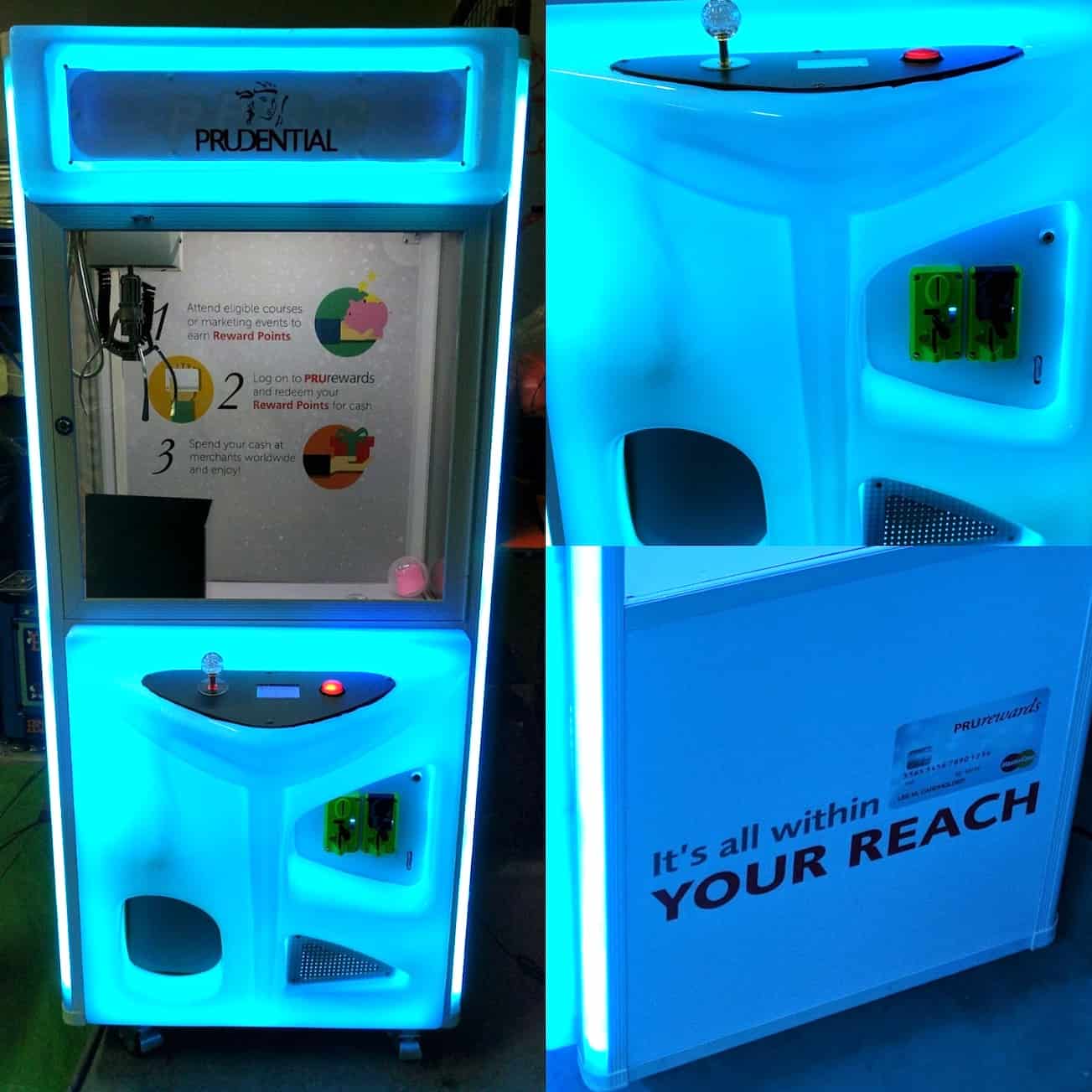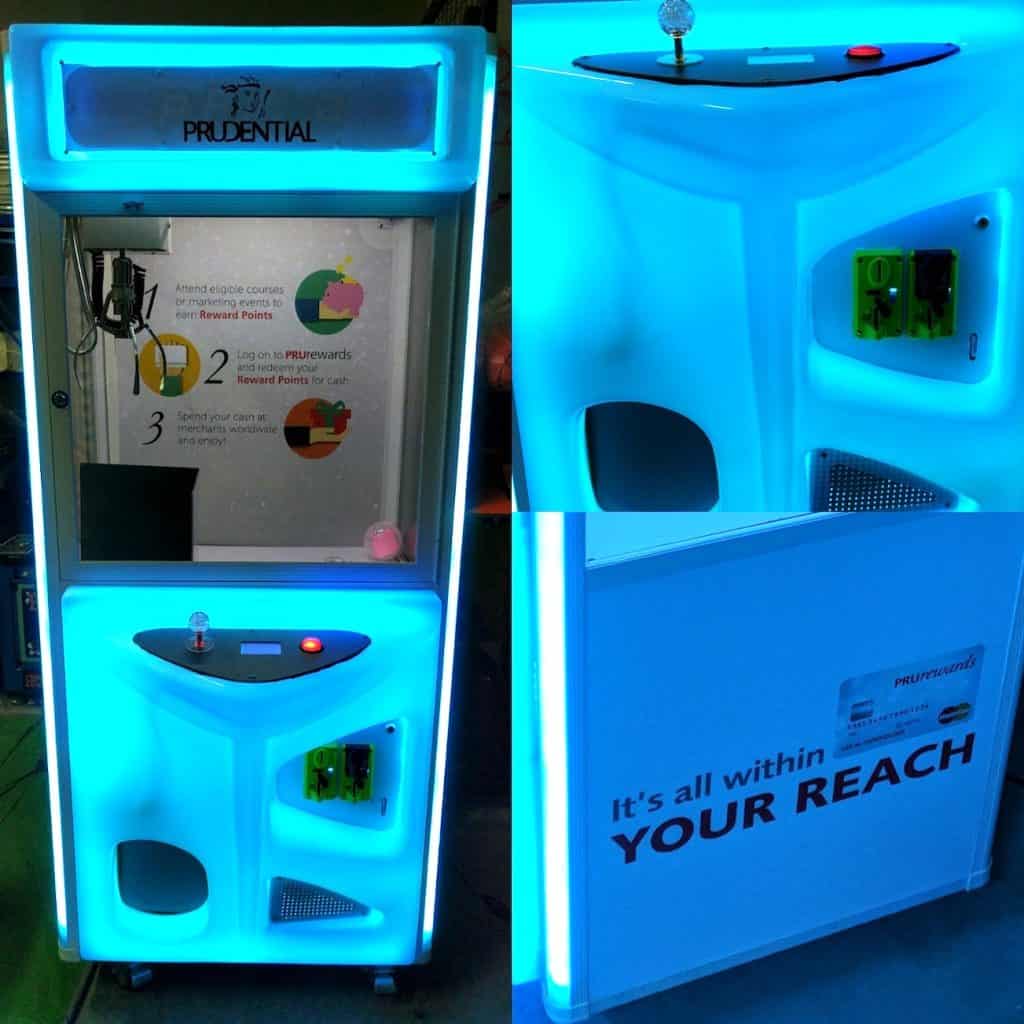 Want to have your branding our our LED Claw Catcher too? Contact us now!
Here's the respond for our claw catcher at Prudential's event! Everyone was enjoying the machine throughout the event!
If you are looking for other arcade machines for rent, we have it too! Below are a few national day events we did at various condo's event in Singapore!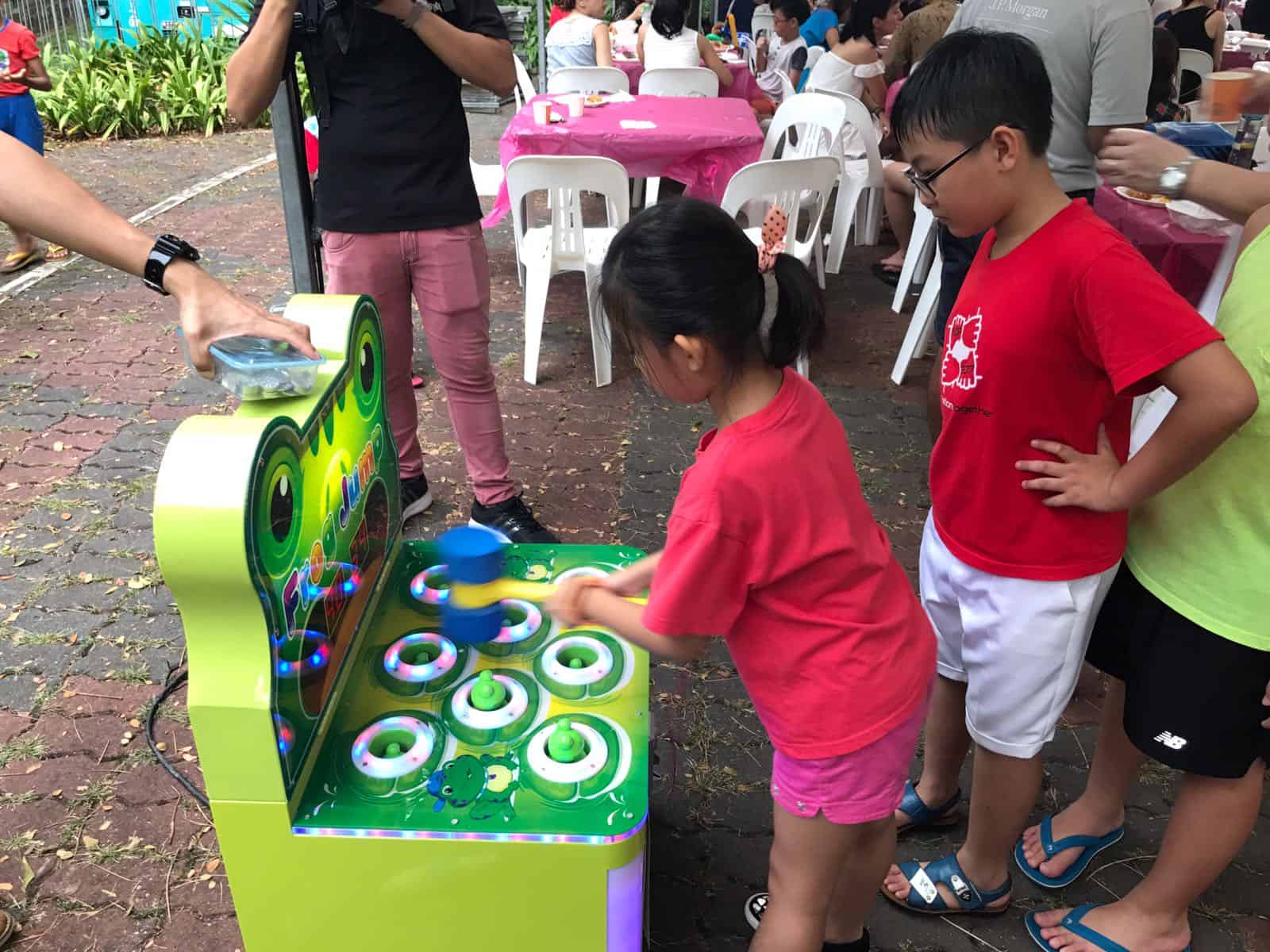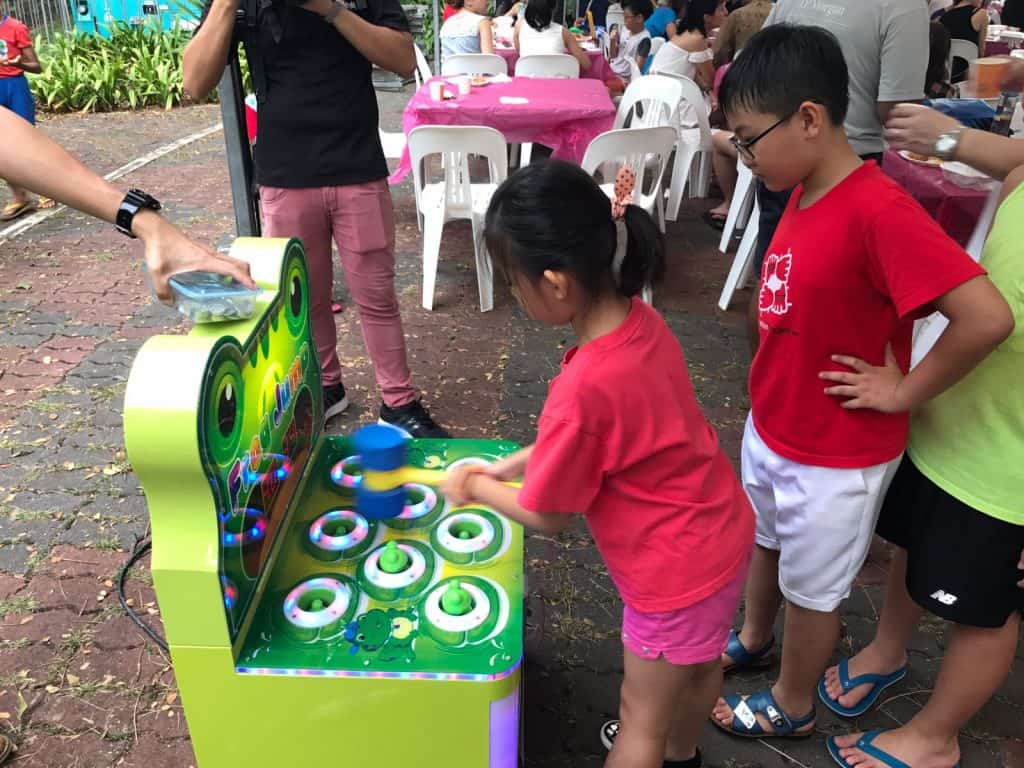 Whack a Frog Arcade Machine.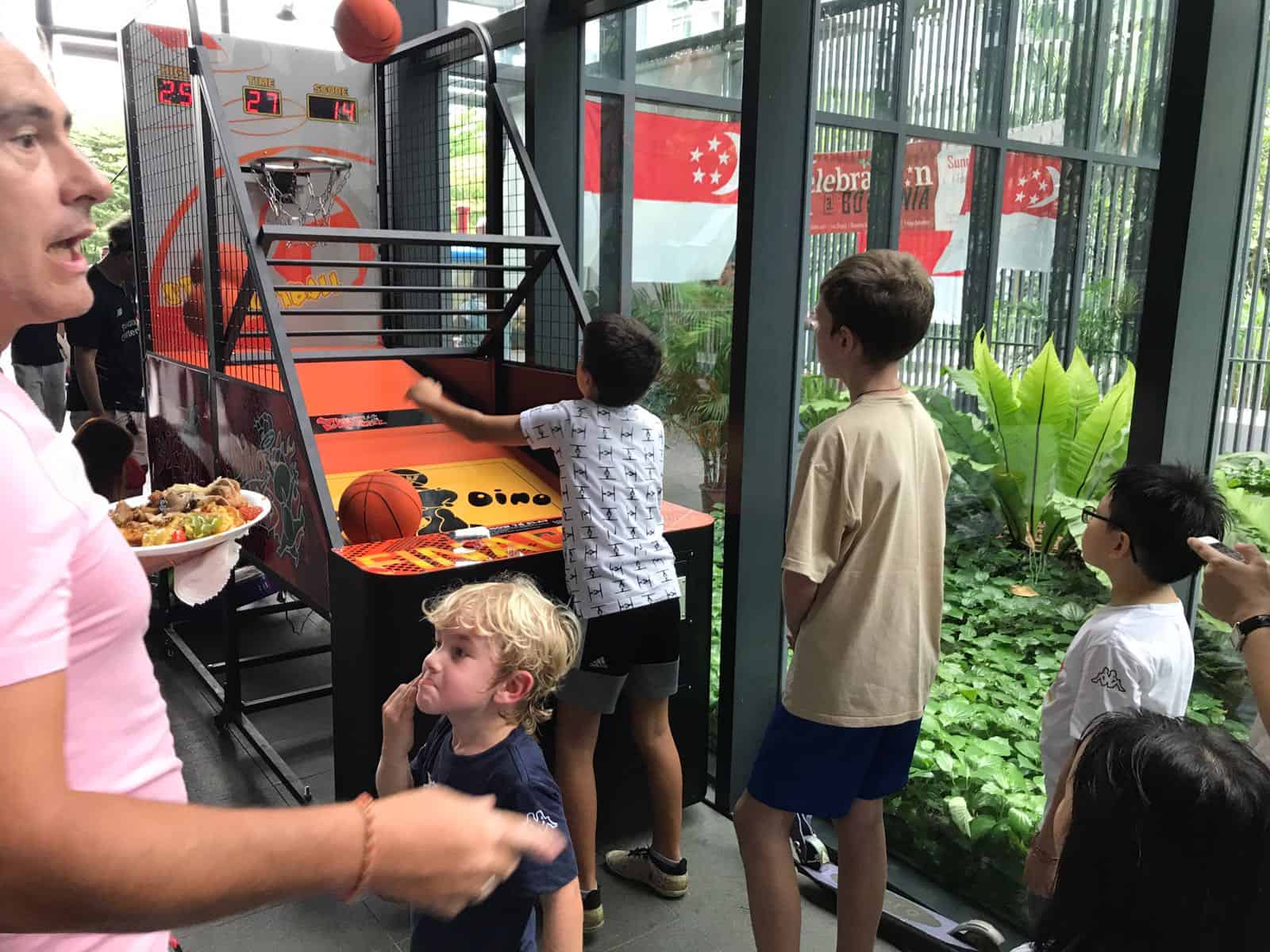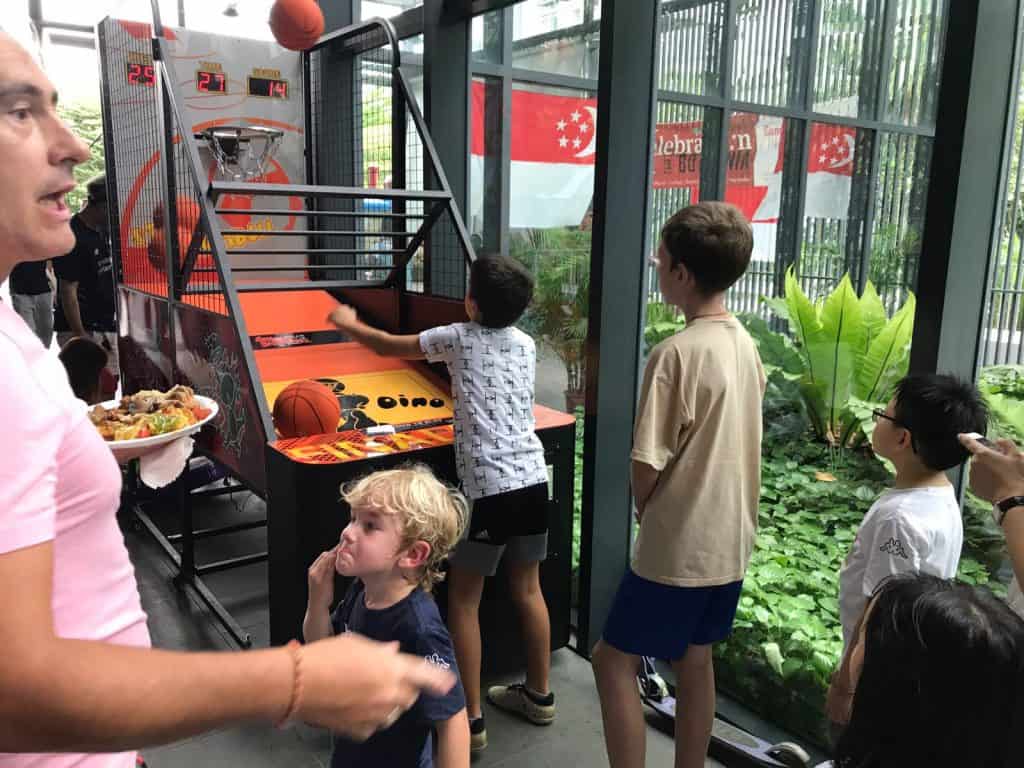 Arcade Basketball Machine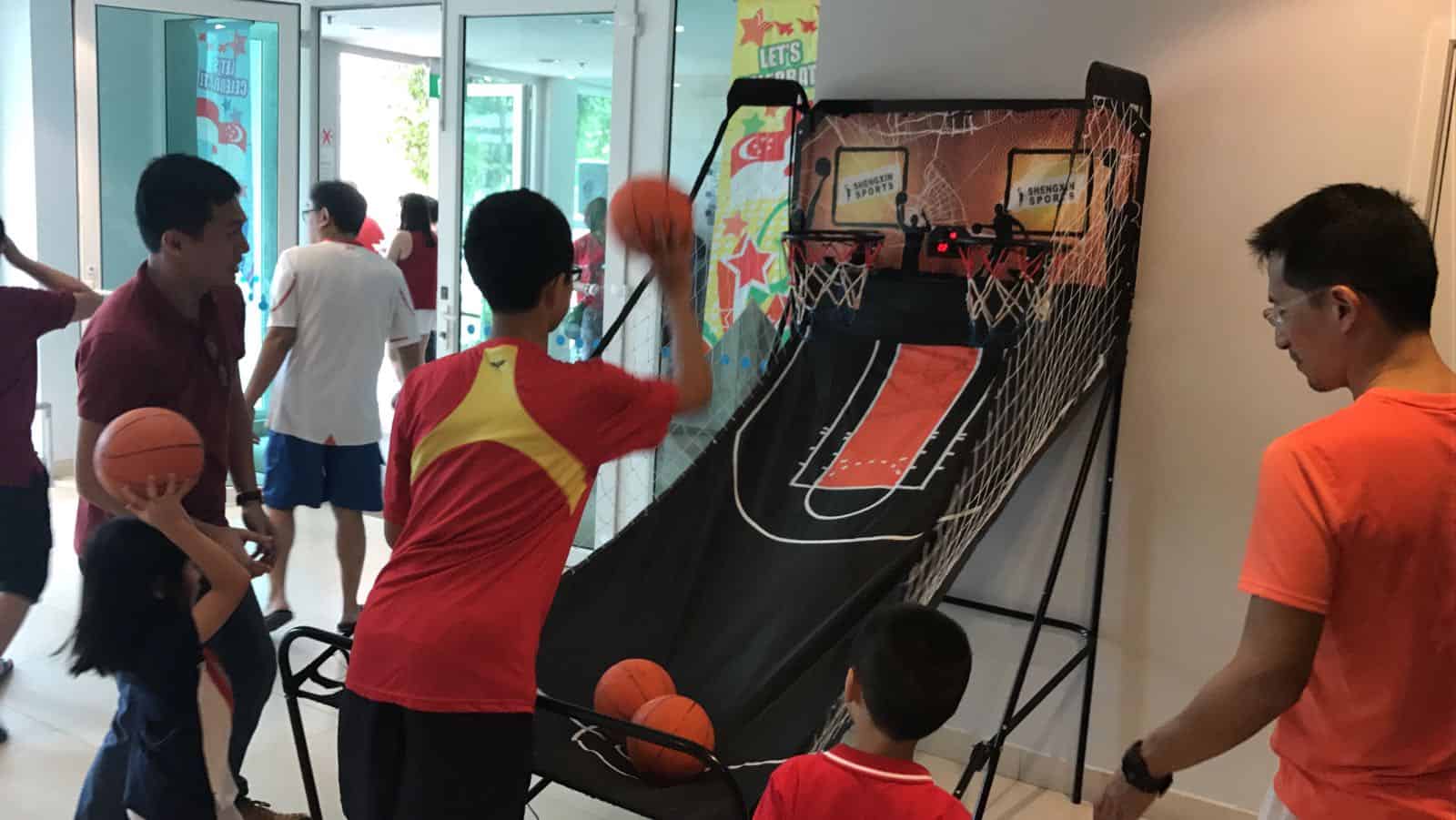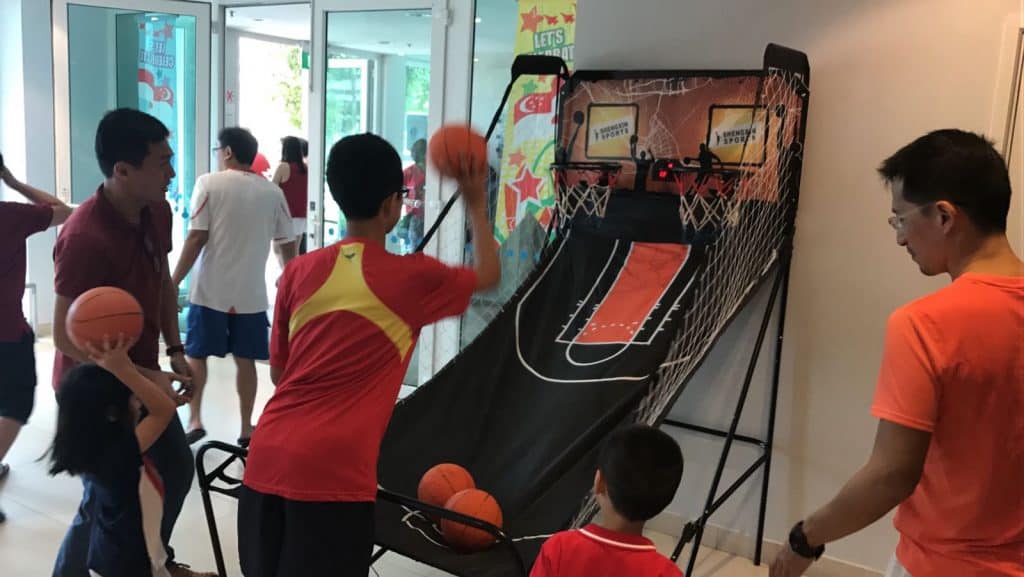 Digital Double Basketball Machine.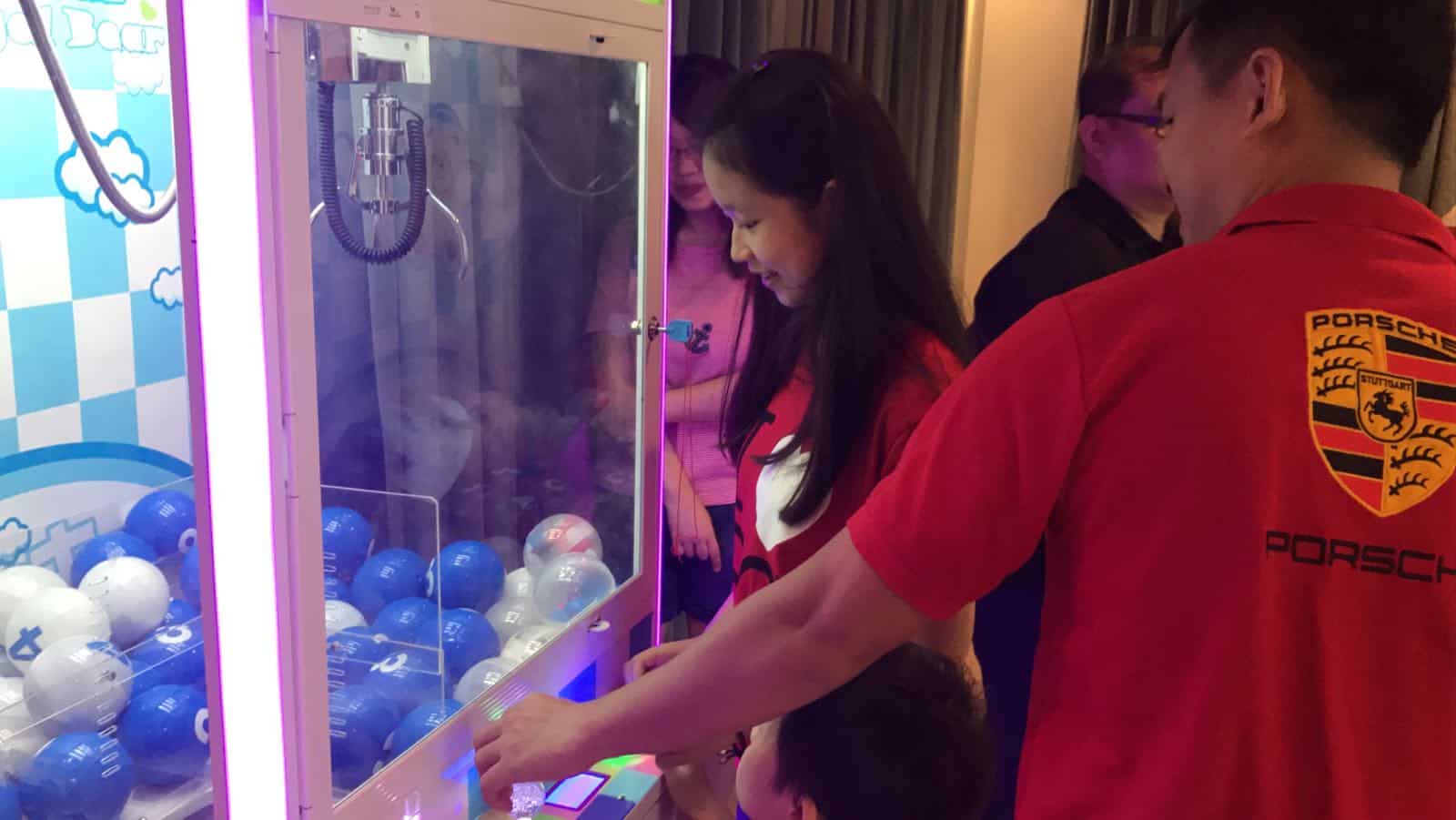 Claw Catcher Machine.
We are glad that every arcade machines received great responds! With your great support, we are looking forward to have more variety of new arcade machines in the near future! Feel free to let us know which are the arcade machines you are interested in and our carnival lady is here to help!
To book, simple send us the following details to hello@carnivalworld.sg :
Name:
Contact number:
Event Date:
Time:
Venue Address:
Items you are interested in:
Other comments:
We will reply  within a day!