Carnival World is proud to provide our carnival event equipment rental for property guru's carnival event in Singapore! Unlike many event company, we specialised in managing carnival events in Singapore!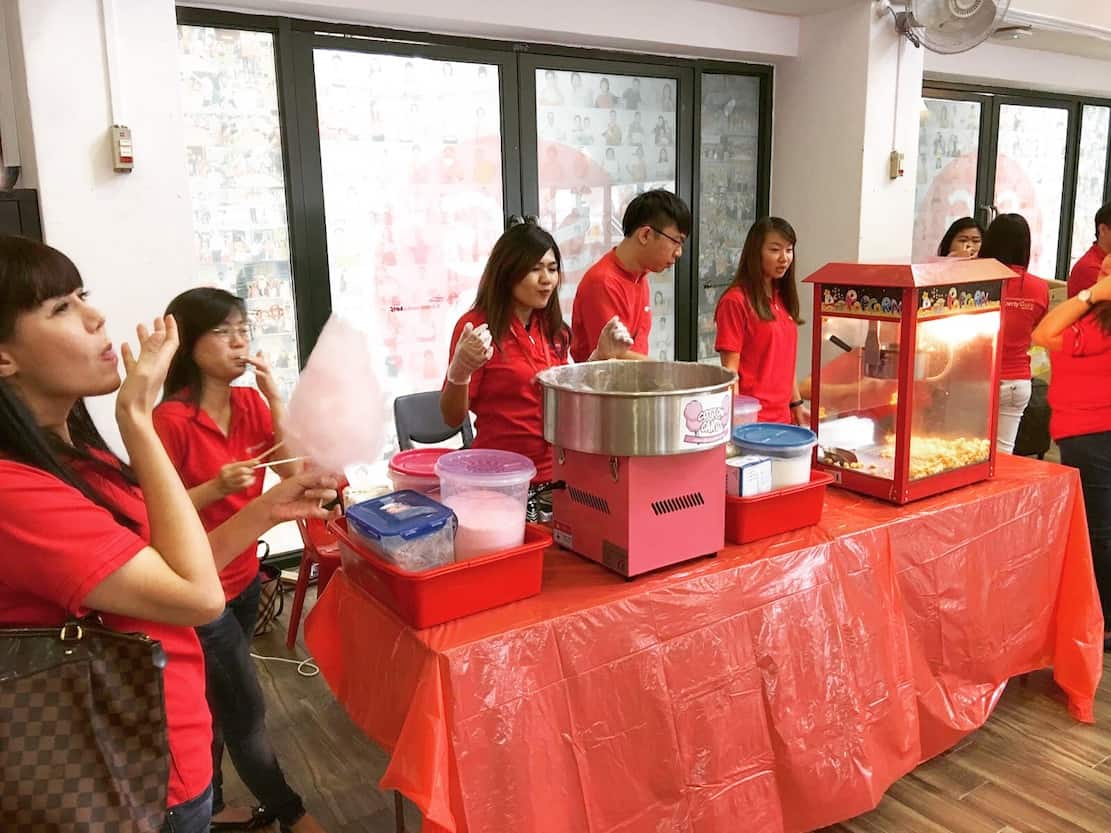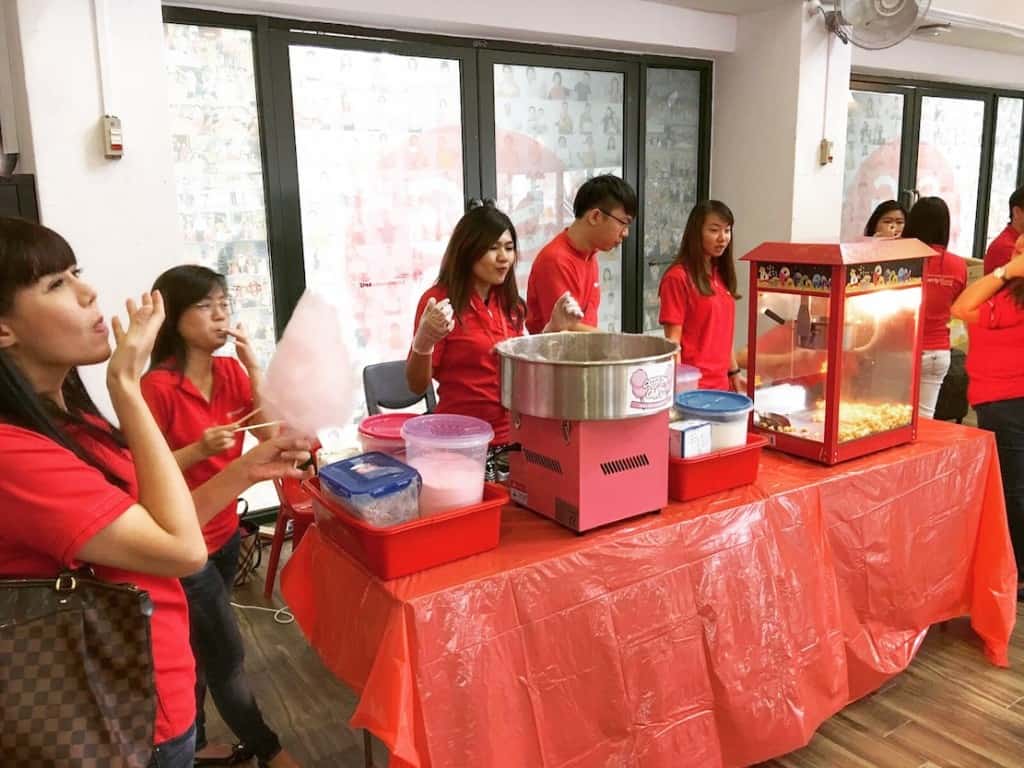 Our popular game stalls, ice cream cart, popcorn & candy floss machines creates a fun-filled and engaging carnival event for property guru! The only difference about property guru's carnival is that they want their staff members to mend the stalls! In fact, it is very simple and everyone had fun!
To find out more about our event management services, click here.
We want to help create a memorable carnival for you.