Carnival World offer rental service of activity booths for company's D&D as well as outdoor and indoor events!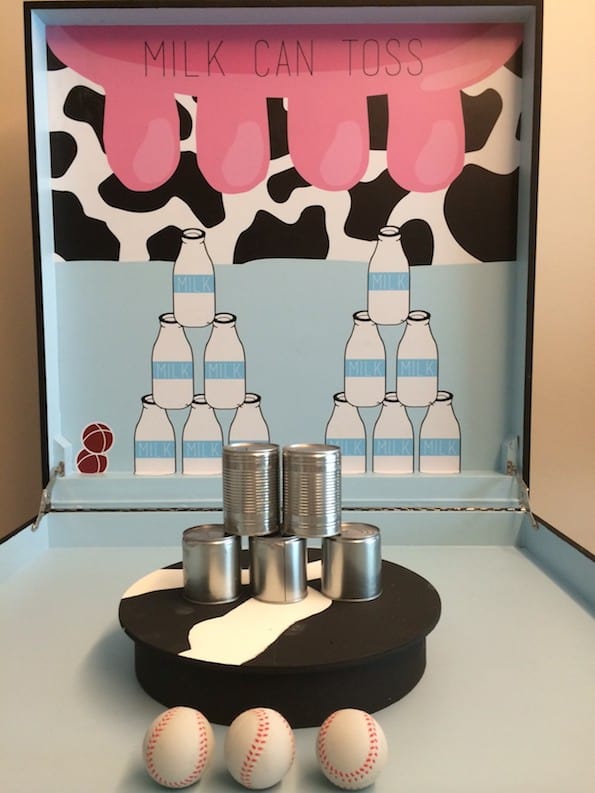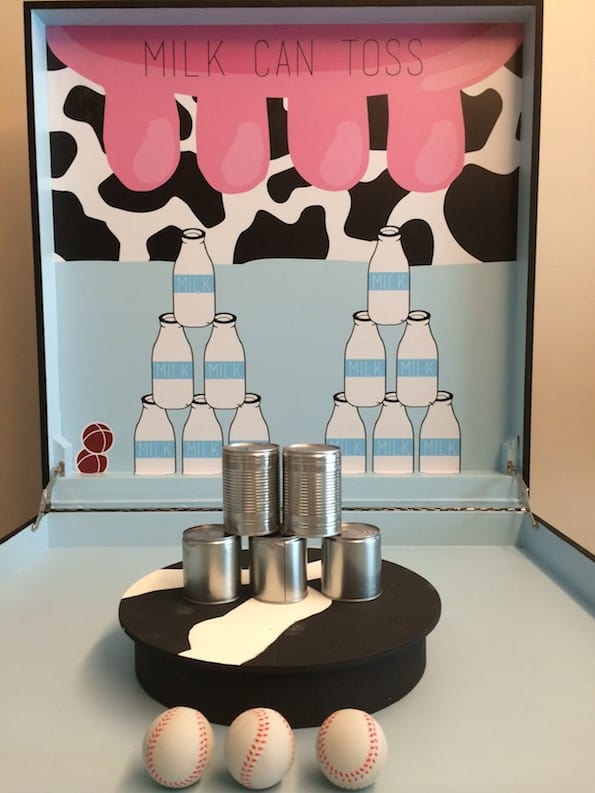 Activity booth from Carnival World in Singapore is definitely the most ideal rental for your event planning as it is worry and fuss free! The activity booth rental is a must-have service at your event. Each and every activity booth comes with small gift for the participants!
Carnival World have been providing activity booth rental service for the longest time and is popular among the young and old to participate. Most of Carnival World's clients for this service are companies who were planning for D&Ds as well as community events!
See below for more activity booths that are available for rent!
Click here to discover other attractive and affordable activity booths from Carnival World in Singapore!
Enquire for a cheaper quote with long hours rental! Our friendly in-house ambassador (Kaden) can be contacted via email at carnivalworldsg@gmail.com