Carnival World in Singapore is glad to offer a fun activity suitable for the young and old!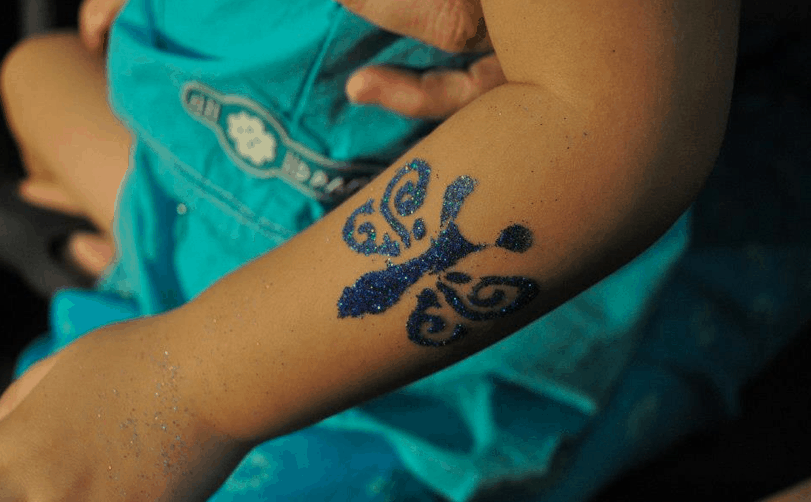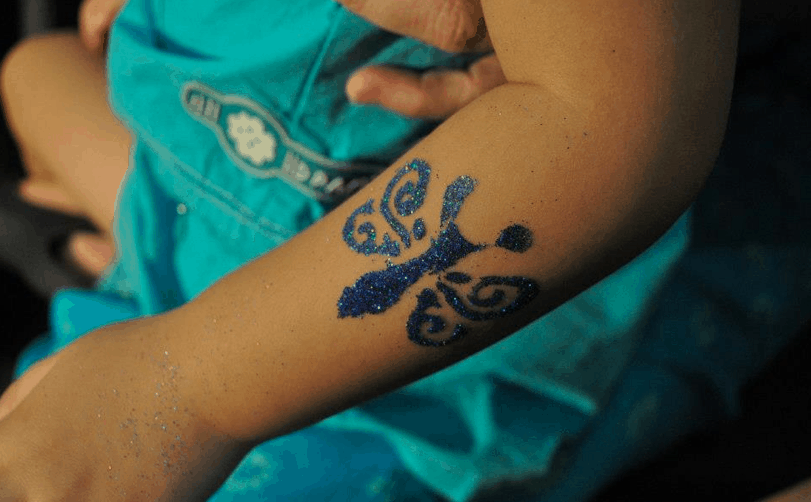 It is none other than Carnival World's glitter tattoo service. Unlike Airbrush Tattoo and face painting, Glitter tattoo is the popular event services among children as they enjoy the luxury of staring at the art shinny on their skin.
The glitter tattoo service is not only popular within the young but also the old. Glitter tattoo service is a must have activity at your event! See below for other available services that Carnival World has to offer!
Click here to discover other attractive and affordable activity service from Carnival World in Singapore!
Enquire for other available services at Carnival World! Our friendly in-house ambassador (Kaden) can be contacted via email at carnivalworldsg@gmail.com