Ding Ding Candy brings back bits and pieces of our sweet childhood memories. Commonly known as Ding Ding Tong and originated from Hong Kong, it was very popular with the children where the street hawkers will coat the hard maltose candy with flour to break them apart and sell it in little bags.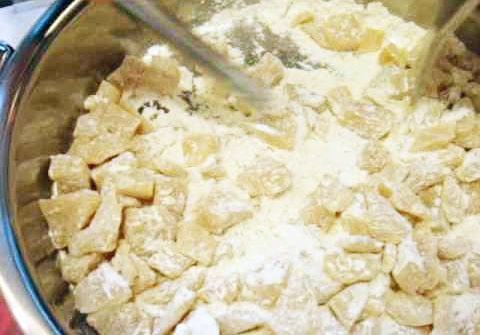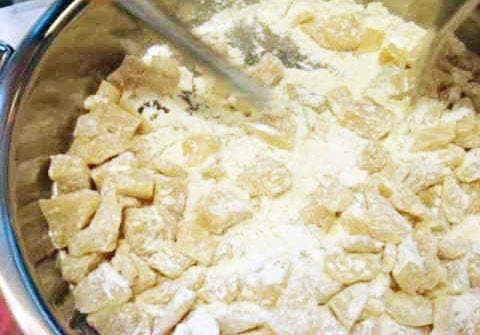 Other than just being a sweet treat, Ding Ding Candy is also equipped with health benefits that will be beneficial for your customers to enjoy the yummy delight. Ginger helps your digestive system to improve in absorption of nutrients and also helps in whetting your appetite.
Interested in getting youself fire up for some Ding Ding Candies?
 Get them from us NOW!
Require: 1x table
Rates Include: Delivery, Set-up, 1x manpower, collection of items, materials, and approximately 100pax Ting Ting Candy supply per hour.
At CarnivalWorld, we provide many snack stalls for you to rent at affordable prices that will not burn your pockets.
Click here to discover other snack stalls from Carnival World Singapore!
Enquire for other available services at Carnival World! Our friendly in-house ambassador can be contacted via email at hello@carnivalworld.sg