Here in Carnival World, our carnival snacks are guaranteed tasty and delicious at every events in Singapore. You have to try it to believe it!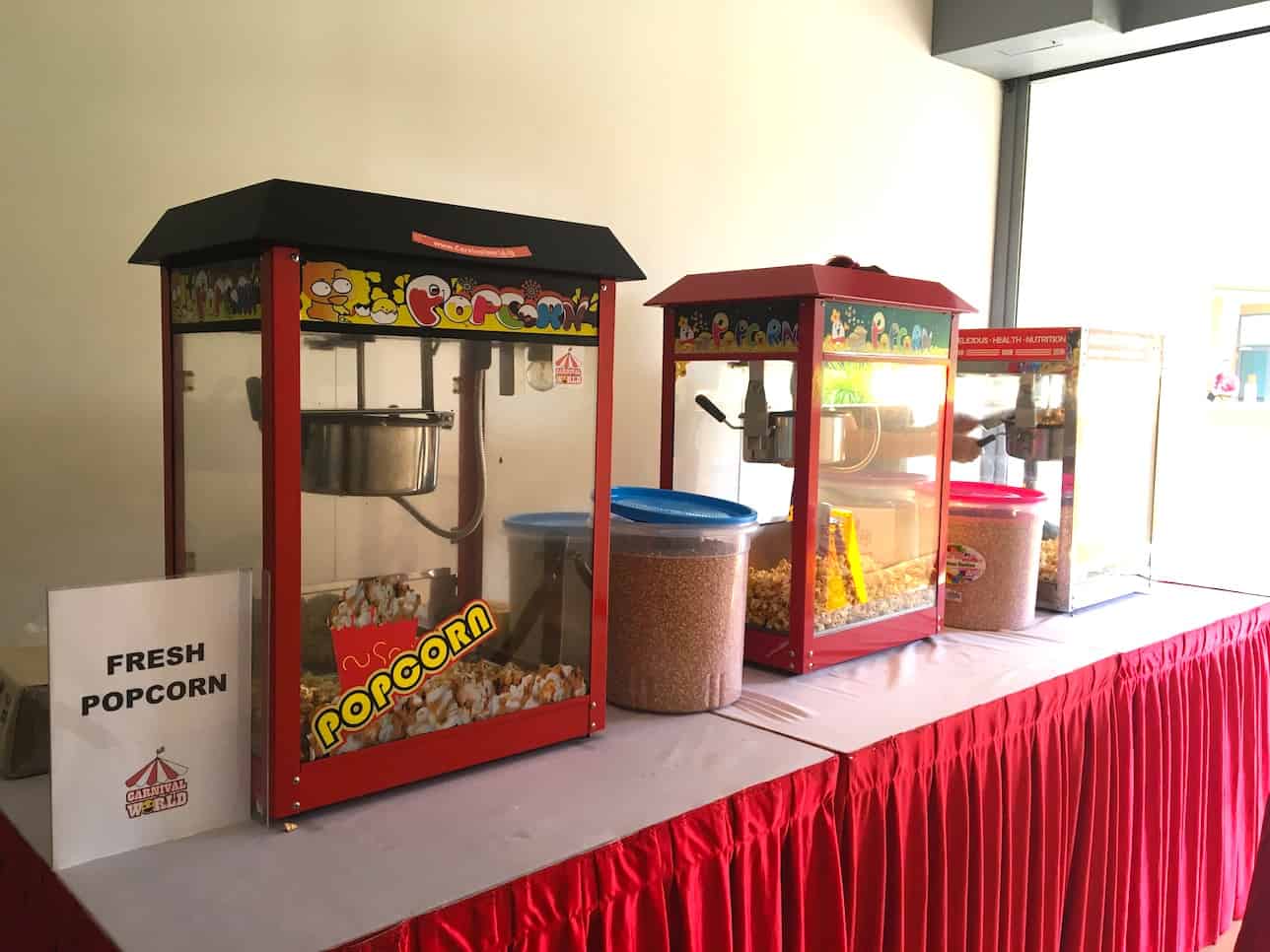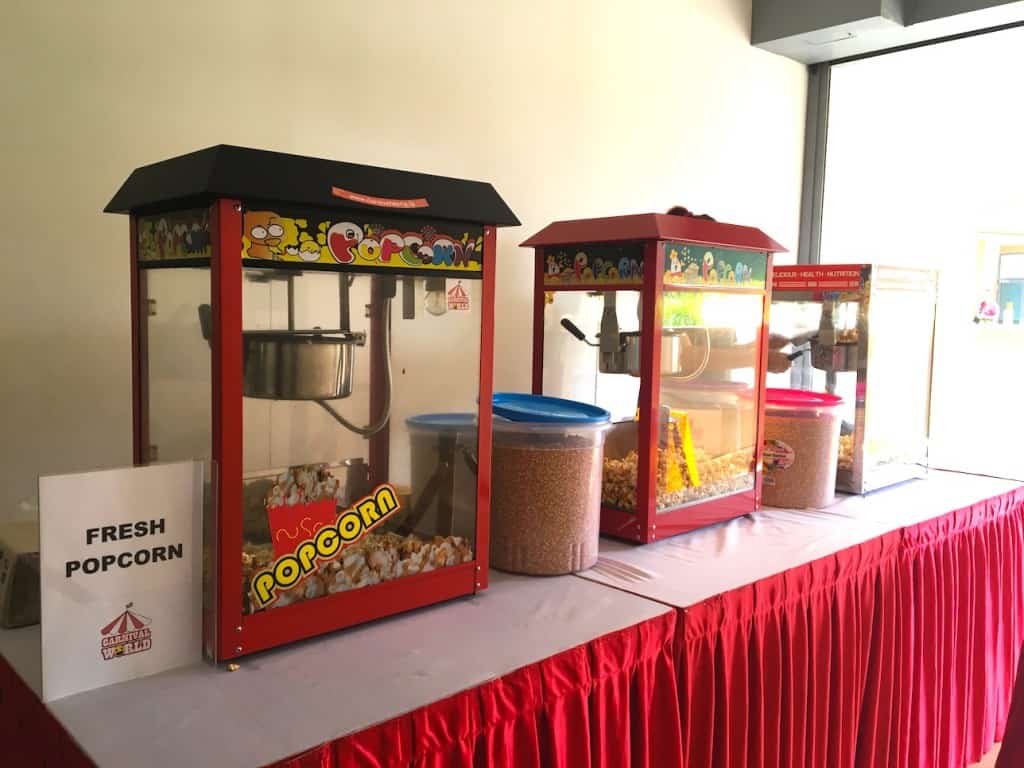 Unlike many, our popcorn machine rental uses fresh corns, sugar and premium butter at our popcorn stall! The smell naturally attracts every guest at your event and they will definitely keep coming back for more!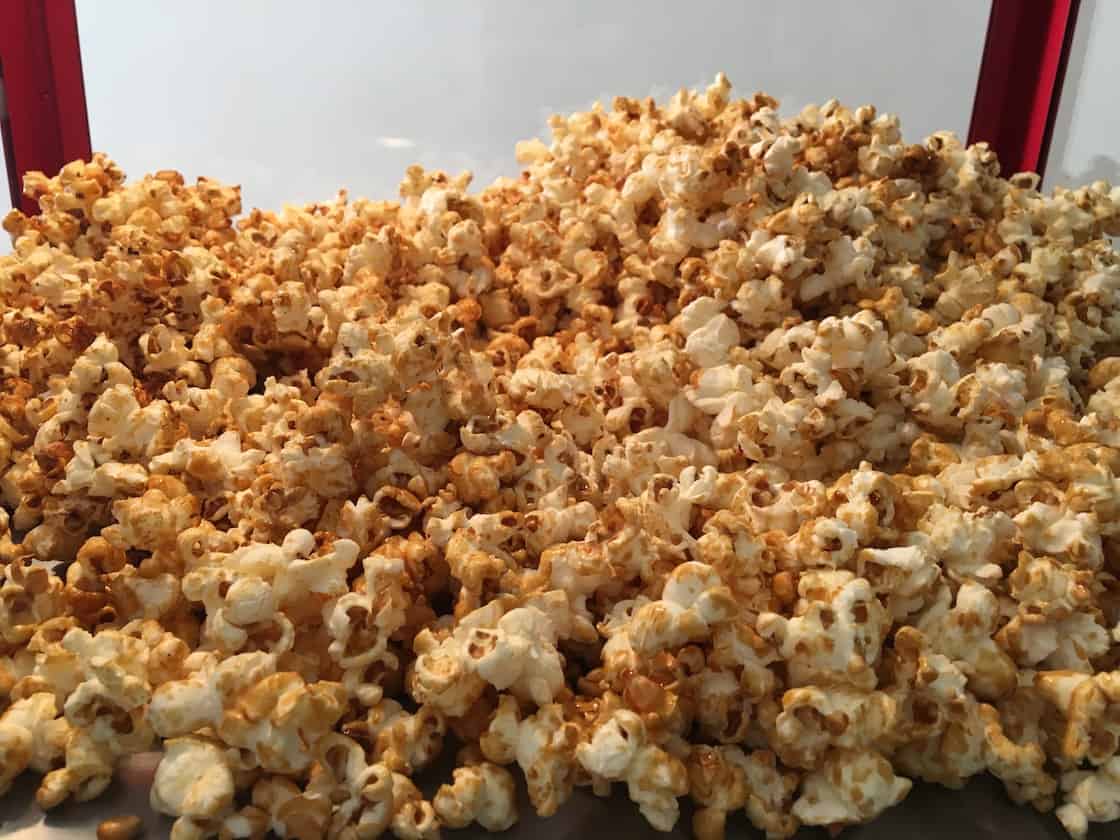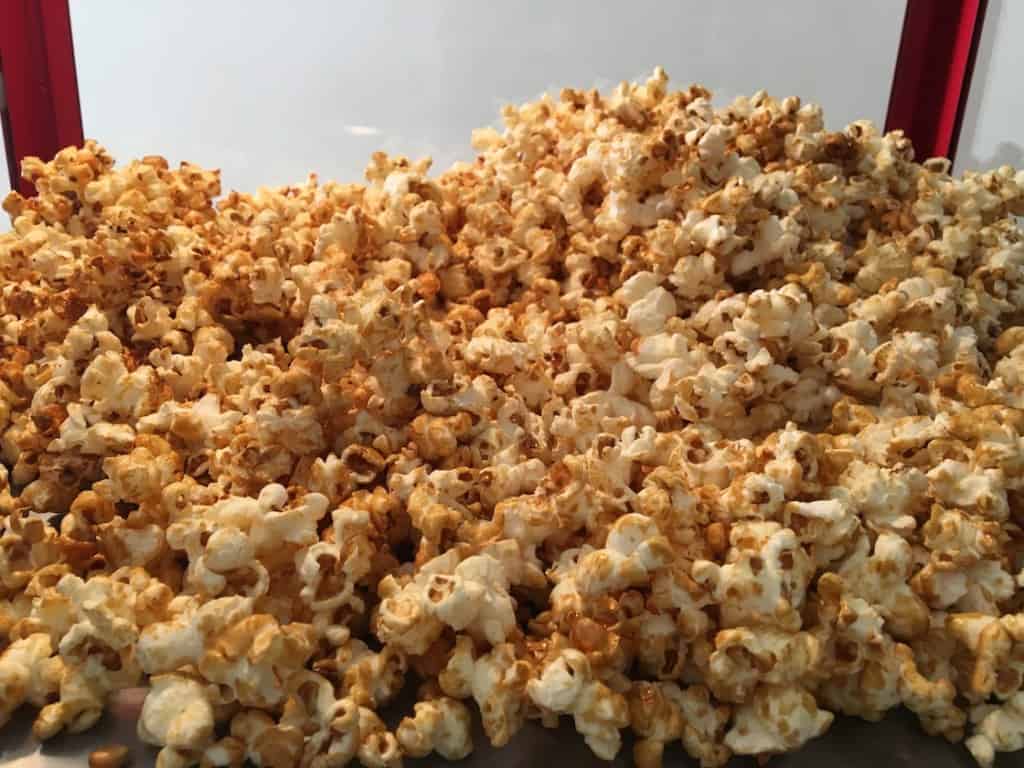 Other than popcorns, we also provide traditional carnival snacks such as Kacang Puteh Stall in Singapore!
Depending on the quantity of your orders, our kacang puteh comes in 6-8 flavours specially chosen by us! Your guest can now experience the traditional taste of Singapore's Carnival Snacks!
Another popular carnival snacks would be our hotdog bun stall rental! The hotdog are grilled on the spot at your event and the bun are freshly prepared and served together with the hotdogs. Guest can also choose to have either chilli, ketchup or mustard sauce on their hotdog bun as well!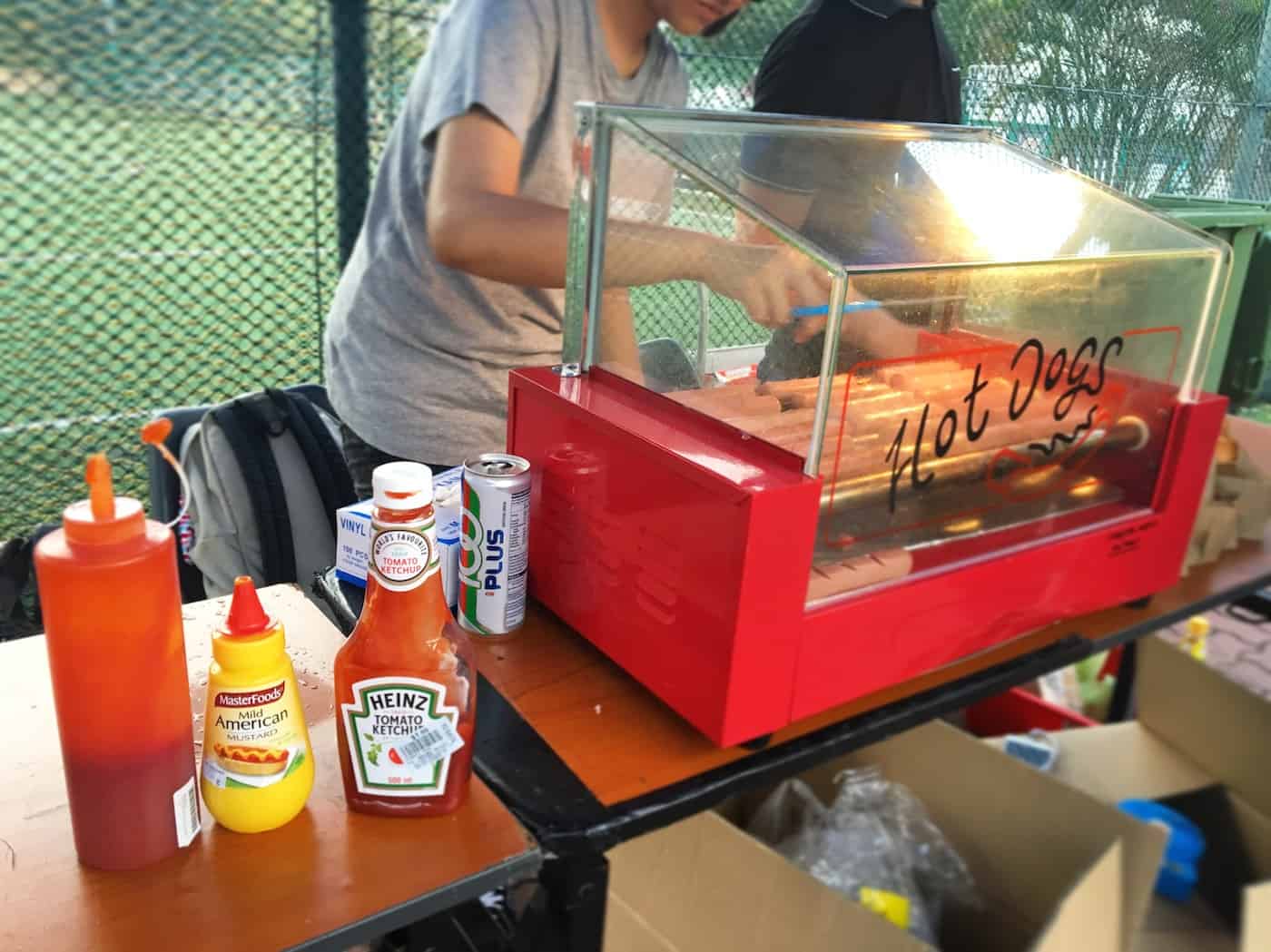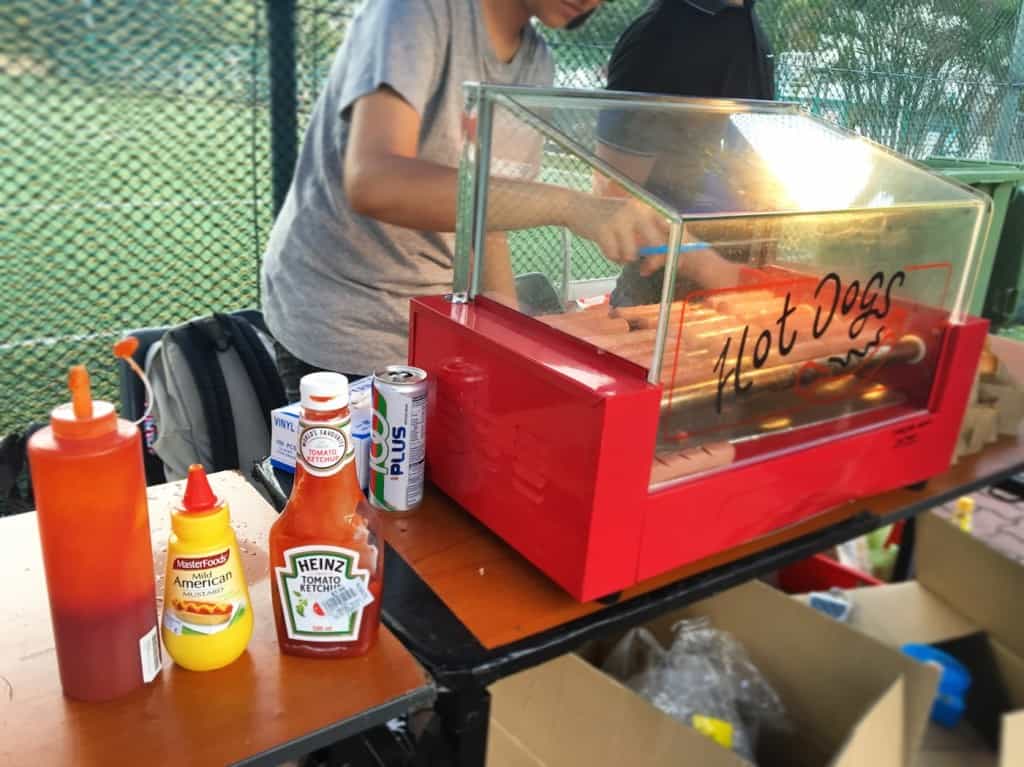 Freshly grilled hotdogs at a carnival event.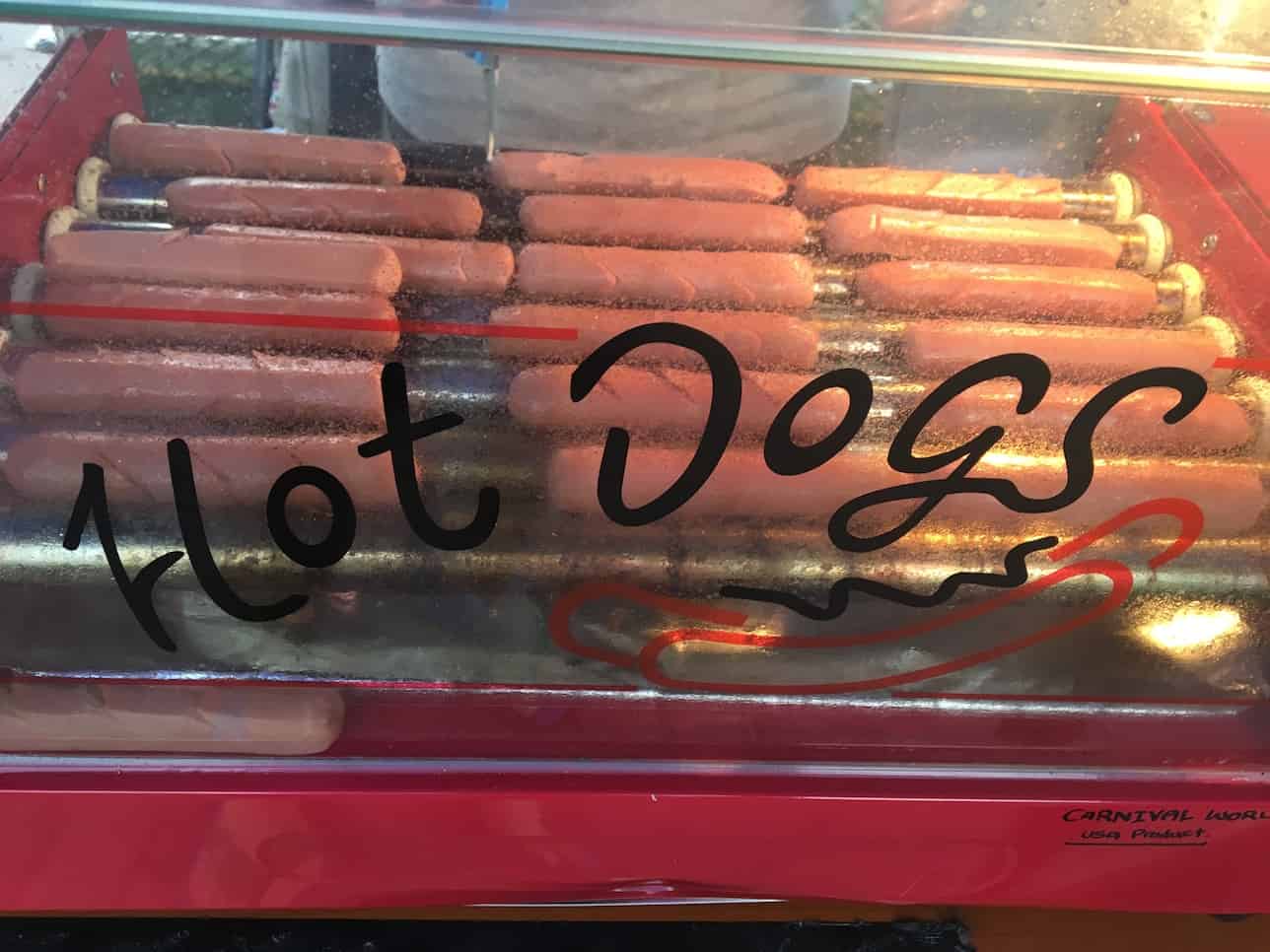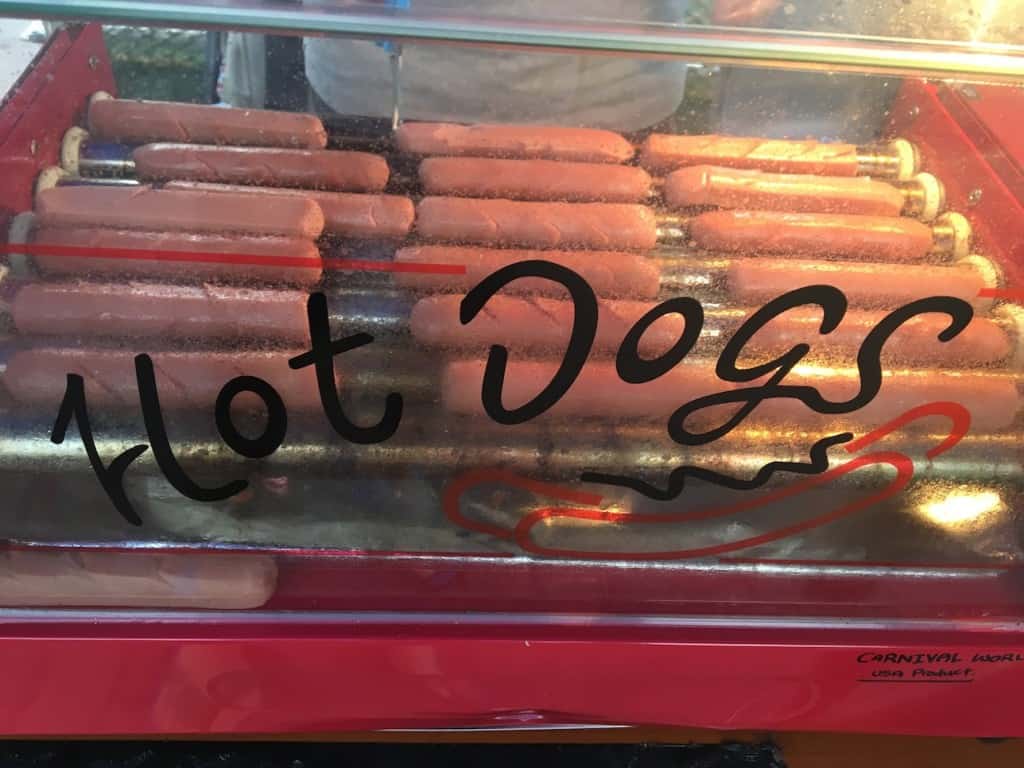 We have a total of 21 carnival snacks for you to choose from! Below are the few carnival snacks that are highly affordable and may be suitable for your upcoming event!
For more information about our carnival snacks, click here.