We are proud to provide our carnival food stalls rental for Apple Singapore's event!
Unlike many, our carnival food stalls look modern and professional, which is why many love engaging our food stalls rental! Furthermore, we have tried each and every carnival food that we supply to ensure great taste and the highest quality of our food stalls.
Hotdog Bun Stall.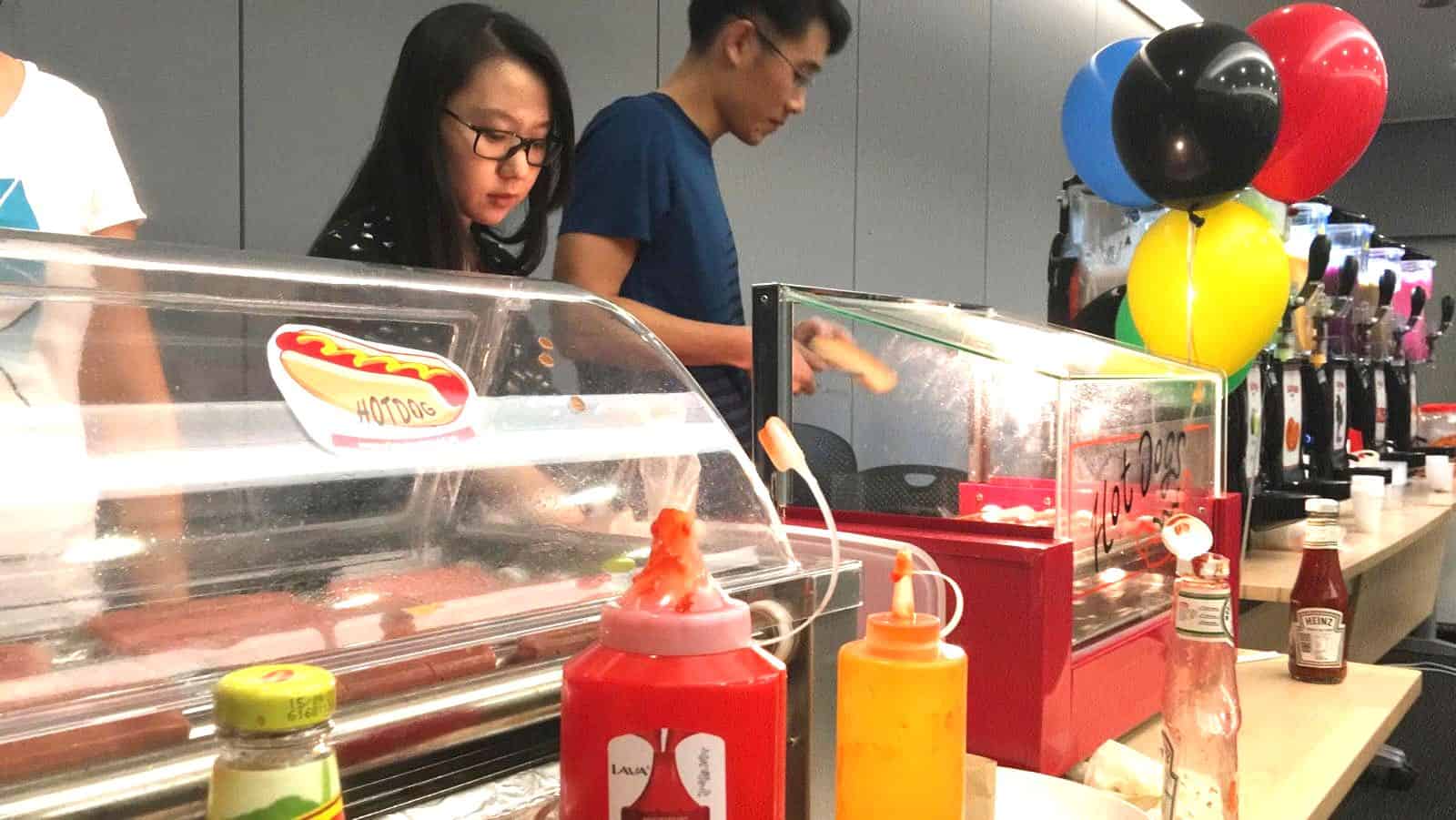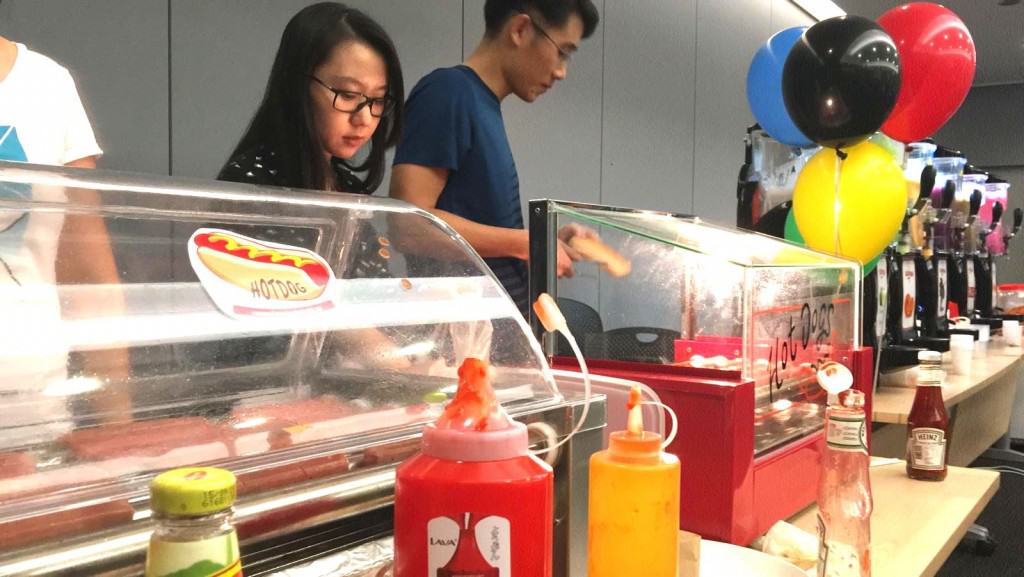 Hotdog Bun Stall.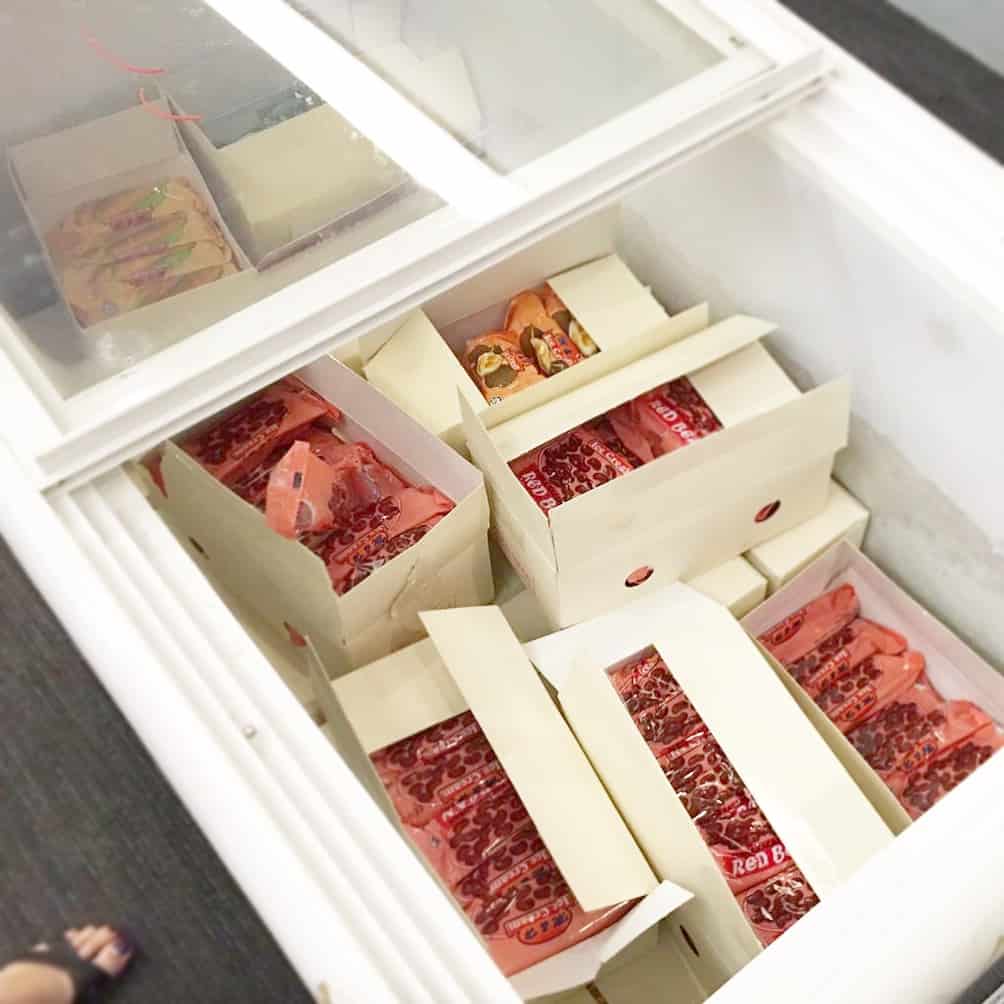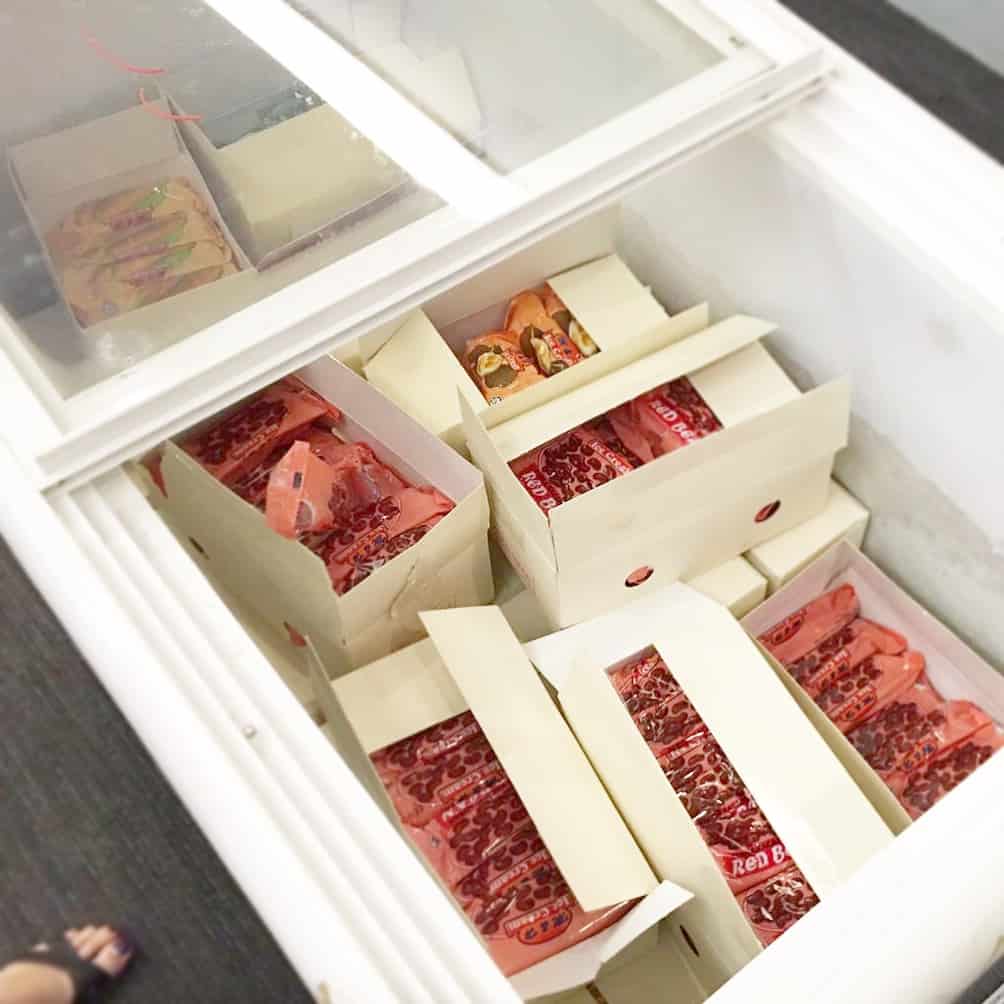 Traditional Potong Ice Cream Giveaway.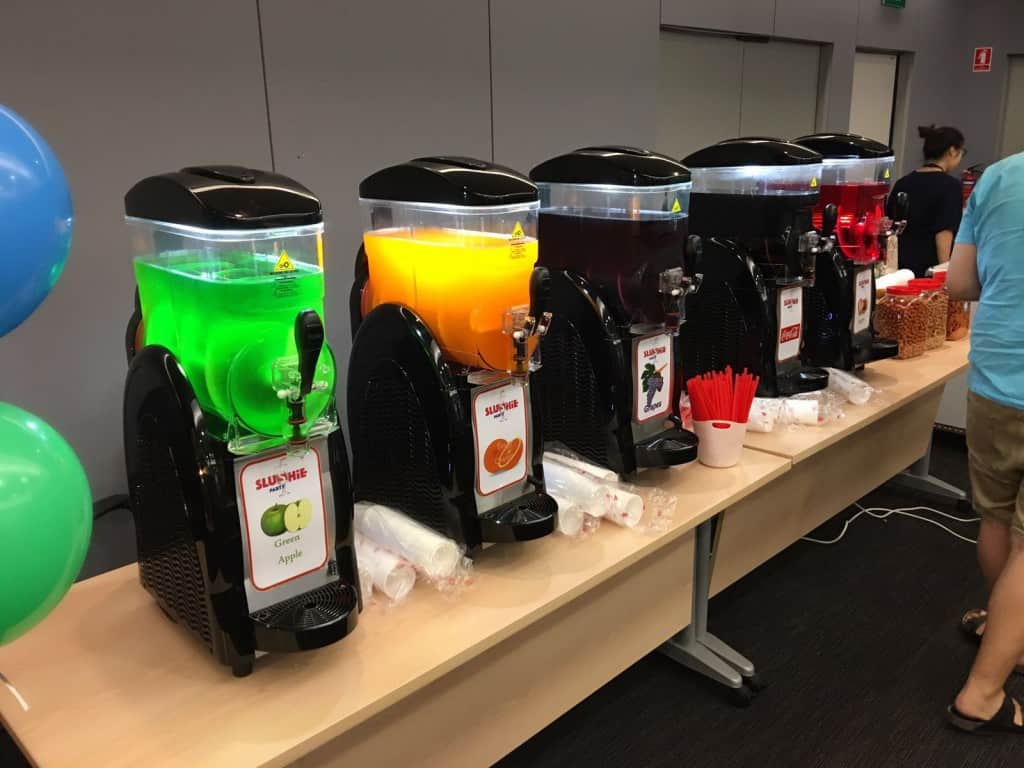 Slushee Drink Stall.
Create a memorable carnival party with us today!
To find out more about our carnival food stall rental, click here.