With technology advancing forward, entertainment centres and arcades are pushing out novelties to entice and especially appeal towards the younger generations these days.
But don't you have those times where you wished to be reliving your childhood memories and have a go at those classic arcade machines?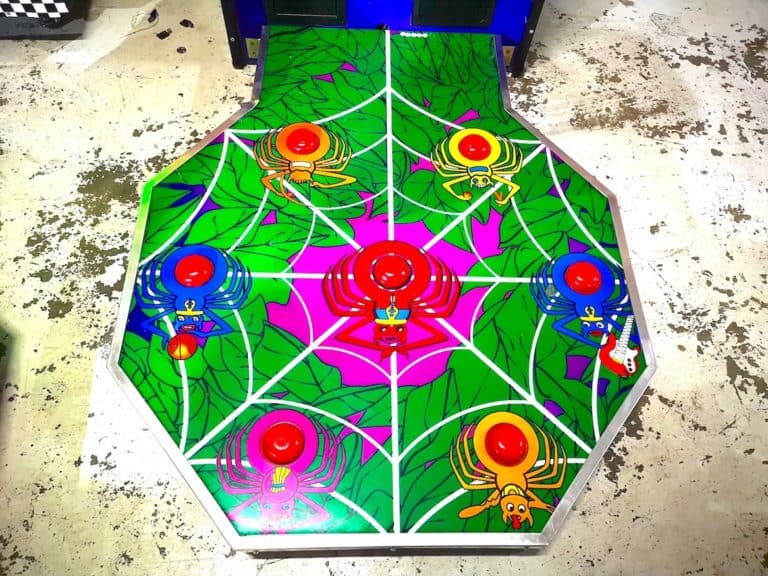 Carnival World is proud to bring in and present to you – Spider Stompin'! Where you used to challenge and or watch on your friends stomping hard on those buttons to beat your high score. Or probably this would be the only time you'll dare to step or ever get near to these creepy crawlies
Spider Stompin's dimensions: 1.62m by 1m by 1.77m.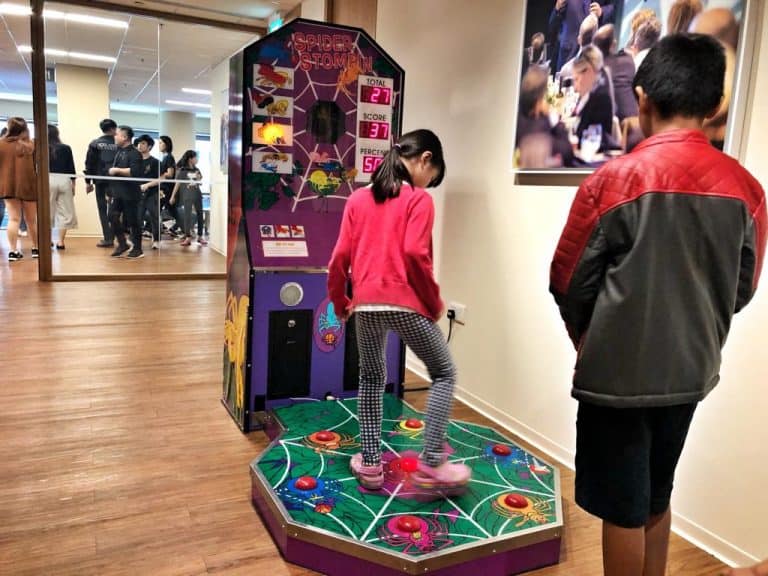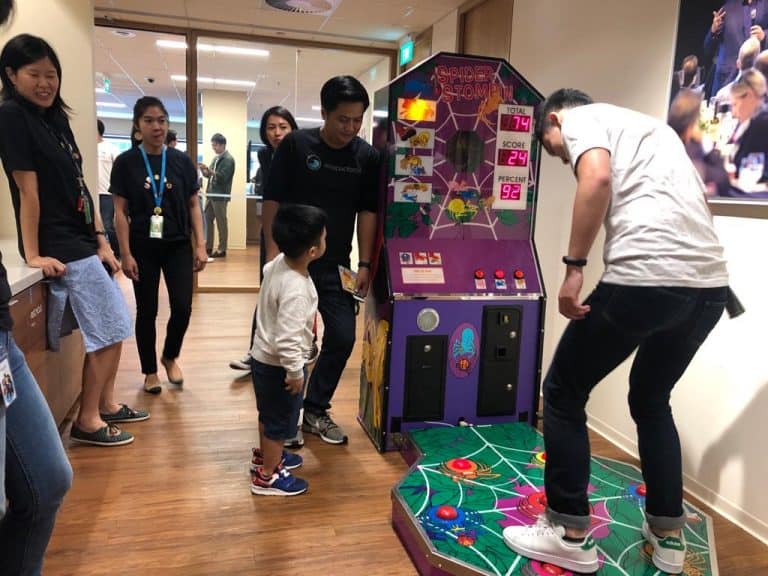 If this is too tedious for you, try out our version of Taiko Drums where you can live out your secret dream as a musical instrument player! That counts too.
Taiko Drum's dimensions: 1.2m by 1.2m by 2.05m.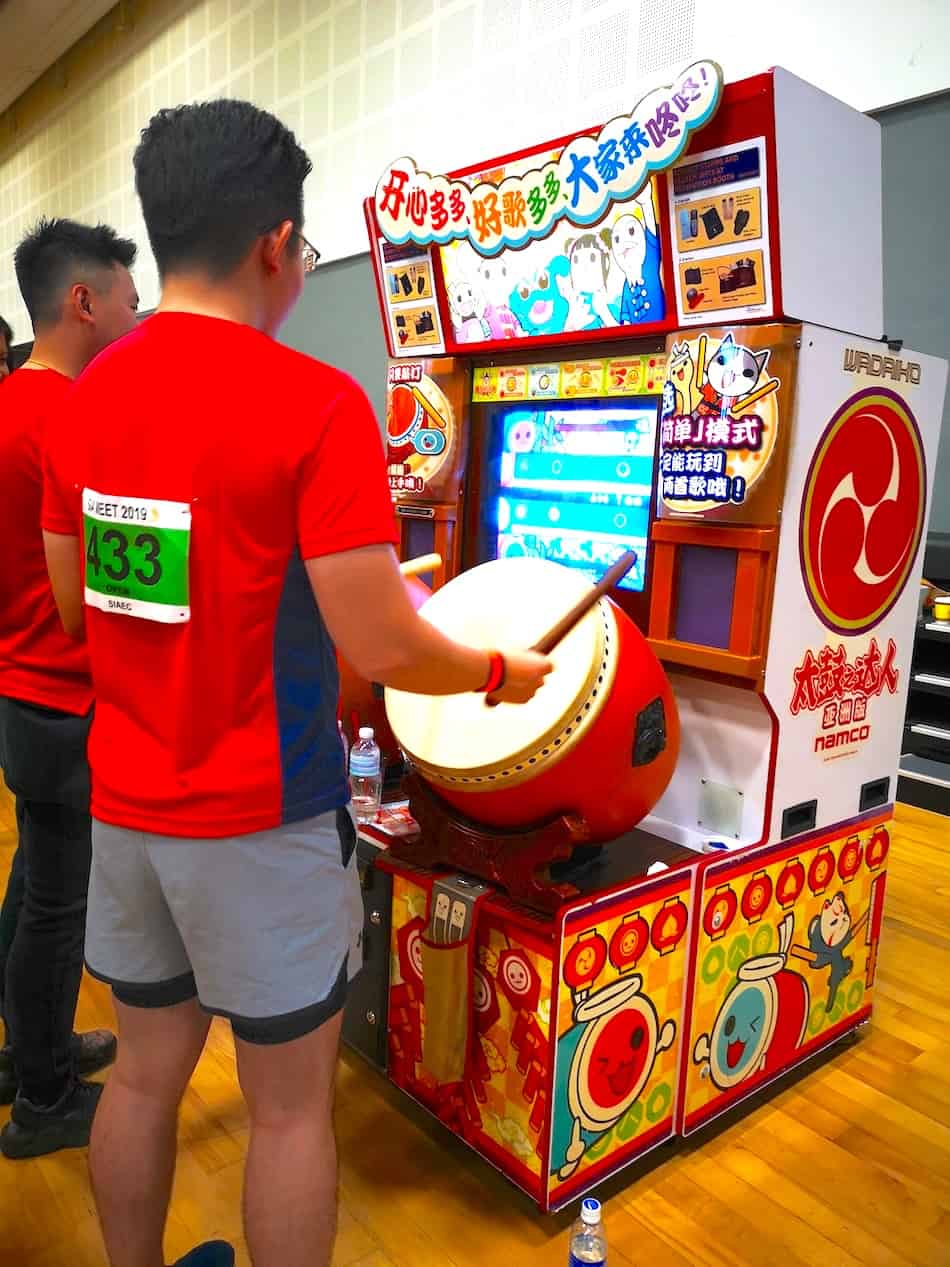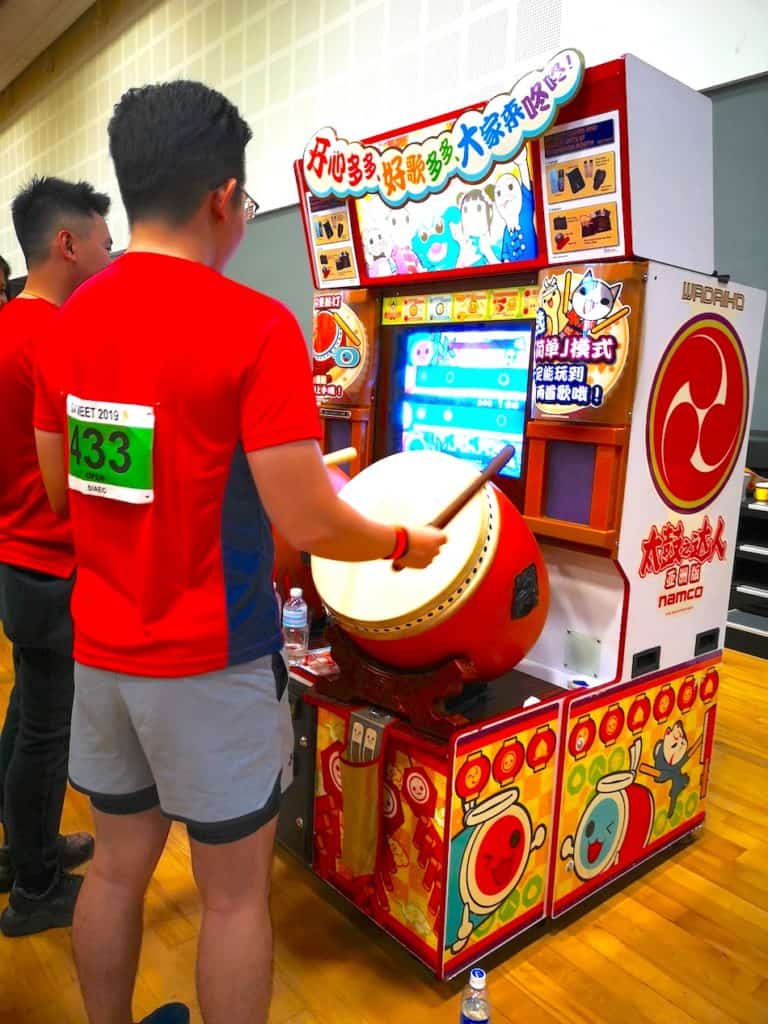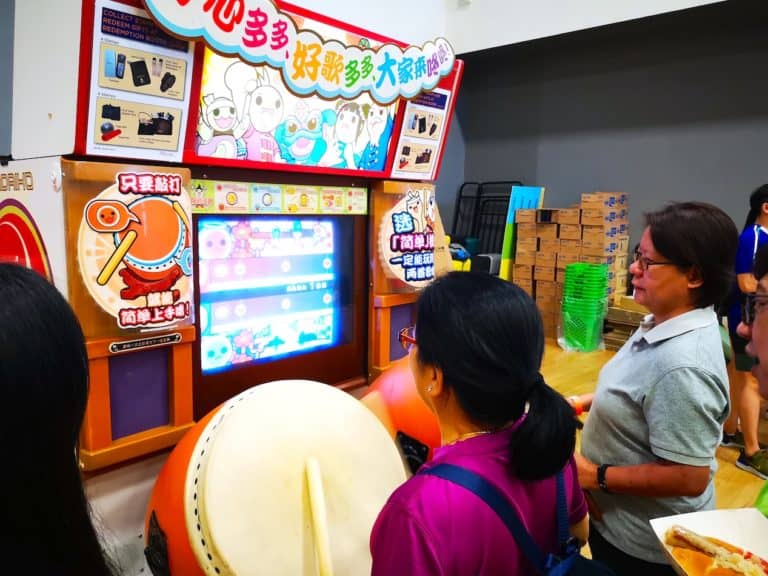 Or ride aboard the Manx TT Super Bike available as a set where we guarantee you won't get caught ever making a speed down the memory lane of your memories!
Manx TT Super Bike's dimensions: 2.35m by 1.9m by 1.77m.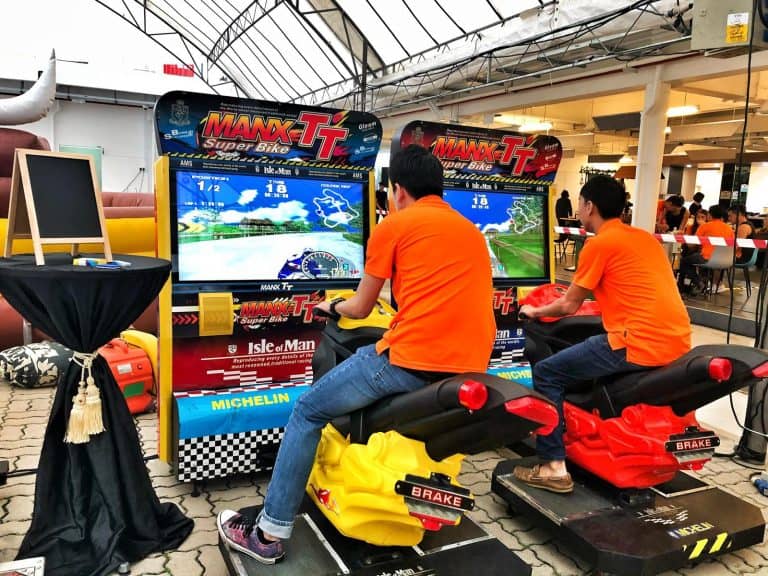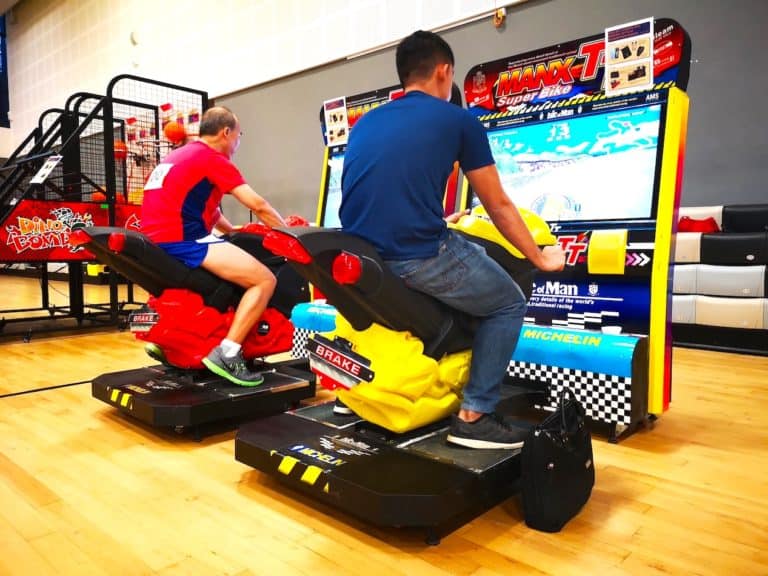 Lastly, we do have NX Absolute Dance Machine where you definitely can pump it up on the dance floor – it's all yours!  Take full control of the stage as you (solo play) or with your partner,  move along with the hits – available in English, Mandarin and Korean! No fear even if you're not a dancer by heart as the game can accommodate players from first-timers to experts featuring various difficulty modes so that you can keep practicing till you nailed it!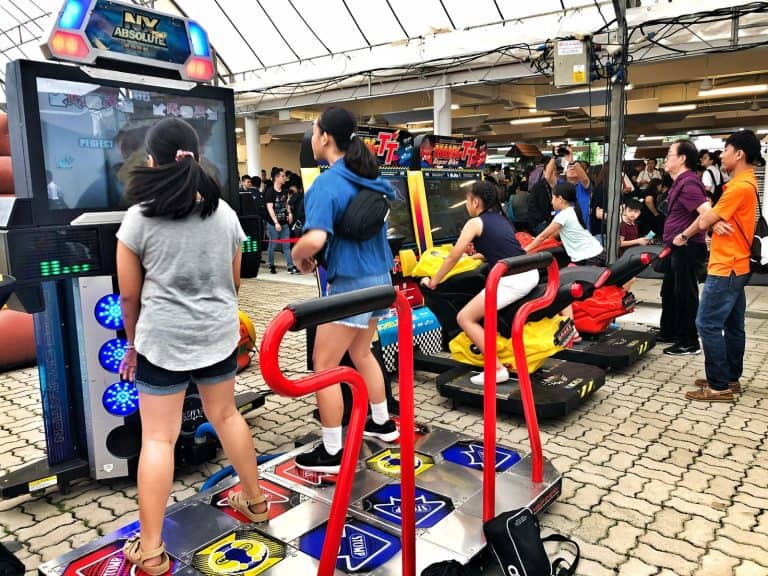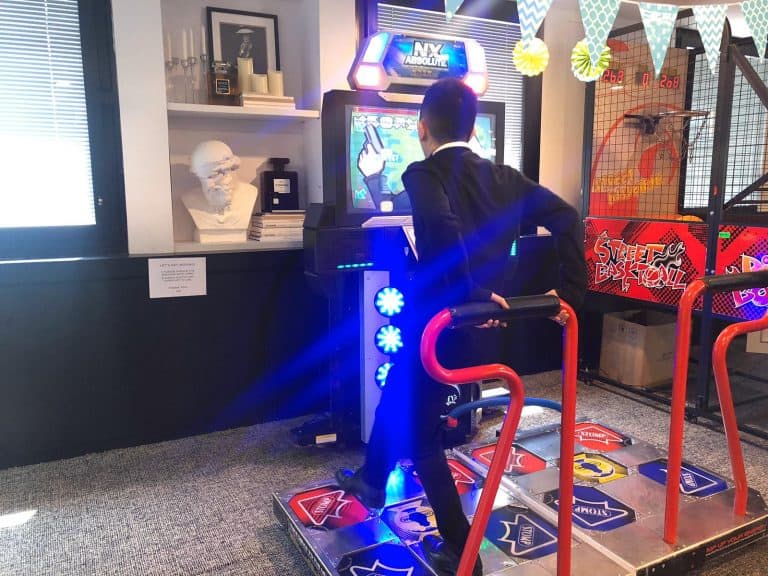 Of course, for a wide range of other arcade machines, Discover them in the link below!
To enquire, simply click on the button below.
Our friendly event planners will reply within the day, many times almost immediately!
Alternatively you may also call us at 66126450 or Whatsapp us here!
We would love to hear from you!