This week, Carnival World is engaged by Changi Airport Corporate Office for our services to organise an event for their employees. Our services include Cupcorn, Kacang Puteh as well as our Traditional Ice-Cream. Being situated at different corners of the event, it helps to generate crowds and suit to different consumer needs.
At the event, Cupcorn is the most popular among the employees due to the overwhelming demand. The buttery aroma of the sweet corns attracted many of the employees to take a cup and even praised the quality of our cup corns. It's definitely a convenient and delicious treat to rover around with without creating a mess at the event.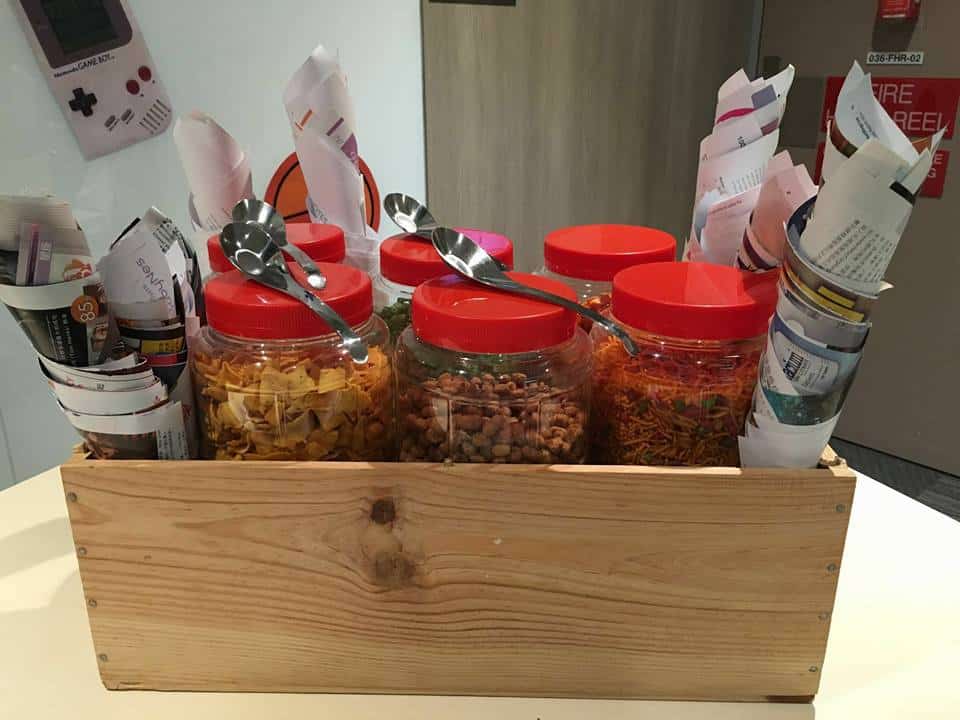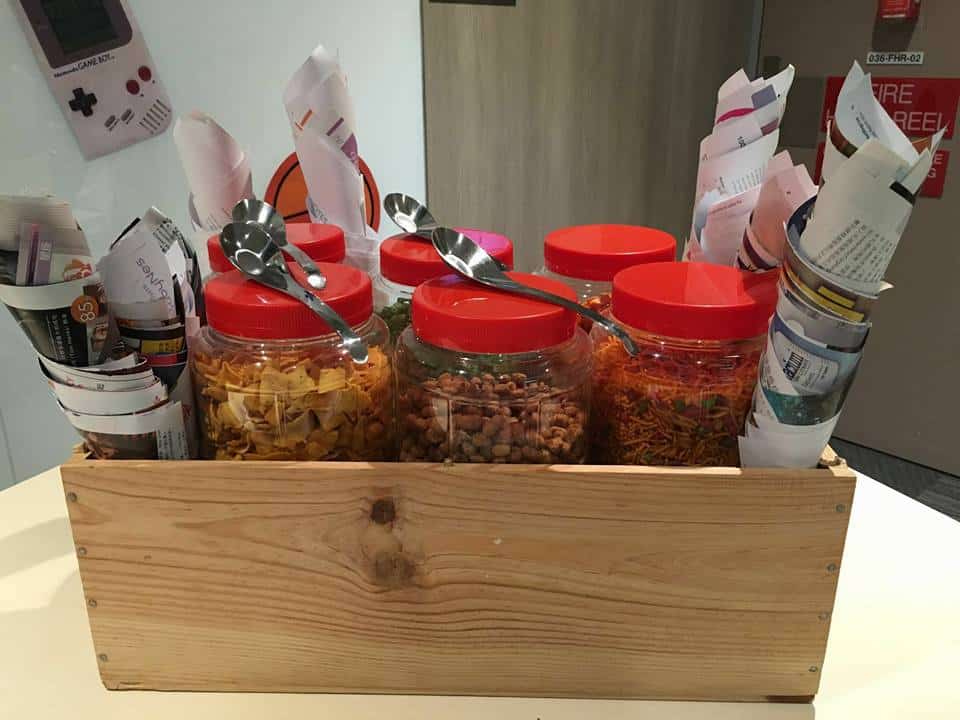 For Kacang Puteh, we have an assortment of crunchy treats such as beans, nuts and peas in different colours all stored in an airtight container at the seller's cart for you to choose your toppings. After preparation, the Kacang Puteh will also be served in a thin long cone for the employees to rover around the event.
Last but not the least, our traditional ice-cream. Due to the humid and hot weather in Singapore, employees opted for our ice-cream as a temporary relief dessert to refresh themselves after indulging themselves at other food stalls.
Interested to rent our food stalls?
Click here to discover other snack stalls from Carnival World Singapore!
Our friendly in-house ambassador (Becky) can be contacted via email at hello@carnivalworld.sg