BE YOUR OWN KINGS & QUEENS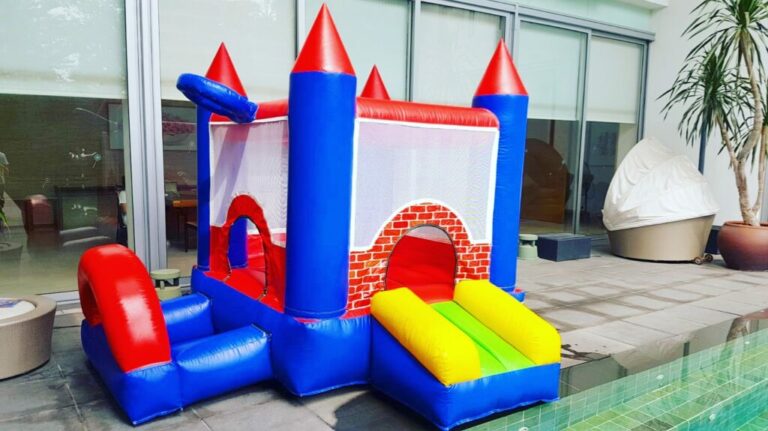 Perfect for kids' birthday parties – making them little princes and princesses feel more royal than they already are on their special day! By gifting them one full day of bouncy fun as they rule and command on their very own castles!
Dimensions: 3m by 3m by 2.5m
Bounce & Slide Combo here is the most ideal if you're holding a small party or if the venue is not big enough! No size of any bouncy castles can prevent children from squealing in excitement as they scramble along to jump up and down in our safe inflatables.
Or if they are adventurous enough to rule a different land, opt for the Lion Kingdom! One great party idea to go along with this popular design: have a safari-themed party where kids can dress up as zookeepers or have animal face painting too!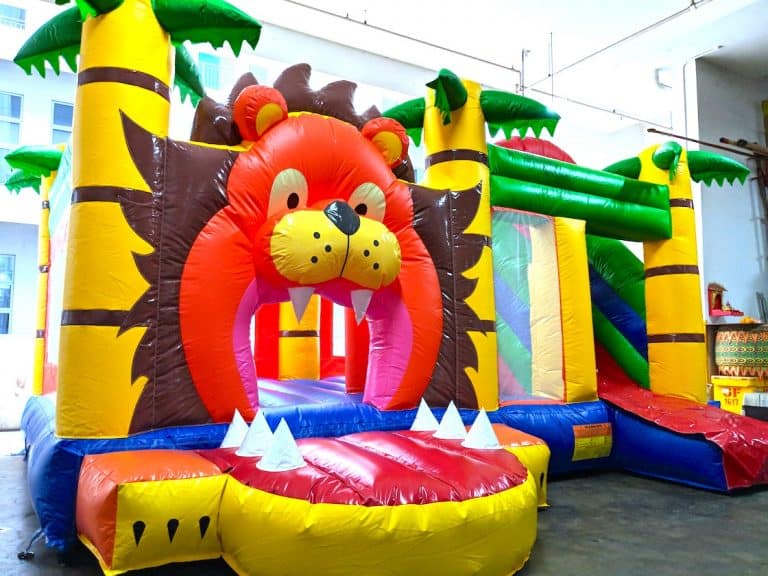 Dimensions: 5.5m by 6.5m by 3m
Our Robot Factory and Pirate Ship for our little ones to relish their secret childhood dreams. Aye, aye captain!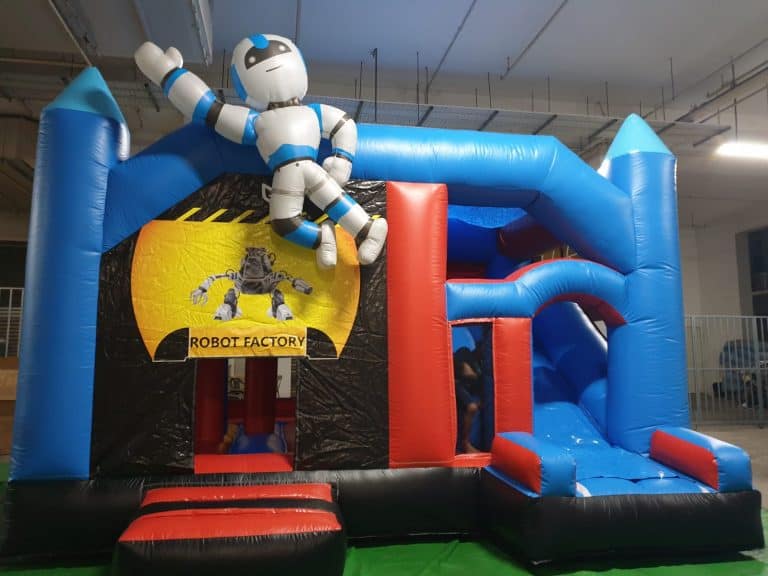 Robot Factory: 5m x 4m x 3.5m
Pirate Ship: 5.5m x 4m x 3.5m
(up to 10 children at a time)
Or if you prefer a color theme for your party, our Construct! bouncy is perfect in the vibrant shades of orange and yellow that is a definite win of eye-catchers!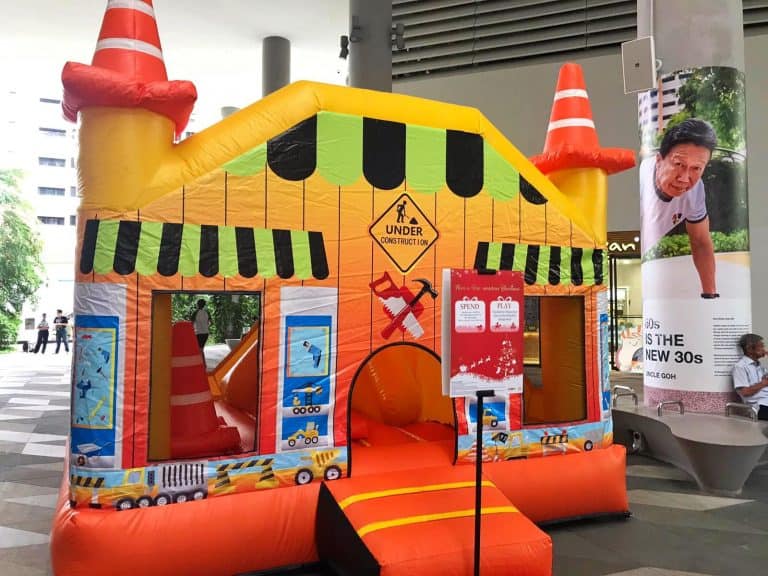 Dimension: 4m x 3.5m x 3m
To enquire, simply click on the button below.
Our friendly event planners will reply within the day, many times almost immediately!
Alternatively you may also call us at 66126450 or Whatsapp us here!
If you are looking for other party packages/activities that are not listed above, let us know as well! Otherwise, you can click on the button below to enquire now!
We would love to hear from you!