Looking for reliable, clean and cheap bouncy castle rental in Singapore?
Carnival World provides a wide range of Bouncy Castle Rental Singapore at an affordable rate. Our range of bouncy castles are suitable for children of all ages, from toddlers to older children! With bouncy slides and obstacles, our bouncy castles will bring hours of fun for your children! Our clean and safe bouncy castles are suitable for both indoor and outdoor usage. Most importantly all Our Bouncy Castle are all cleaned and sanitized!
REASONS TO BOOK OUR BOUNCY CASTLES
SAFETY
Safety is our number 1 priority when it comes to bouncy castle rental. All of our bouncing castle do NOT have a close top (in case of power failure) so that children will NOT be trap in the bouncing castle. Also, we recommend switching off the blower and not allowing anyone to be on the bouncing castle when it rains. Contact us for more information regarding safety when renting a bouncing castle.
QUALITY MATERIAL
Fabric bouncy castles may look similar and generally cost cheaper yet users will often suffer from a marked drop in performance.
Materials play a crucial role in a structure's performance, especially in air-supported structures, such as inflatables. Given that they do not have much of a frame, the fabric must carry the load of the overall structure.
Our Bouncy castles are made from the highest quality PVC Material, meant for commercial usage to ensure safety and cleanliness during play.
EXCLUSIVE DESIGNS
With over 40 different bouncy castles to choose from, you can be assured to find the design you love to have at your party!
PRICE
Carnival World offer our bouncy castle rental based on per day rental instead of hourly rates. Our price is also negotiable for 2/ more days rental, or 2/more items hired from us!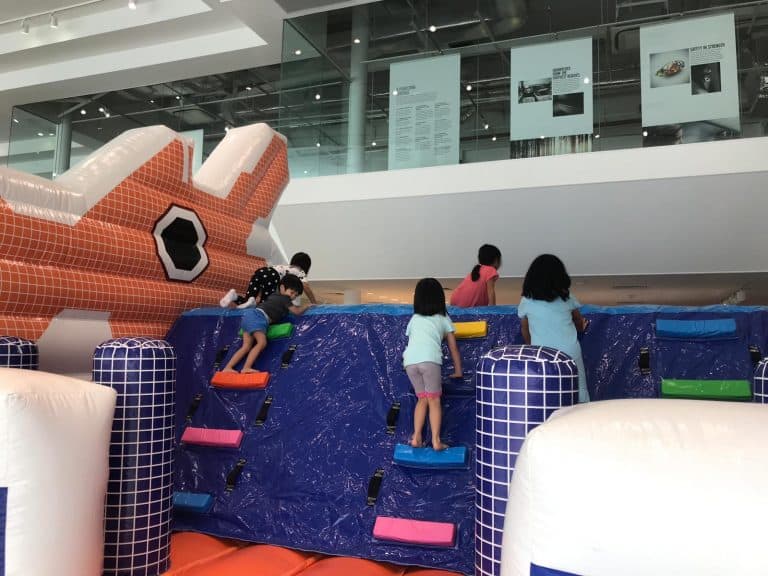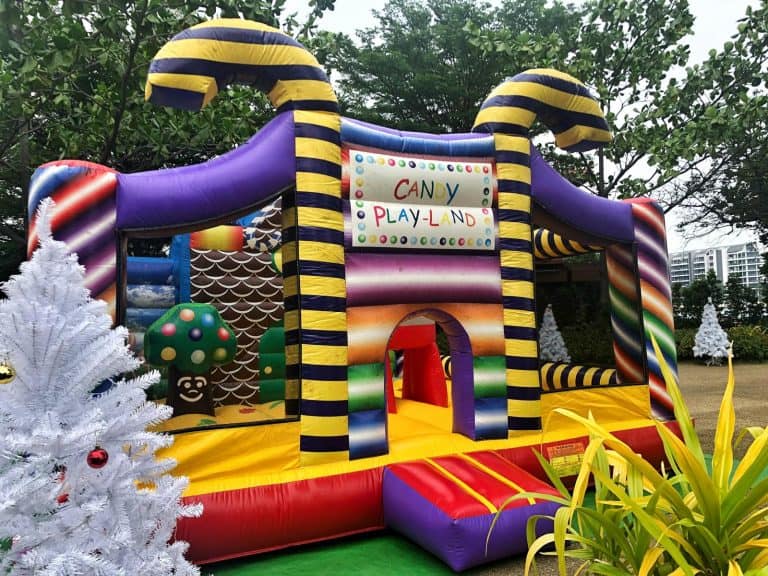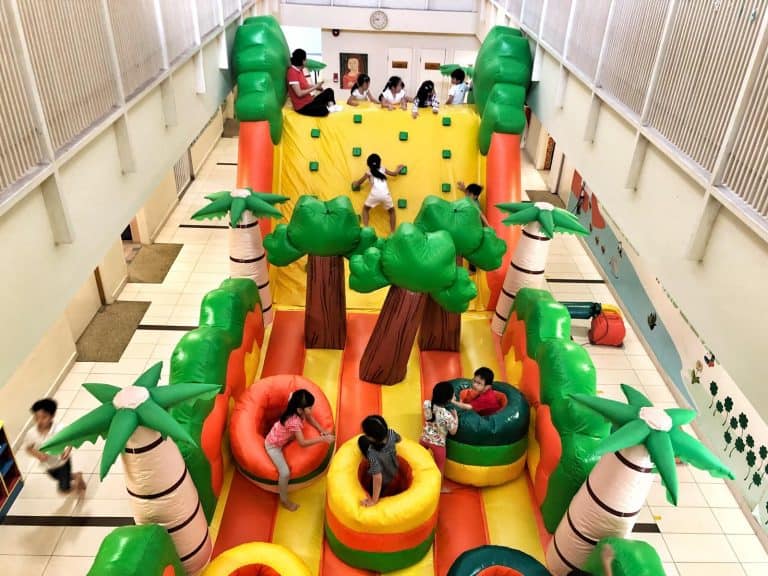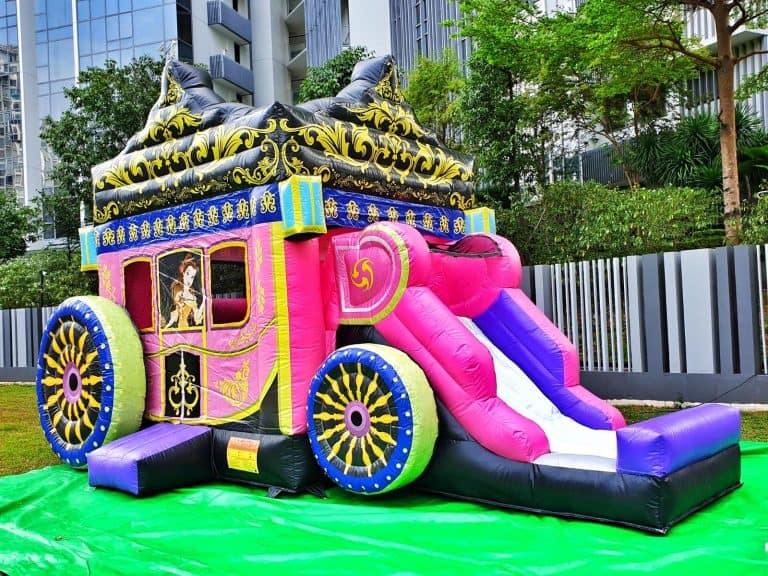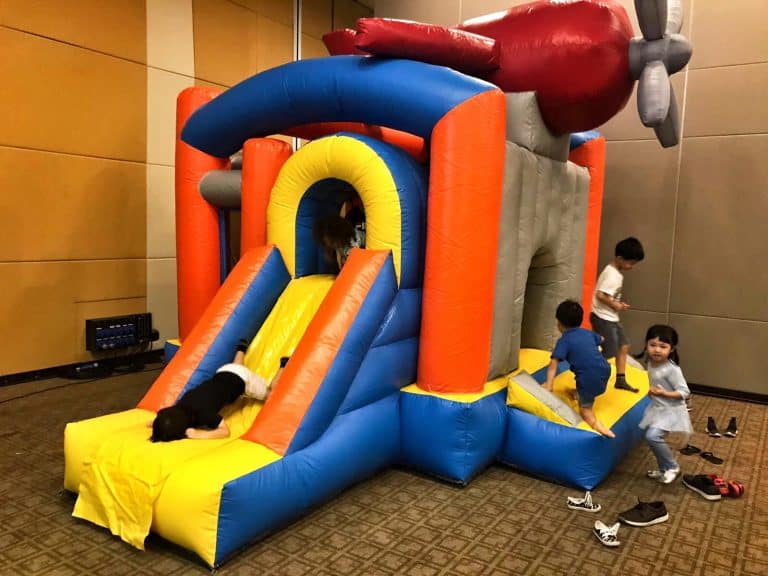 To enquire, simply click on the button below.
Our friendly event planners will reply within the day, many times almost immediately!
Alternatively you may also call us at 66126450 or Whatsapp us here!
If you are looking for other party packages/activities that are not listed above, let us know as well! Otherwise, you can click on the button below to enquire now!
We would love to hear from you!