Are you planning a fun-filled boys' party that will leave your children with memorable memories? There is no need to look any further! Carnival World is your one-stop shop for bouncy castle rentals for a boy's birthday party! Our Singapore bouncy castle rental service provides the perfect solution for bringing unbounded joy and excitement to any party. In this blog post, we will look at the wonderful variety of our bouncy castles and discuss why engaging our company is the ideal option for your next boy's party!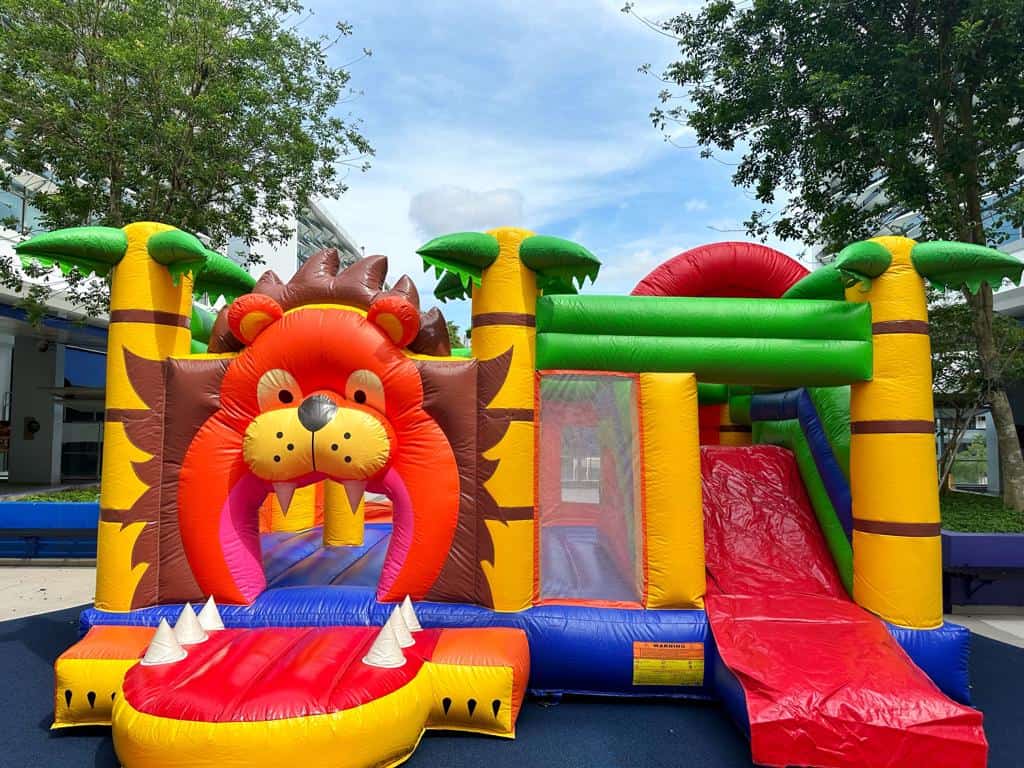 BOUNCY CASTLE RENTAL FOR BOYS PARTY
Never-ending Adventure and Entertainment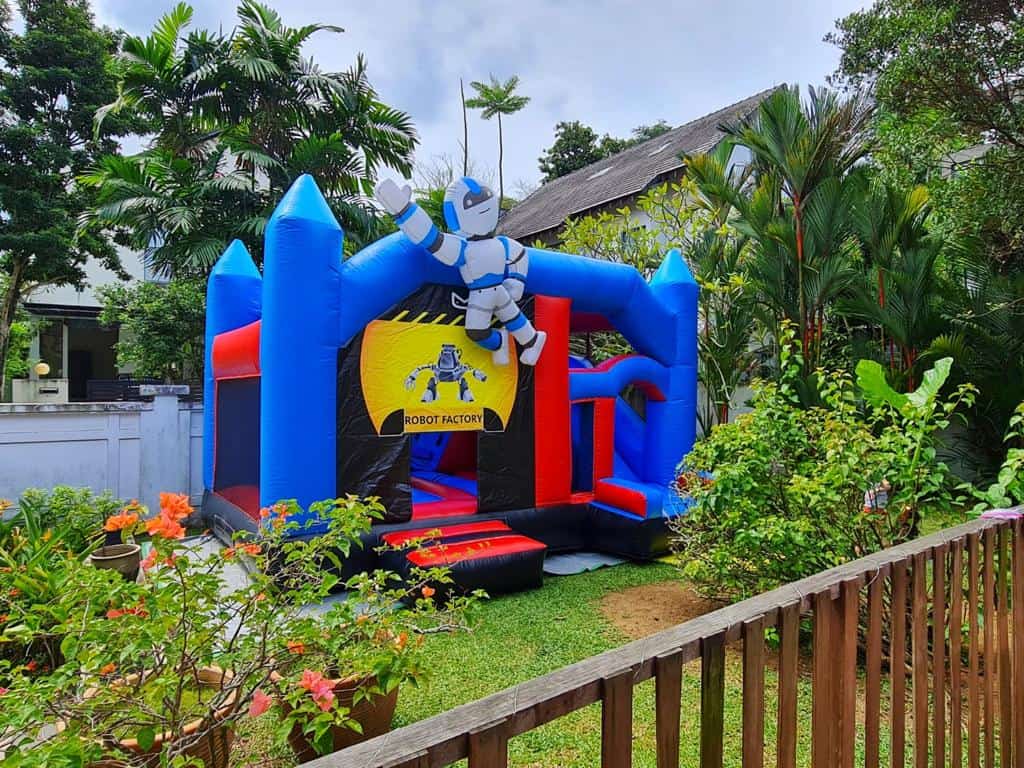 Nothing like a bouncy castle for providing fun for active lads! We have a robot-themed bouncy castle similar to the one depicted above. Not your cup of tea? We provide a wide variety of bouncy castles that provide a compelling and thrilling experience that will keep your guests entertained for hours! The opportunities for adventure are limitless, whether they're jumping, sliding, or bouncing. The bouncy castles provide a safe and secure area for youngsters to engage in physical exercise while exploring their imaginations. It's an excellent method to ensure that the lads have a good time at the party and burn off some energy in a safe and entertaining environment.
A Wide Range of Themes and Designs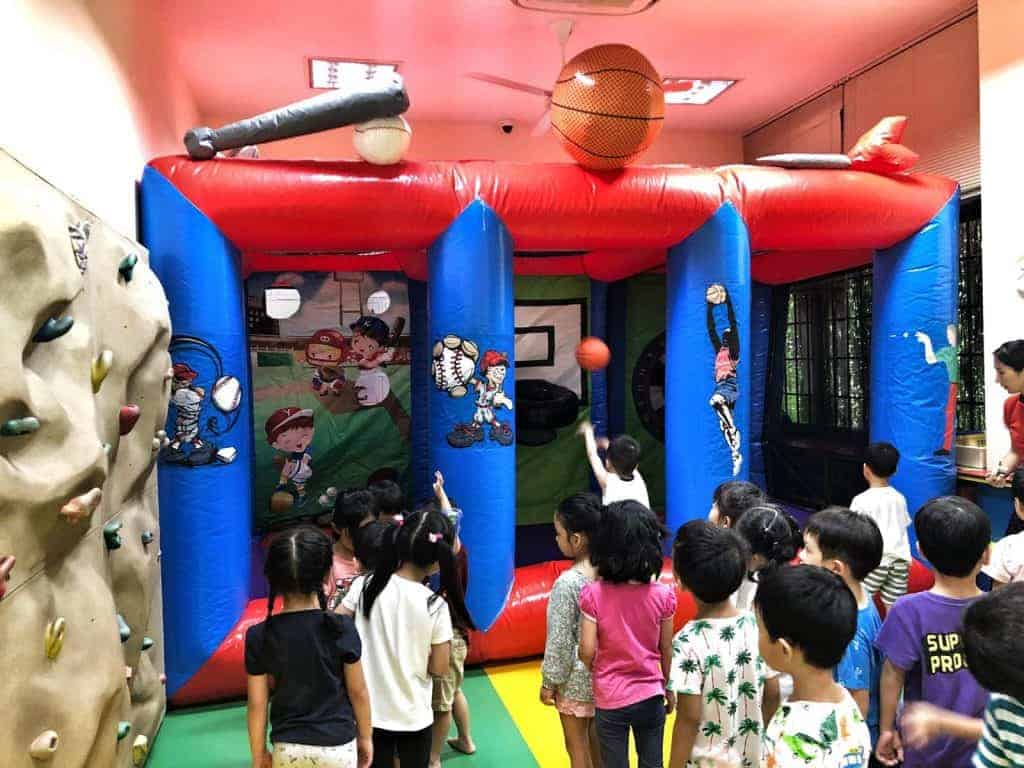 Take a look at this! Yes! We also have unique inflatables like the one shown above! For any party or event, a sports-themed inflatable that mixes baseball, basketball, and darts! Even the older generation will be enthralled by this! Carnival World understands that each client has specific preferences. That is why we have a wide range of themes and designs to fit diverse party themes and hobbies.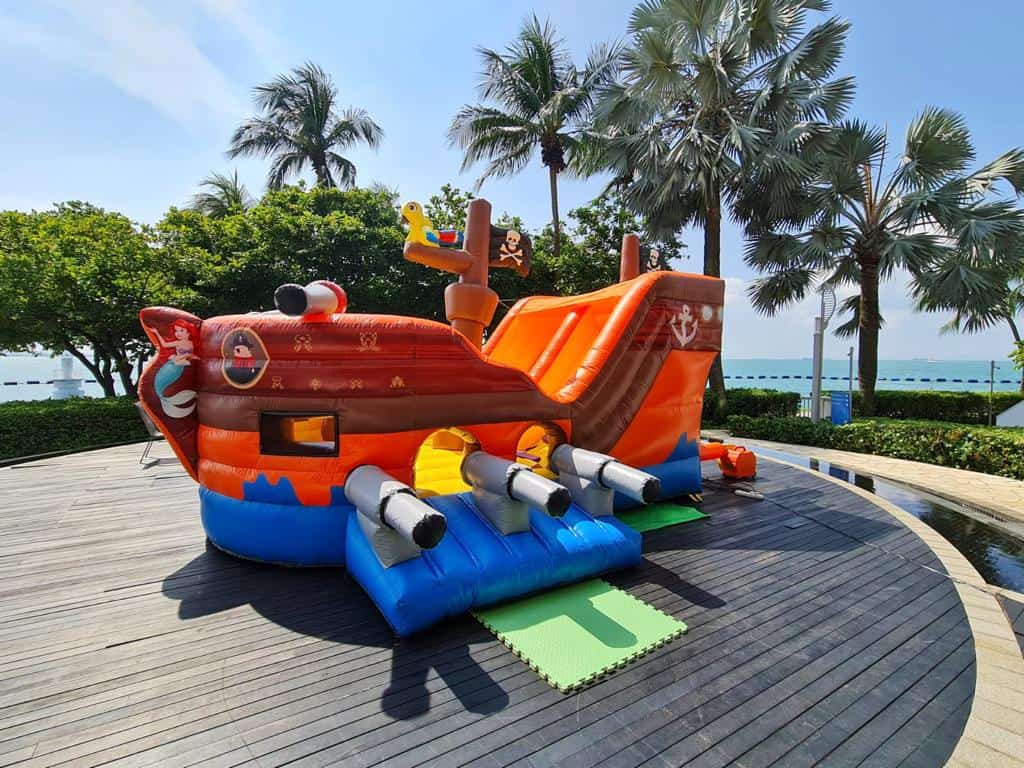 From superhero adventures to pirate adventures, there is a bouncy castle that will definitely complement your celebration! Our vivid and eye-catching designs will captivate the attention of young minds immediately, taking them to a world of excitement and wonder. We have the perfect bouncy castle to bring your child's imagination to life, whether he or she is a Spider-Man fan or a swashbuckling pirate.
Safety First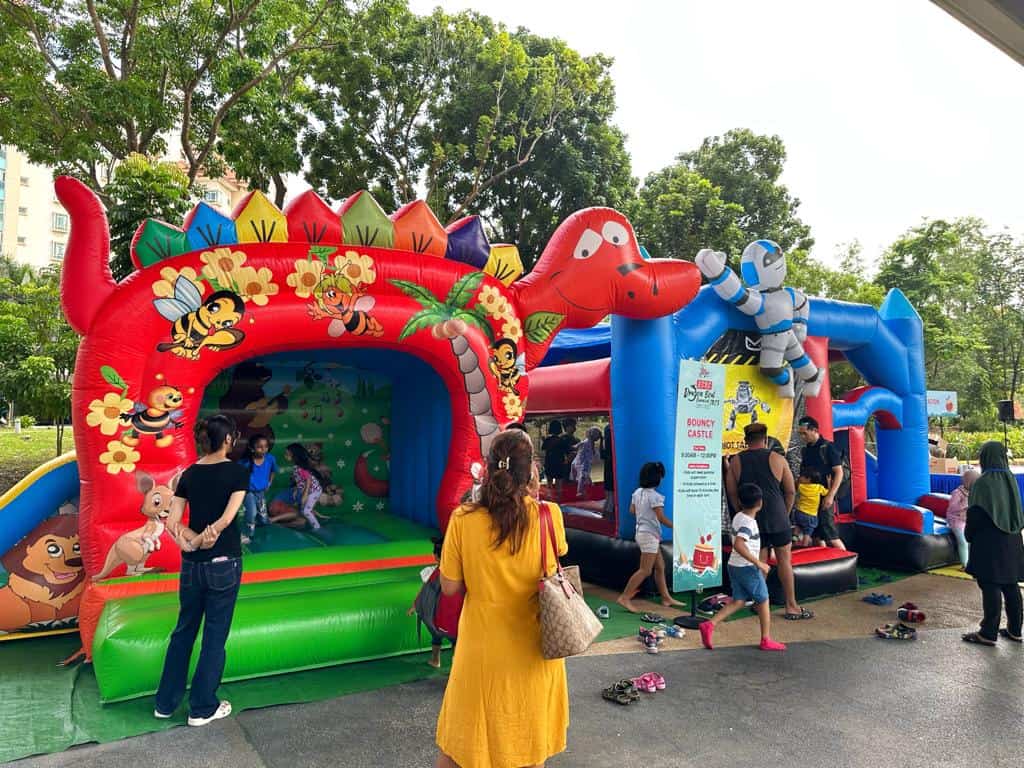 Your children's safety is our first priority. We take strict precautions to ensure that all of our bouncy castles are of the greatest quality and comply with all safety regulations. Our inflatables are built of long-lasting materials and are periodically examined for wear and tear. Our skilled personnel will also do a complete setup, ensuring that the bouncy castle is securely secured and correctly inflated. We prioritise safety while not sacrificing enjoyment, providing you peace of mind that your children will have a safe and enjoyable time.
Hassle-Free Rental Process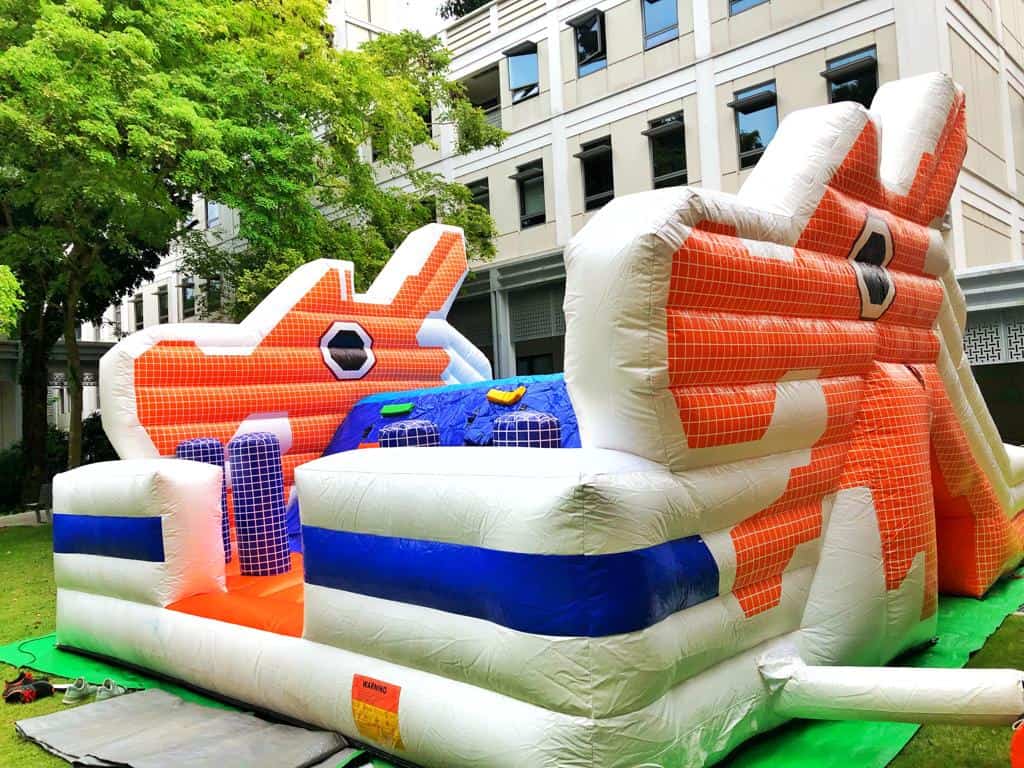 Planning a boys' party might be difficult, but hiring a bouncy castle from our company is easy. Contact us to browse our wide selection of bouncy castles, see their characteristics, and select the one that best meets your needs. We also provide variable rental durations, allowing you to plan the duration that best matches your needs. Our goal is to make the renting process as easy and stress-free as possible so that you may focus on creating great moments for your child.
Professional and Friendly Service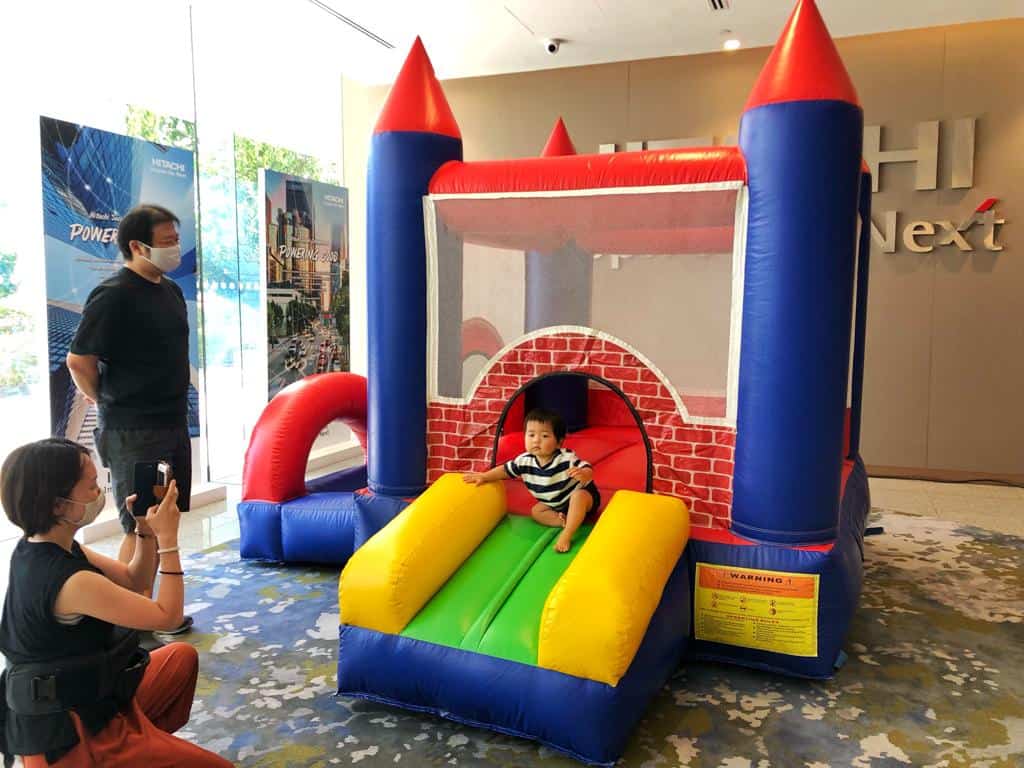 Our commitment to client satisfaction is unequivocal. Our committed team will give professional and courteous service from the moment you contact us until the day of the a party. Our experts will help you choose the best bouncy castle for your needs, answer any questions you may have, and walk you through the bouncy castle rental process. Our team will arrive early on the day of the event to put up the bouncy castle, assuring a seamless and hassle-free experience. At every step, we strive to exceed your expectations, ensuring that your party is a resounding success.
Affordable and Value for Money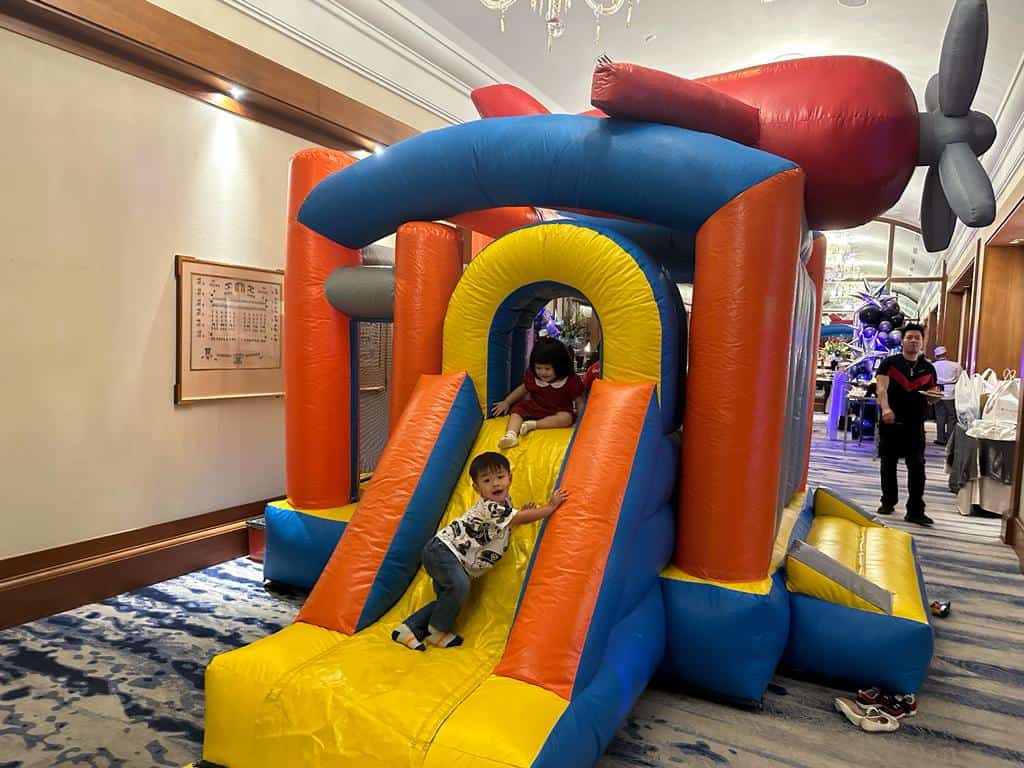 We believe that every child should be able to enjoy the fun of a bouncy castle. As a result, we provide affordable prices without compromising quality. Our bouncy castle rental packages are designed to provide exceptional value for money, and include services such as delivery, setup, and dismantling. You may create a memorable party experience for your children without breaking the bank by using our affordable bouncy castle rental service. We understand the value of cost-effective solutions and are dedicated to providing affordable party entertainment that puts smiles on children's faces.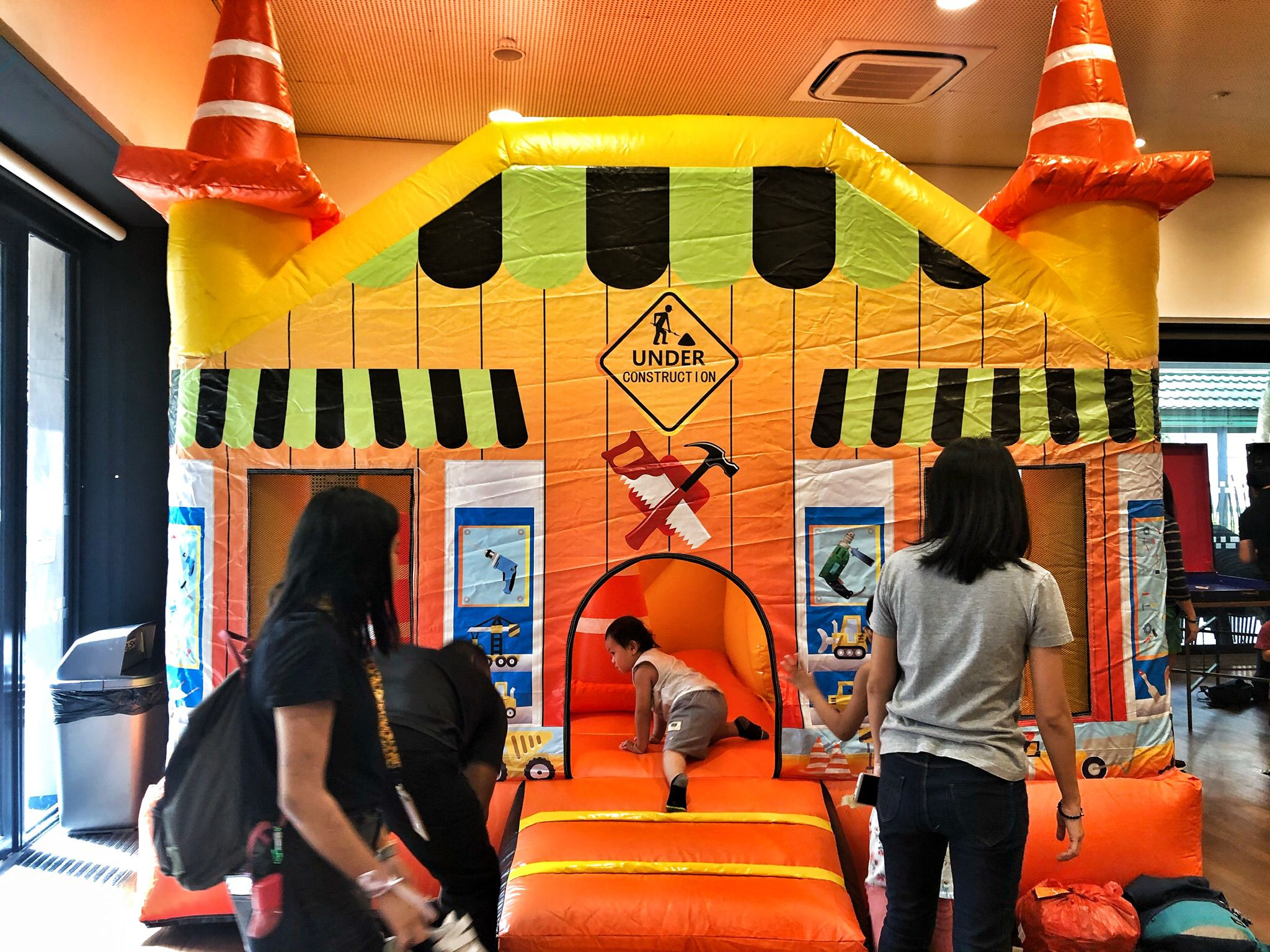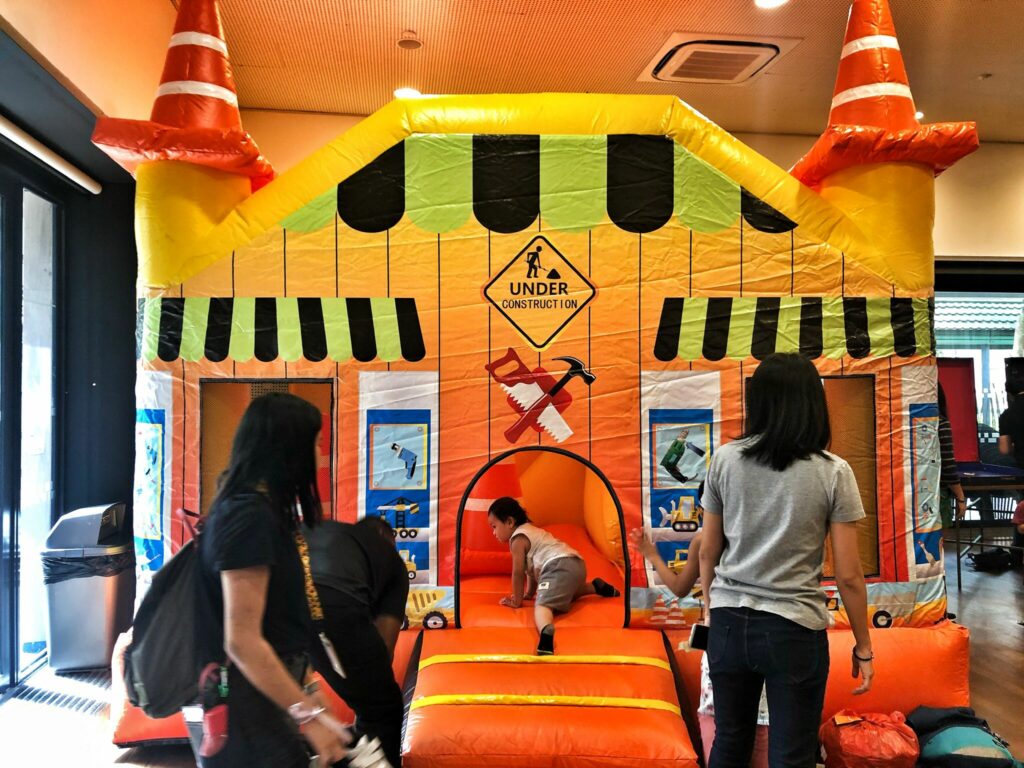 When it comes to organising a memorable boys' party, our bouncy castle rental service is the best option. We are dedicated to offering unlimited fun and adventure to your special occasion with a wide choice of intriguing designs, a commitment to safety, a hassle-free rental process, expert service, and cheap costs. Make unforgettable memories that will be remembered for a lifetime. Contact us immediately and start jumping!