Are you looking for a one-of-a-kind method to make your celebration memorable for years to come? Take a look at our carnival game rental services!
CARNIVAL GAMES RENTAL: EXCITING AND NOSTALGIC ADDITION TO YOUR PARTY!
Carnival games may add nostalgia to your event by bringing back childhood memories for everyone!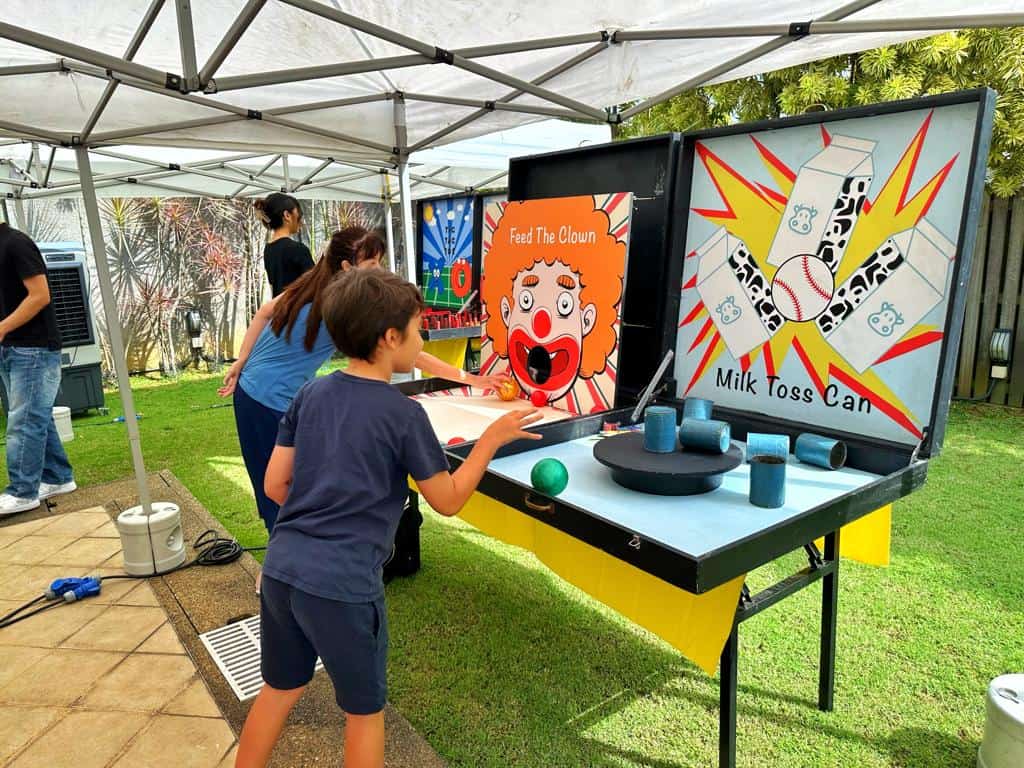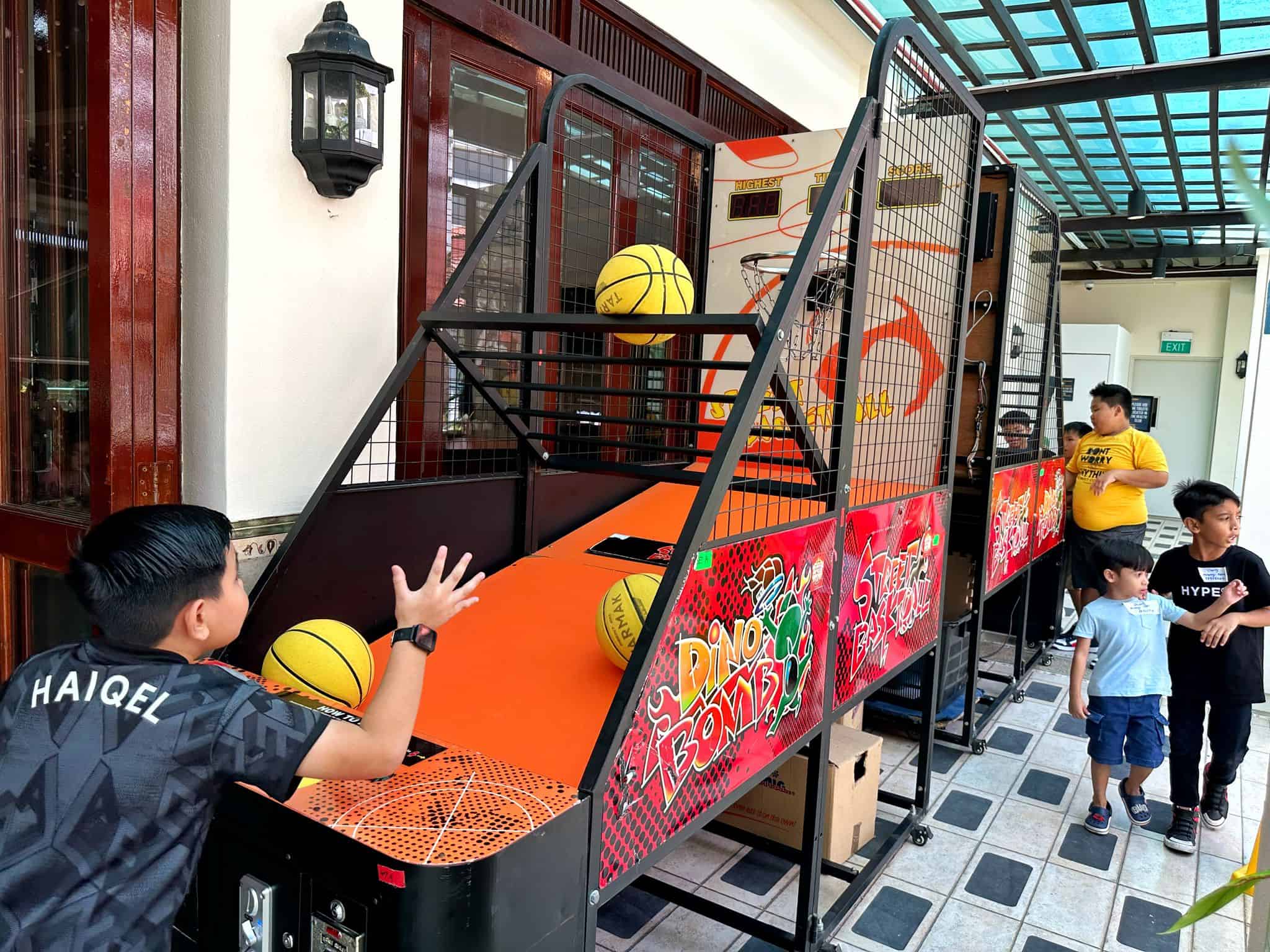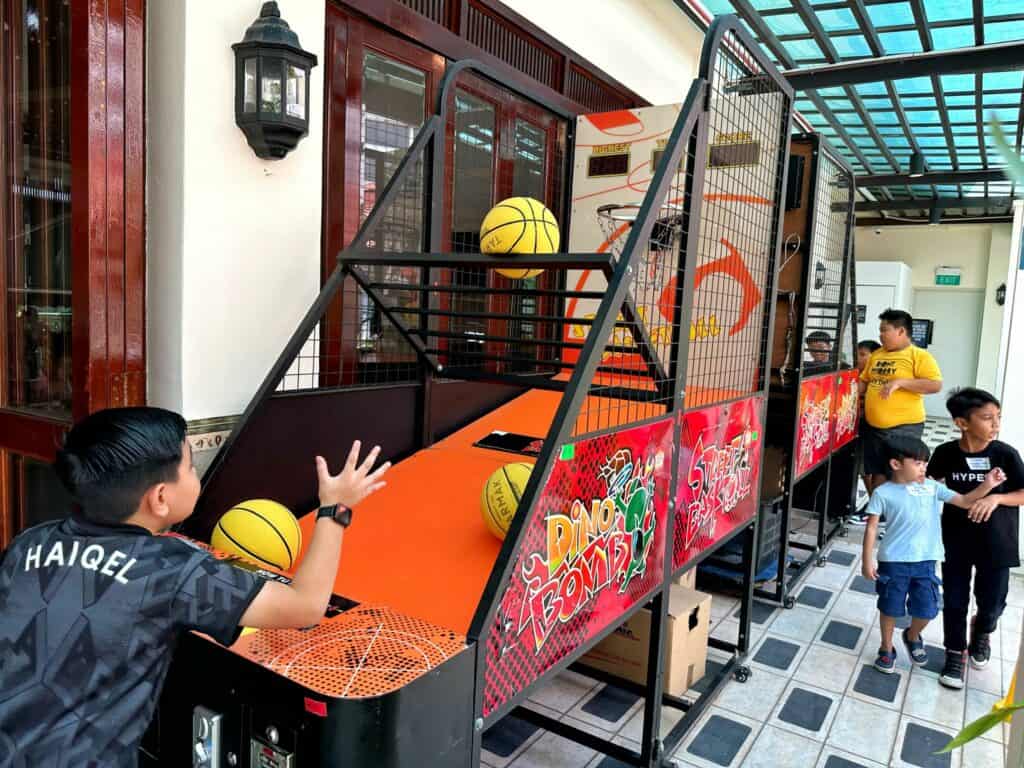 But why should carnival gaming machines be preferred above other party activities? Here are a few examples:
All Ages Can Have Fun
One of the most appealing aspects of carnival gaming machines is that they are suitable for people of all ages. Everyone, whether they are 5 or 85, enjoys the thrill of trying to win a prize. Our games are simple enough for children to enjoy, yet tough enough to keep adults interested as well. And, because we provide a variety of games for rent, everyone can discover something they enjoy.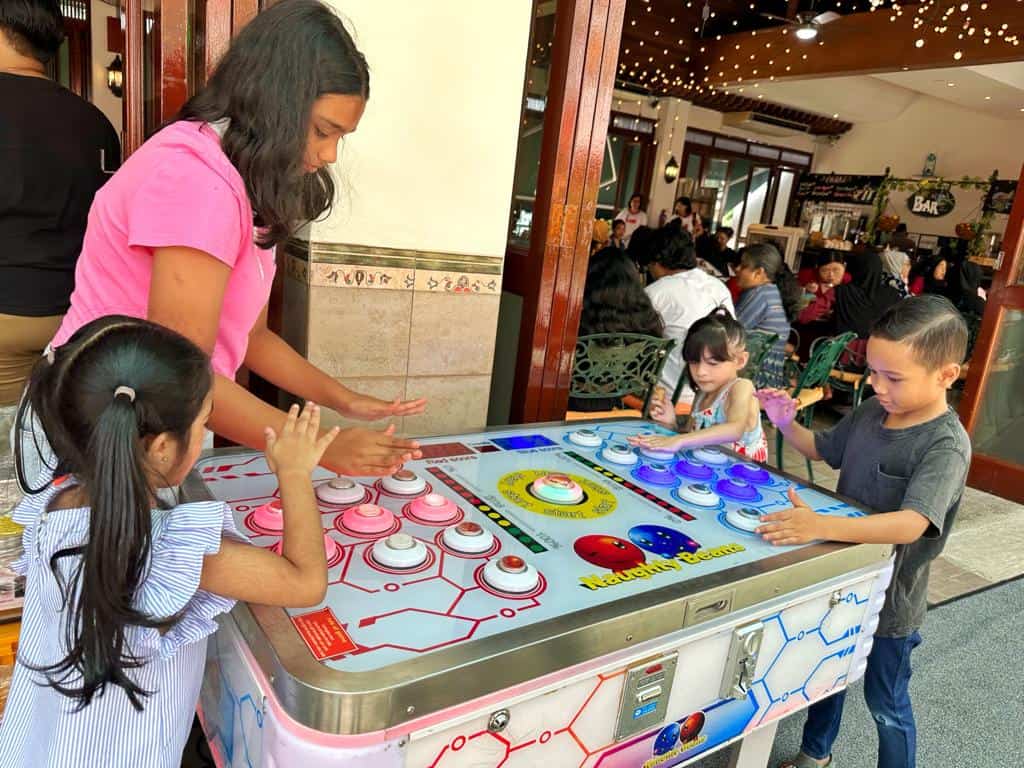 One-of-a-kind and Memorable
Let's be honest: we've all been to parties that included the same old activities and entertainment. With carnival games, on the other hand, you're providing something unique and interesting that your visitors will remember long after the party is done. Furthermore, because our games are interactive and competitive, they contribute to the creation of a joyful and energetic environment that will keep your visitors interested and entertained for hours.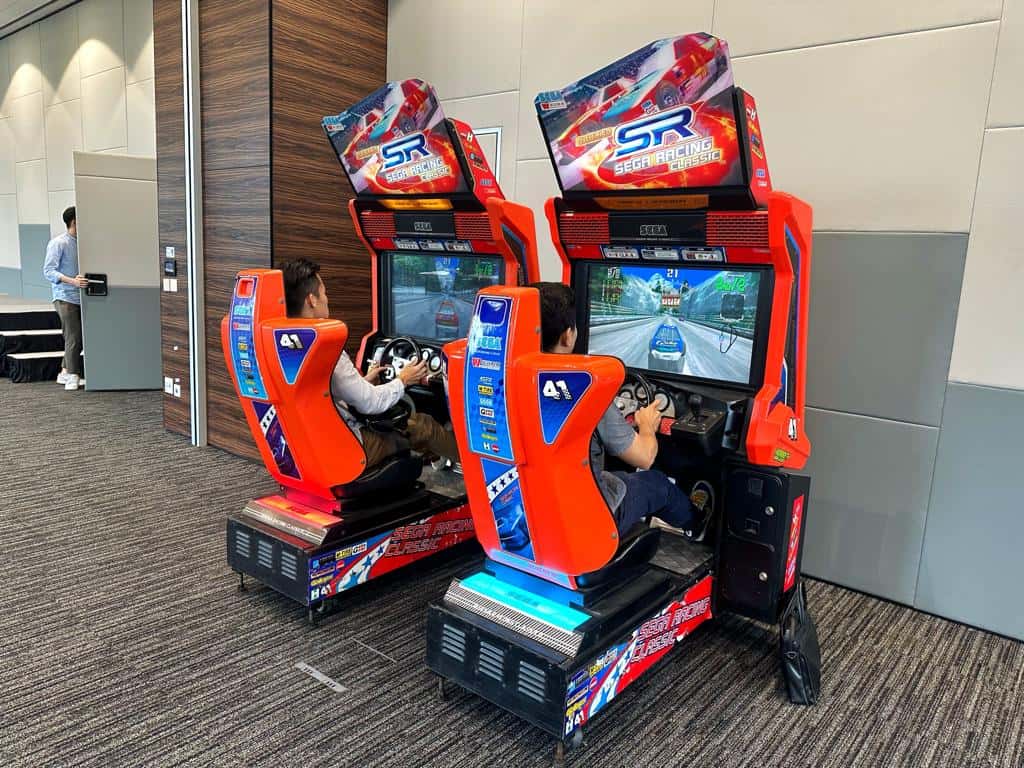 Yup! Daytona arcade machines are available! Can't believe what you're seeing? Your guests will be astounded as well!
Safe and welcoming
Carnival games are a safe and inclusive party entertainment option. Carnival games, unlike other forms of entertainment that may prohibit certain attendees based on their age or physical abilities, are open to all. There are games for young children as well as activities that will test even the most competent adults. Furthermore, carnival games are low-risk, which means there is less risk of harm or accident during gameplay.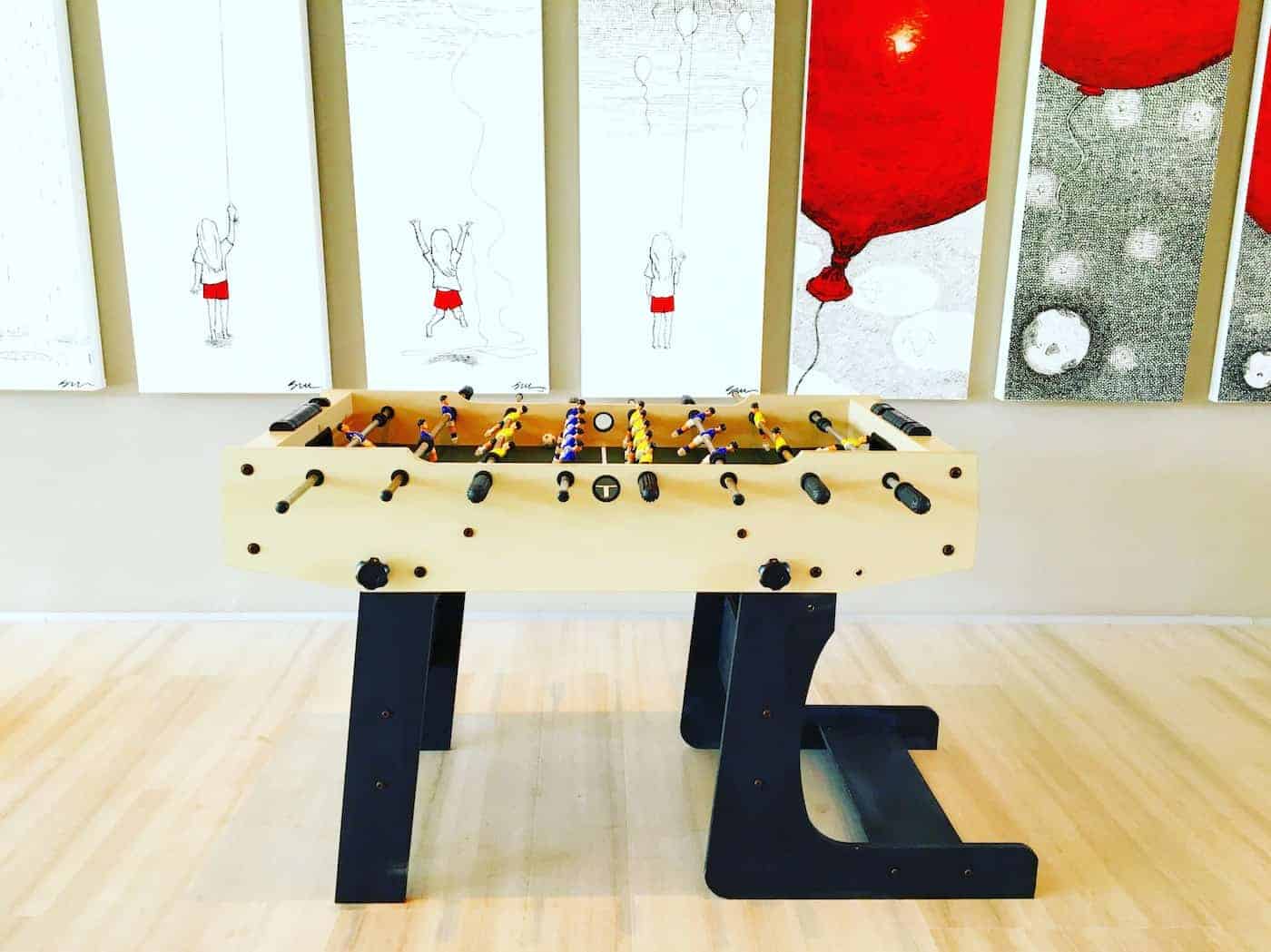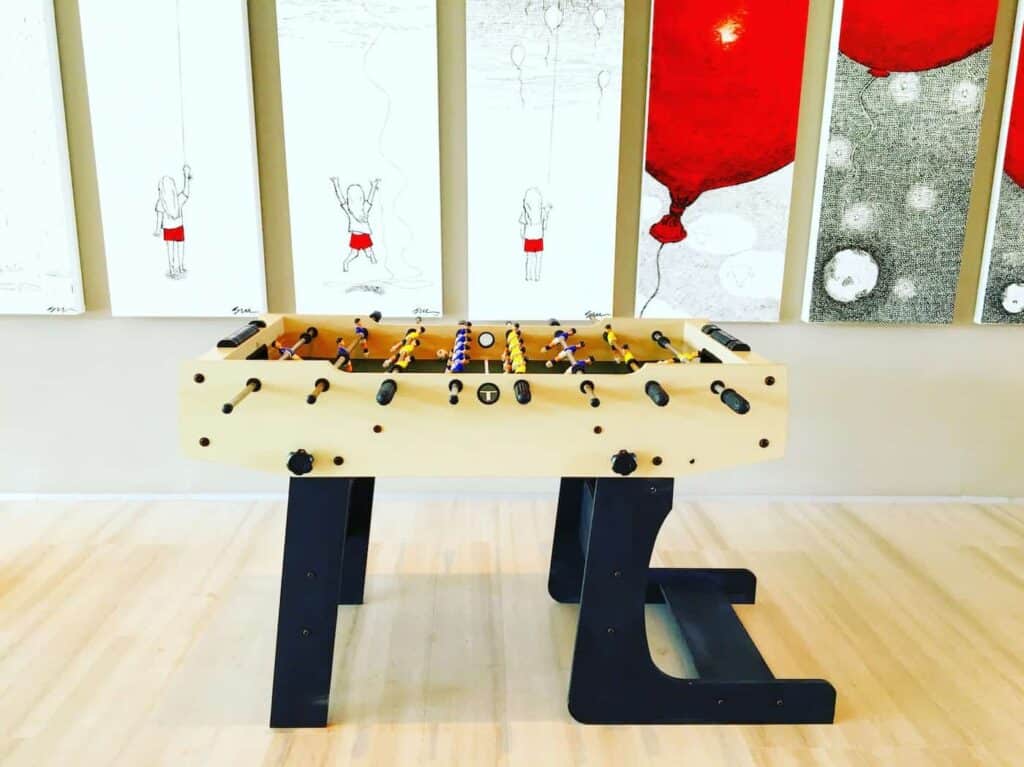 You are not required to purchase a foosball table, which is normally a white elephant in the house! Simply rent it from us when you require it!
Simple to Set Up and Use
Our carnival games are simple to set up. All you have to do is provide the space and the guests, and we'll do the rest. And because our games are simple to learn and don't require any specific skills or equipment, your visitors can hop right in and have a good time.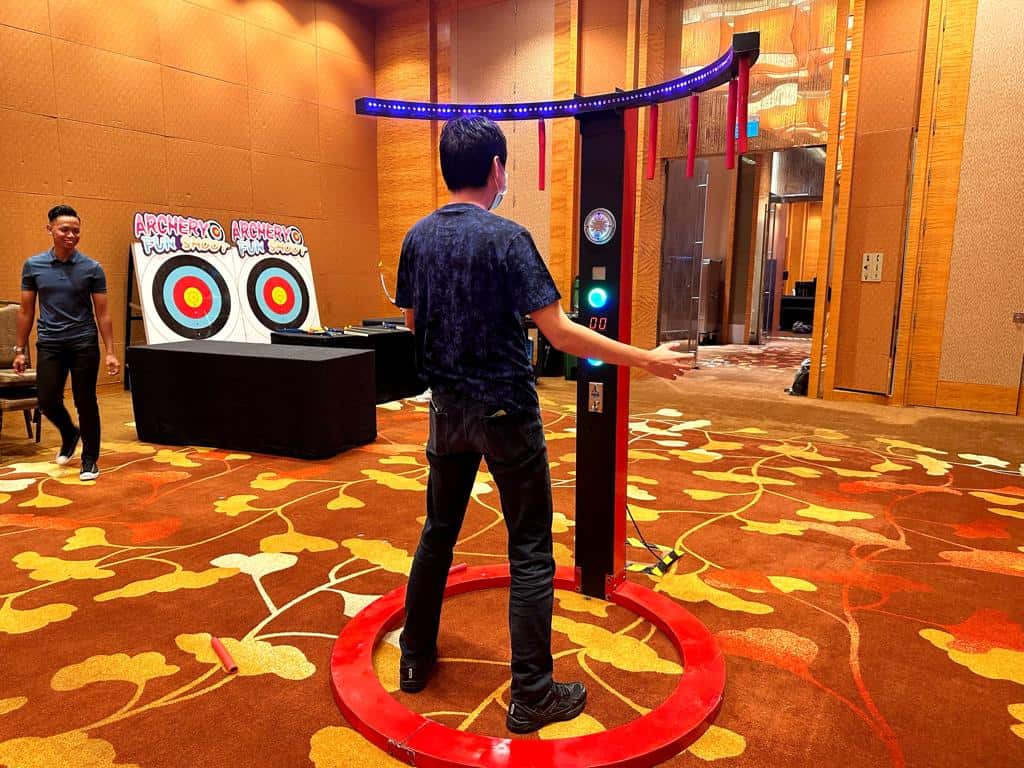 Yup! A quick set up for a quick game!
Affordable pricing and Flexible
Costs can rapidly mount up when arranging a party. However, our carnival gaming machine rental services are affordable and flexible, with alternatives to suit any budget. Furthermore, because we provide a variety of games and rental periods, you may tailor your rental to your own needs and schedule.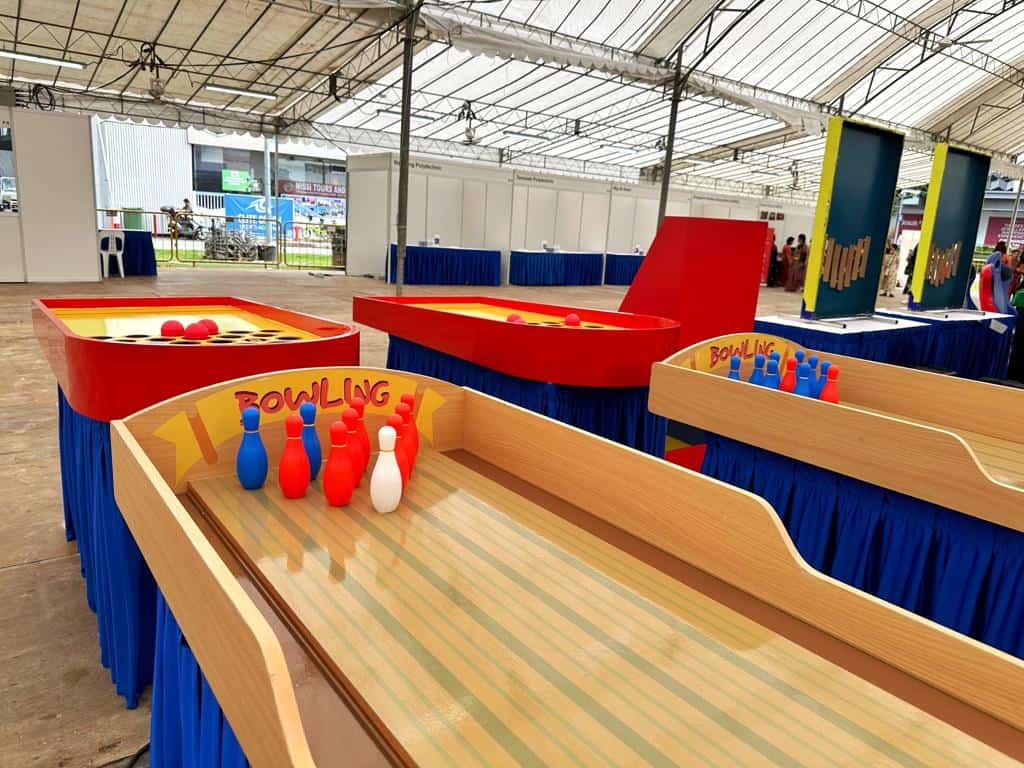 Inferior expense does not imply inferior enjoyment. Set up two or three of these and watch your guests have fun! Make an inquiry about our Bowling Game today!
Various Options
The diversity of possibilities accessible is one of the most significant benefits of renting carnival gaming machines. There is likely to be a game that will appeal to every visitor at your party, from old games like ring toss to newer, more current games like NX Dance Machine and air hockey table machine.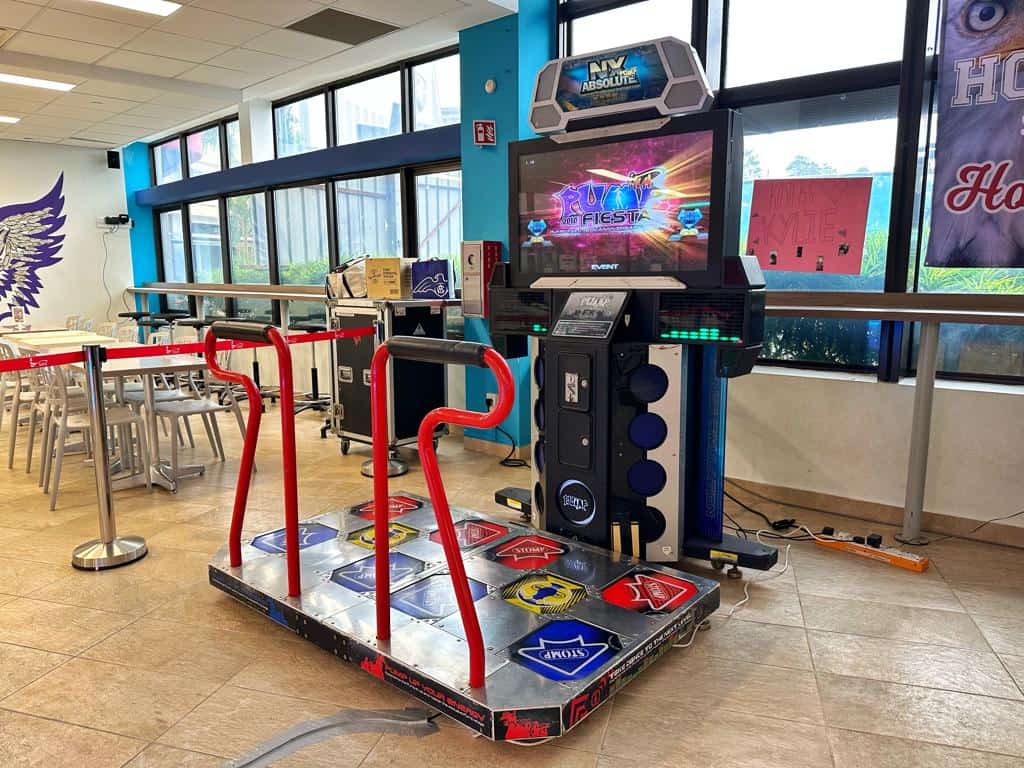 With so many possibilities, you can design a bespoke experience that fits the theme of your party as well as the interests of your attendees. Carnival games will keep everyone entertained whether you're throwing a kids' birthday party or a corporate function.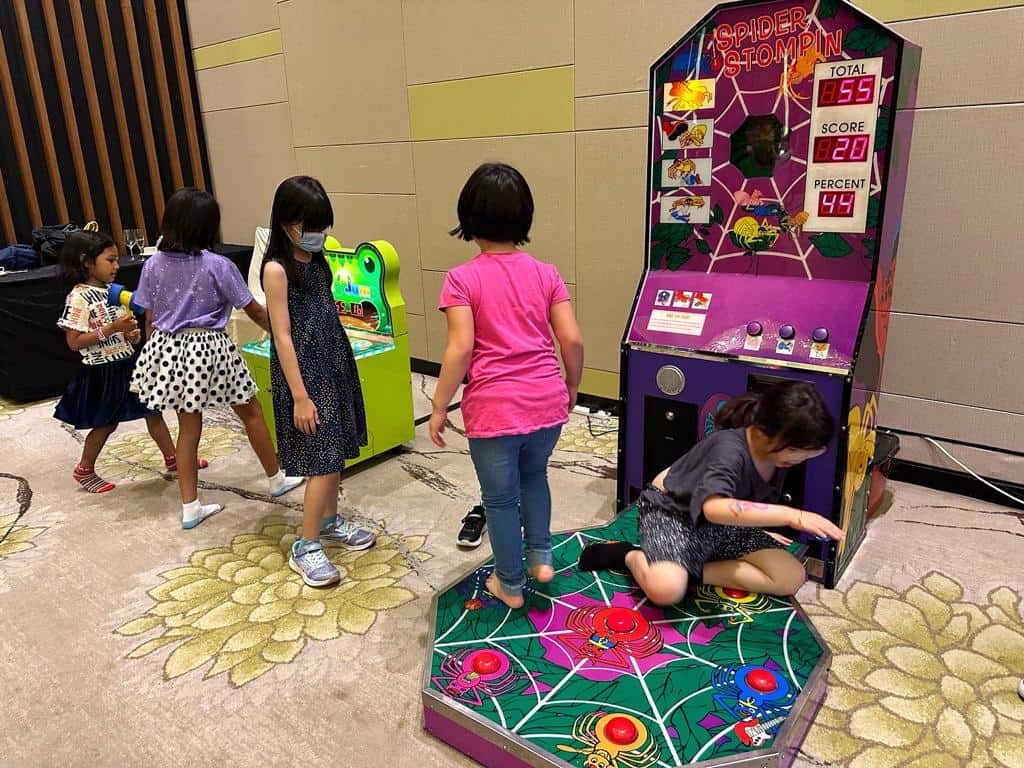 Look at how the kids are having fun with a selection of activities to choose from! These tabletop games take up little room, are inexpensive, and provide hours of entertainment!
So, whether you're planning a birthday party, a corporate event, or another form of celebration, consider renting our carnival game machines for a one-of-a-kind and unforgettable experience. With our simple setup, low prices, and exciting games for all ages, we guarantee your guests will have a good time and your event will be a success. Get in touch with us immediately to learn more and reserve your rental!
To round off the celebration, how about some live food stations or arcade gaming machines?