Who doesn't enjoy popcorn? Renting a live popcorn station is the ideal complement to any occasion!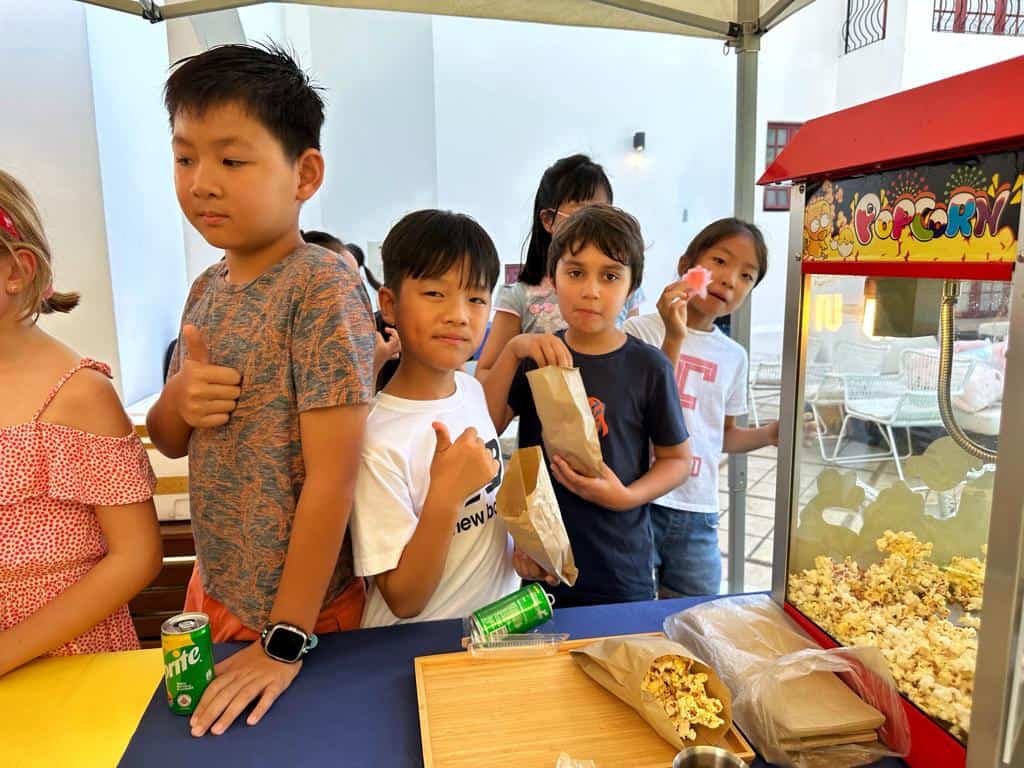 Hosting a party or event may be a daunting endeavor, with an apparently never-ending list of things to consider. However, one aspect that can never be forgotten is the value of delectable snacks. And what food is more traditional and well-known than popcorn? That's where we come in with our live popcorn station services. A live popcorn station, with its entertaining and engaging setup, is the ideal addition to any party or event.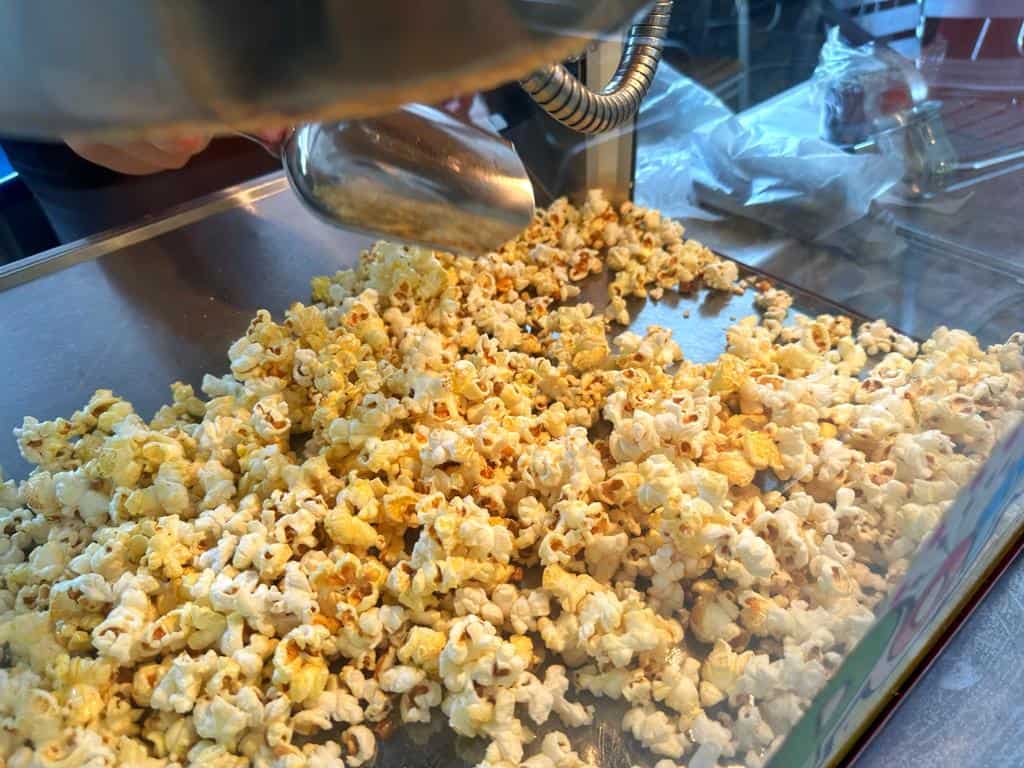 First and foremost, let's discuss the delectability element. Popcorn is a crowd-pleaser that is always in trend. It's the ideal snack for people of all ages and dietary needs. Everyone enjoys the delicious crunch and buttery flavor of freshly popped popcorn, whether you're throwing a kids' birthday party, a wedding, or a corporate event. Guests may also watch as their snack is popped right in front of them at our live popcorn station, making it even more special and delightful.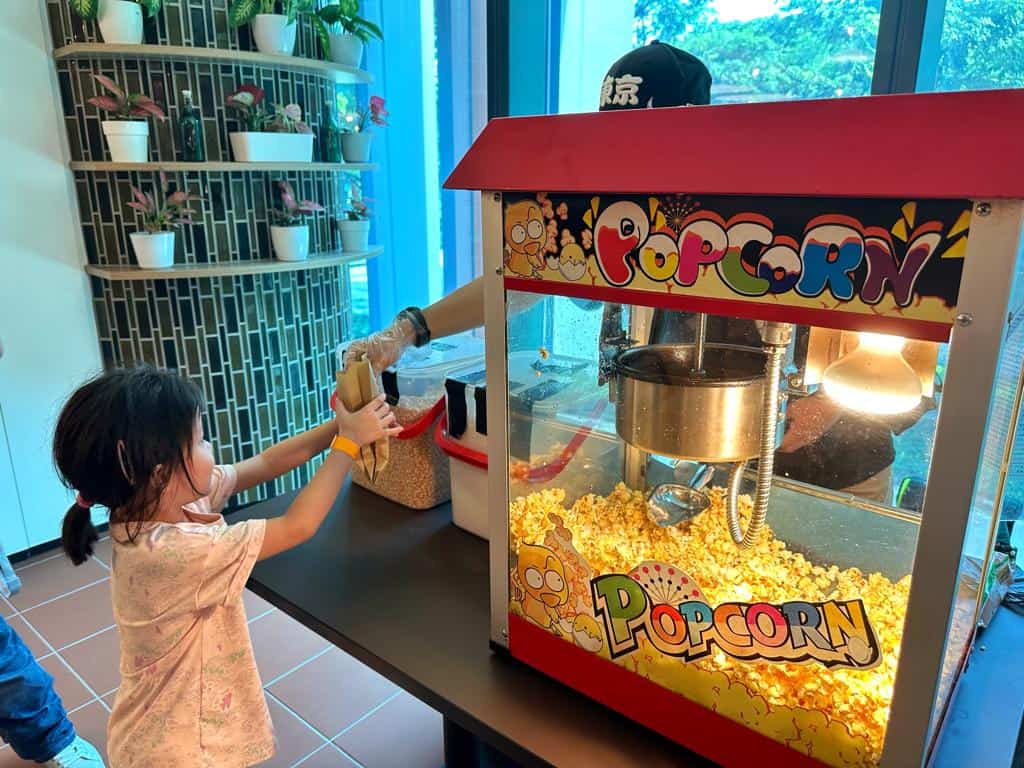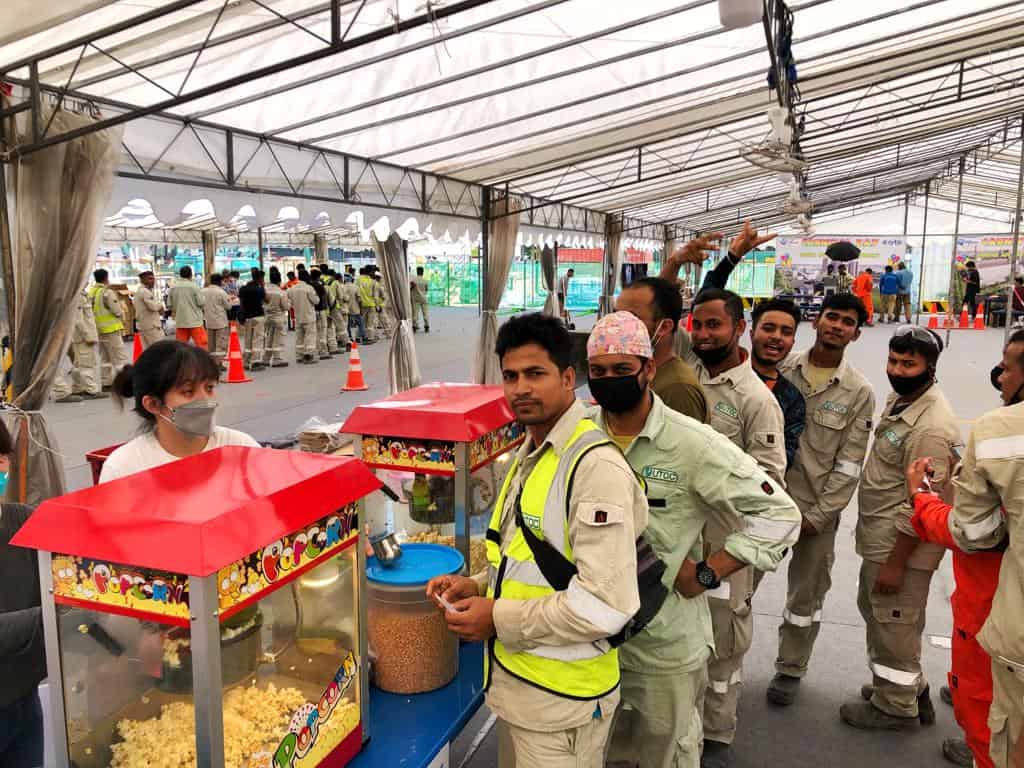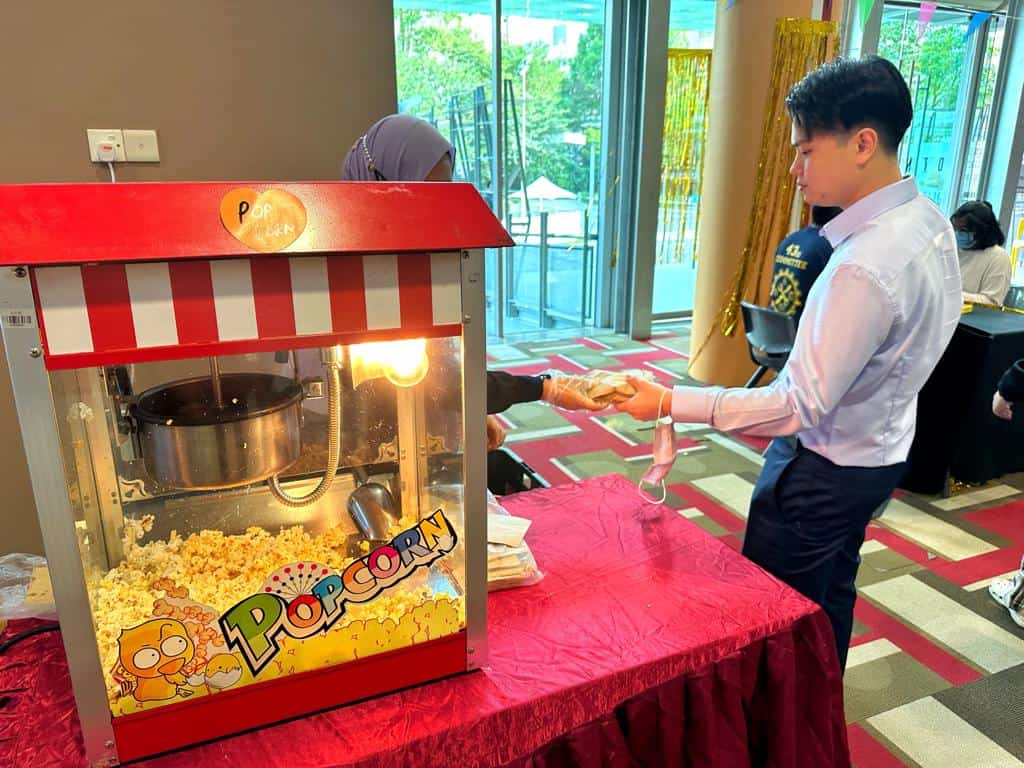 But the personalization doesn't end there. We also provide branding solutions for business events or themed parties. The popcorn bags or containers can be customized with your company logo or event hashtag, making them a terrific marketing tool as well as a souvenir for guests to take home. It's a simple yet effective approach to make your attendees remember your event long after it's gone.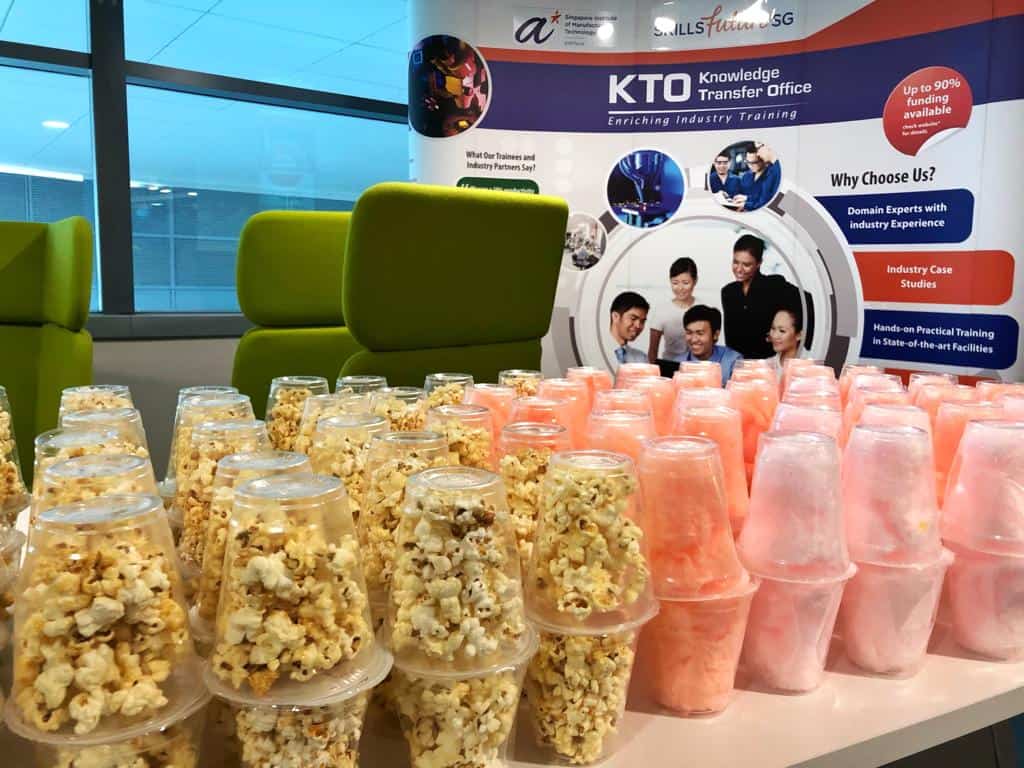 The convenience factor is one of the most significant benefits of our live popcorn station services. Why add to the burden of planning and executing a party or event by having to handle the food yourself? We handle everything from set-up to clean-up for our live popcorn station, so you can focus on enjoying your event. Our staff will arrive early to set up the machine and supplies, and we will manage all of the popcorn popping and serving for the duration of the event. And after the event, we clean up and leave the place immaculate. It's stress-free munching at its best.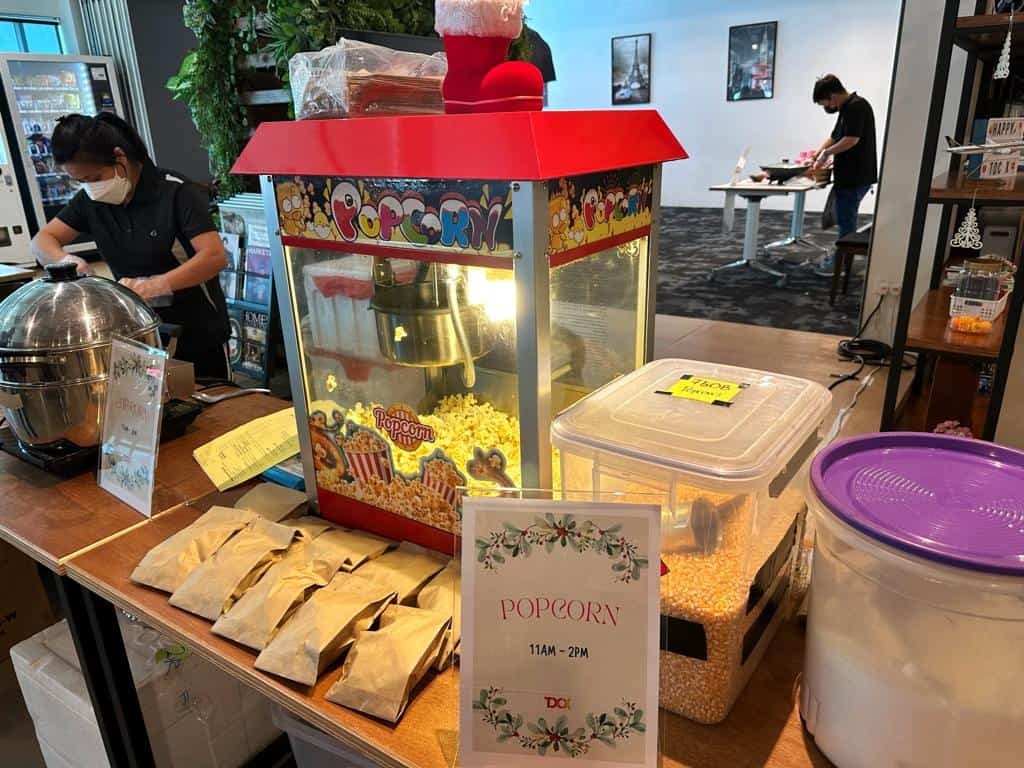 Finally, a live popcorn station is an excellent complement to any party or event. It's a tasty, amusing, and customized snack that's guaranteed to please your visitors. It's a snack solution that takes care of itself, leaving you to focus on enjoying your event, thanks to its visually stunning set-up, personalization possibilities, convenience factor, and price. So, what are you holding out for? Book our live popcorn station rental today to add some zing to your next event.
What about some games to accompany the food? Please click here!