Carnival World offers the Best Arcade Machines Rental in Singapore. Want to play your favourite arcade machine without having to travel to different arcade in Singapore? Fret not, We have many types of arcade machine for rental in Carnival Games! We offer Table game, Video Arcade, Claw Machine, Arcade Basketball machine, Kings of hammer, Racing game etc.. What are you waiting for? Rent from us now!
ARCADE BASKETBALL MACHINE RENTAL
We have arcade basketball machine available in store! Challenge your friends to play the basketball arcade machine and score as high as you can! Since its the pandemic period, rent a basketball machine from us and you do not need to worry of not being able to play basketball!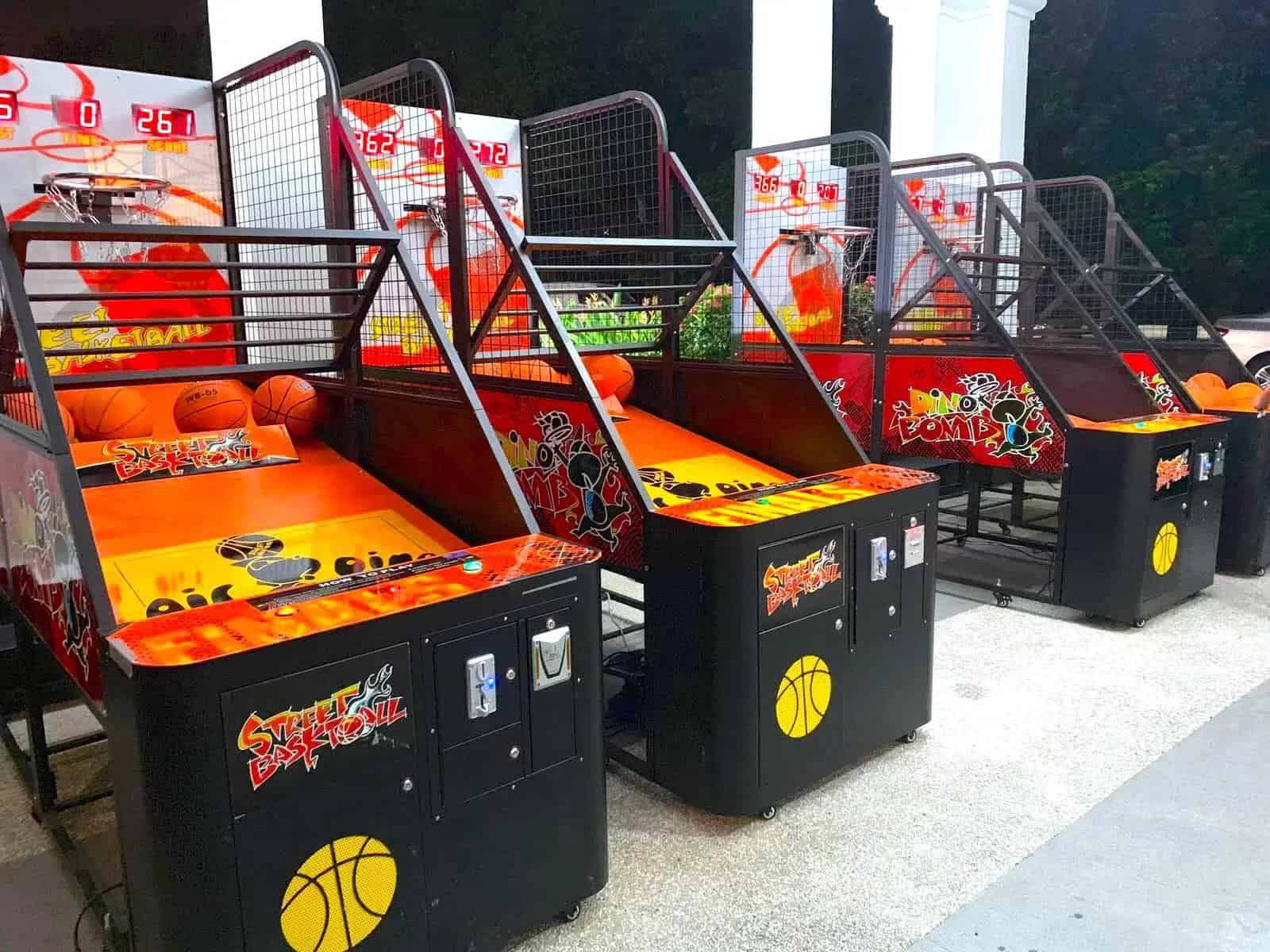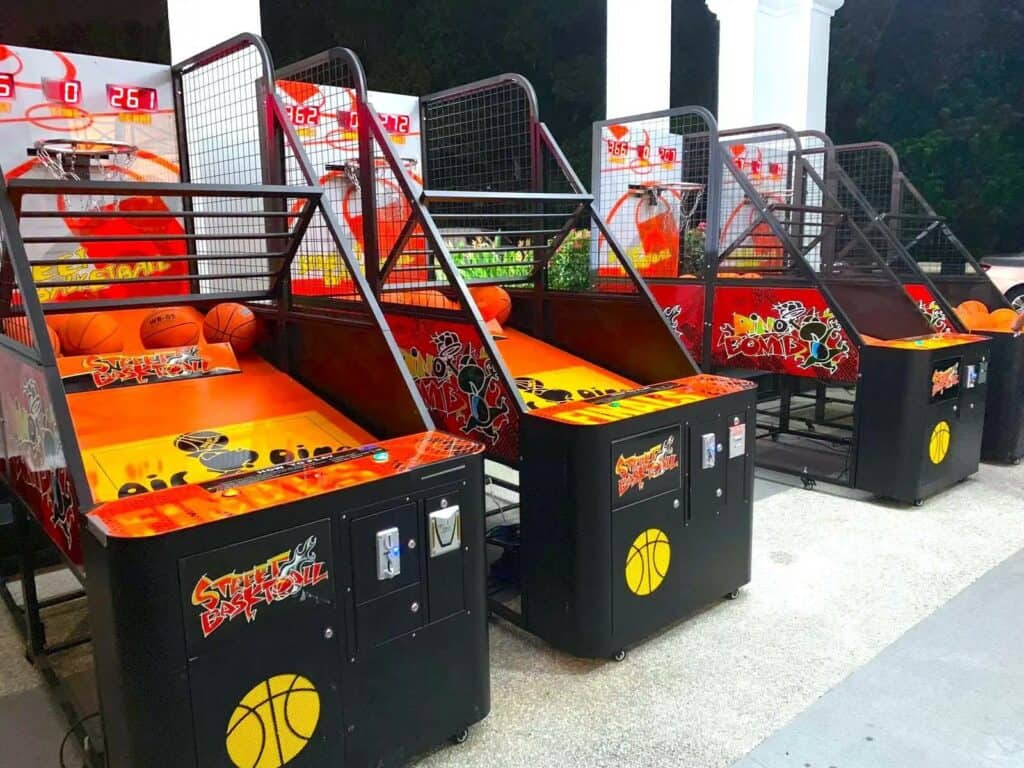 KING OF HAMMER ARCADE MACHINE RENTAL
King of hammer is under the category of Strength game. Show off your strength  by trying out our King of Hammer Machine! It's easy to play, just use the mallet/hammer & hit the machine with everything you've got! Test you limit and see how strong you actually are.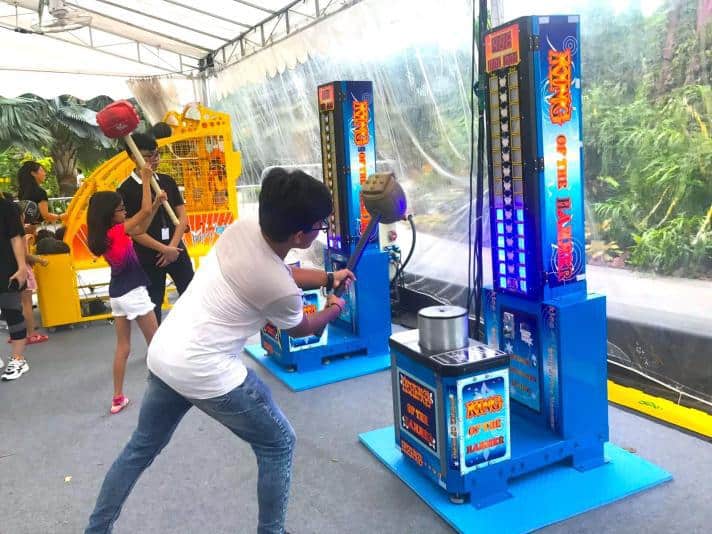 AIR HOCKEY TABLE RENTAL
Rent a air hockey table from us and you can play it during your parties, events etc.  You can tag team with your friends or challenge one another! It is a good bonding session for your guests, family and relatives or friends.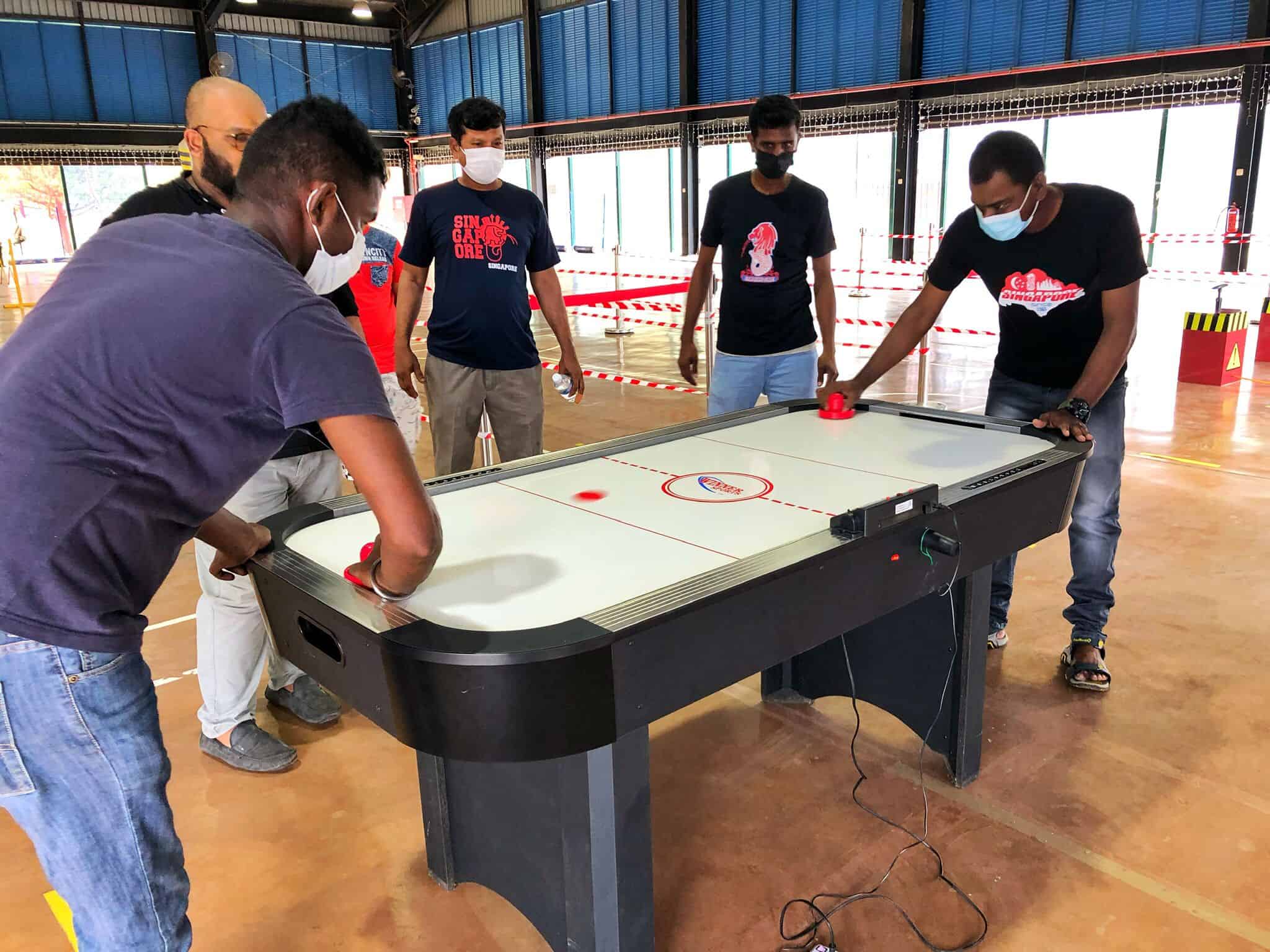 ARCADE BATMAN MACHINE RENTAL
The first and only Arcade Batman Racing in Singapore, get one step closer relieving yourself from the Joker movie hangover and have a match with the best villain himself as you clear through various missions and boss battles!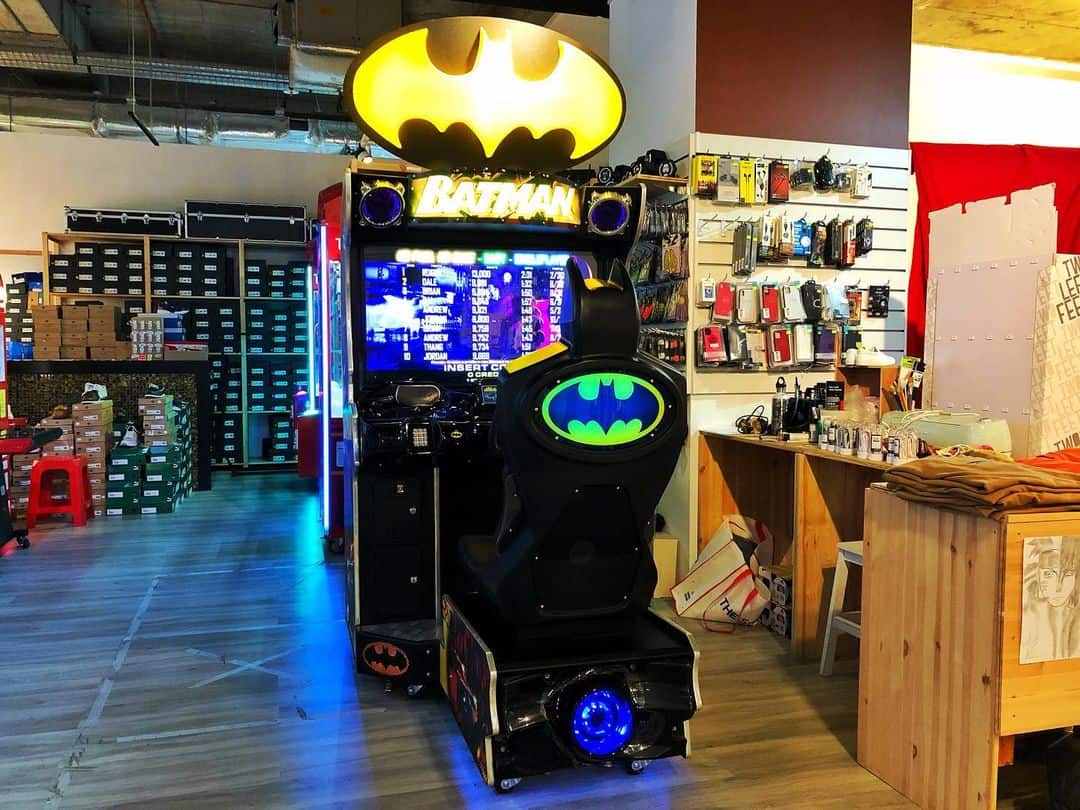 ARCADE NAUGHTY BEAN MACHINE RENTAL
An interactive and fun game that is suitable for kids age 4 and above! Suitable for 2 – 4 players, the players must hit on the buttons whenever it lights up. The one/team who hits the most lights win! Attractive table game with LED lights look amazing at any type of carnival event!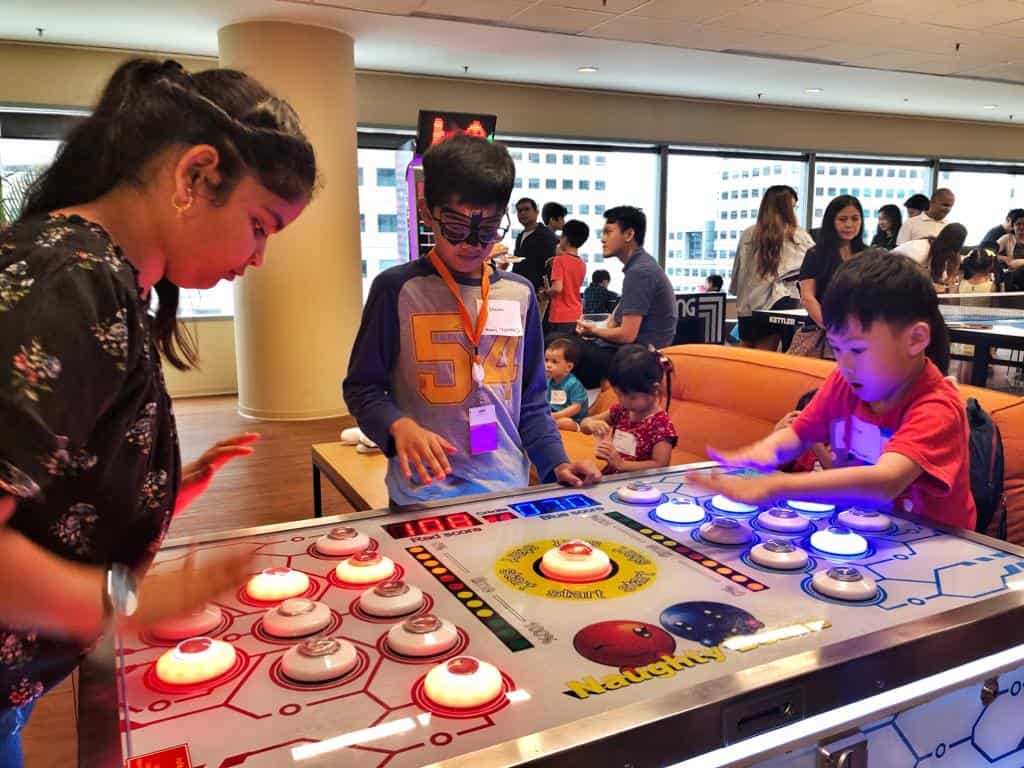 ARCADE MANX tT MOTORBIKE MACHINE RENTAL
Looking for something more exciting than the usual Car Racing Arcade Machine? Why not get these rebel-looking motorbike arcade game for your event? (2 players)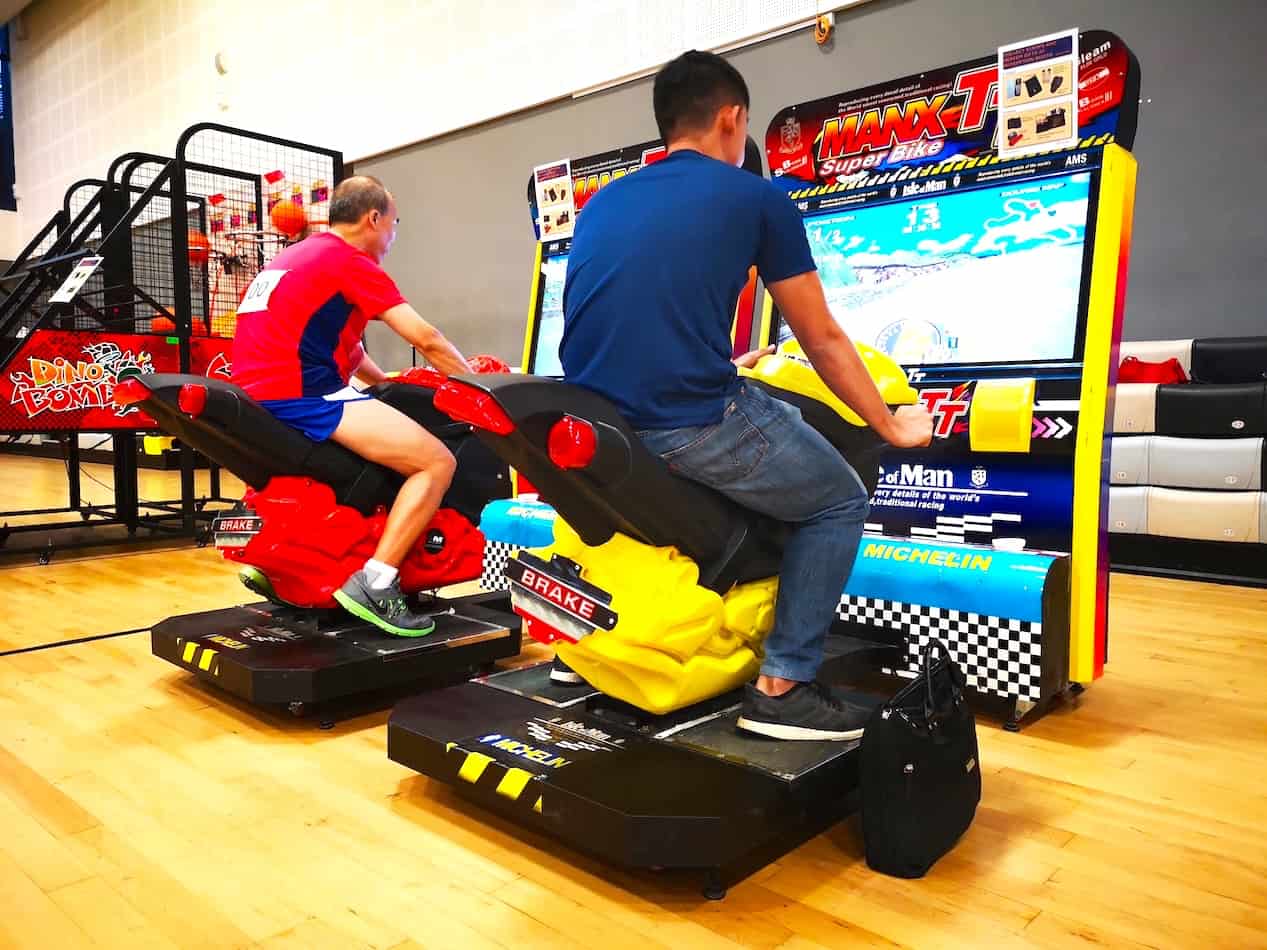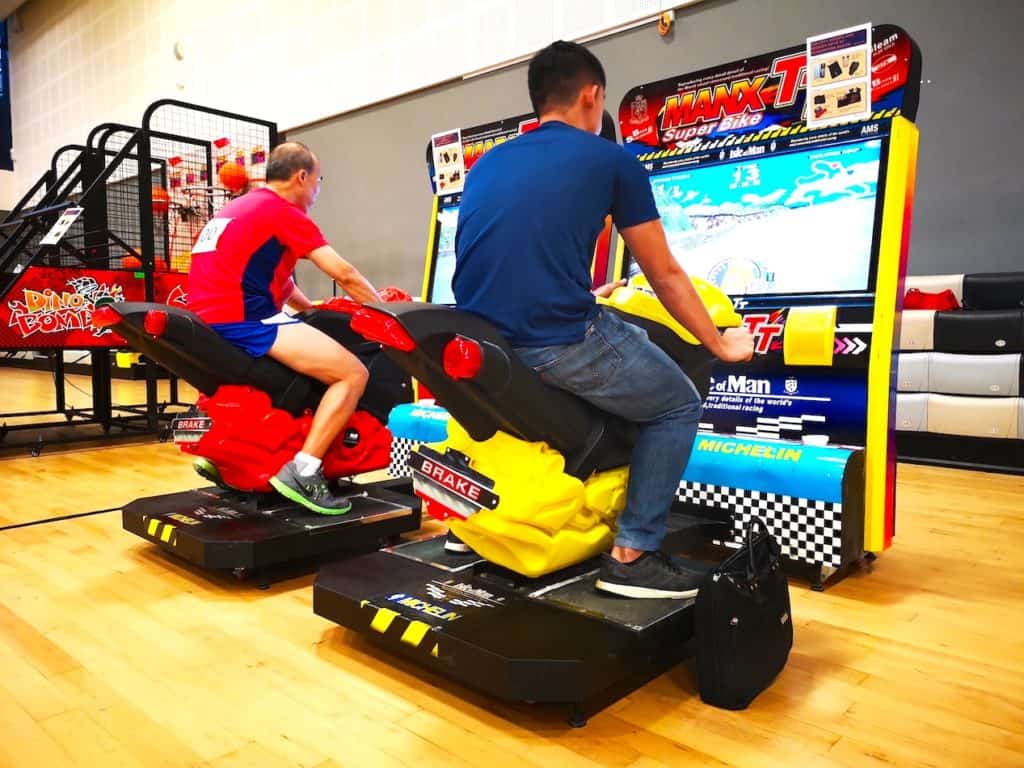 ARCADE DART MACHINE RENTAL
Dart throwing sports has been gaining popularity these days and we have a professional set for rent! Branding on our dart machine is also available! Contact us to book a dart machine at your event today!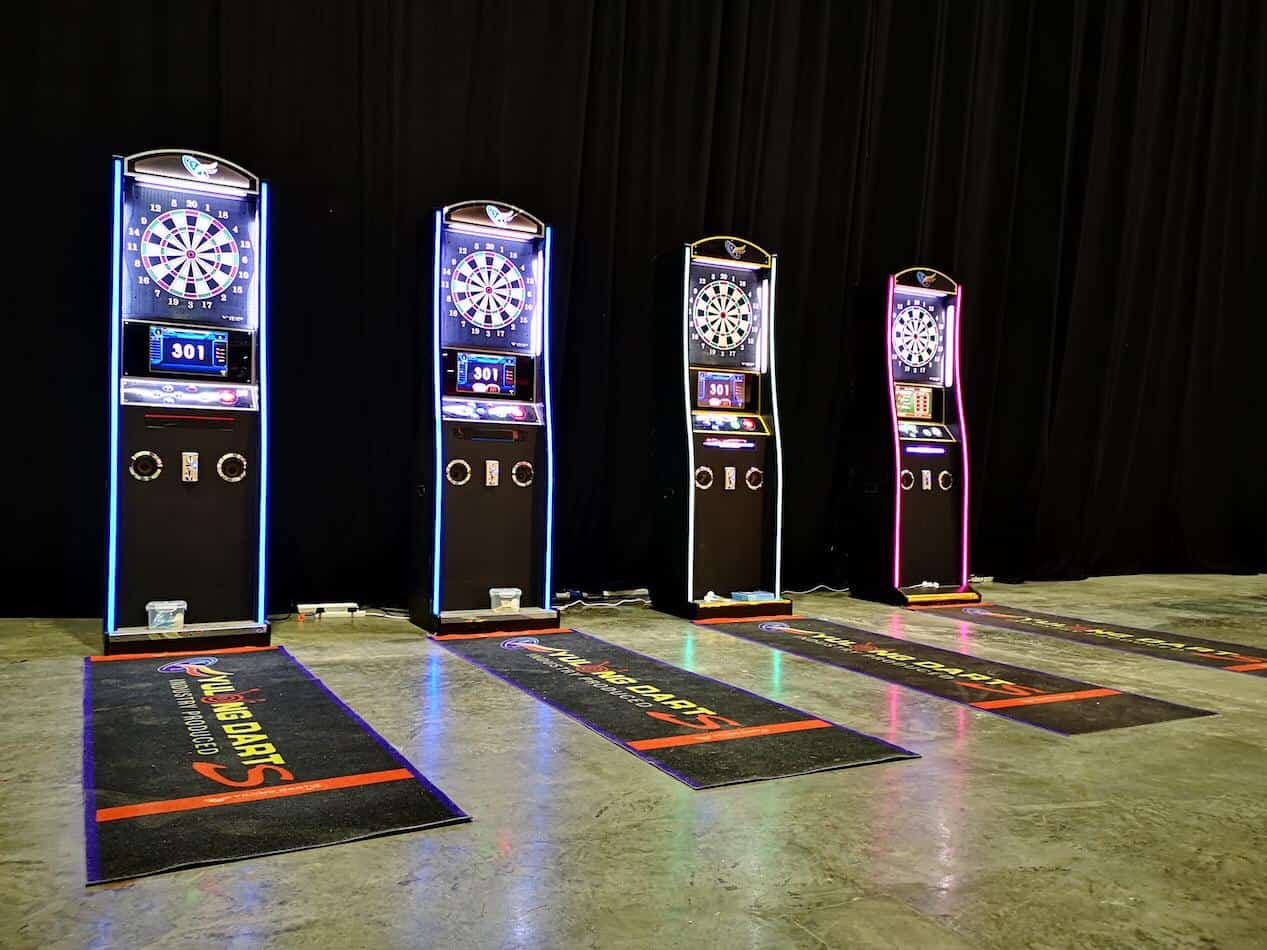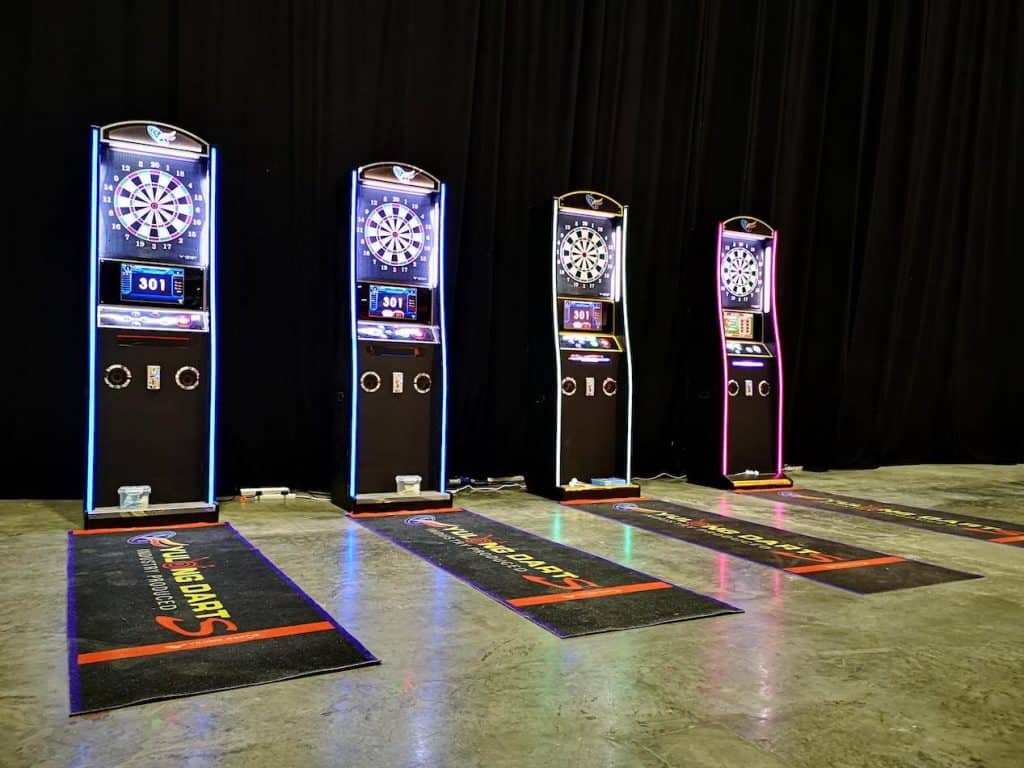 ARCADE CLAW MACHINIE RENTAL
We have 2 types of toy catcher machines and both have attractive LED lights! Whether it's for a party, event, shop opening on integrating the claw machines to your existing business, we are here to help! Our claw machines are also fully customisable as well! Please contact us for price and measurements of the machine.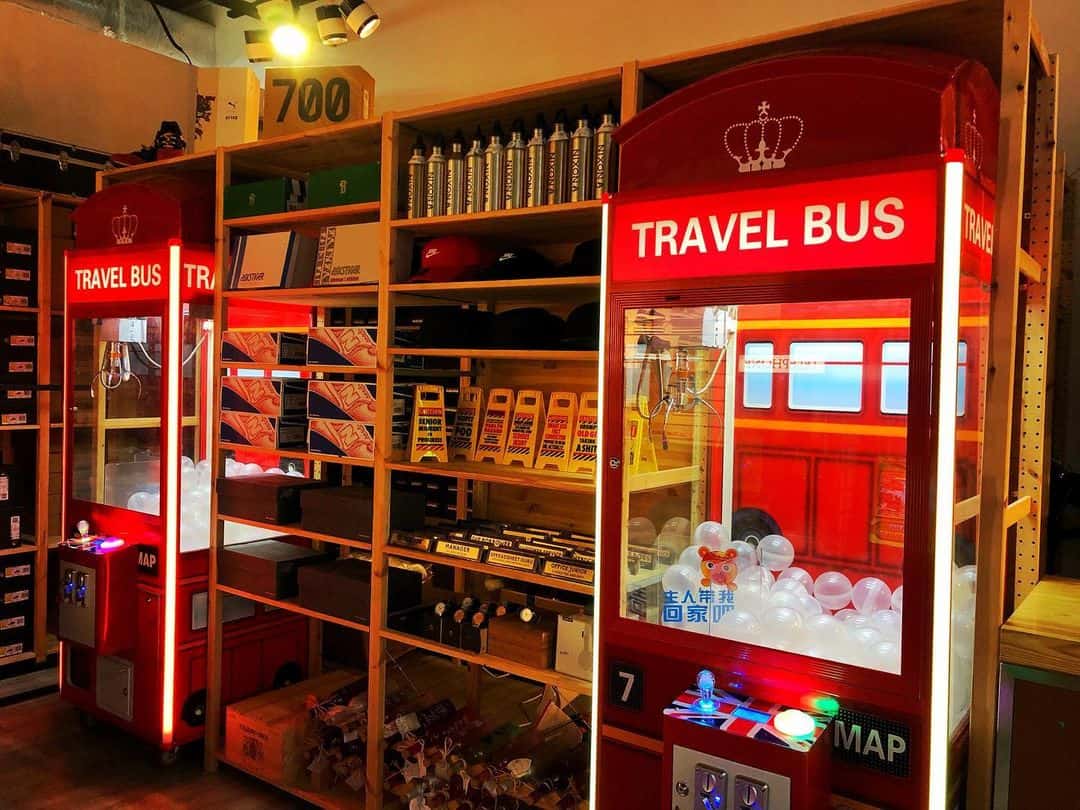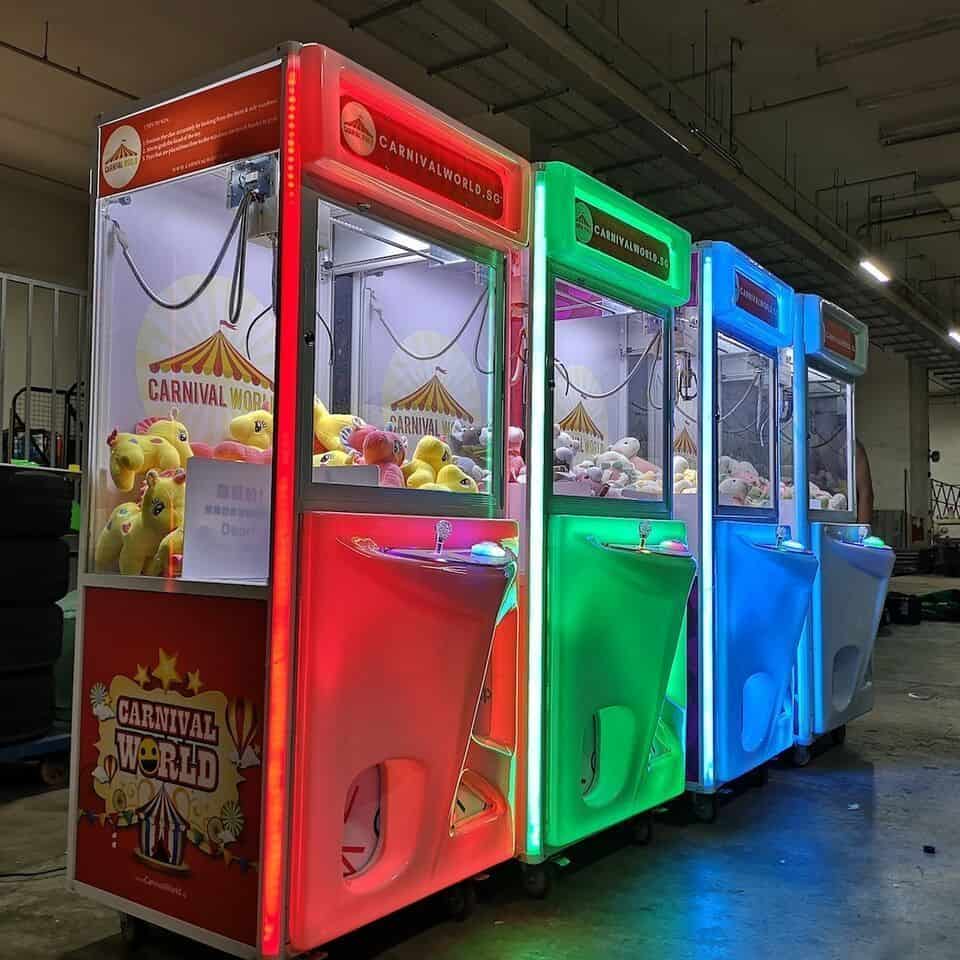 Discover the full list of arcade game machines rental we offer here! If you have any questions, feel free to contact us below: