Carnival World has supported multiple carnival services for Amgen Singapore Carnival Party! From our popular popcorn and candy floss station, we have also provide other carnival snack stations such as cup corns and kacang puteh!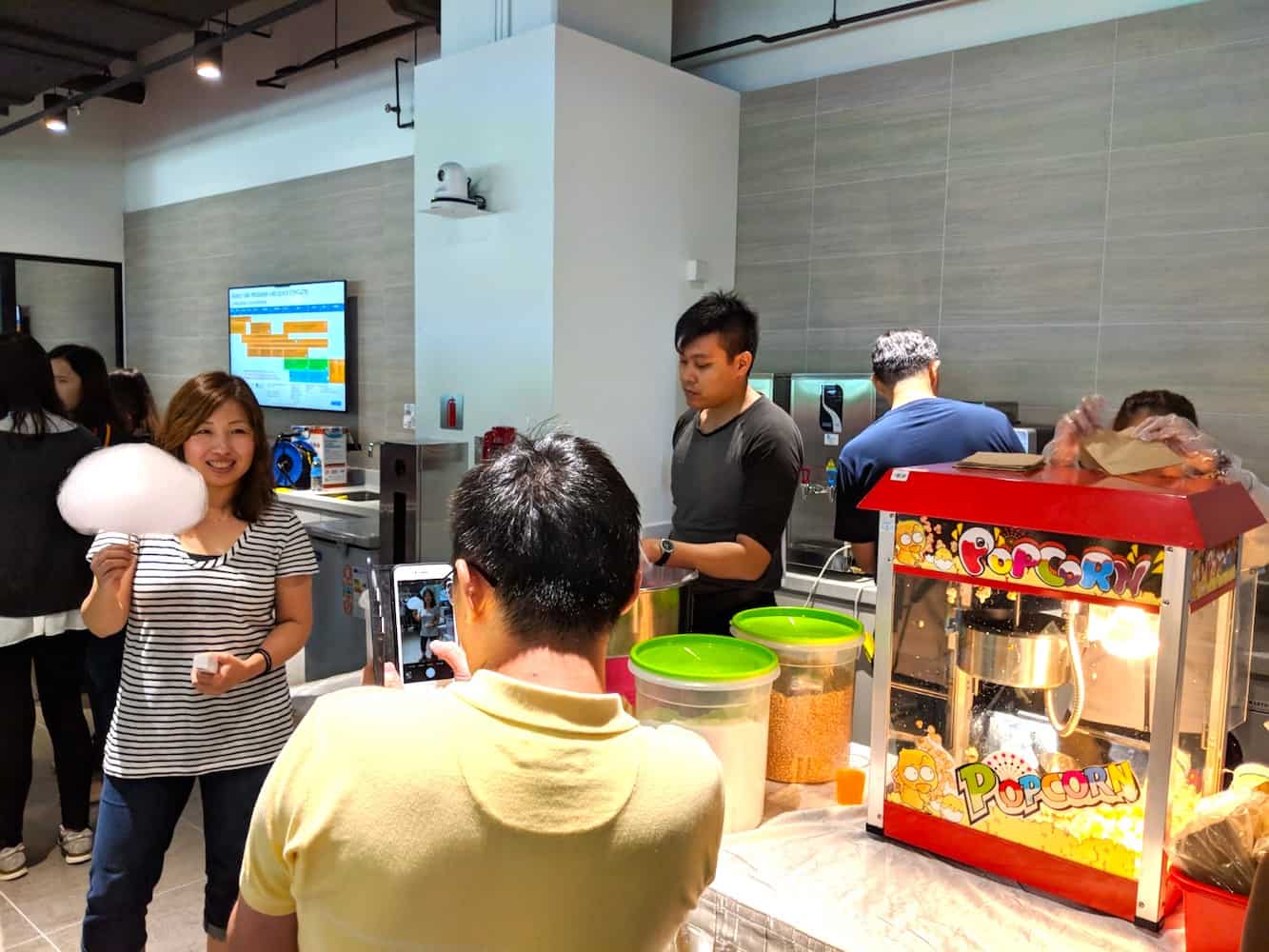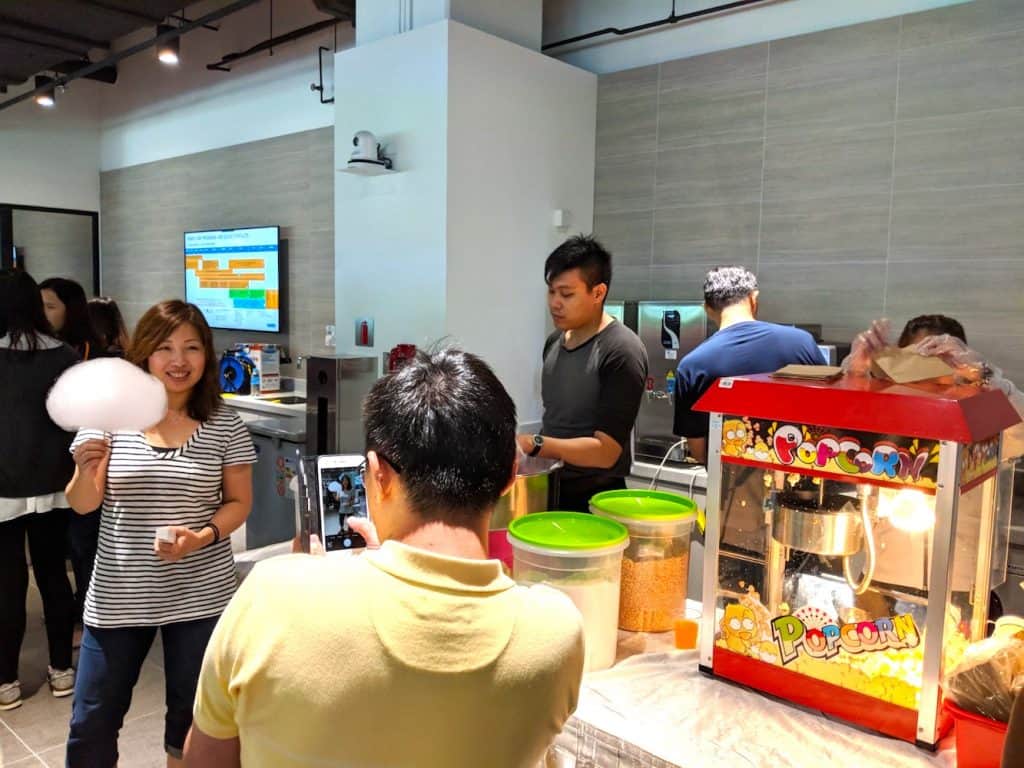 When it comes to having a carnival event, carnival game stalls are one of the most important factor to keep your carnival alive! Here you can check out our carnival box game stalls that are big and attractive!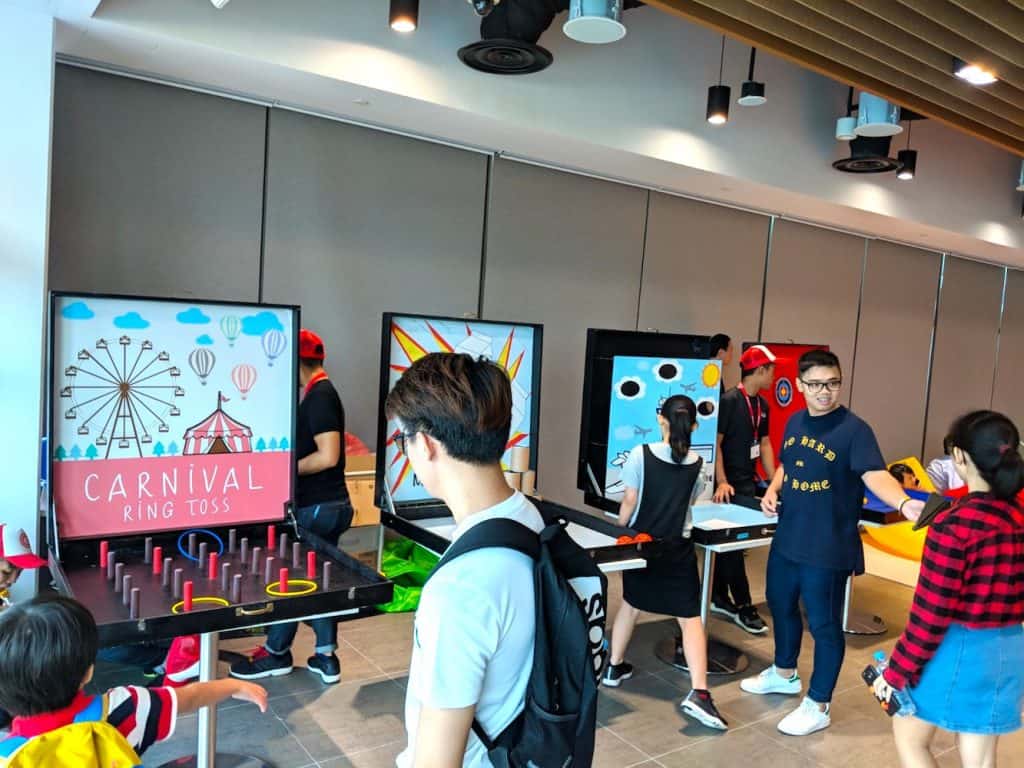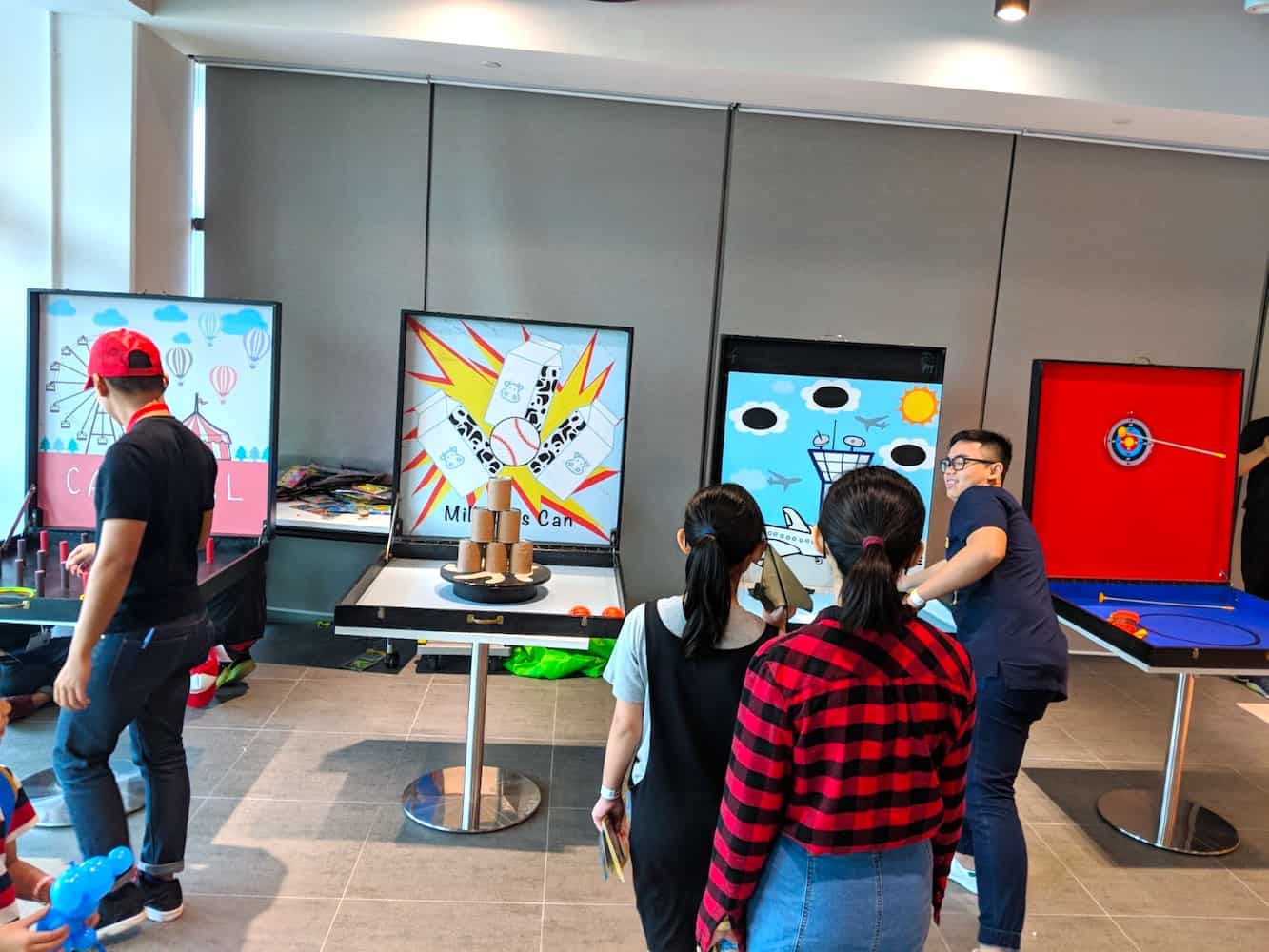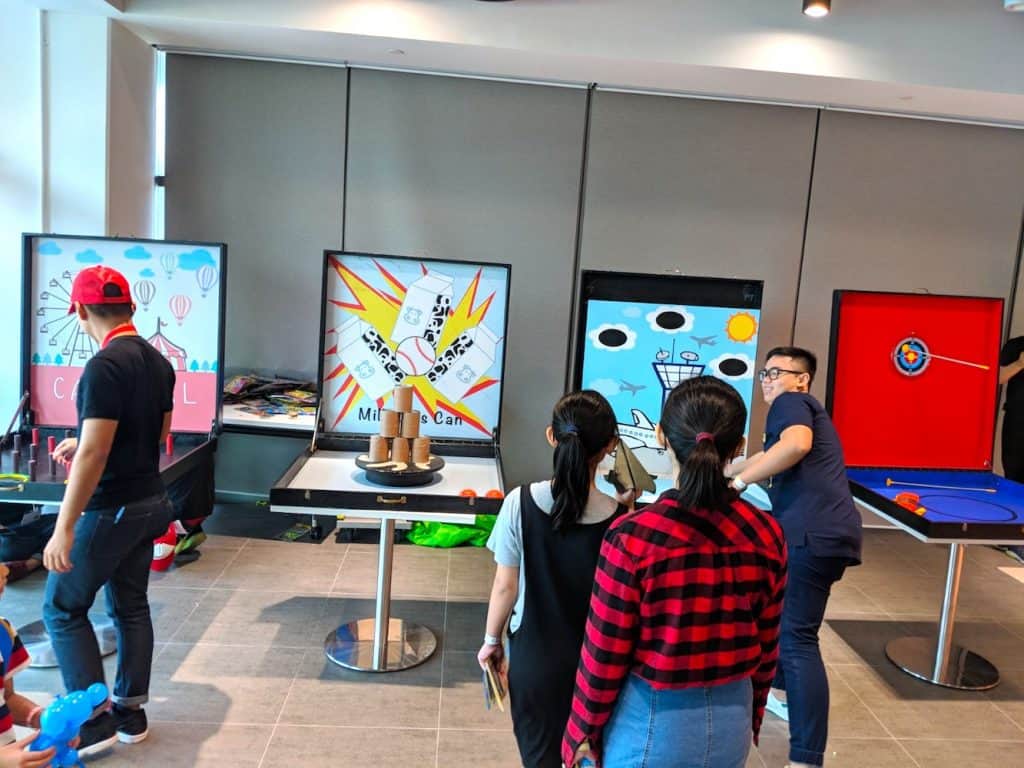 For more information of our carnival equipment, click on the link below:
Looking for the best carnival experience for your guest? Contact us today and discover how we can help to make your carnival event a success!