Here in Carnival World, we have provide our equipment to hundreds of events in the past few years. Our experienced team have also worked with a few trusted event company partners to create the best carnival experiences for their client! Below is a family day carnival at Tuas Naval Base!
Popcorn and candy floss machines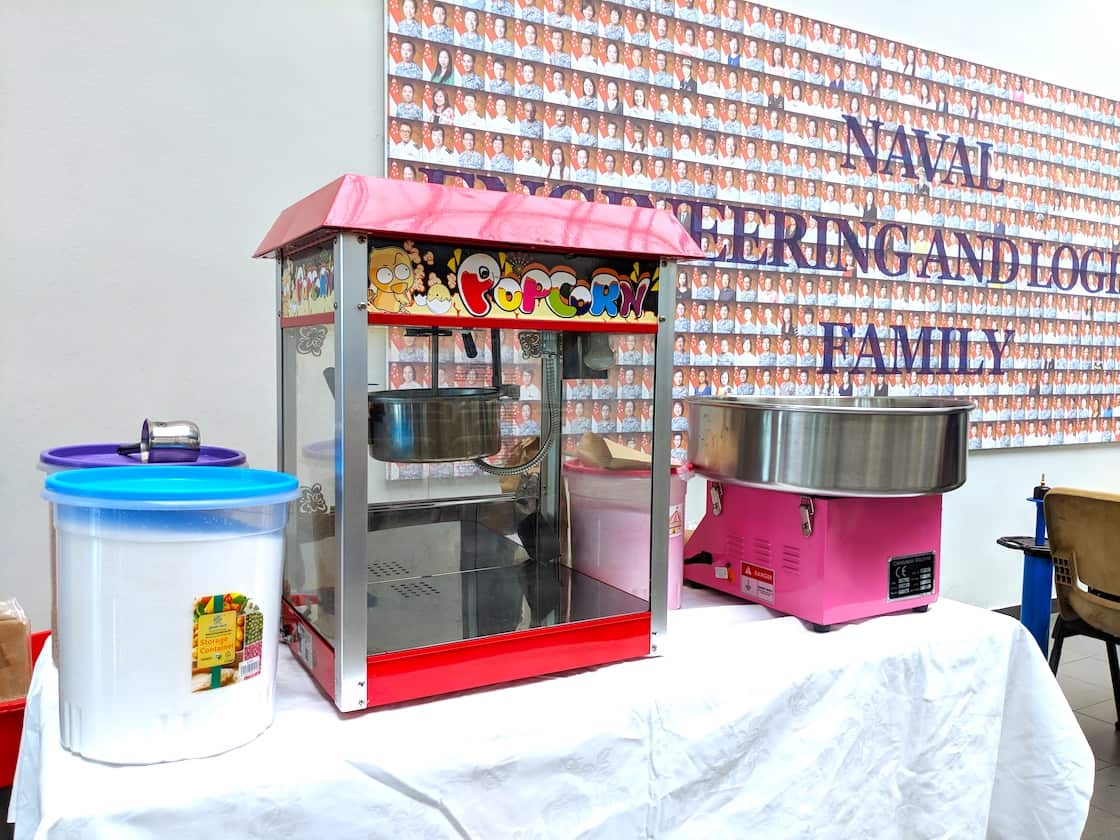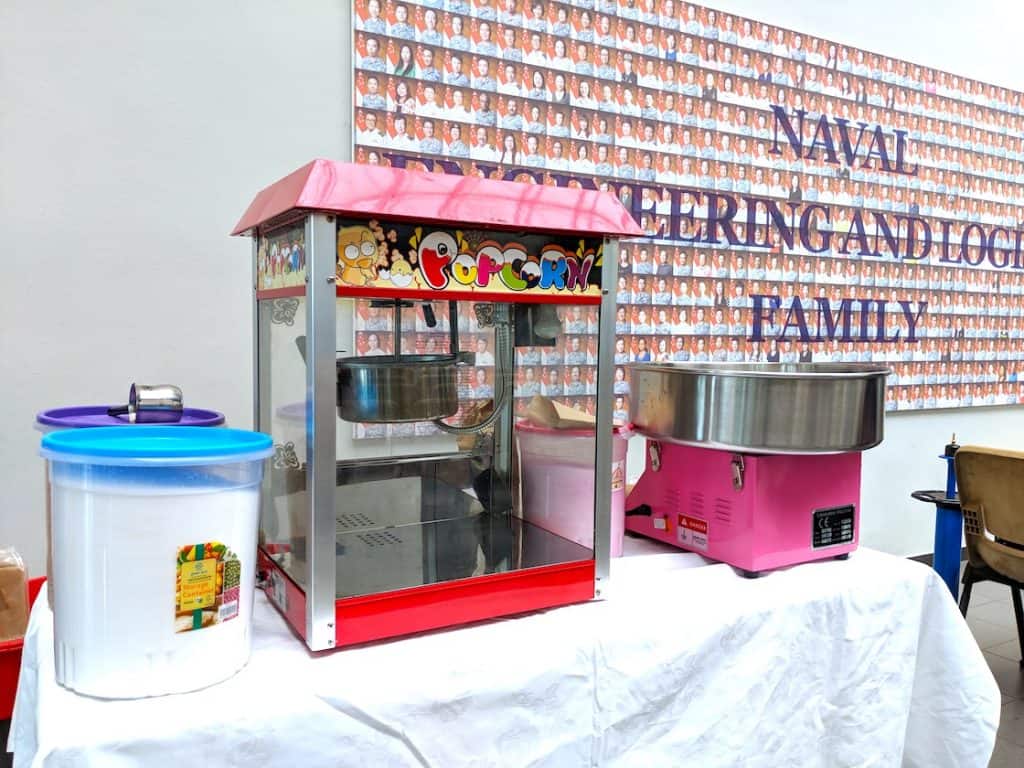 Green Screen Photo Booth Service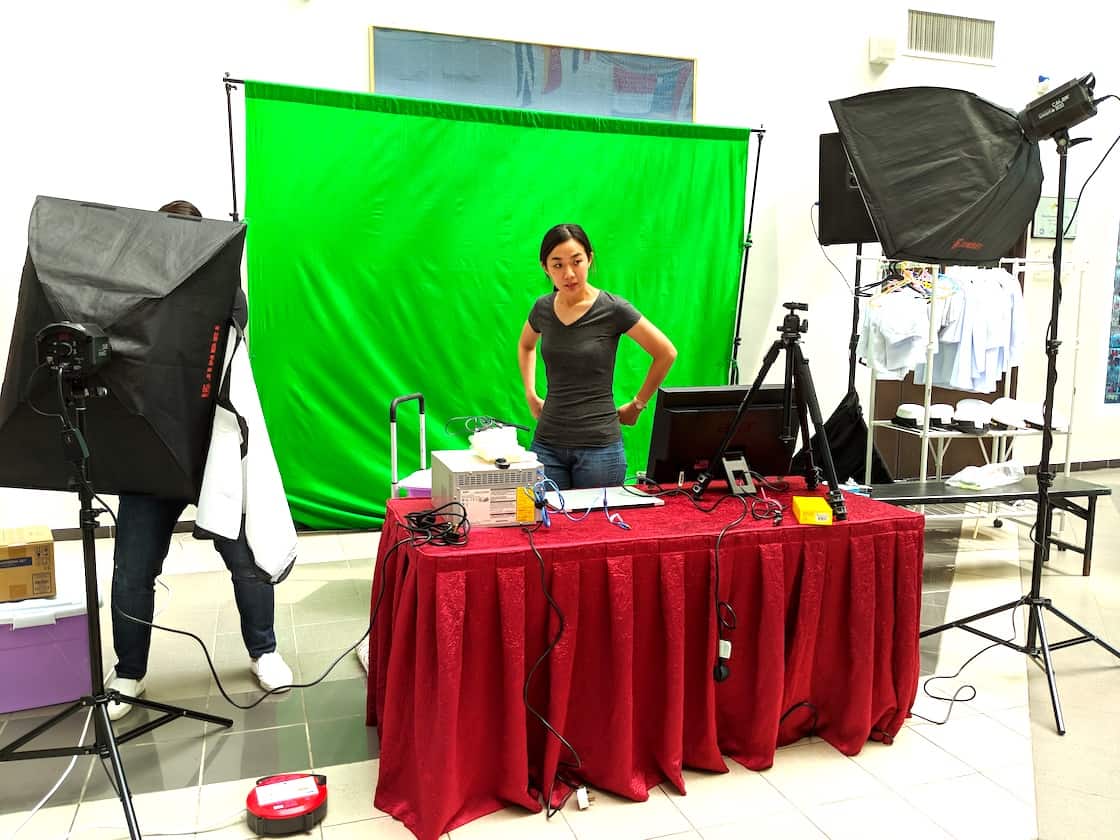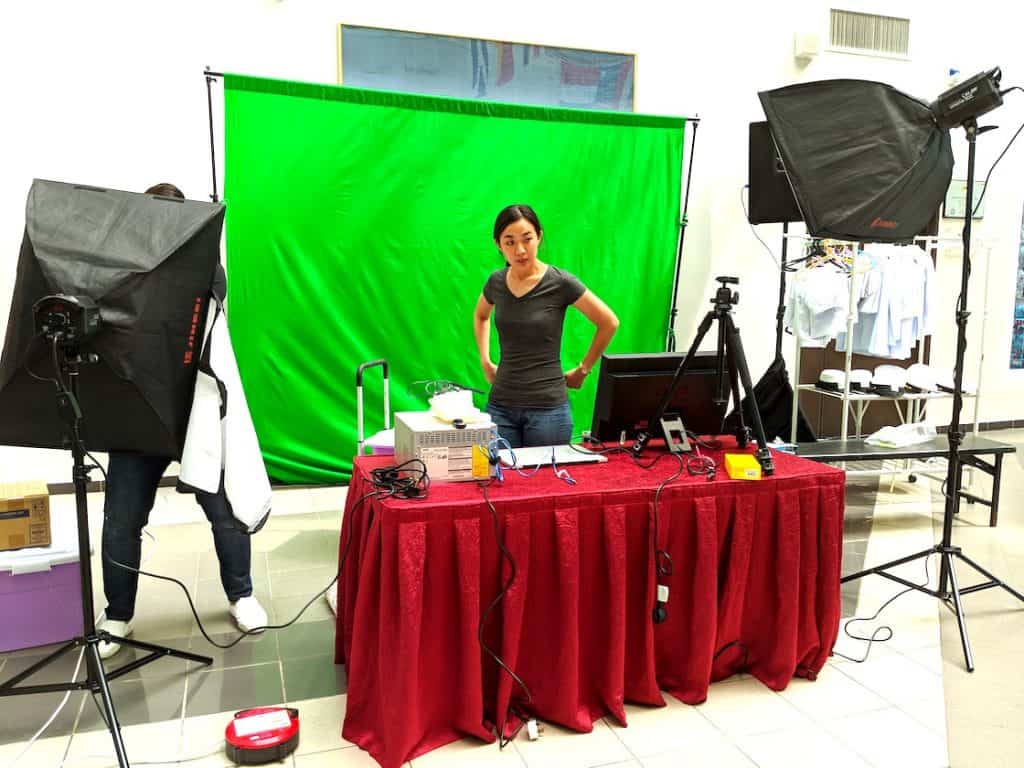 Fringe Activities
The fringe activities include sand art station and carnival game stalls for the kids to enjoy!
Are you looking for an affordable event planner for your upcoming carnival event? We are here to help! We have all the carnival equipment and event services you need. Contact us for more information on how we can make your event a success!