Here in Carnival World, we have rented our carnival equipment to more than 300 parties and events this year. Our team have also continuously expanding our list of carnival equipment to bring you the newest and best carnival items for your upcoming event! We would like to take this opportunity to thank our clients for trusting their events with us. We appreciate every single client that we have and we strive to do even better everyday!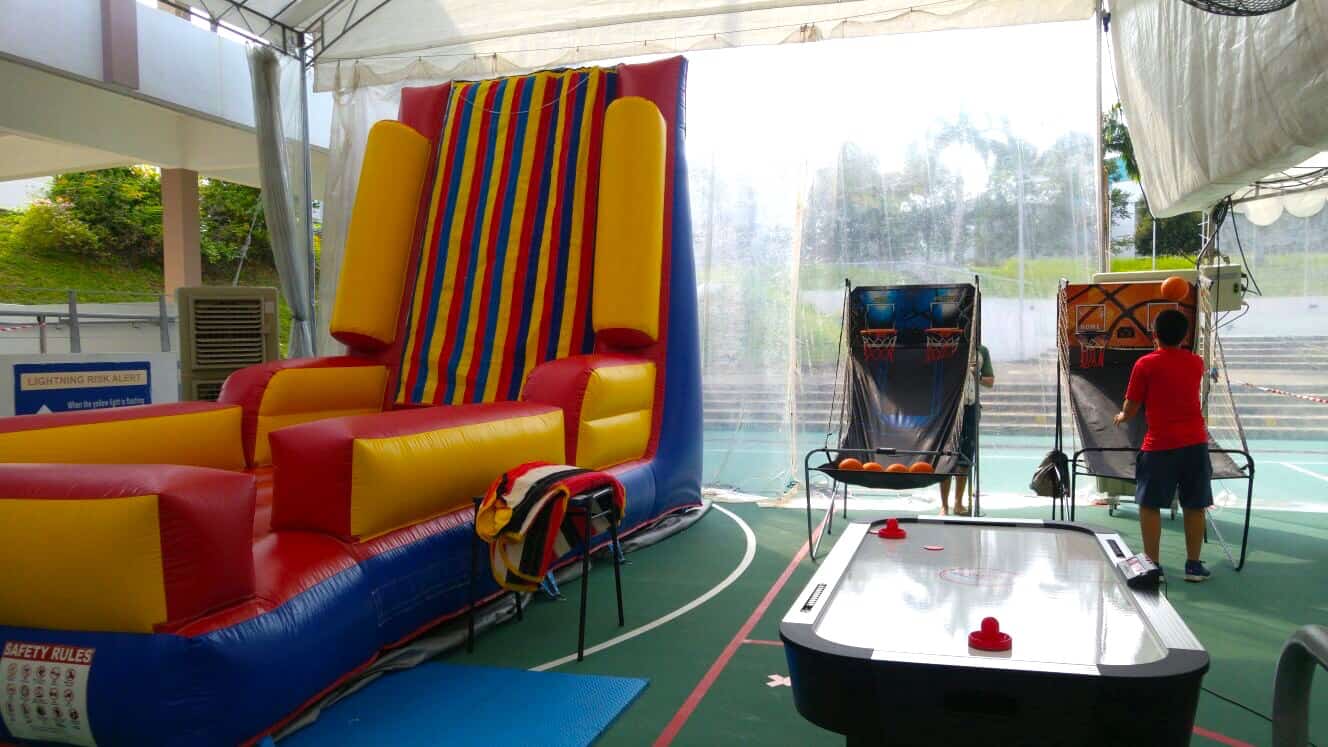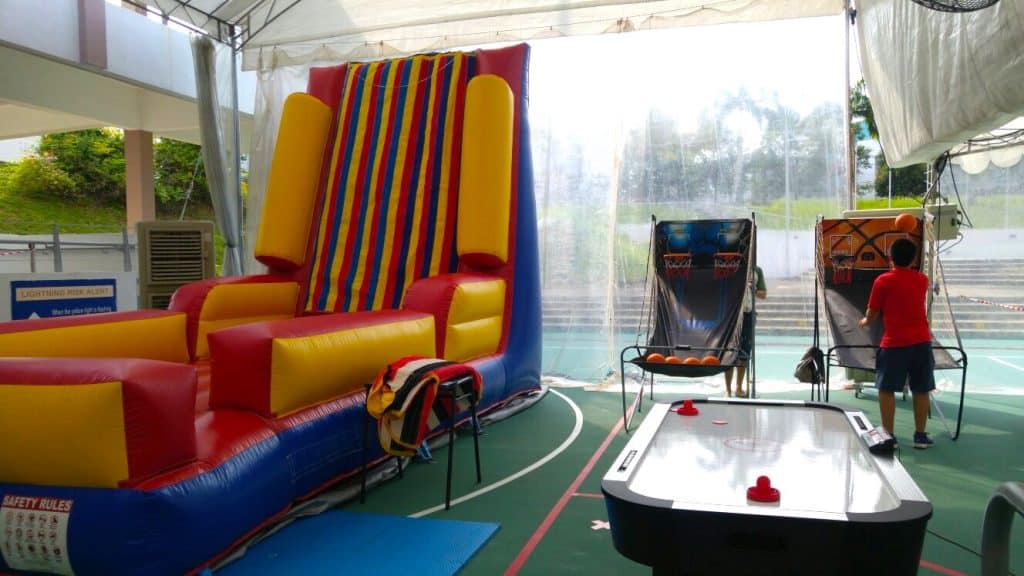 Here are some of the carnival equipment rental we have provided last month:
Double Basketball
Popcorn machine
Candy floss machine
Kacang puteh stall
King of hammer machine
Air hockey table
Sticky wall inflatable game
Foosball table
Video arcade machine
Carnival game stalls
Carnival game prizes
Are you looking for any carnival equipment to create a fun-filled carnival for your guest? If you didn't find what you are looking for, simply contact our sales representative and we will be in touch with you the soonest!
To book, simply send us the following details to hello@carnivalworld.sg :
Name:
Contact number:
Event Date:
Time:
Venue Address:
Items you are interested in:
Other comments:
We will reply within a day!