Are you arranging an event in Singapore and want to add some fun and excitement to the atmosphere? Do you want to know where you can rent funfair games in Singapore? Carnival World is the place to be! We specialise in the rental of small inflatable funfair activities, which are ideal for a variety of occasions ranging from birthday parties and family gatherings to corporate functions and community festivals. In this blog article, we'll go through the benefits of using our rental service and how it may take your event to the next level.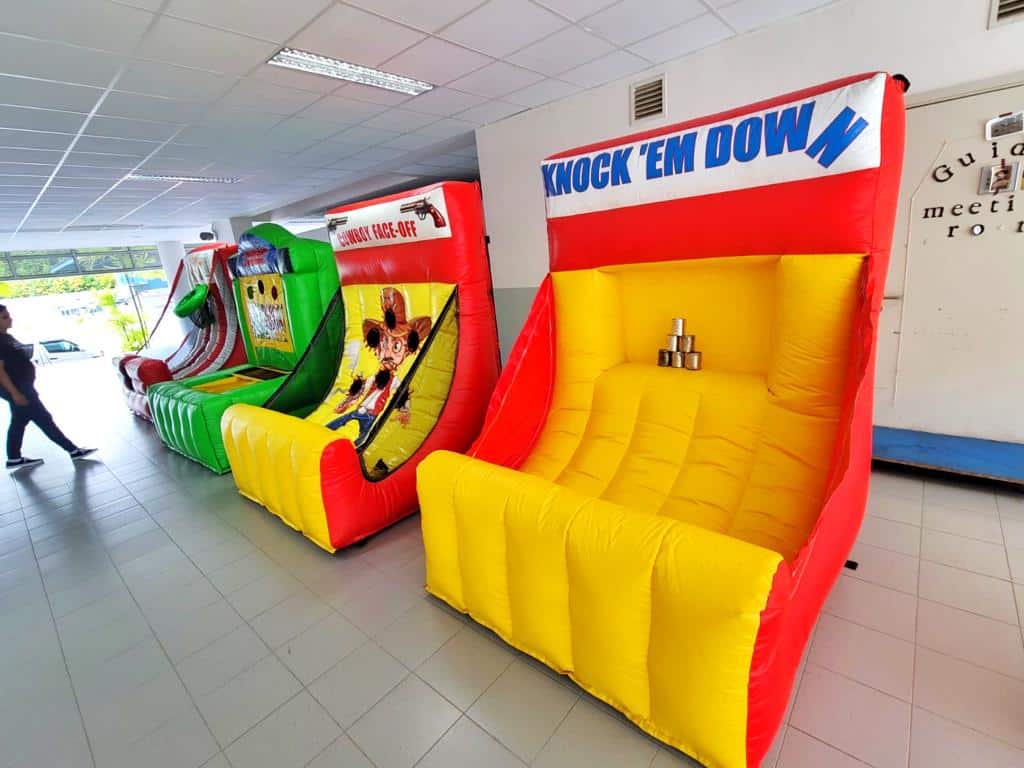 RENTAL OF SMALL INFLATABLE CARNIVAL GAMES 
Unrivalled Variety of Small Inflatable Carnival Games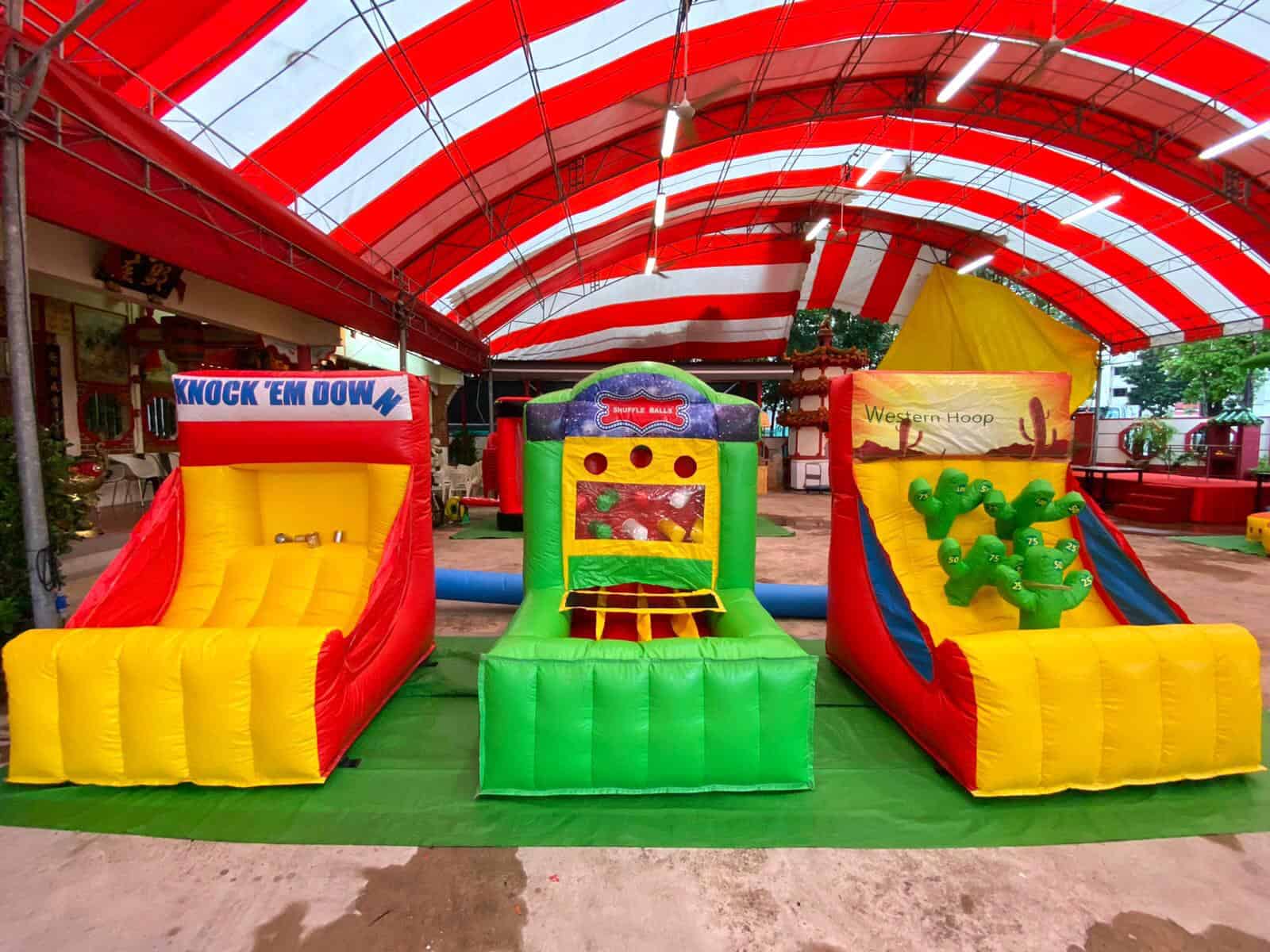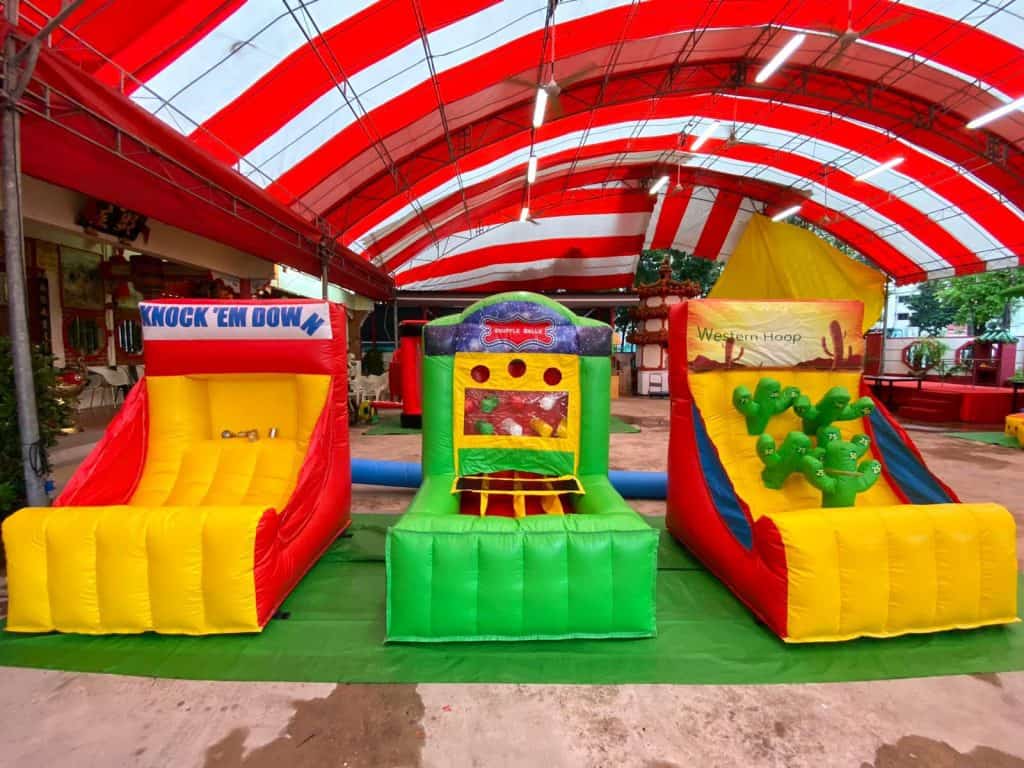 At Carnival World, we take pride in providing an extensive variety of activities to suit a wide range of tastes and age groups. We have something for everyone, whether you're planning a children's birthday party or a team-building event. Our assortment includes everything from classics like ring toss, mini-golf, and inflatable slides to more adventurous options like obstacle courses, bungee runs, and interactive inflatable games. Our games are carefully selected to be visually appealing, engaging, and safe for participants of all ages.
Engaging Entertainment for All Ages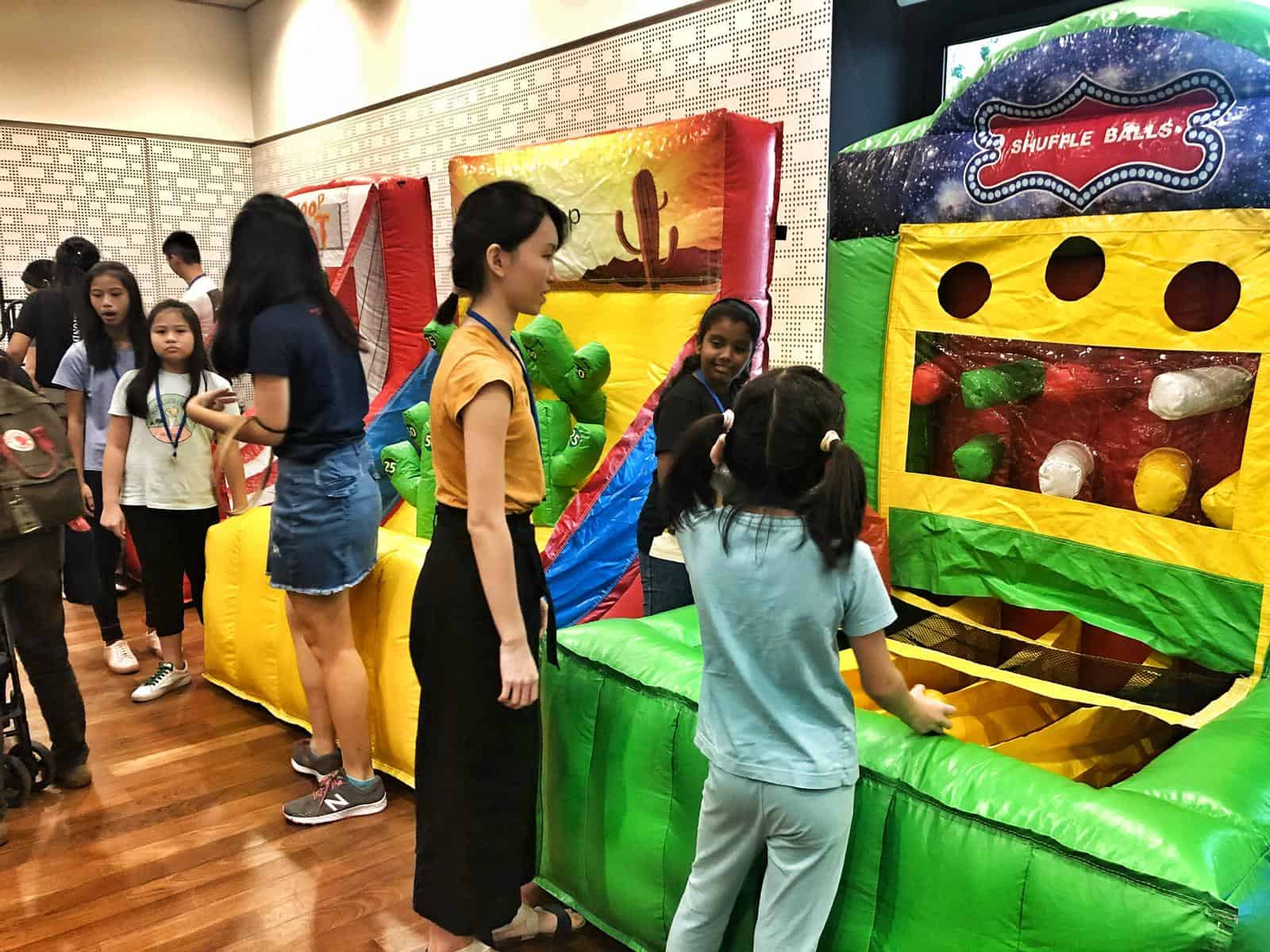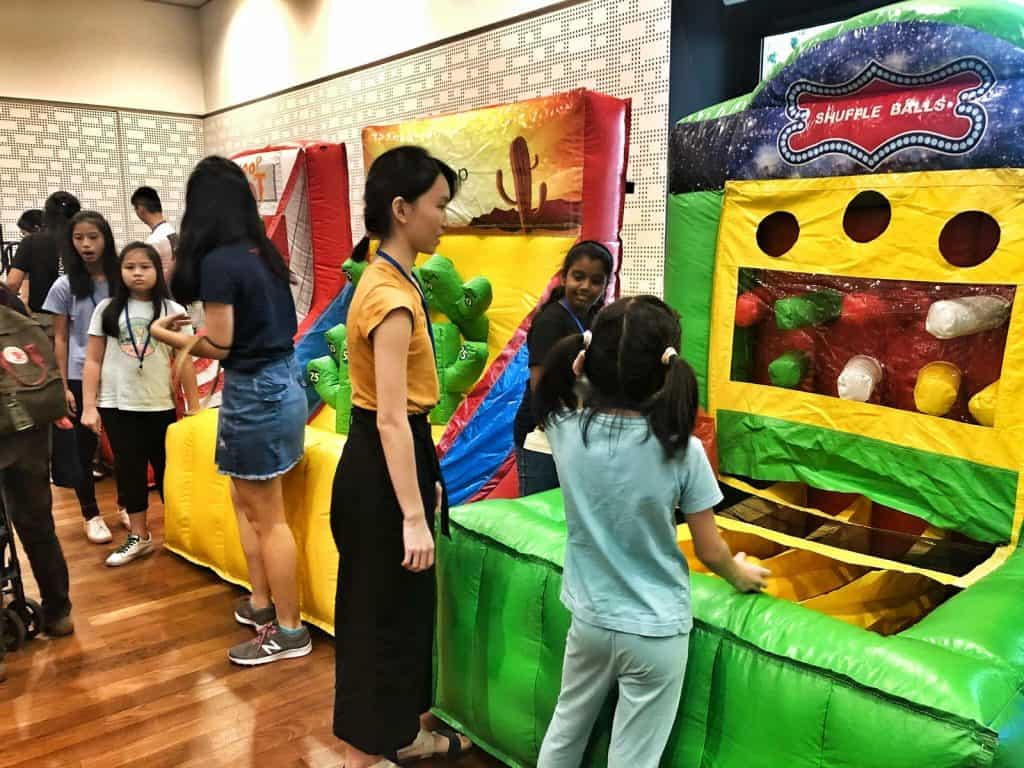 One of the most important advantages of incorporating small inflatable funfair events into your event is their universal appeal. These games provide entertainment that crosses age barriers, making them ideal for family-friendly gatherings attended by people of all ages. Children can play to their hearts' content, while teenagers and adults can indulge in friendly competitions and unleash their competitive spirit. Our games' dynamic nature encourages engagement, fosters teamwork, and creates memorable experiences for everyone involved.
Hassle-Free Rental Experience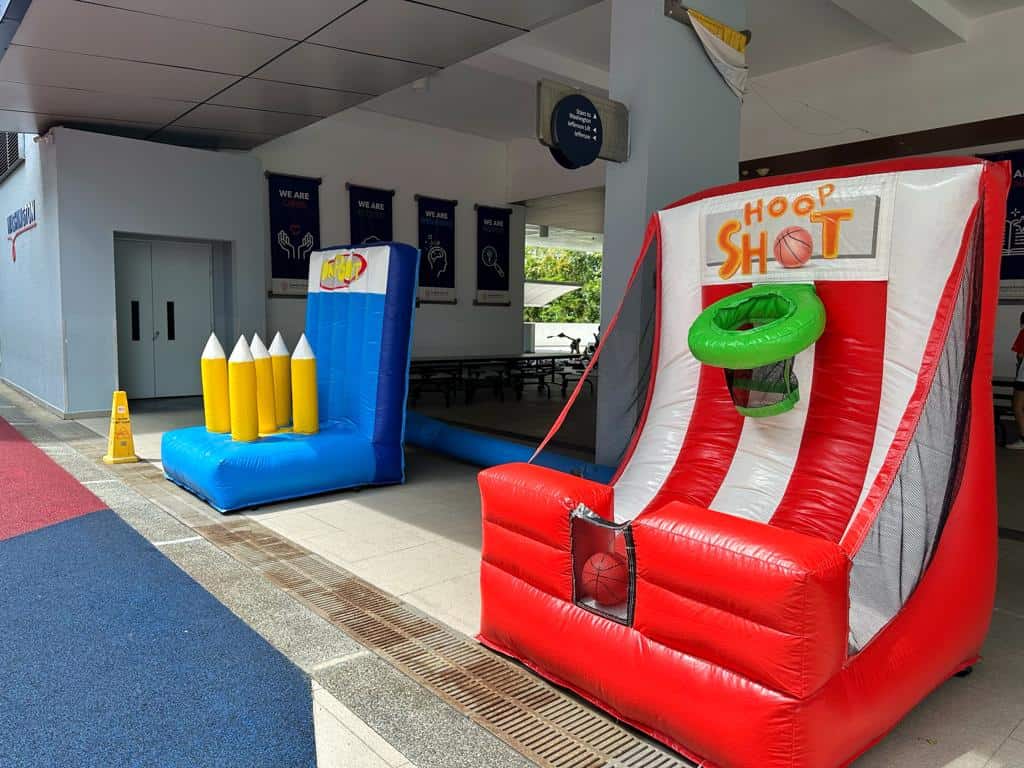 The greatest advantage of small inflatable games is that they can be used both indoors and outdoors. Our weatherproof inflatables will not let you down, rain or shine! All you have to do is choose the games you want, and our professional team will take care of the rest! If you are hesitant or do not have time to choose your games, our team can assist you in selecting the most appropriate games that correspond with the theme, size, and audience of your event. Furthermore, we manage every aspect of delivery, setup, and takedown, enabling you to concentrate on other aspects of event planning. Our goal is to make the whole leasing procedure as easy and simple as possible, ensuring that your event runs successfully.
Quality Assurance and Safety Standards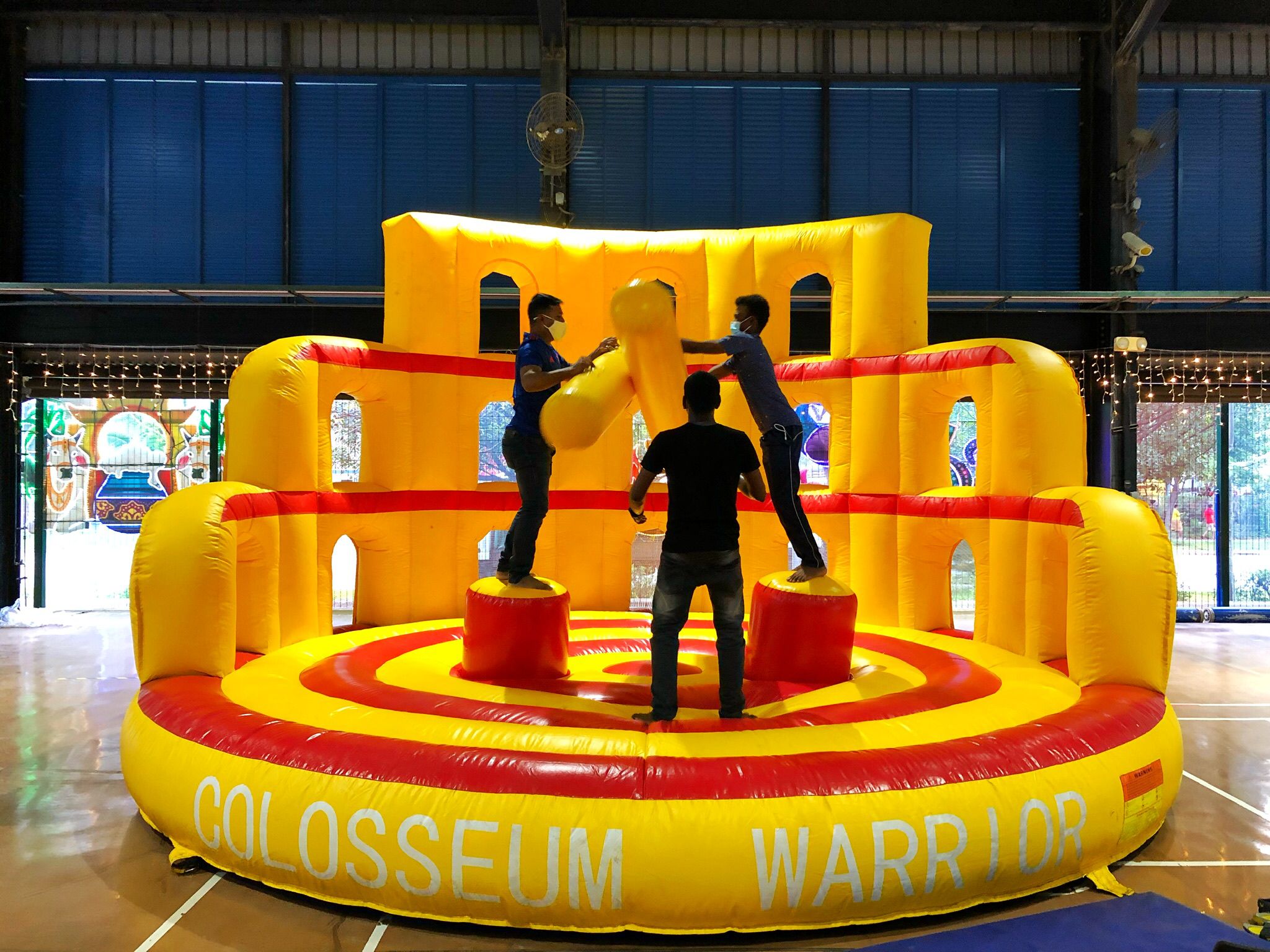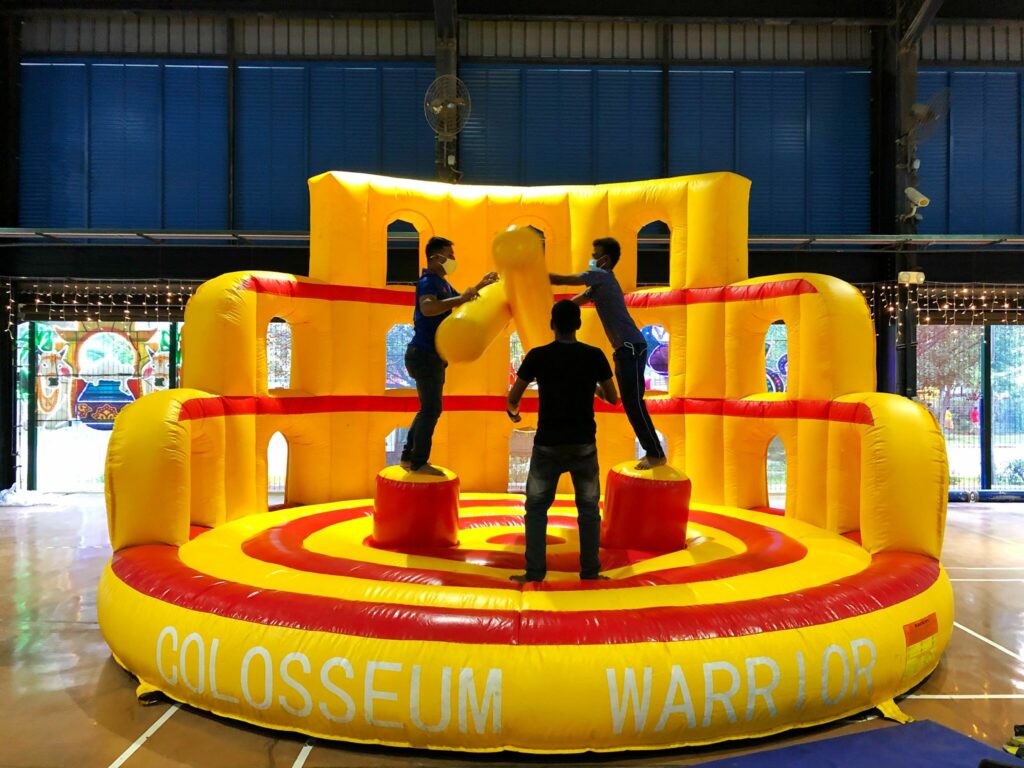 The safety and well-being of all event participants is our top priority. As a result, we follow high quality assurance and safety standards. All of our small inflatable funfair games are composed of long-lasting, high-quality materials that are regularly inspected and maintained. Before each rental, our crew ensures that each game is in perfect condition. We also provide extensive safety rules and instructions to guarantee that everyone has a safe and pleasurable experience. You may rest assured that your safety is our first priority.
Budget-Friendly Entertainment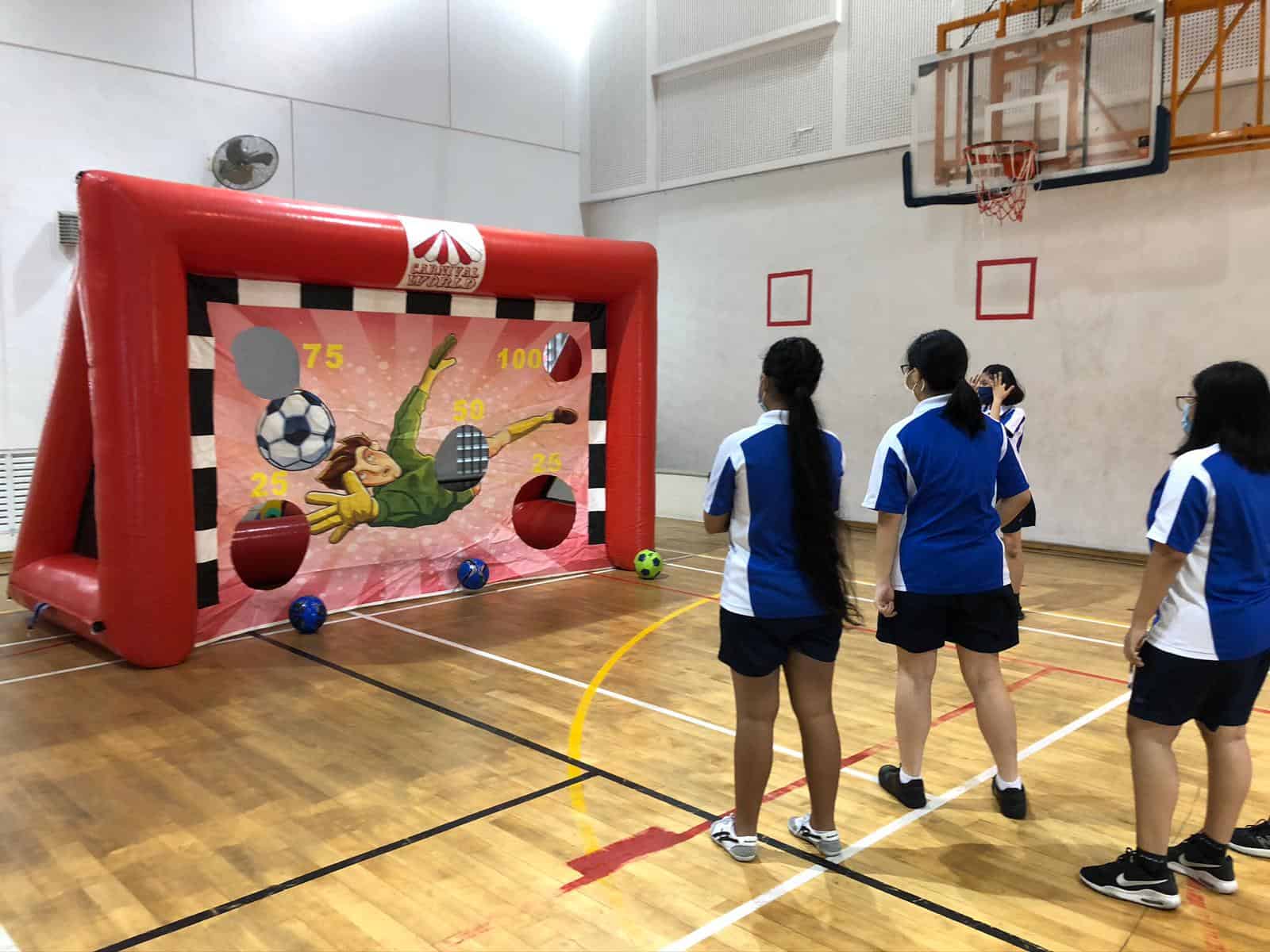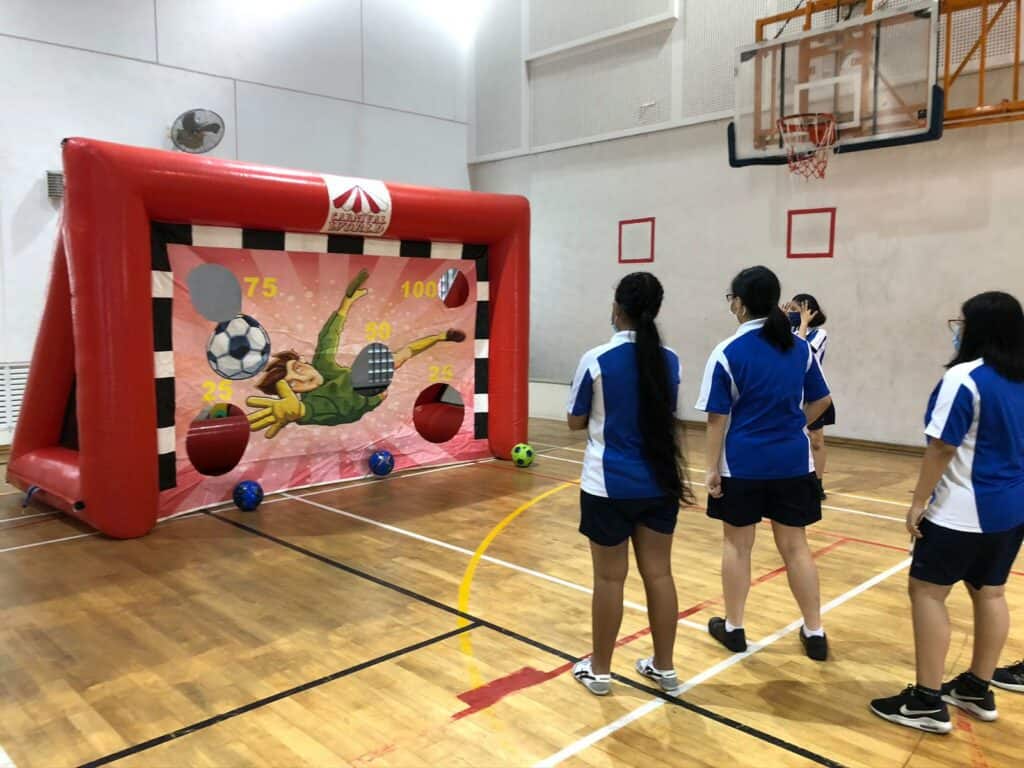 We believe that excellent entertainment should be accessible to everyone, regardless of budget constraints. We provide a wide range of inflatable games from which to choose based on your budget. We offer transparent pricing, ensuring that you get the most value for your investment. Our team is committed to providing high-quality entertainment at a reasonable price. With our Small Inflatable Carnival Games Rental, you can have a great time without breaking your budget.
Carnival World is your one-stop shop for adding fun, excitement and entertainment to your event. We truly believe that our service will exceed your expectations with our unrivalled selection of affordable funfair games in Singapore, engaging activities for all ages, hassle-free rental experience, devotion to safety, customisation possibilities, and budget-friendly pricing. Don't miss out the opportunity to create a memorable event experience. Contact Carnival World now and begin to have fun!
Click here to find out what more you can do to make your event more fun and entertaining!