Here are 6 reasons why you should rent our arcade machines for your event!
Renting arcade games is a fun addition to your event!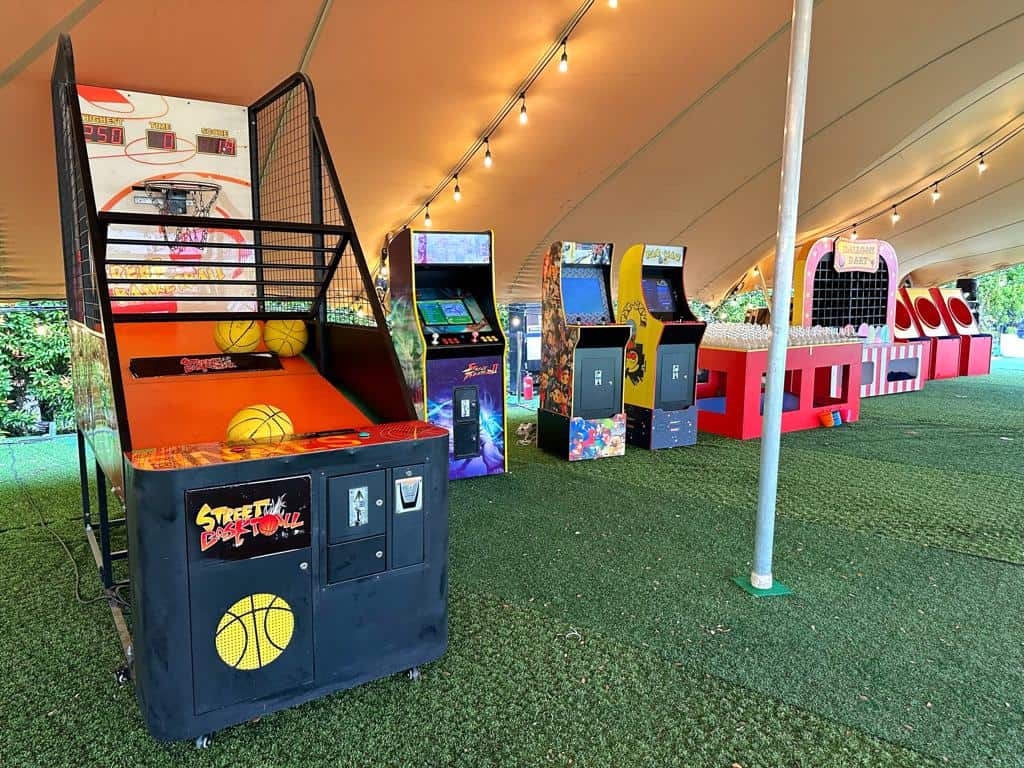 Our arcade machines, which feature popular games like DDR, Daytona, and even the original Mr. Pacman, provide an eye-catching and entertaining way to entertain your guests. Our arcade machines are the ideal accent to any party, from birthday celebrations to corporate gatherings, offering a choice of alternatives.
What makes our arcade machine rental services a good choice for your upcoming event? Let's look at a few of the key reasons.
1. Unbeatable Value for Entertainment
When it comes to party entertainment, it can be tough to find something that will appeal to everyone of your attendees. With our arcade equipment, however, you can be sure that everyone will have a fantastic time! Whether your guests are young or old, casual gamers or ardent fans, our arcade machines will keep them engaged for hours.
And, unlike other party activities, our arcade machines can be played indefinitely. With dozens of traditional and creative games to choose from, your guests will never be bored. Furthermore, our products are easy to operate, so even non-gamers may have fun.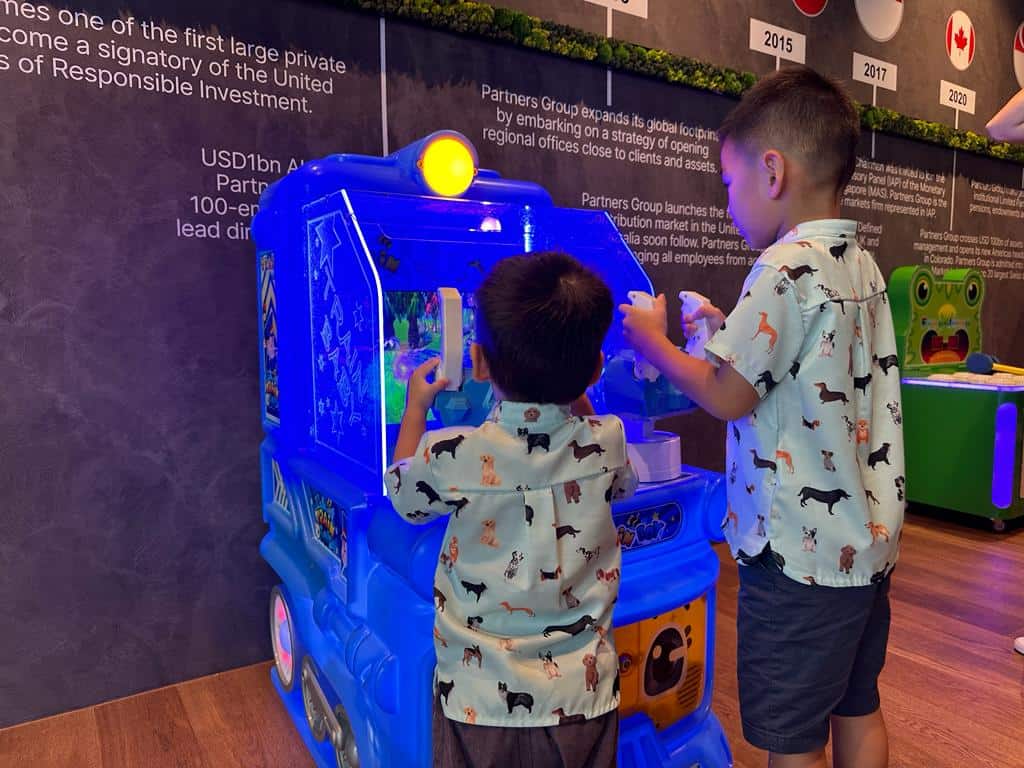 2. Setup and delivery are hassle-free
Getting everything set up and ready to go is one of the most difficult aspects of planning a party. You don't have to worry about anything with our arcade machine rental services! We handle all setup and delivery so you can focus on having fun at your party.
Our professional team will carry your arcade machines directly to your party venue, quickly and efficiently set them up, and ensure that everything works properly. And after the party is finished, we'll disassemble and remove the machines for you, so you don't have to worry about a thing.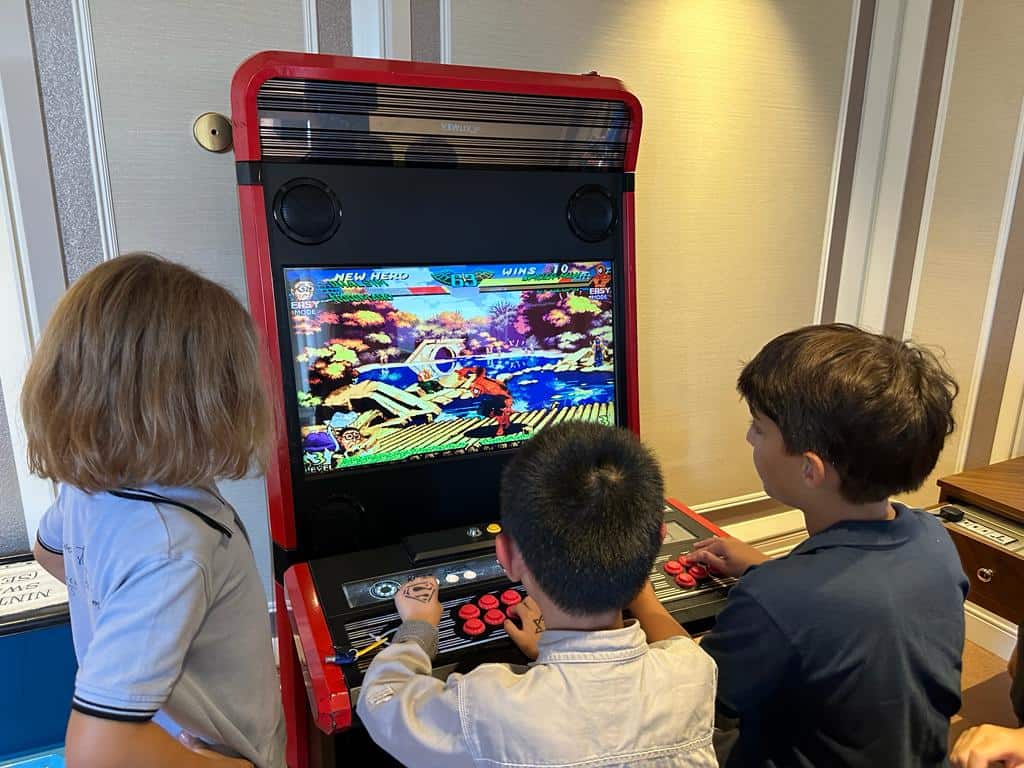 3. Budget-friendly pricing
We believe that everyone should be able to enjoy the excitement of arcade games, which is why we offer reasonable rental rates. Our pricing is clear and honest, so you'll never be caught off guard by hidden fees or charges.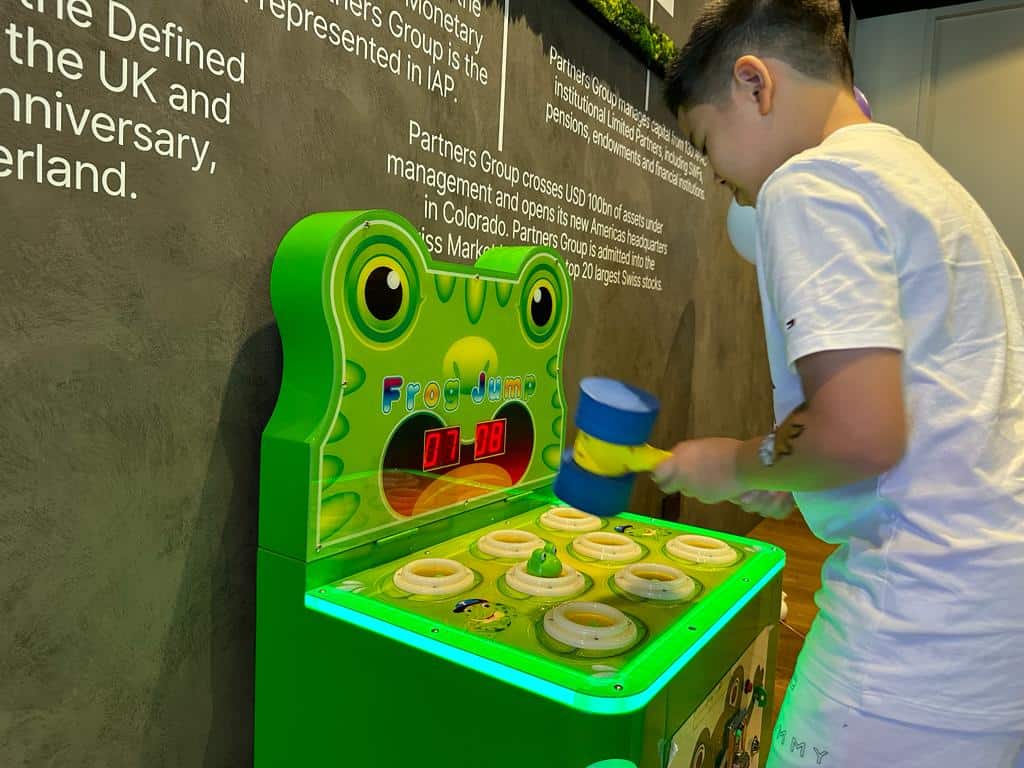 4. Entertaining for people of all ages
One of the best aspects of arcade games is that they are enjoyable for people of all ages. Whether you're throwing a kids' or an adult party, our machines will keep everyone entertained. With our diverse game collection, you can cater to a wide range of interests and ability levels. Children like the vibrant colours and exhilarating action, while adults enjoy the nostalgia of playing old games from their childhood. Furthermore, arcade games are an excellent method to bring people together and promote friendly competition. Our arcade machines are sure to be a popular at any event, whether it's a family gathering or a corporate gathering.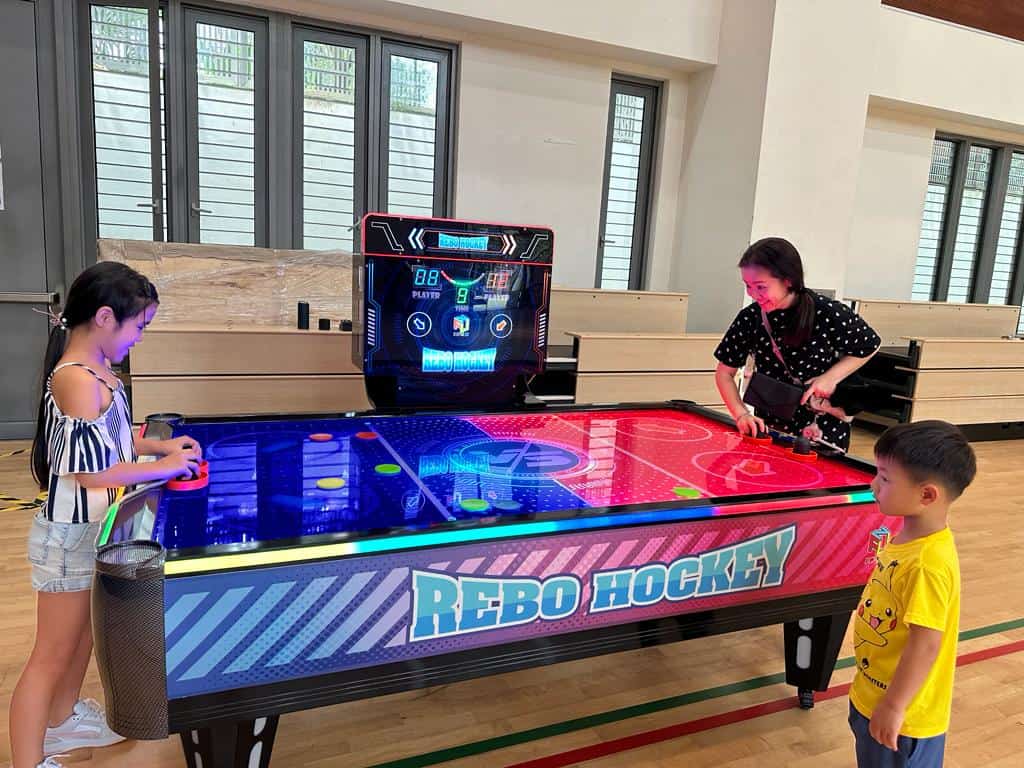 5. Flexibility
Another benefit of our rental services is the flexibility they provide. We understand that every celebration is unique, so we provide a variety of rental alternatives to meet your needs. We can provide the perfect number of machines to keep your visitors entertained whether you're having a small gathering or a large-scale event. If you're unsure about which games to select, our knowledgeable staff can assist you in assembling the ideal lineup based on your guests' preferences.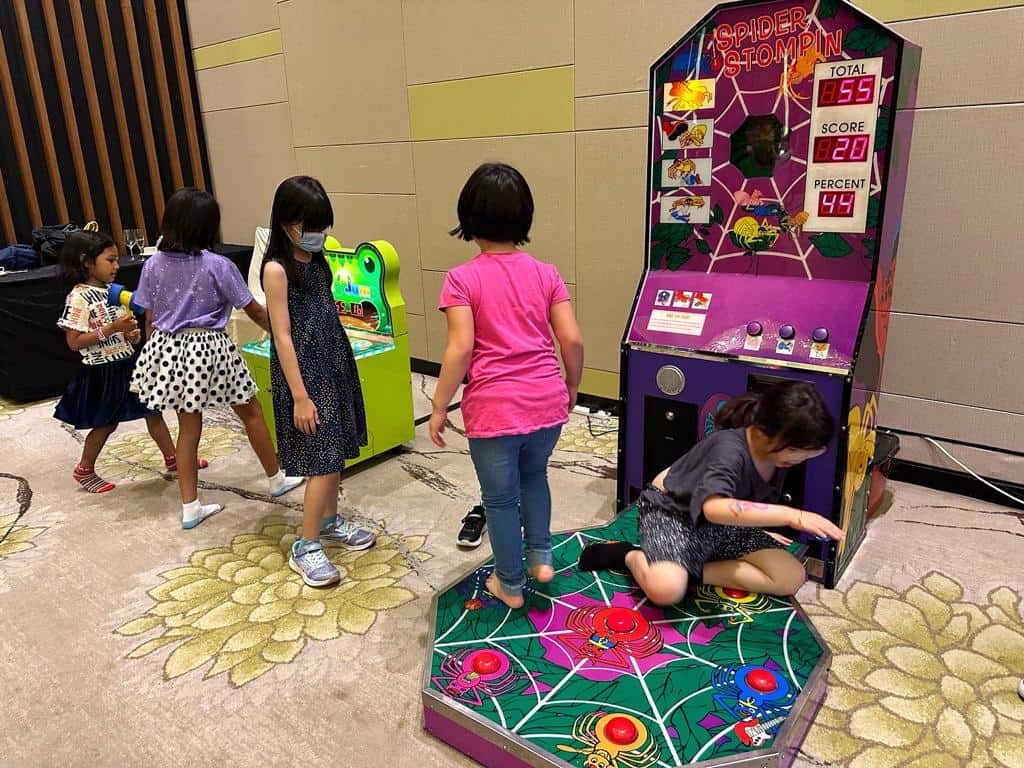 6. Creating a social environment
Perhaps the most significant benefit of our arcade machine rental services is the social atmosphere they foster. Gaming is an excellent method to break the ice and start people talking to each other. Our machines provide a fun and engaging way for guests to engage with one another, whether you're competing for the highest score or cooperating on a multiplayer game. Furthermore, by placing our machines in a central area, they will rapidly become the main point of your party, attracting guests and generating a vibrant, social atmosphere.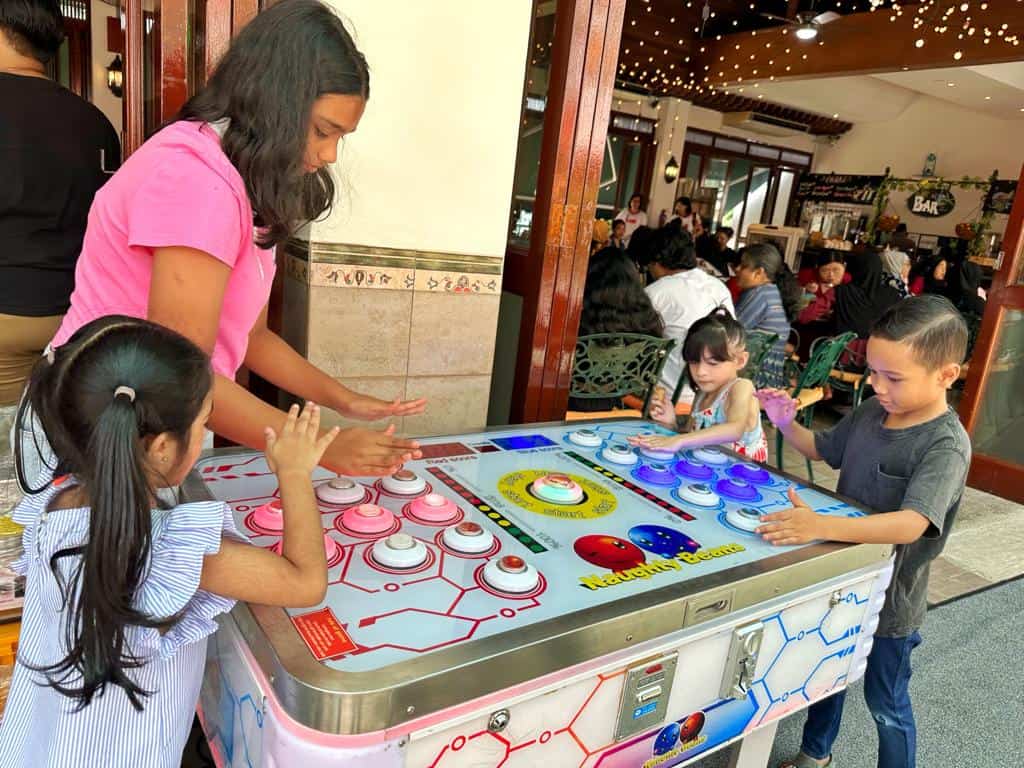 To summarise, if you're searching for a fun and exciting addition to your party, go no further than our dependable and expert rental service. We make it simple to bring the enjoyment of arcade games to your next event with a range of games, simple machines, and quick delivery and pickup services. Contact us today to learn more about our rental choices and to reserve your party arcade machines!