Carnival World would like to introduce one of the top carnival event planners in Singapore, Game Master. With more than 10 years of experience in the events industry, Game Master has been providing the best of our service to create that memorable carnival experience for all events regardless of scale. And all these is attainable with many thanks to our long years of partnership with Game Master.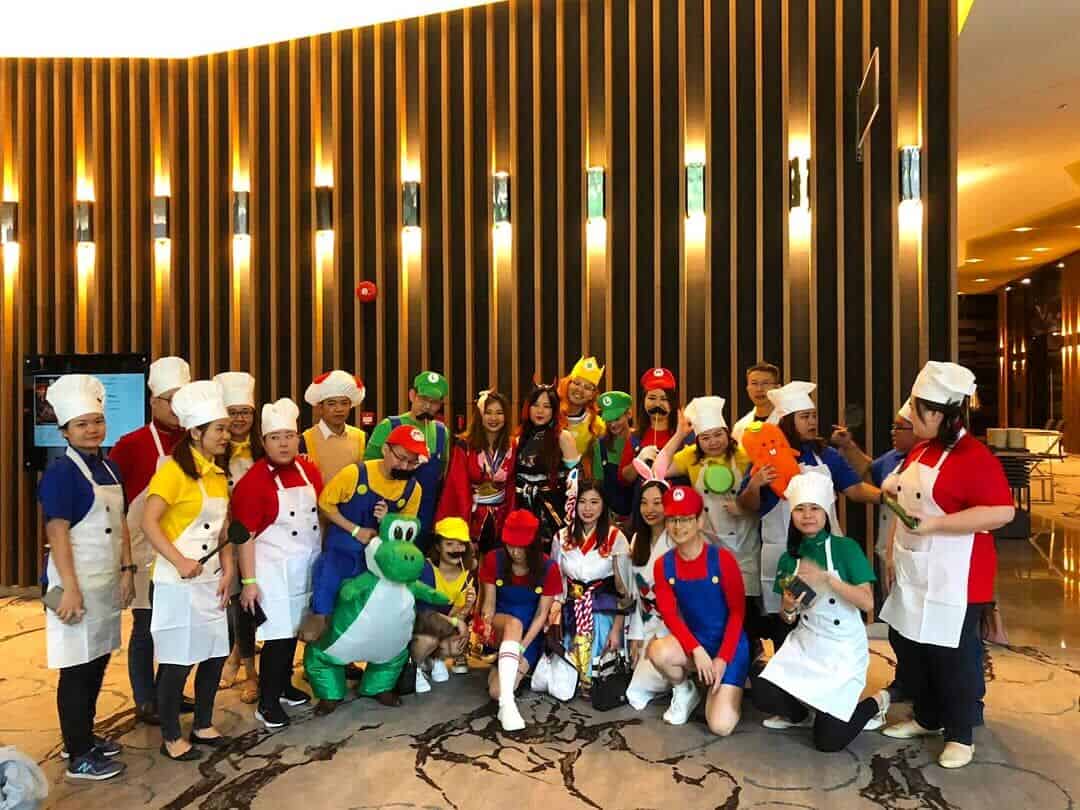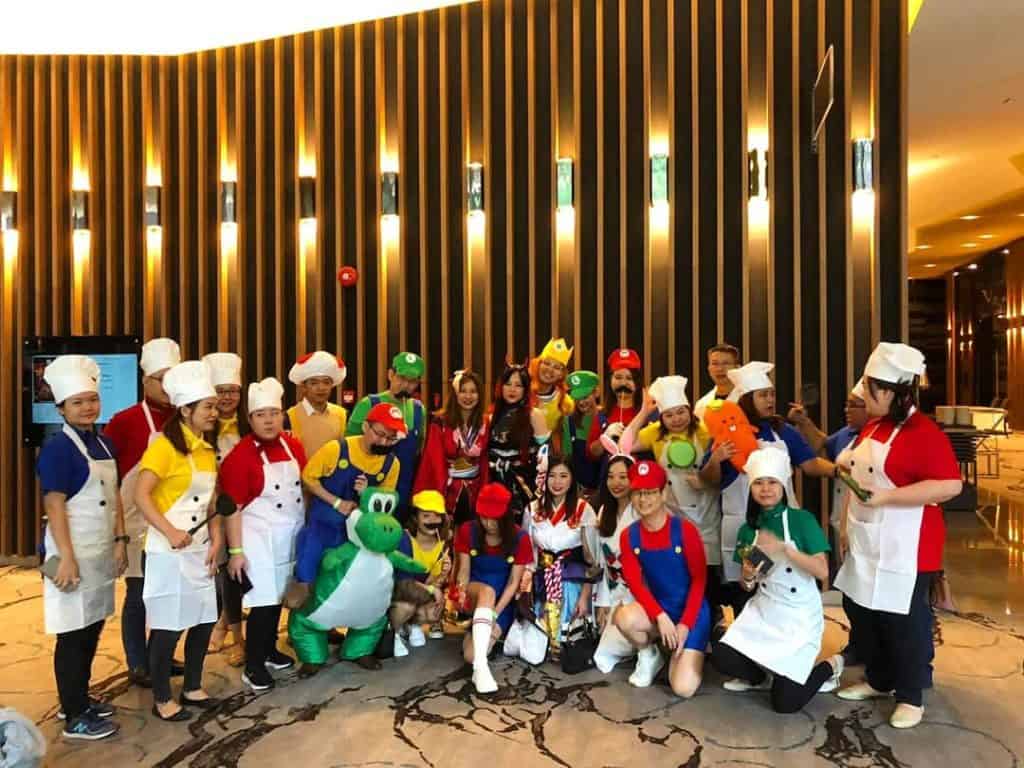 Game Master is an events company that specializes in providing good quality rental of arcade machines and carnival games. And of course being the Master of all games; rental of bouncy castles in various themes, shapes and sizes; traditional and modern carnival fun fair games are readily available!
With a wide range of arcade machines for rent, you can definitely find the arcade rental you need for your upcoming event! Some of the popular arcade games they provide are Bishi Bashi, arcade basketball, Arcade Daytona, Video Arcade and Toy Claw Machines! With over 30 different arcade machines for rent, click here to find their full collection of arcade machines.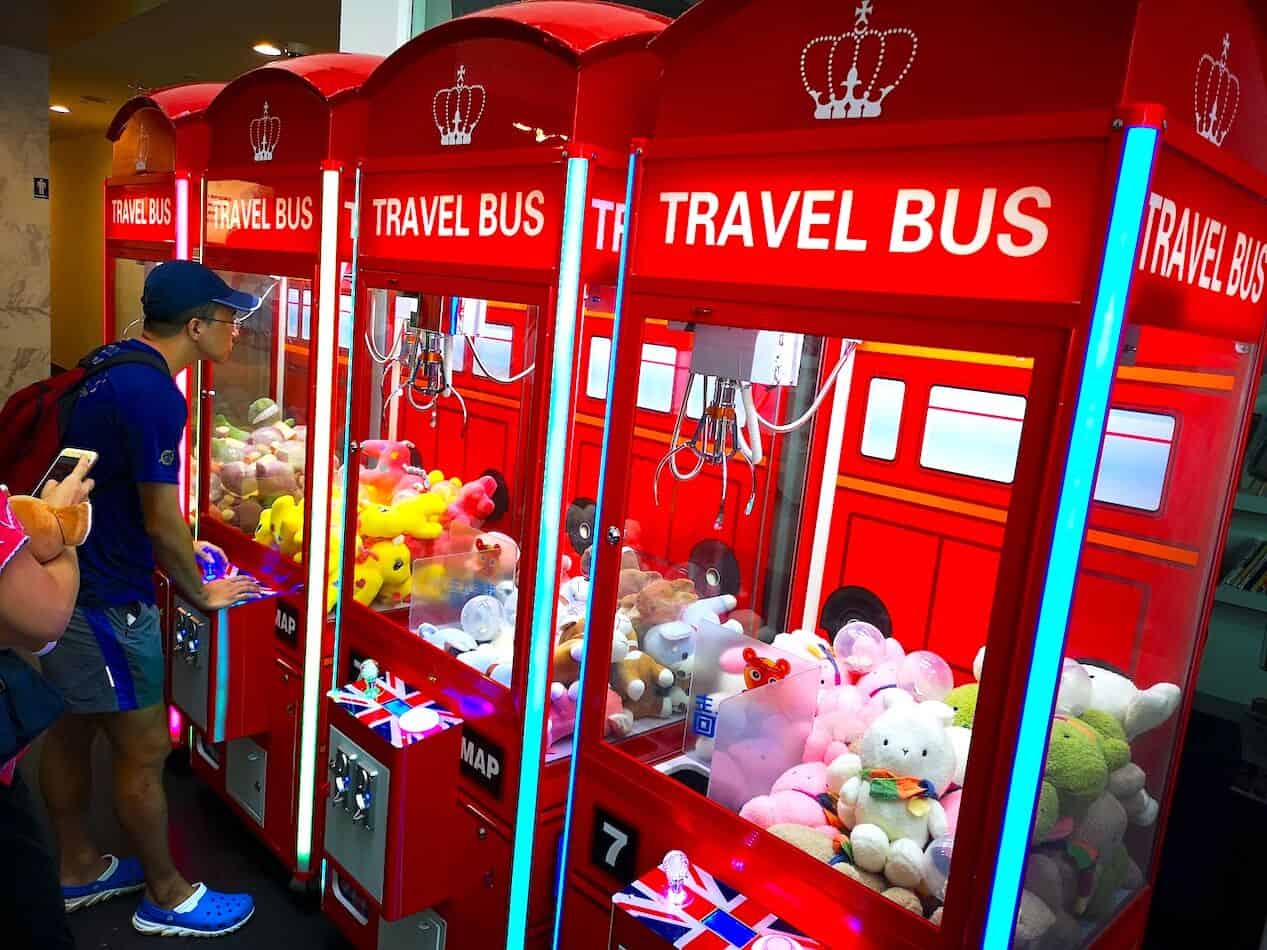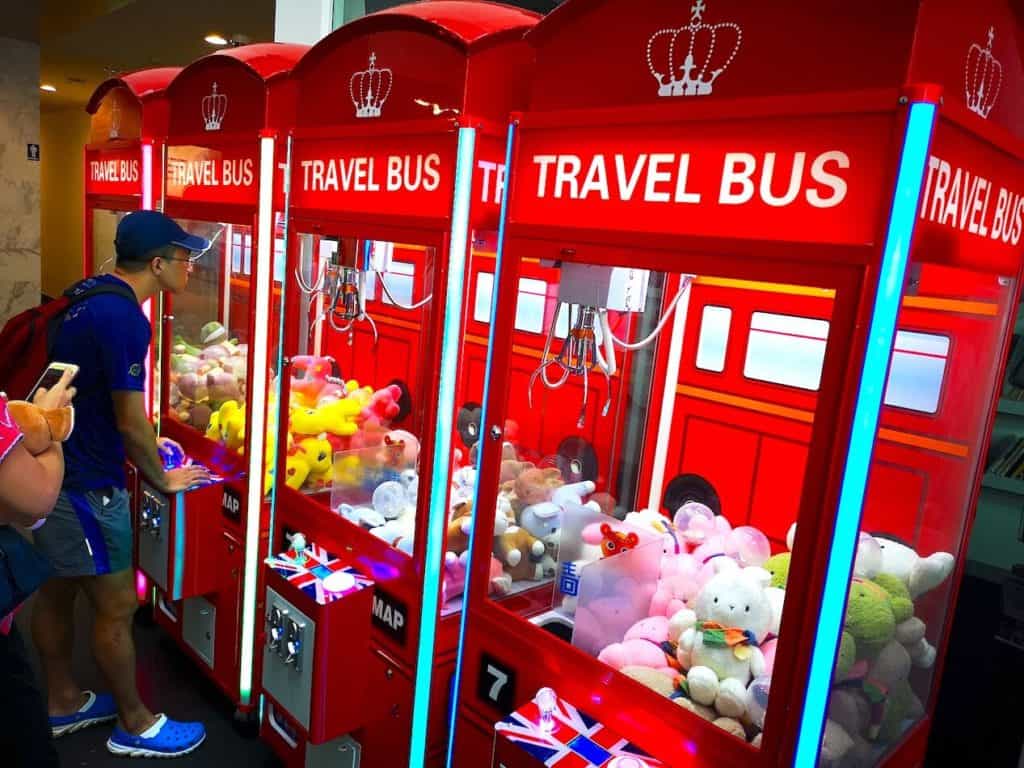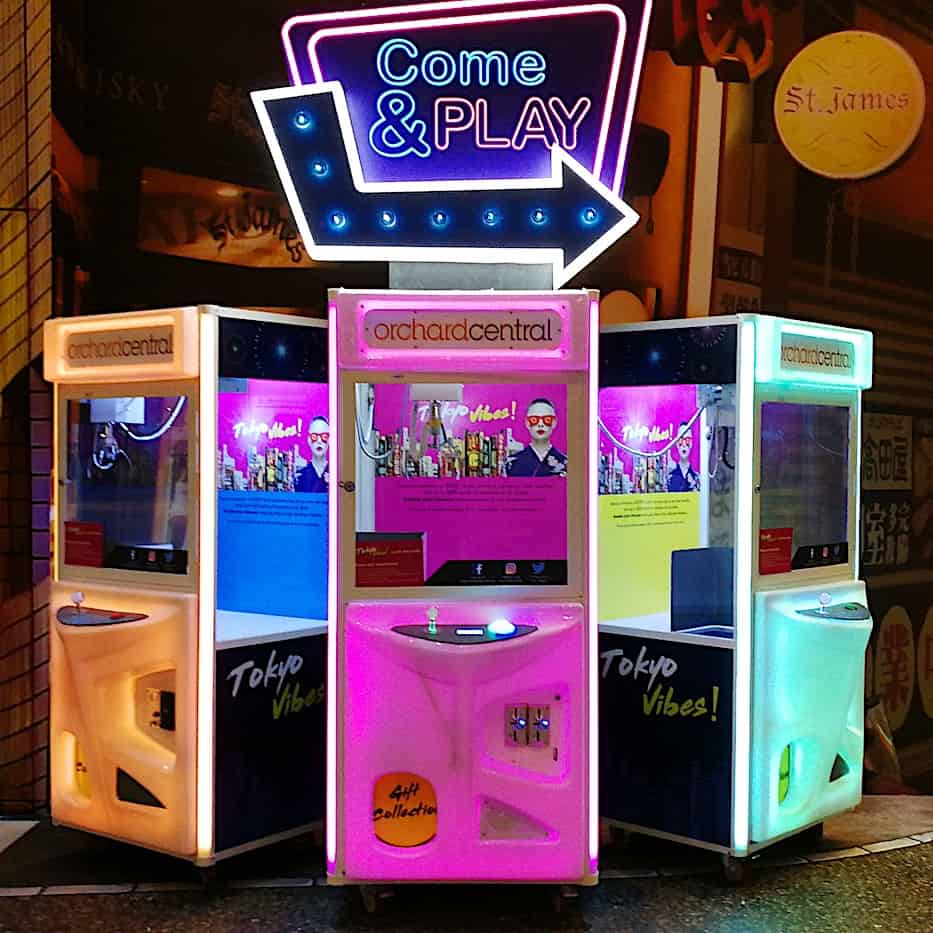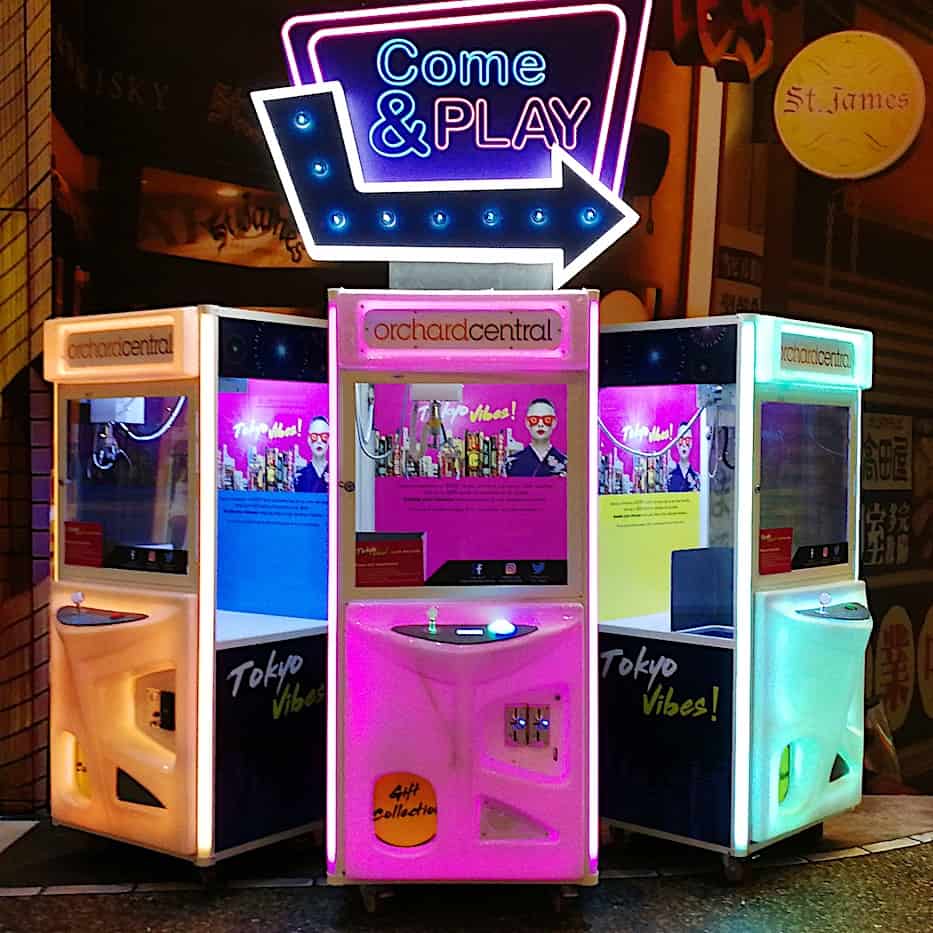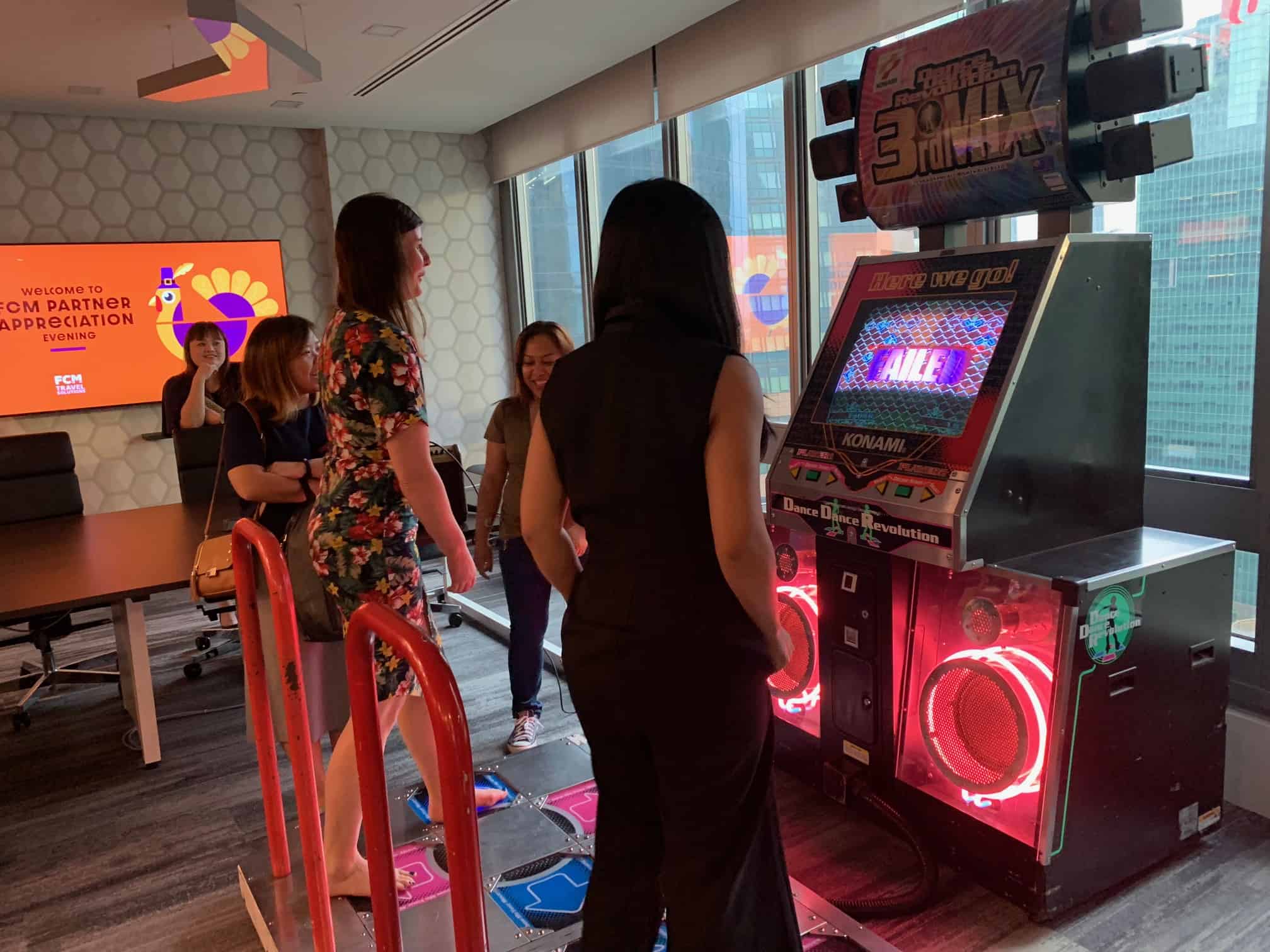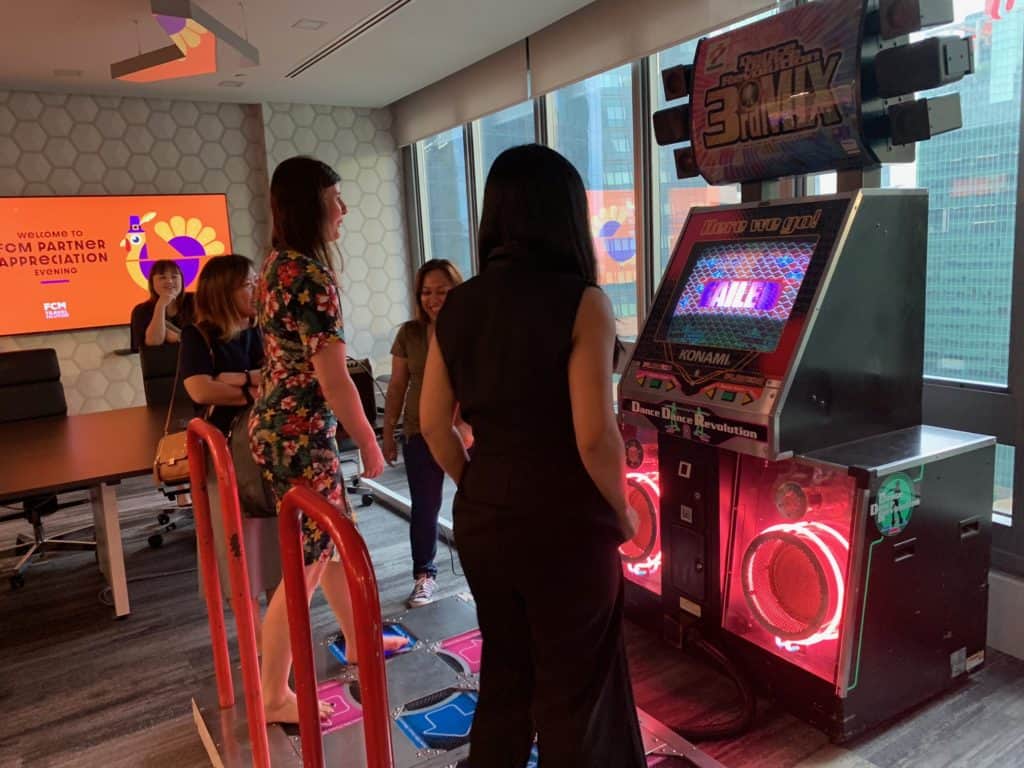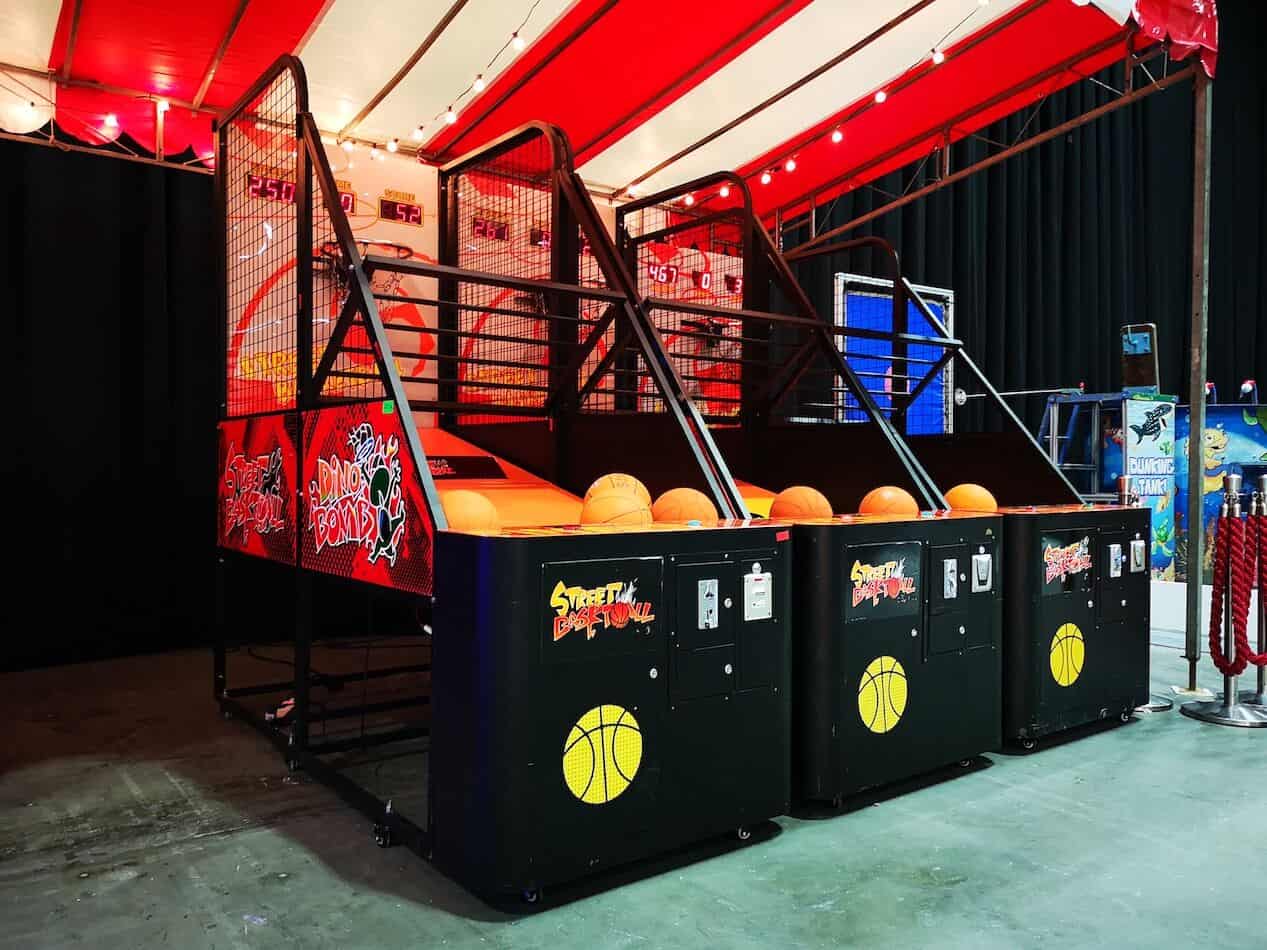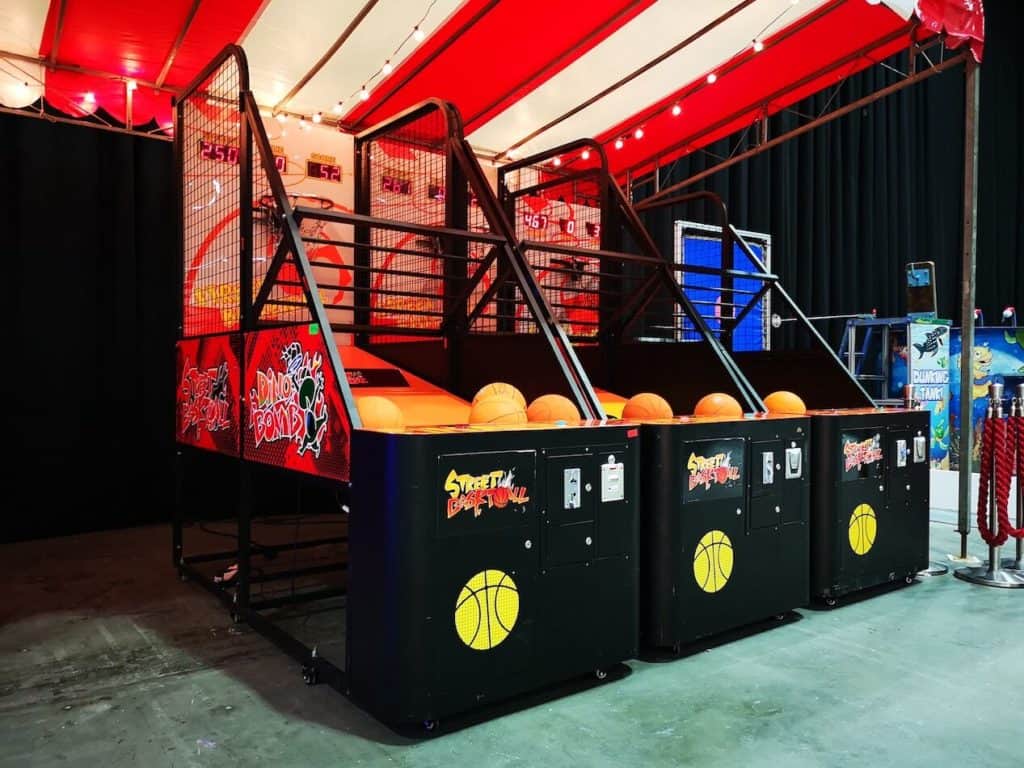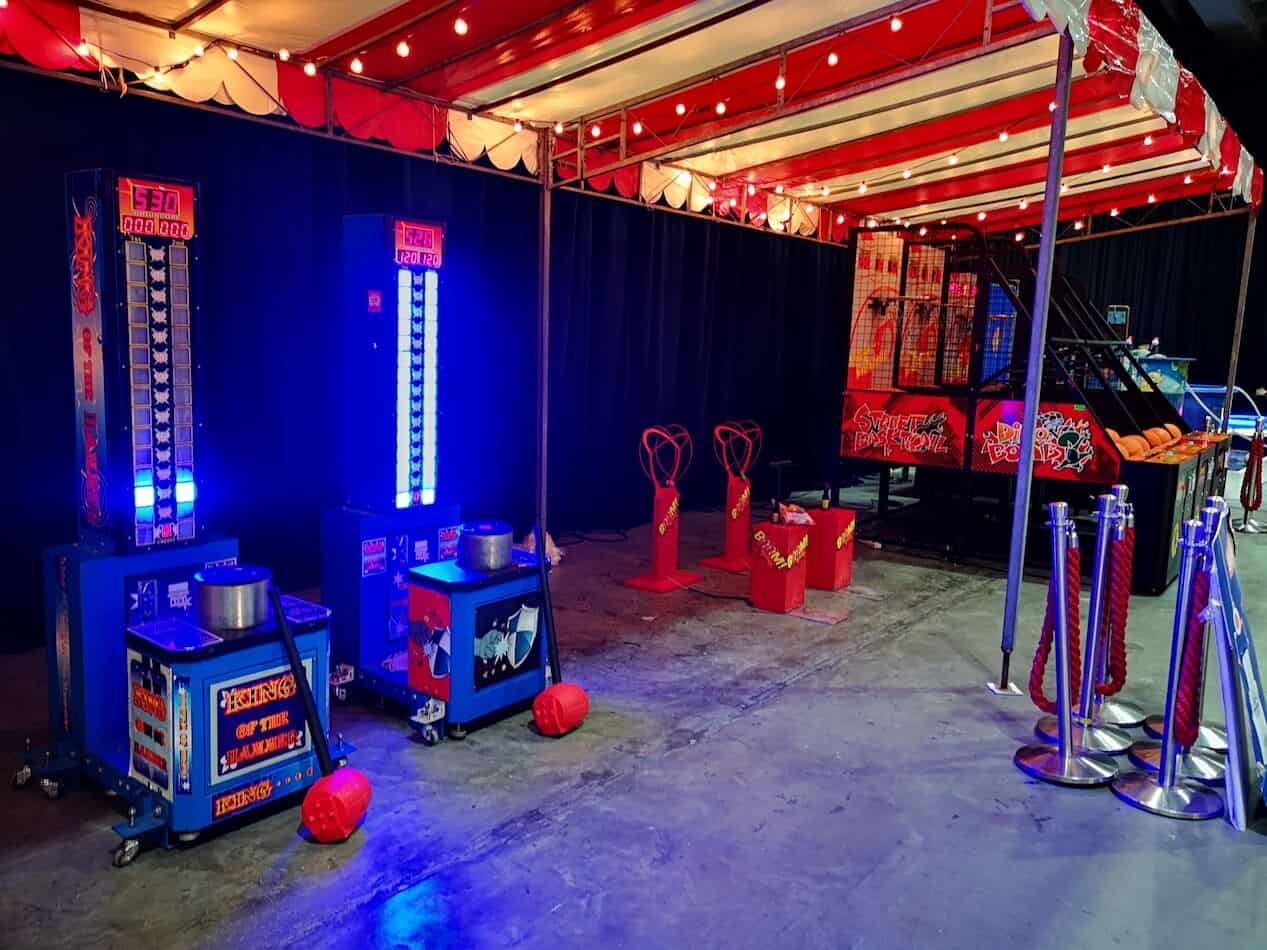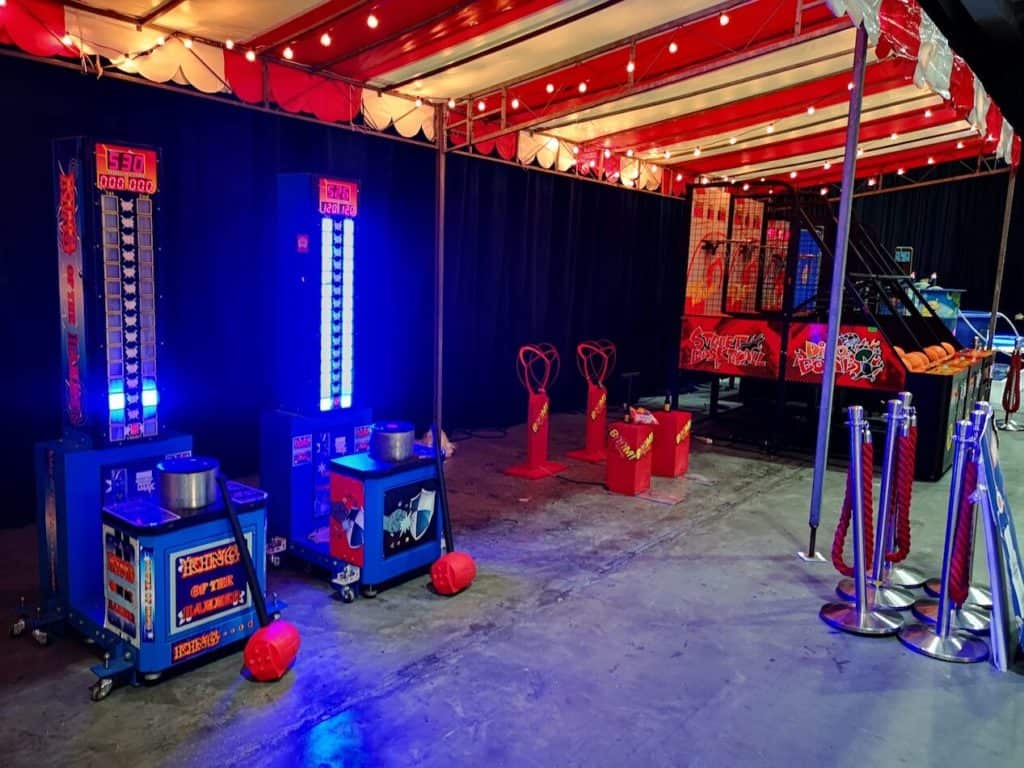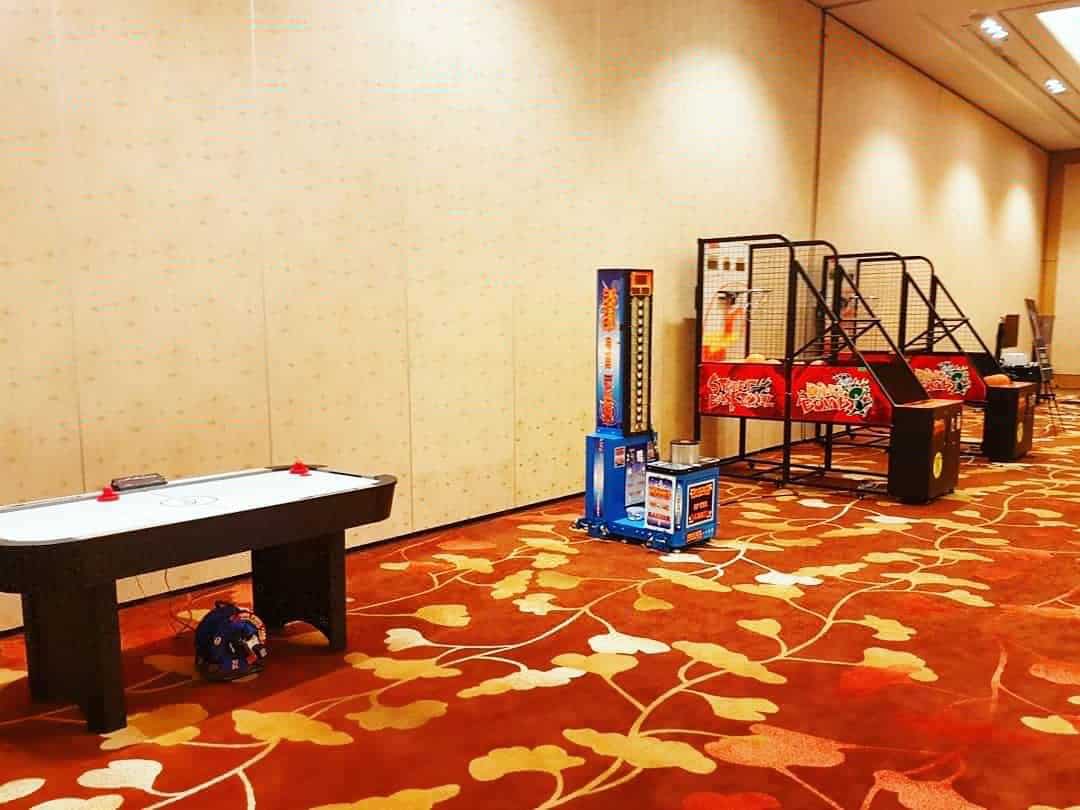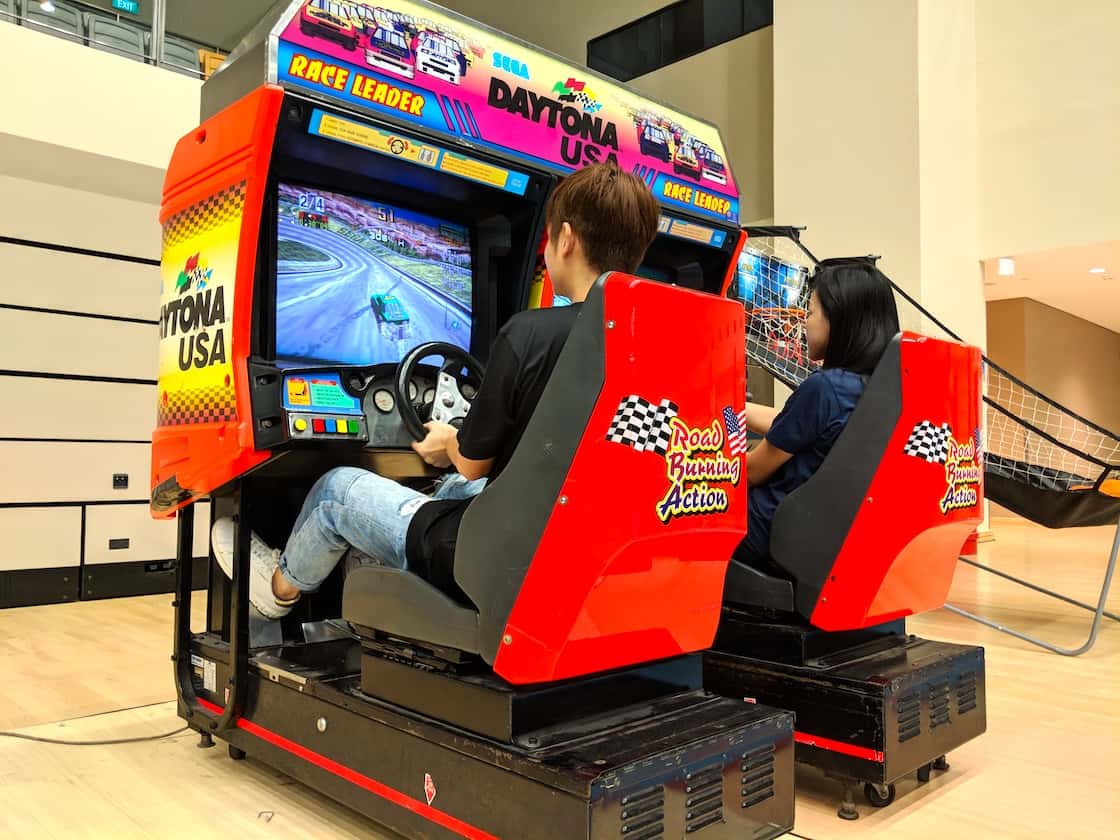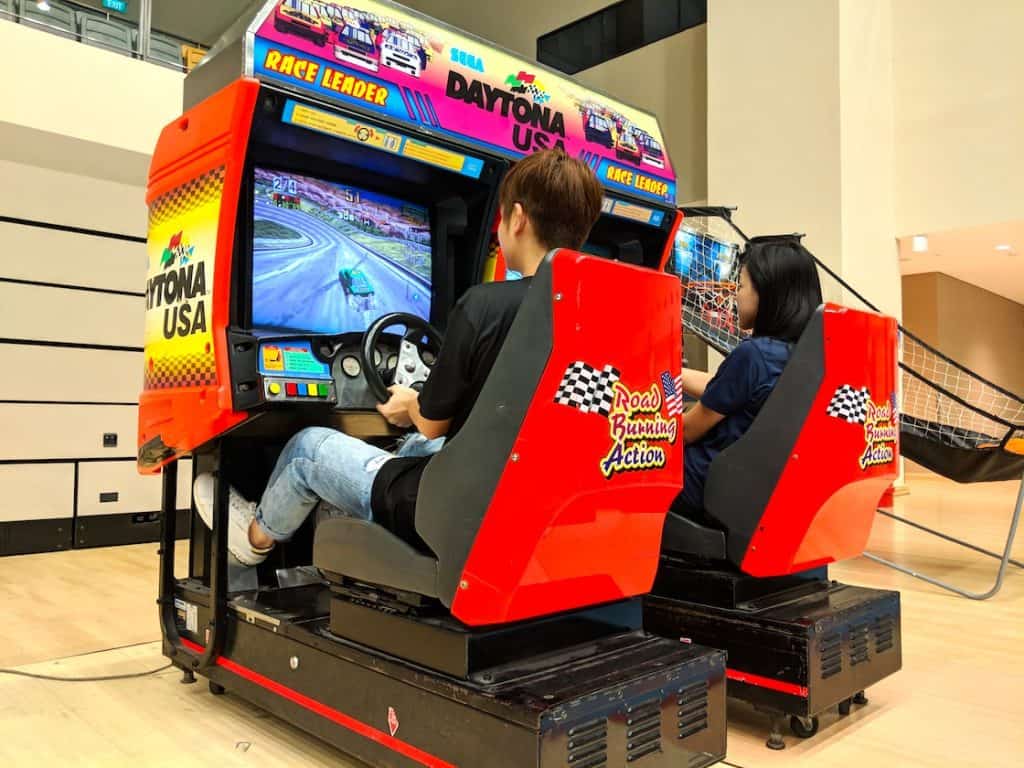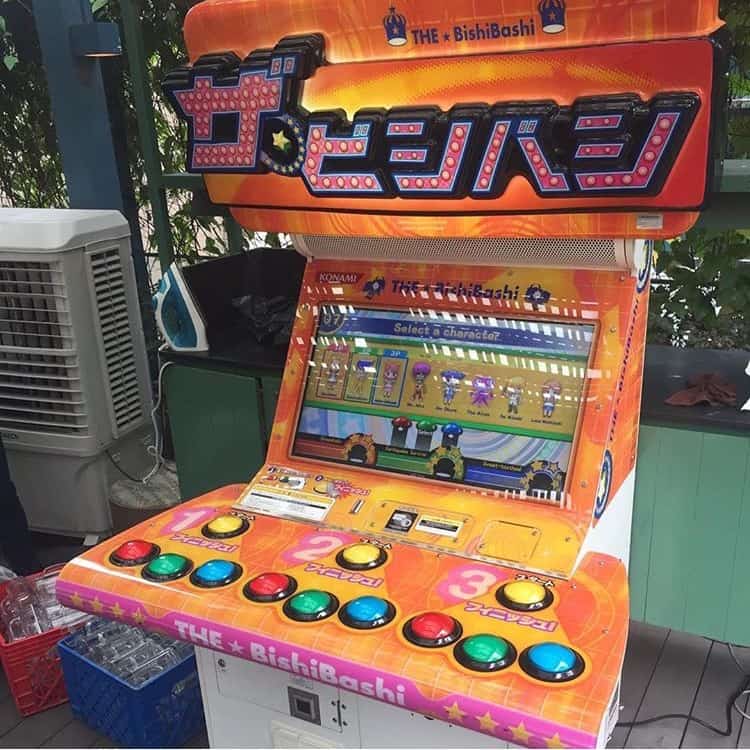 Furthermore, you can place your branding on their arcade machines as well! The most popular arcade rental is their arcade claw machine where they can do a full customization on the claw machines!
One of their hot-sellers for carnival games rental would be the Table Box Games which has the cheapest rental fee you can find in the industry! Fun has no limits even if you're on a tight budget! With a minimum rental of 3 game stalls, Game Master carnival game stalls are big in size! (0.93m by 0.93m per stall) There are up to 20 box games for you to select from and it caters to both children and adults regardless of age. Among them there is the "Feed Series" and "Shooting Series", where players will be given 3 chances to score at least 1 just to win!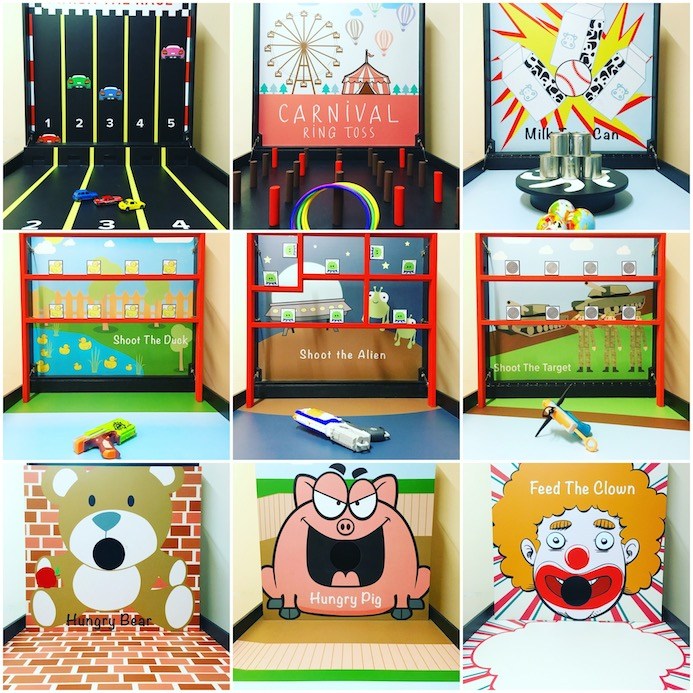 Or you can go classic with the Carnival Ring Toss and Milk Can Toss Box Games. Not limited to just these 2 if you're looking to plan for a retro games event, reminiscing back to the kampung days would be their traditional games like the Congkak Game, Five Stones, Tikam Tikam and Chapteh!
Create that unforgettable experience when you have these funfair games such as Bottle Ring Toss and Basket Toss at your event as well! Now, who says you can't have your very own mini Uncle Ringo or MBS Prudential Carnival, am I right?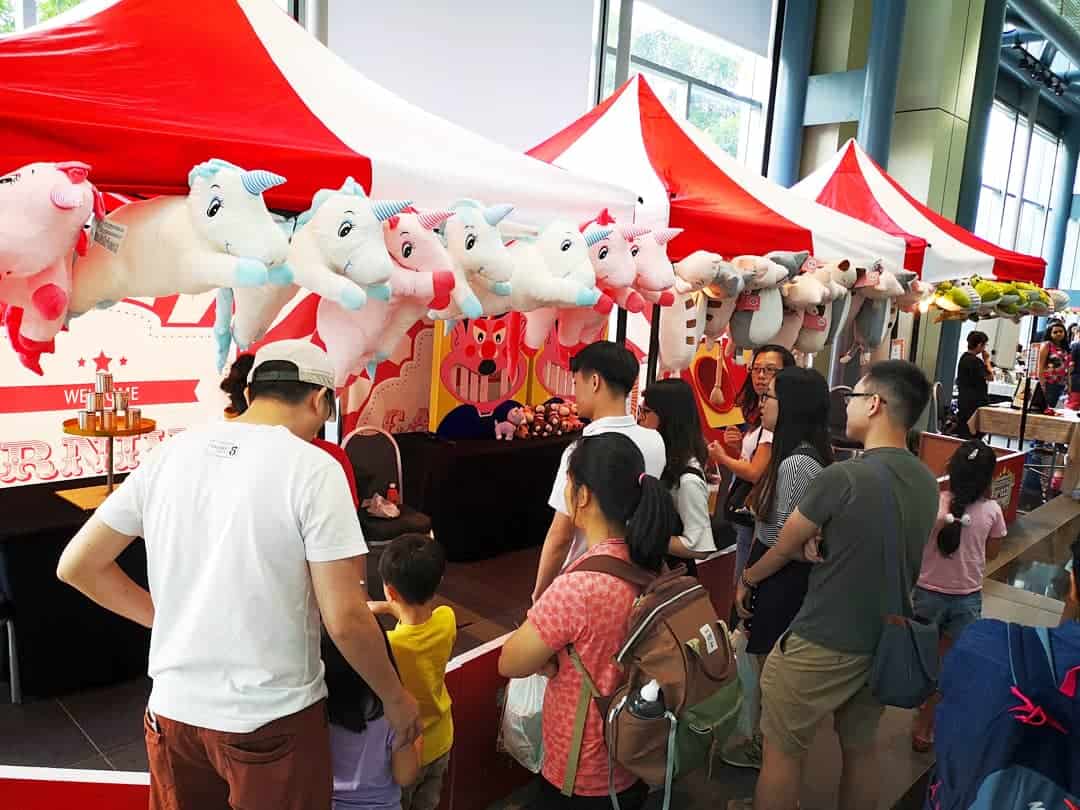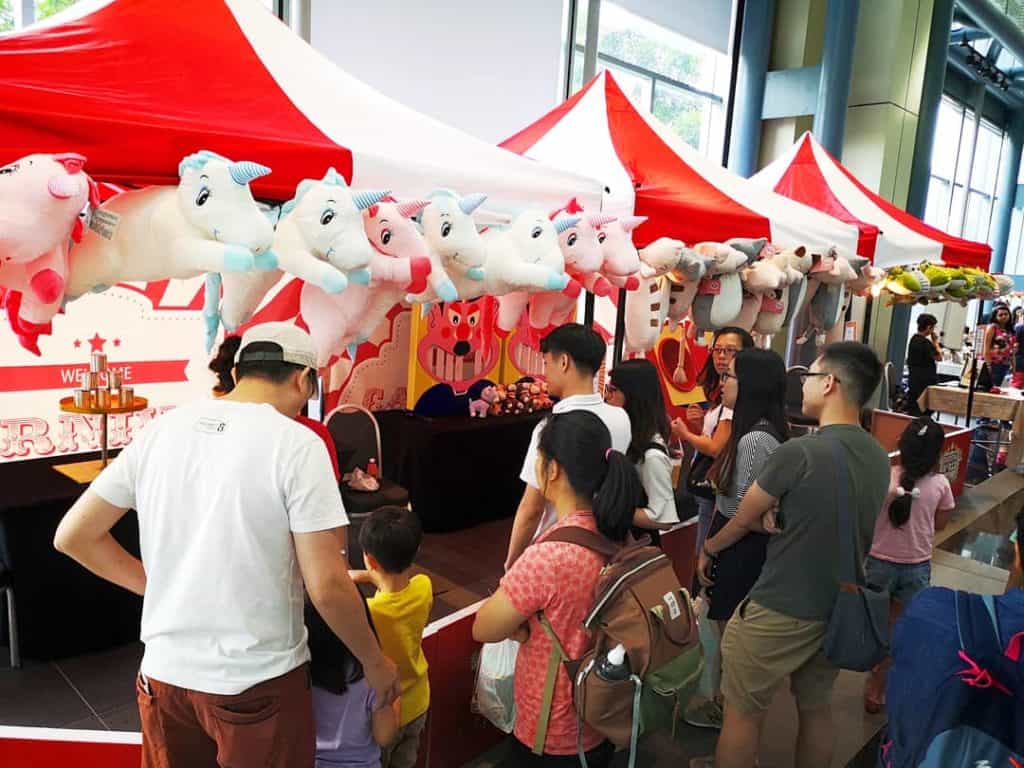 Looking for something else that is on a bigger scale? Then let's dive into a sea of rainbow for your event! Which is 100% guaranteed to garner everyone's attention and spread your event awareness!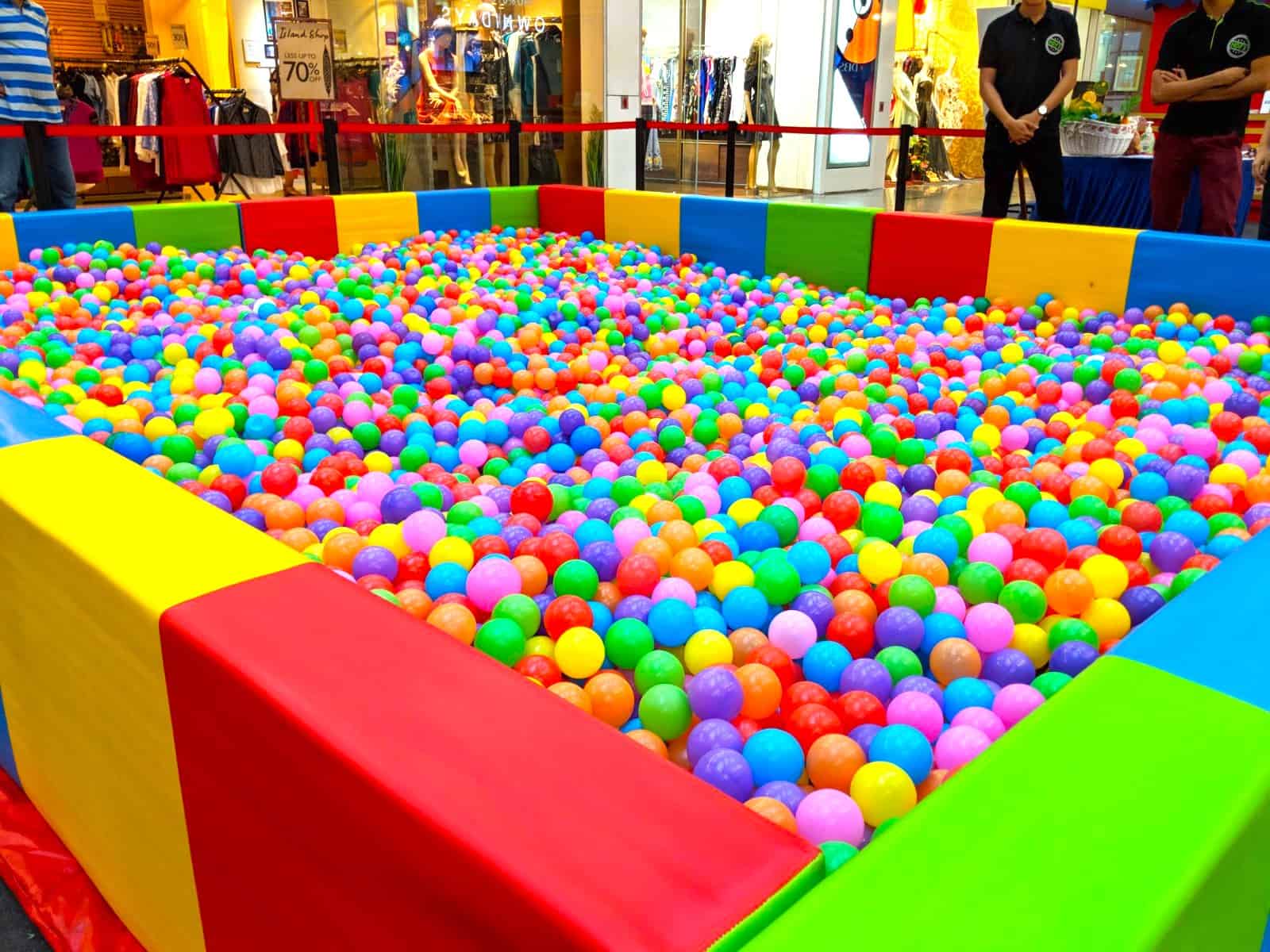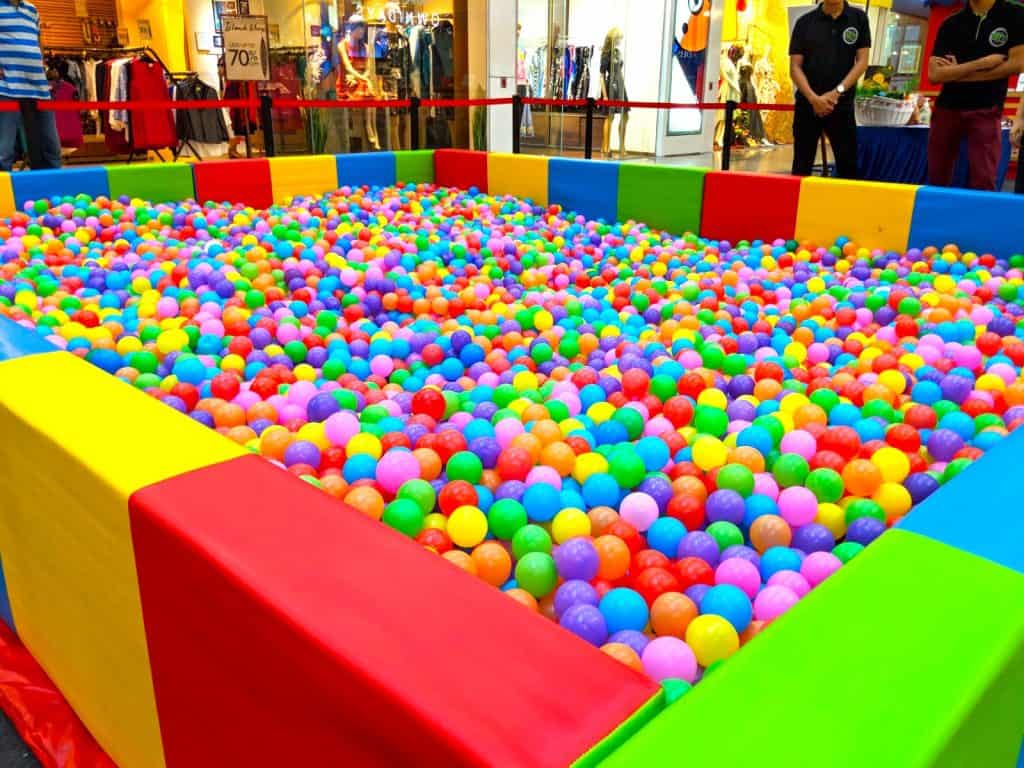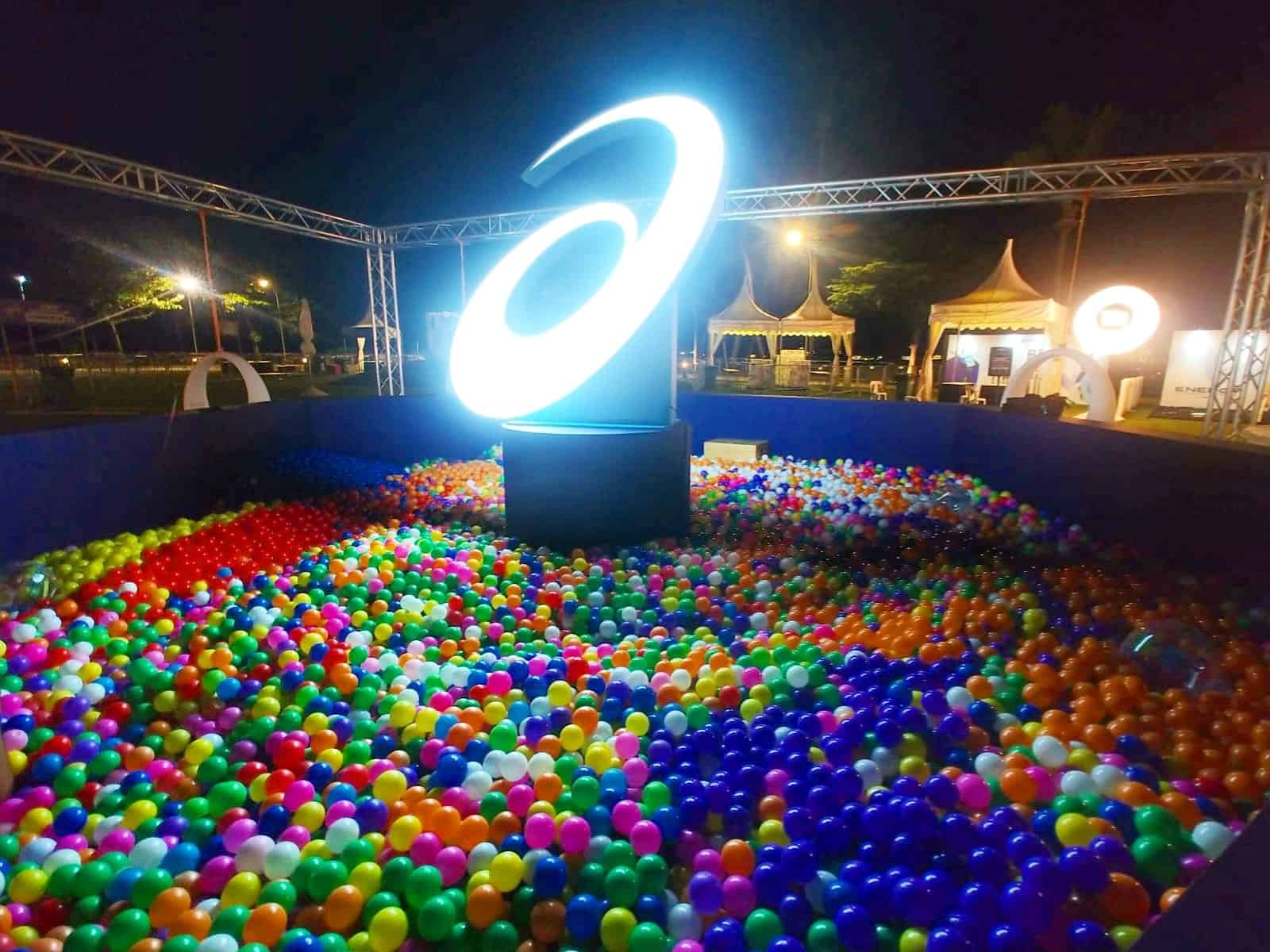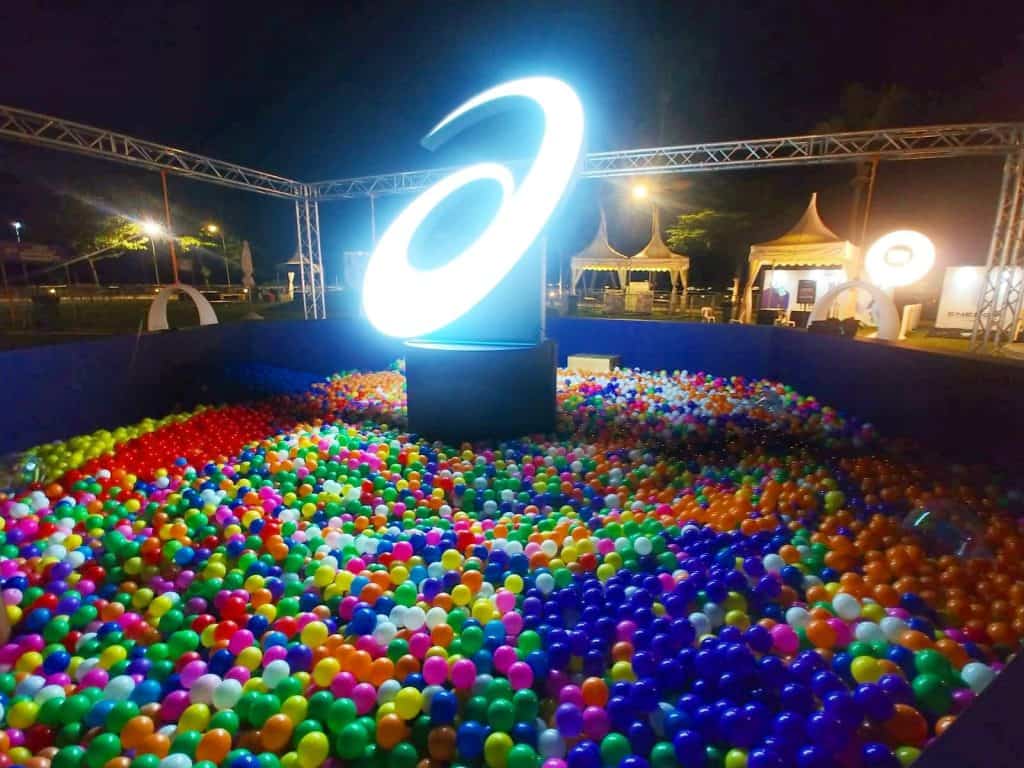 Game Master's ball pits comes in various sizes and they are very flexible when it comes to product customization. Depending on your needs, you can rent either or both the ball pit and the brightly-colored soft balls. Rest assured their ball pits are clean and safe for children as a professional ball washer machine would be utilized for sanitation before and after the rental period.
Small Ball Pit: 2m by 2m // fits 4-6 kids // 1,500 balls
Large Ball Pit: 4m by 2.5m // fits 6-8 kids // 8,000 balls
Giant Ball Pit: 5m by 4m //  fits 12-16 kids // 15,000 balls
Mega Ball Pit: 12m by 6m // fits 20-24 kids // 38,000 balls
Consultation is absolutely free so you can easily check in with them for complimentary quotations and recommendations. So, what are you waiting for? Head right over to be your very own Game Master now!