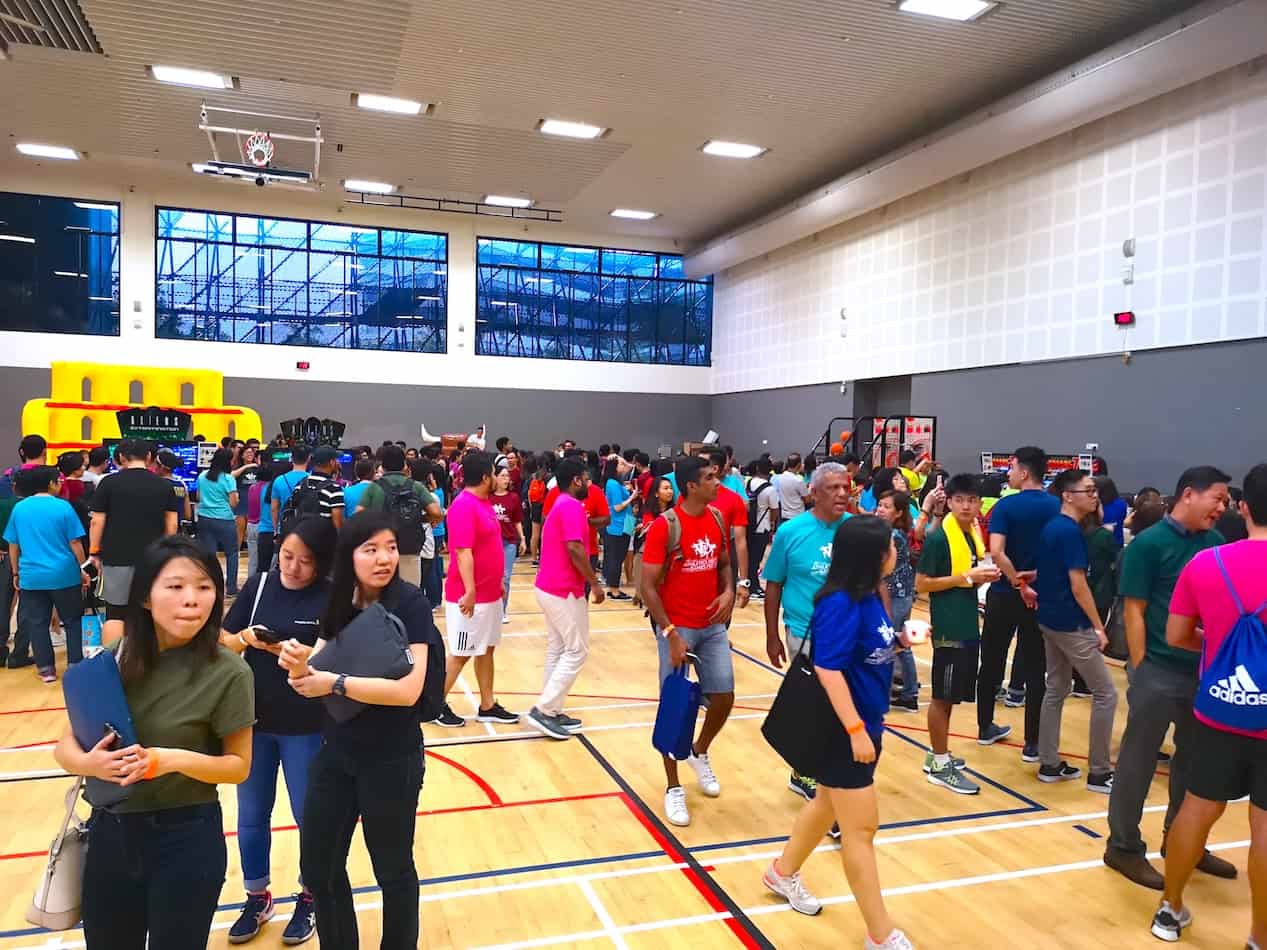 Ended April with a BANG! in another one of our major corporate event! Who says carnivals are for families only? Regardless of event type, here at Carnival World you can find something fun for everyone and at the same time, stays rooted to your event theme!
Psst, but you can read up on our recent Carnival Family Day as well right over here.
First things first, a carnival event is never complete without having the opportunity to experience our very own carnival snacks! Enjoy both sweet ans savory treats like churros and nacho cheese chips and so much more which you can check out from here!
To cater for a high volume of participants at your event, entice them with sufficient games in different variations to go around. What we did for this event was to have all the participants go through all the games as checkpoints so that they'll get to experience it all!
For more information, contact us now!
Check out the previous events we've held in the Discover tab below.