Carnival World provides rental of game stalls to events, d&ds in Singapore. This is definitely the most ideal way of planning for an event as it is worry-free and fuss-free!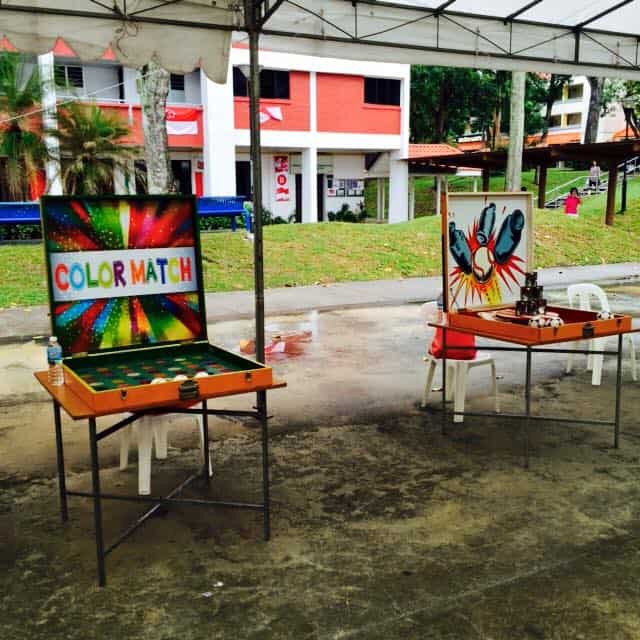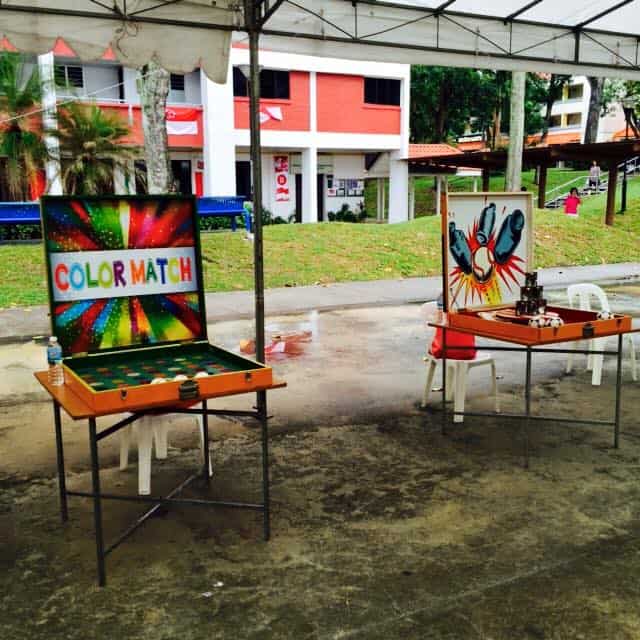 The Carnival Game Stalls is a must-have activity at your event. Each and every game booths come with small gifts for the participants! Its is popular within all age groups from young to old. Our Carnival Game Booth is one of the highly raved rental service that many of our customers would return to rent them again!
There are wide variety of games that you can choose from and it would only take less than a minute to set up all of the game booths. Why rack your brains to think of game ideas for your d&d and events? See some of the game booths that are available for rent below!
Click here to discover other attractive and affordable carnival event packages!
Customisable package is also available for selective ones! Our friendly in-house ambassador (Kaden) can be contacted via email at carnivalworldsg@gmail.com