Carnival World would like to introduce our Carnival Games and Activities Package for all event planners in Singapore!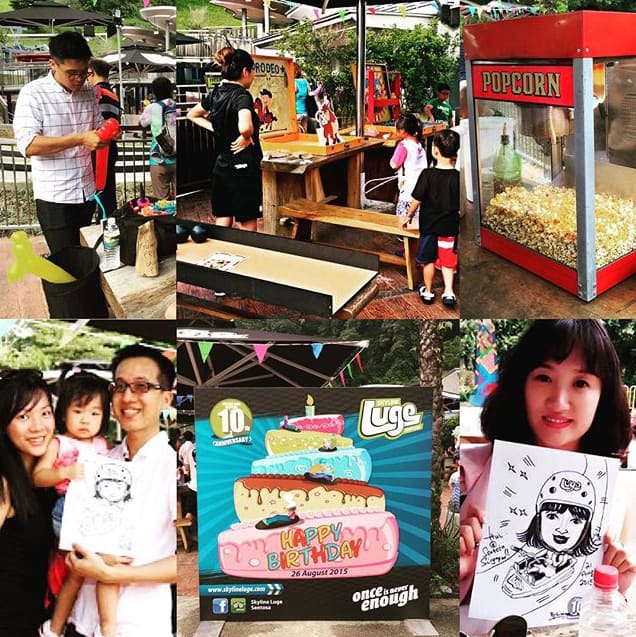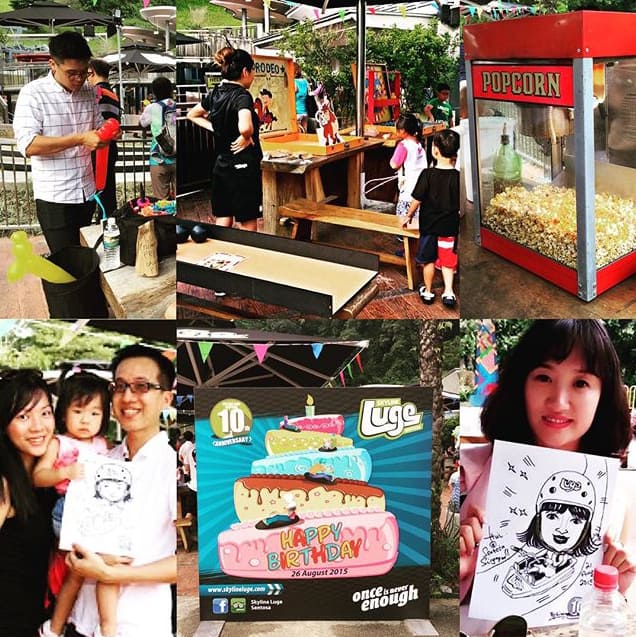 There is a wide range of games to choose from and activities are also included in this package. Carnival World is a carnival theme events company in Singapore, with over 10 years of experience! We have planned for various companies and community events for family day over the years.
Below are some of our games and activities:
Click here to discover other attractive and affordable carnival event packages!
Customisable package is also available for selective ones! Our friendly in-house ambassador (Kaden) can be contacted via email at hello@carnivalworld.sg