Carnival World offers a wide range of bouncy castles in different sizes and designs for rental! These are affordable yet high quality bouncy castle for your carnival event in Singapore.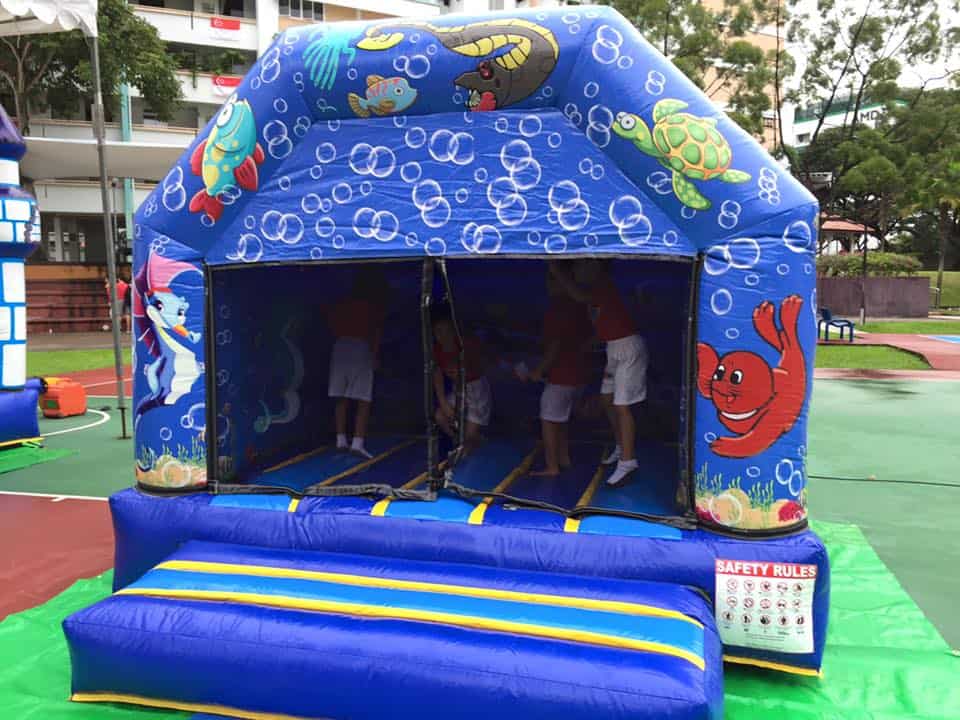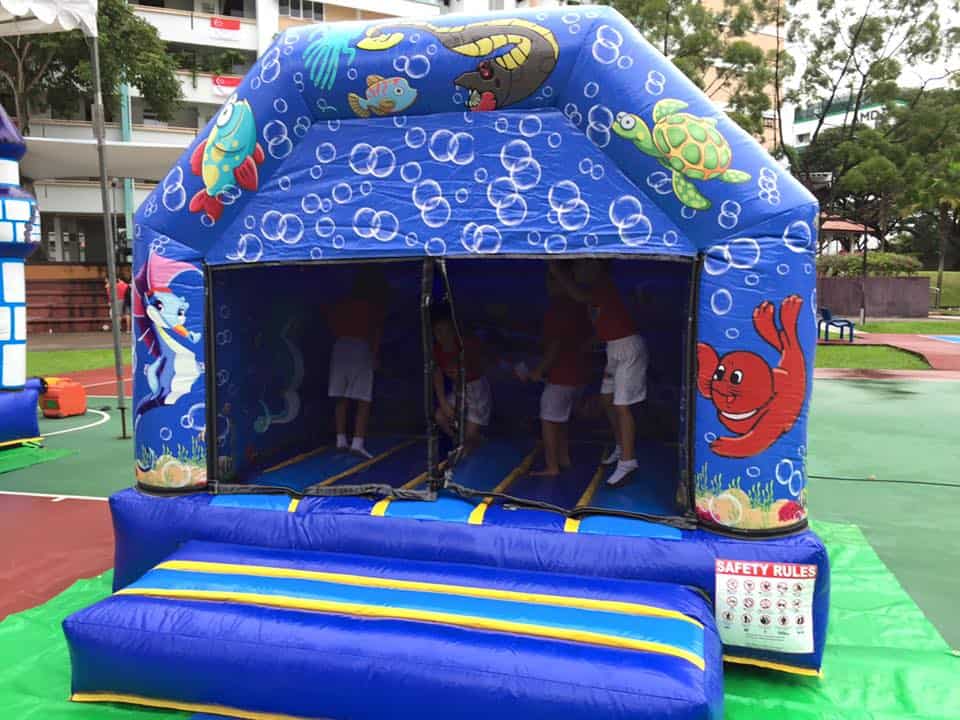 A bouncy castle need not be for use but as a display purpose as each and every design of our bouncy castles are attractive and it is highly noticeable from far for people to spot. The inflatable bouncy are made of high quality PVC, which is safe for use for all ages!
All you need to take is only a short 10 – 30 minutes just to set up the bouncy castles depending on it's size. Below are some of the various sizes and designs of bouncy available for rent at Carnival World Singapore!
Click here to discover other attractive and affordable yet high quality carnival bouncy castle!
Packages of our carnival event management service is also available upon enquiring! Our friendly in-house ambassador (Kaden) can be contacted via email at carnivalworldsg@gmail.com