In Carnival World, we provide professional event management services in Singapore as well. From small events such as birthday party to large-scale events such as road shows, family day or D&D.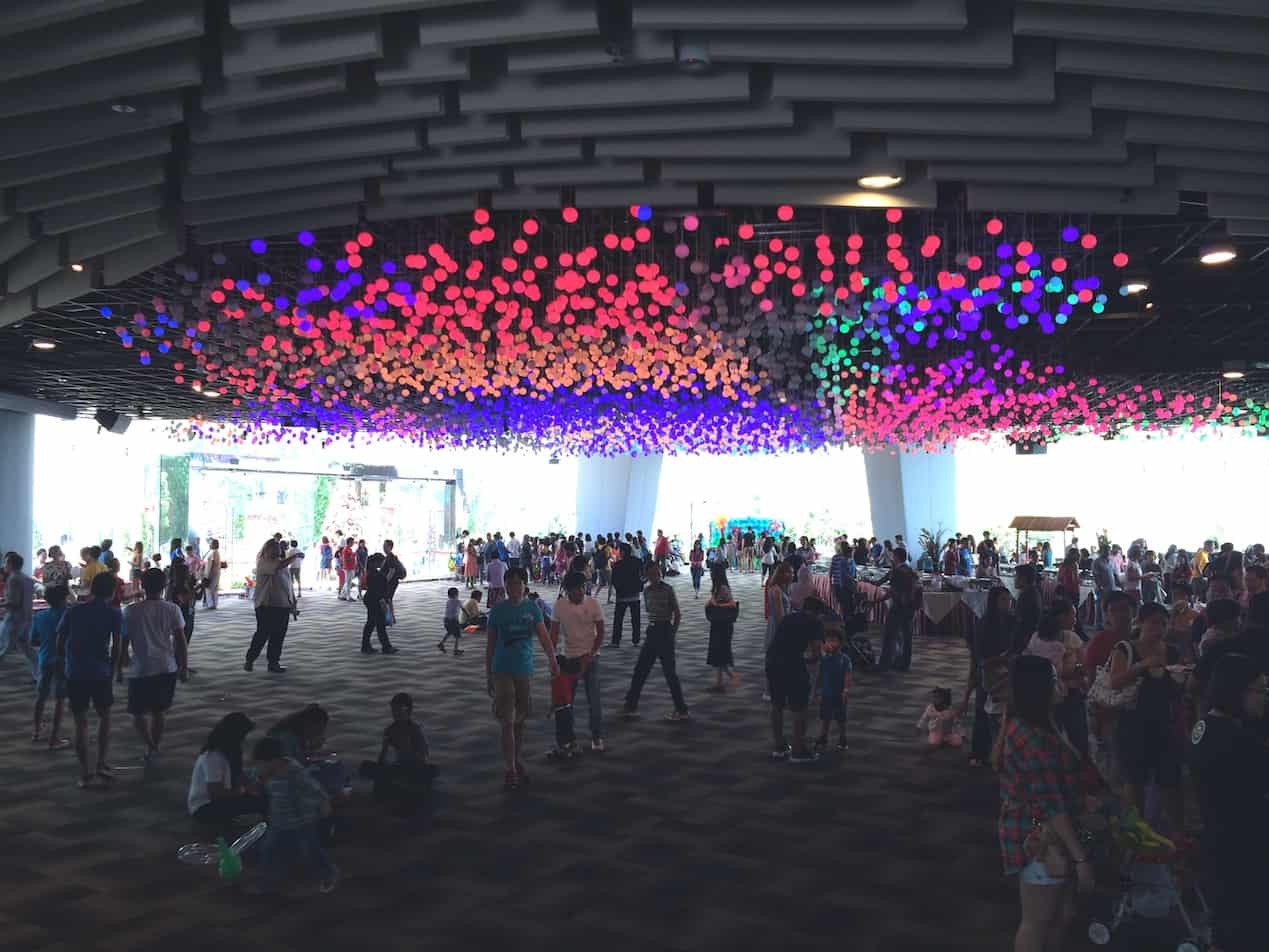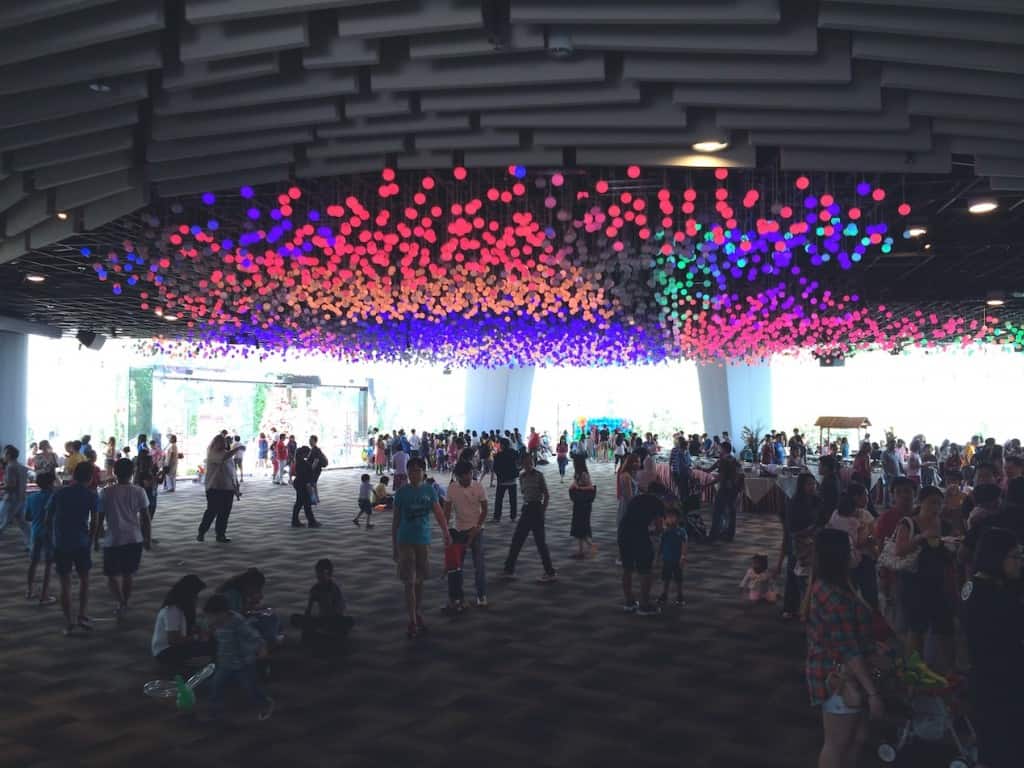 We cater to the needs of our clients who have limited time to plan for events and we source for only talents with professionalism.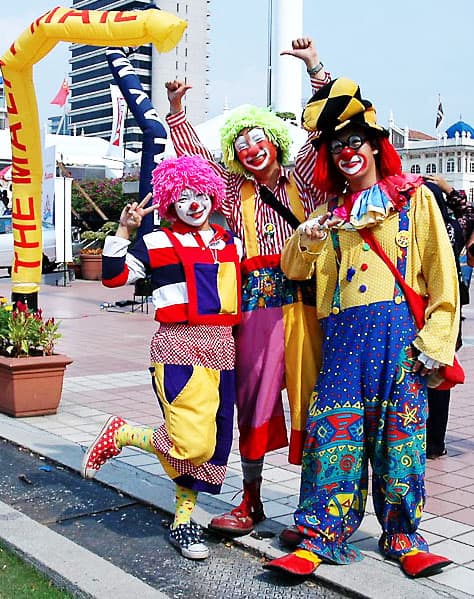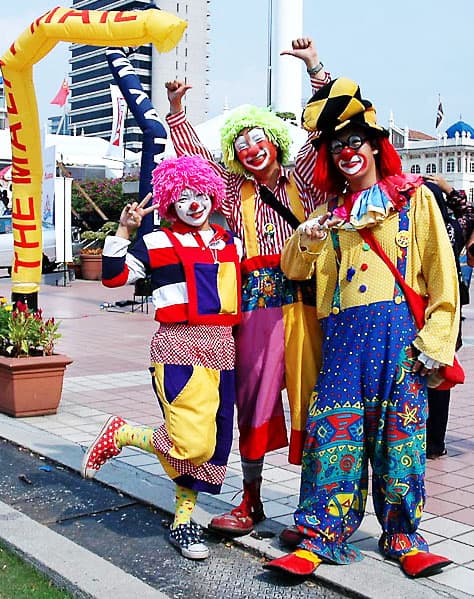 We have managed over thousands of events throughout the years and many have left positive feedbacks in regards to our services and our talents!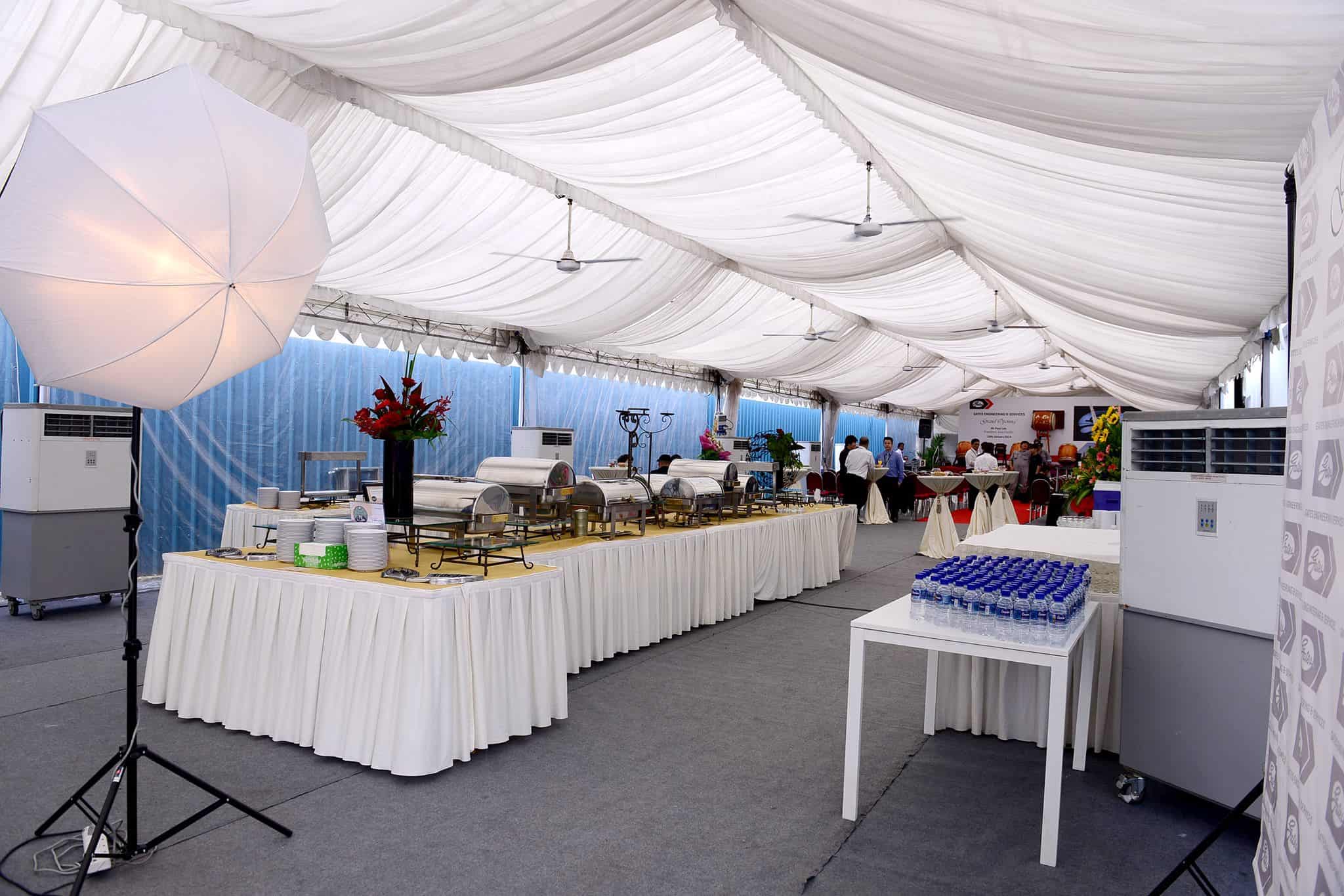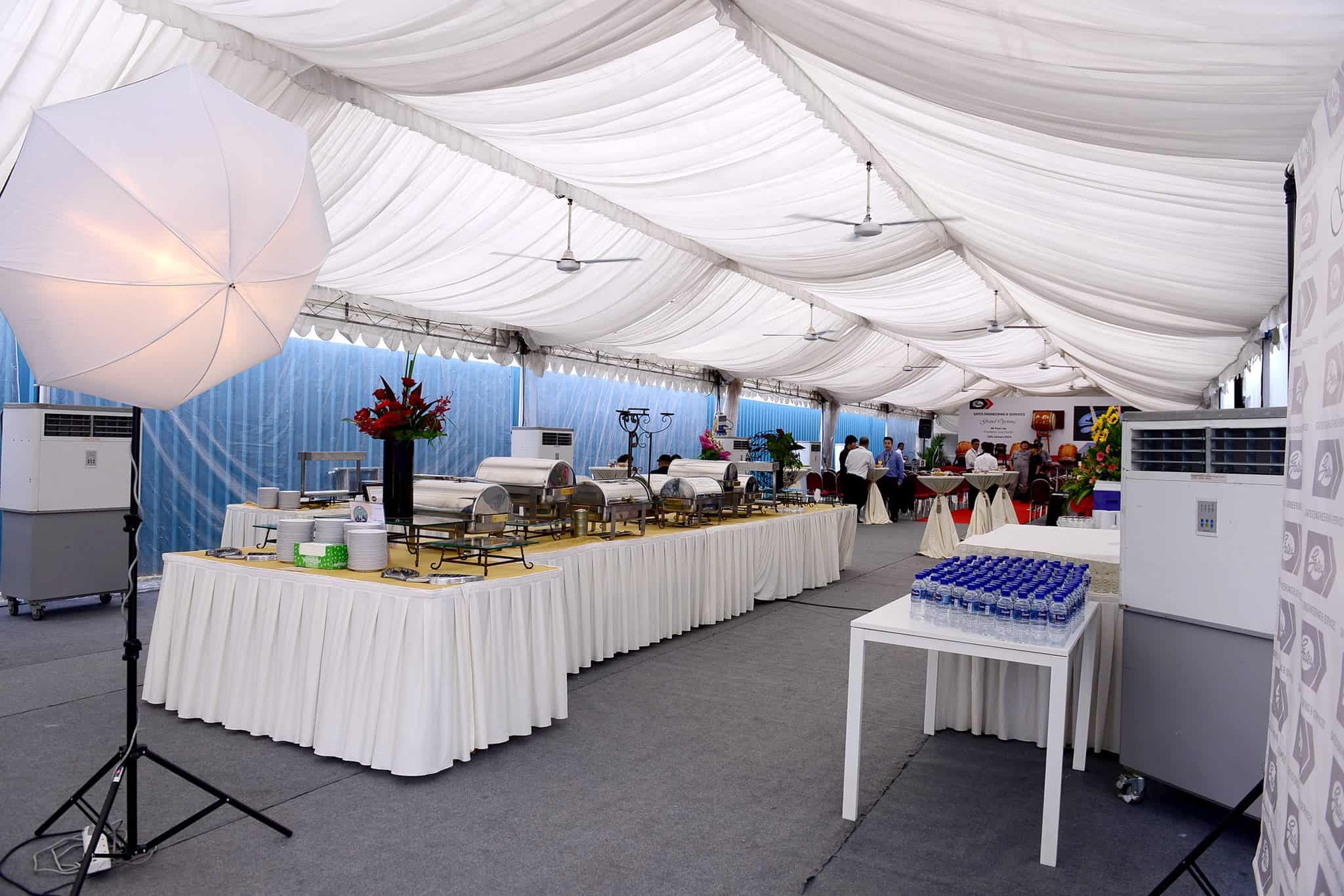 We are an overall one-stop carnival event company that provides professional talents, events equipment, carnival food stall rental, bouncy castles rental,etc!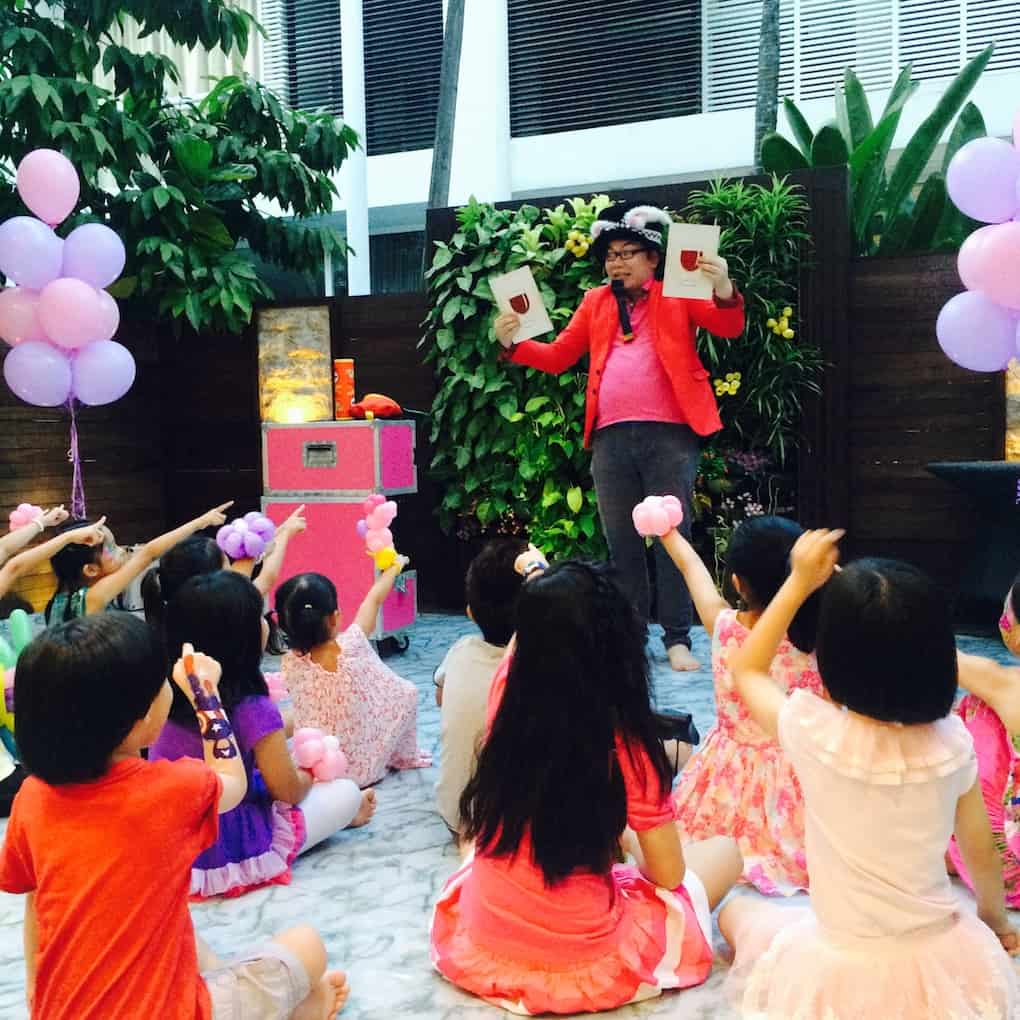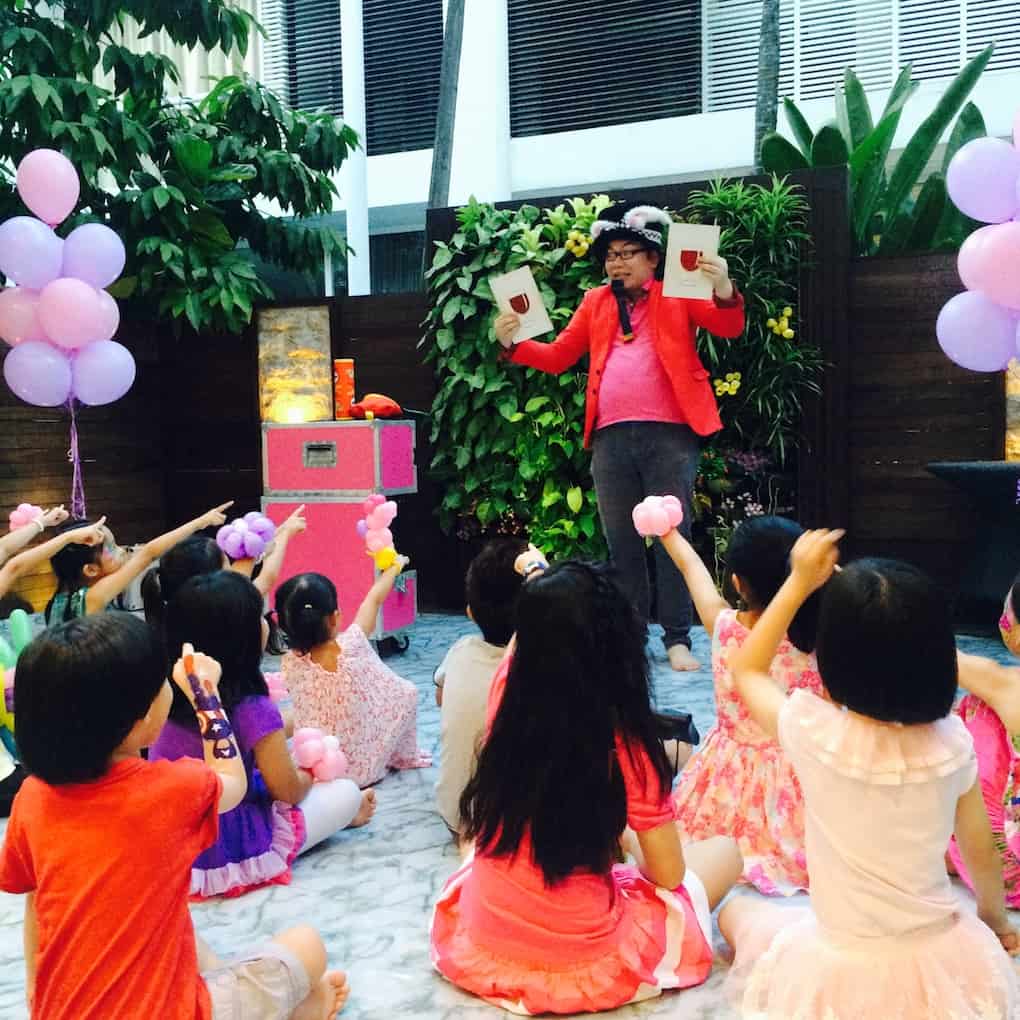 Tell us more about your event and we can recommend some of the activity booths that best suits your party or event in Singapore. Our friendly in-house ambassador (Kaden) can be contacted via email at carnivalworldsg@gmail.com