Here in Carnival World, we do what we do best! Last week, we have a done a successful carnival family day event at Leonie Condotel.
Our attractive looking inflatable bounce castle, that really is the castle for the children! Everyone just love to be in the inflatable castle and bounce around all day!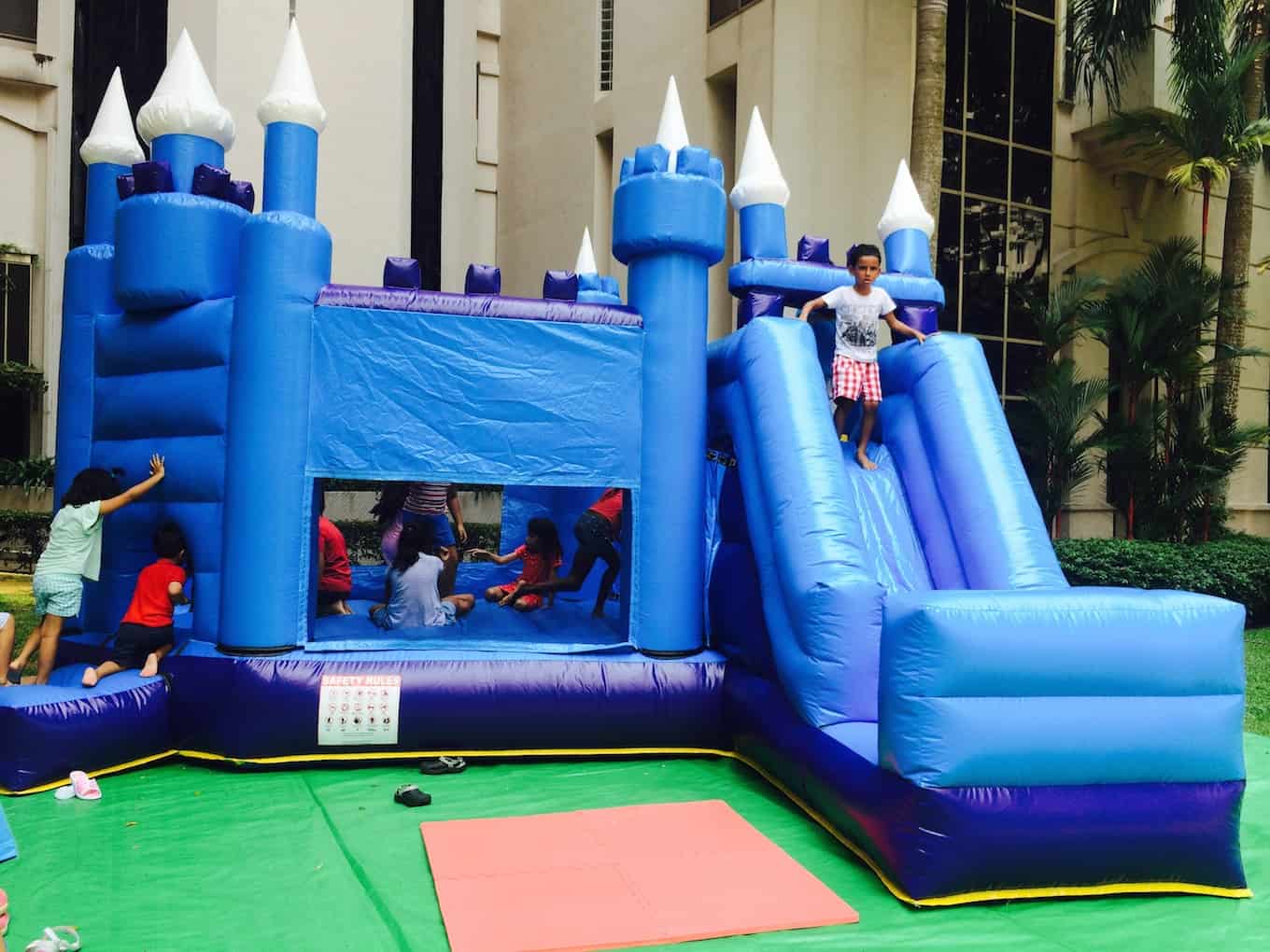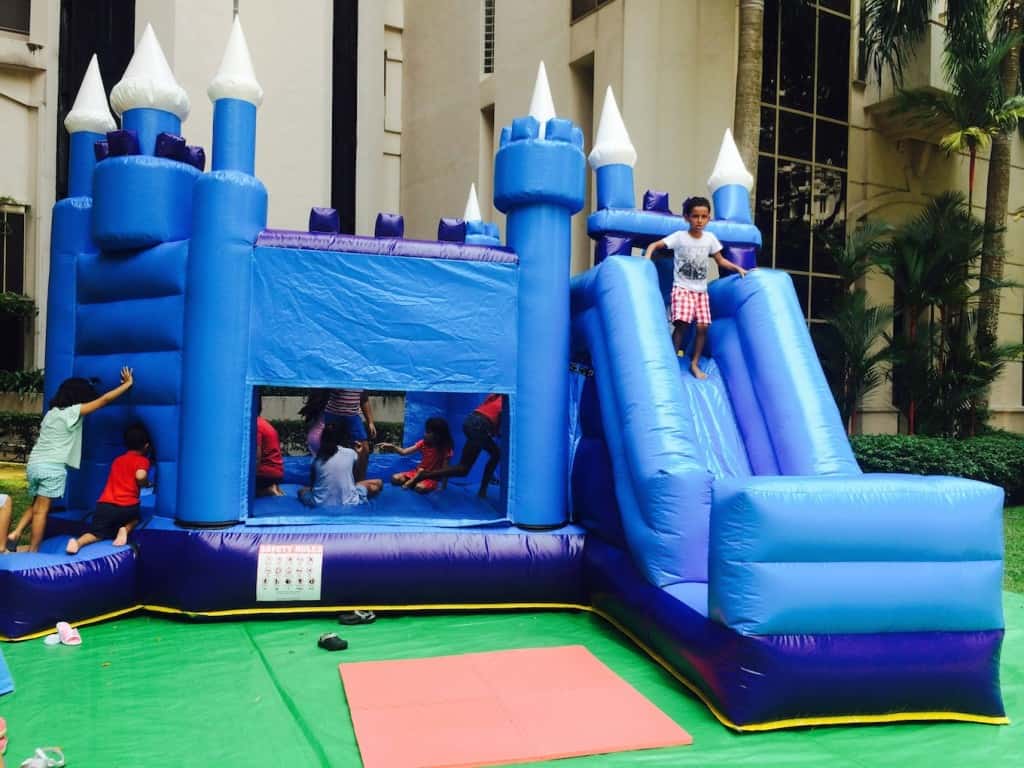 Professional Emcee and sound system rental service for the carnival. We understand the importance of having great background music and a good host at an event, therefore we only work with experienced talents for all our client's event!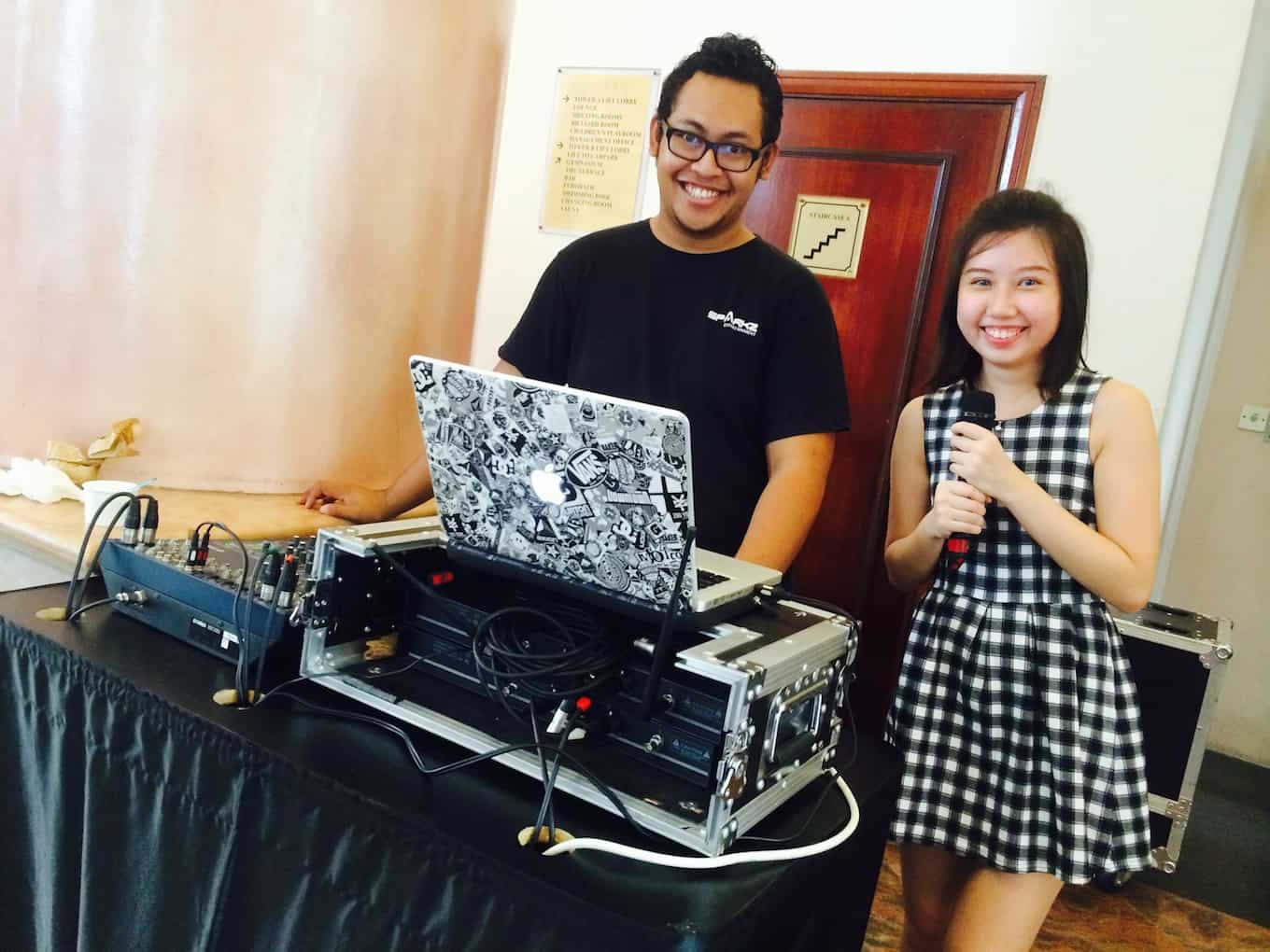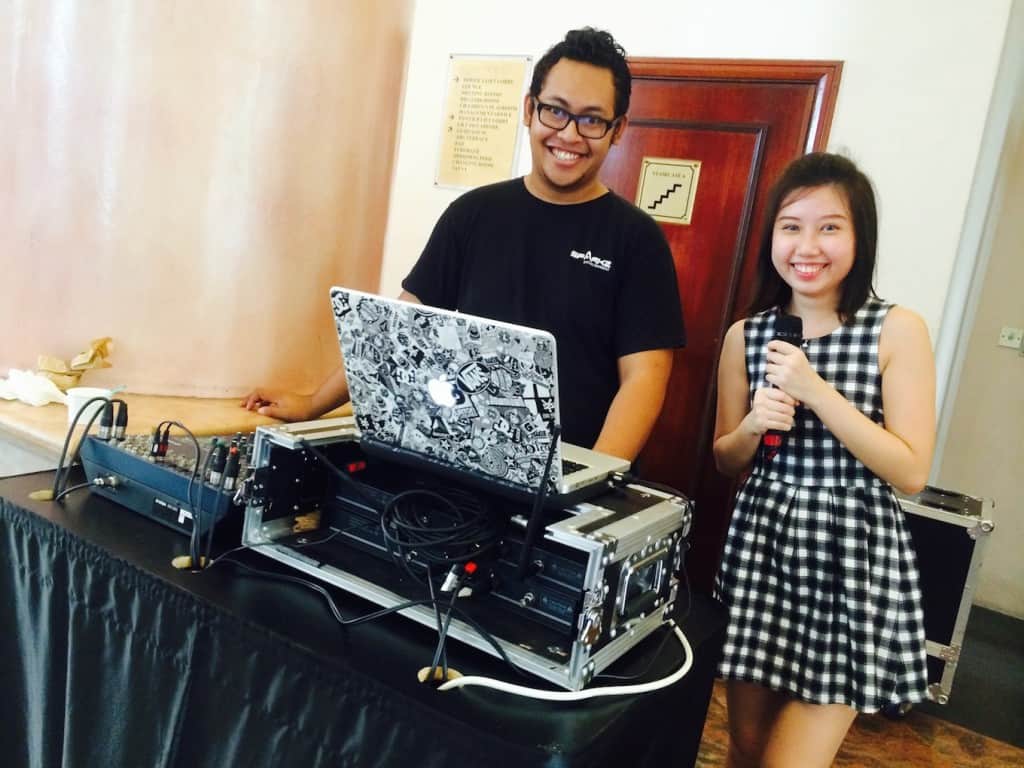 Be entertained by our professional magician at your event as well! Who doesn't love to watch a magic show anyway?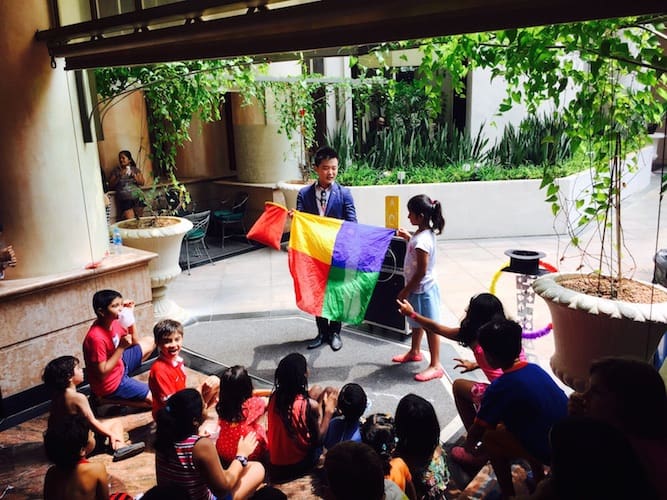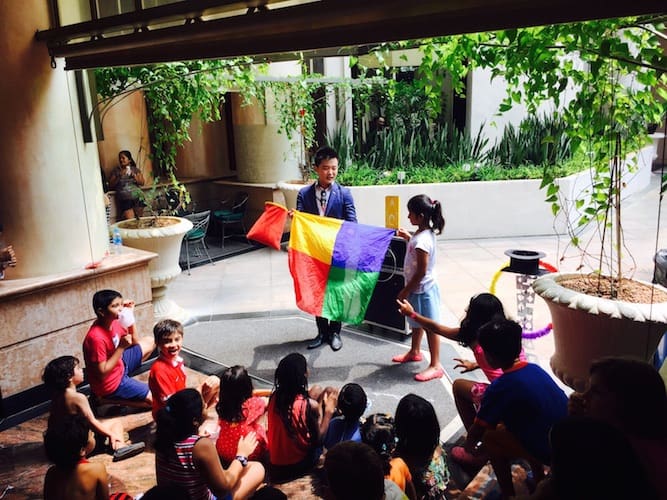 Hotdog machine that everyone loves! Free hotdogs for your guest!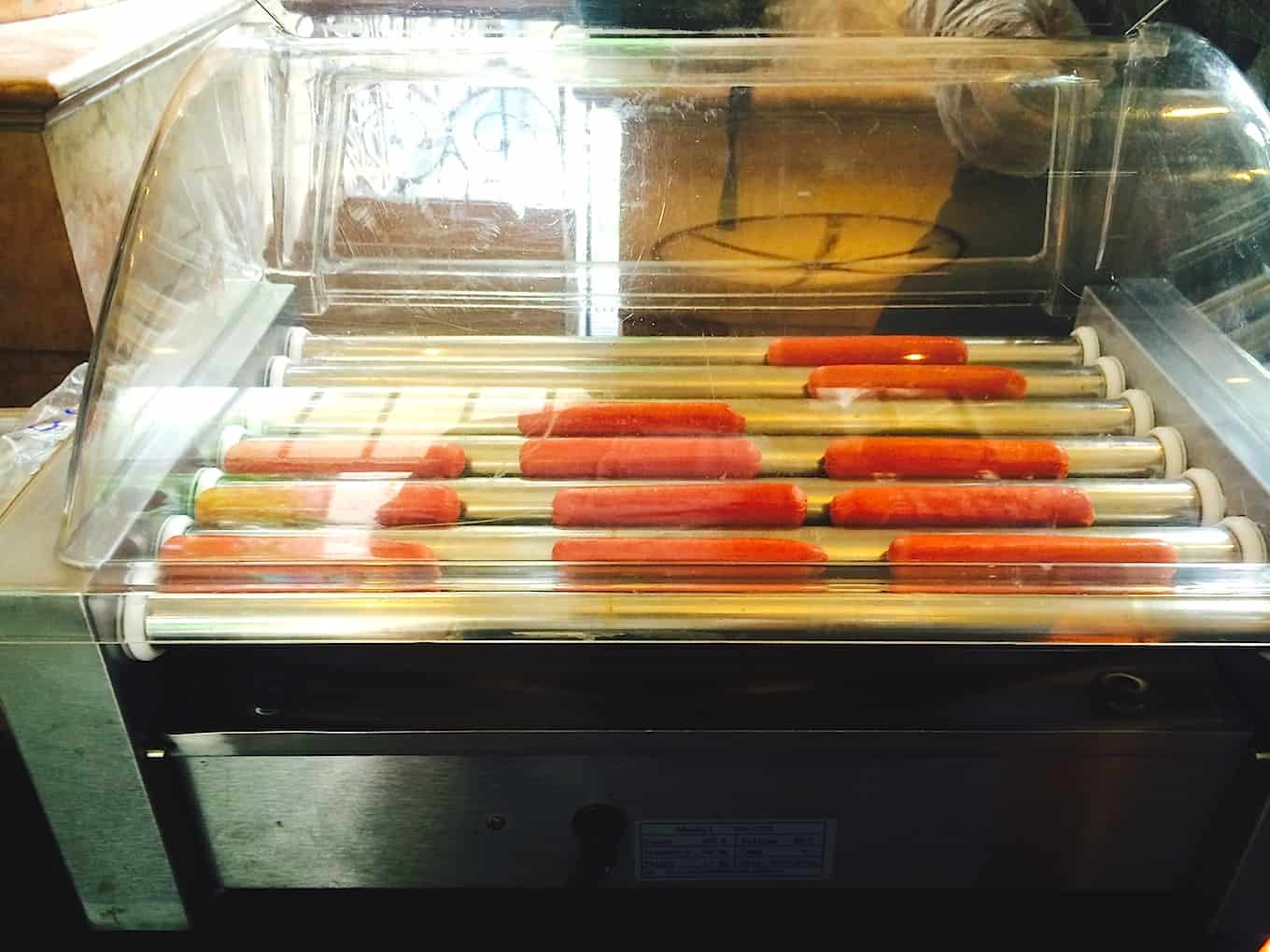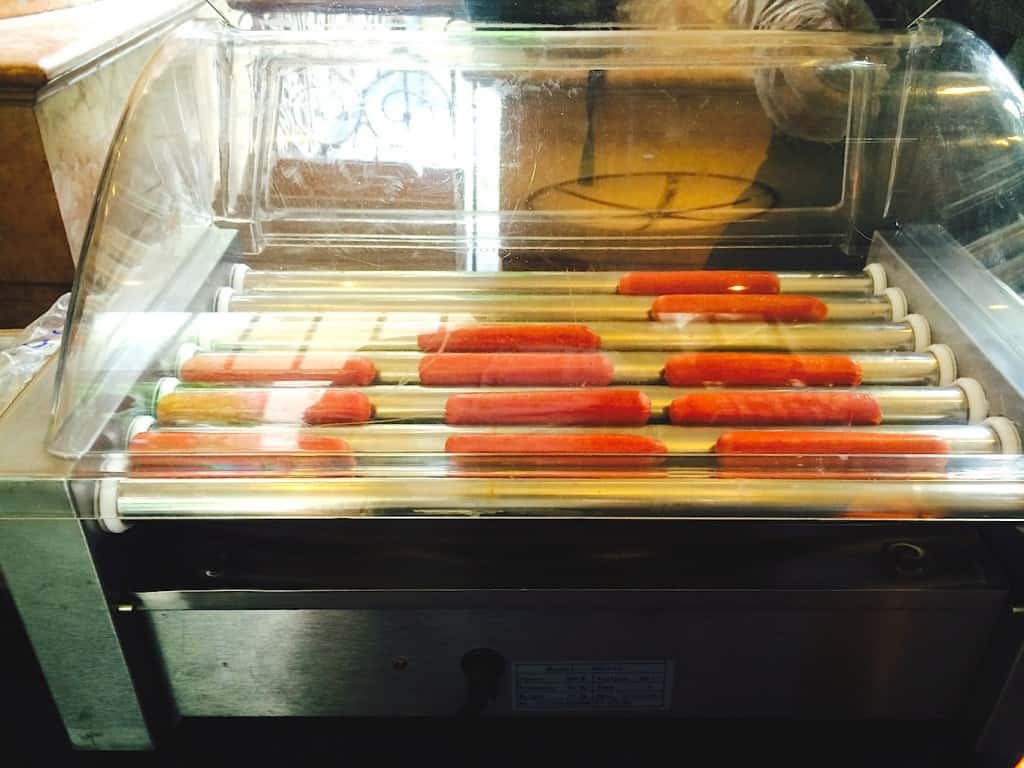 Unlike any other carnival food stalls, our hot dog machine rental stalll includes attractive looking sauce bottles that just fits into any carnival event!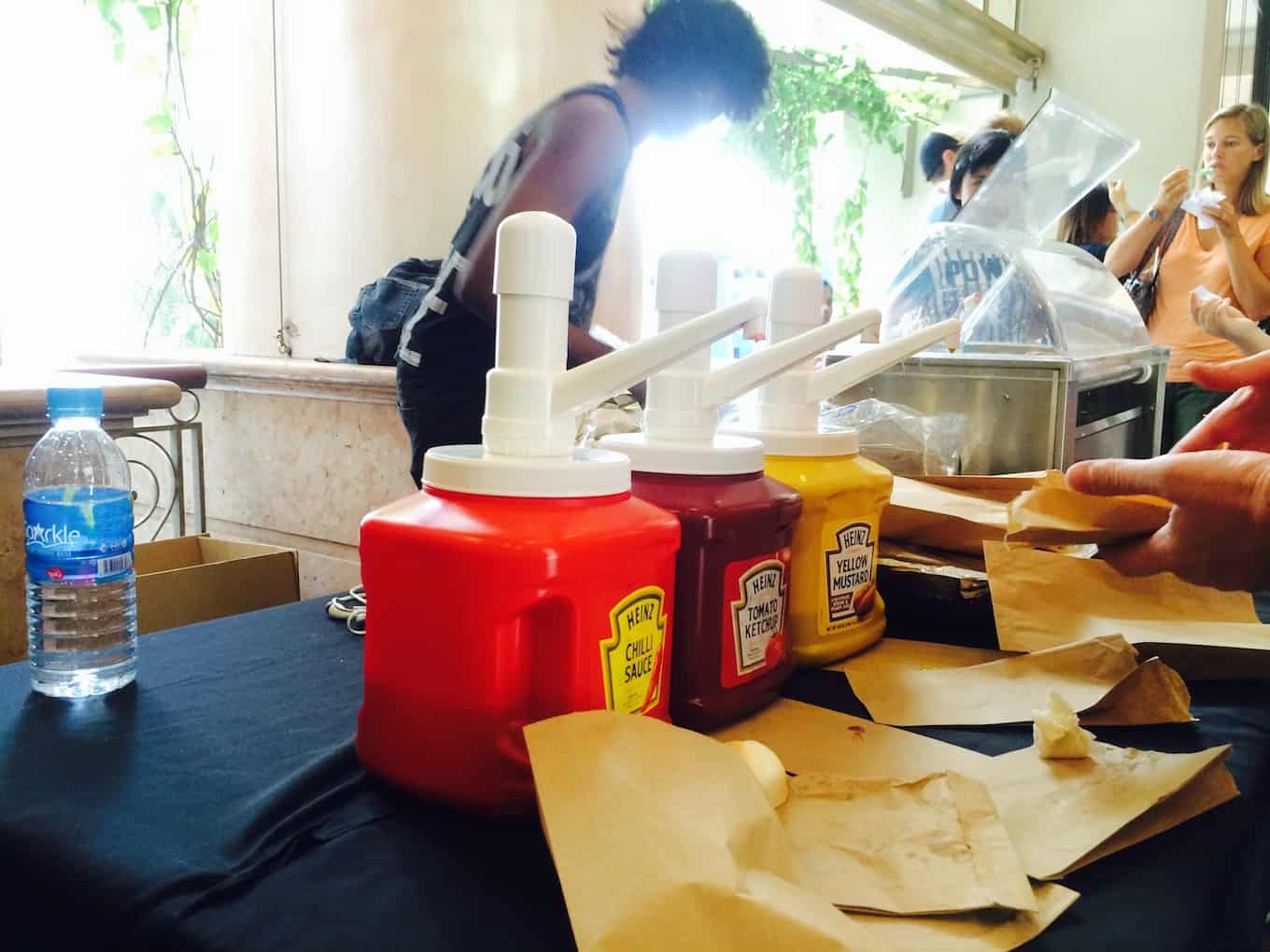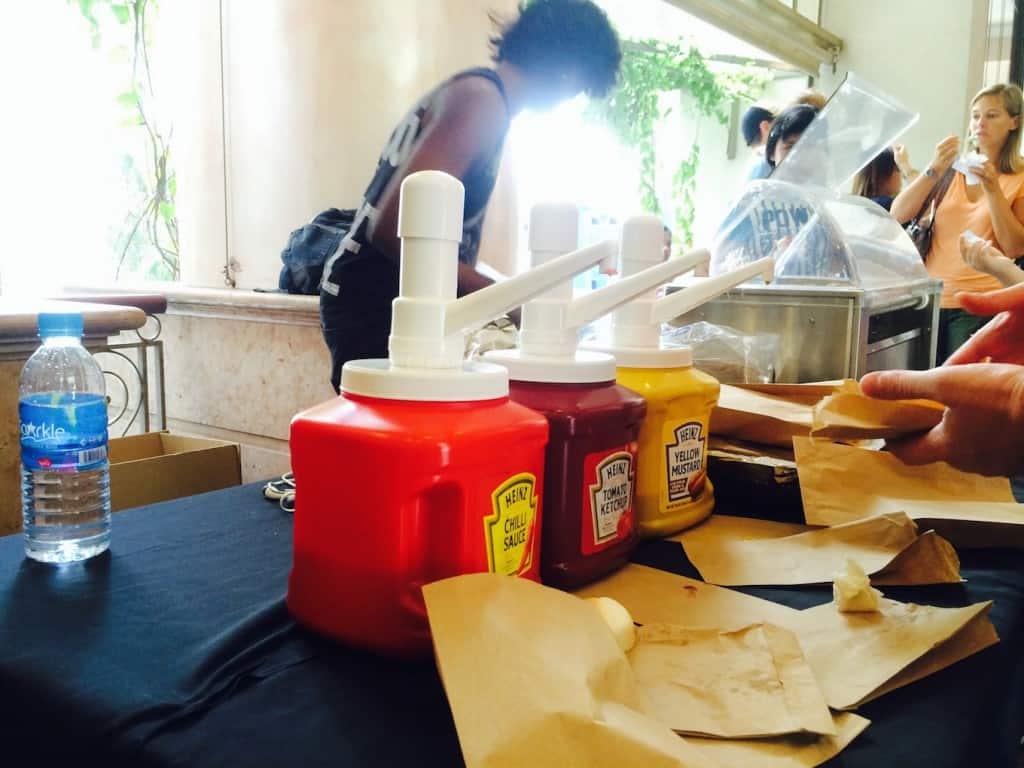 Our popular food stalls, popcorn and candy floss stalls that guaranteed to be loved by your guest! It fits in any types of events and put a smile on everyone's face.
Carnival game stalls are also one of the main highlights at the event! Below is a picture of our Milk Can Toss game stall. Every children get a free prizes whenever they knock down all the cans with 2 balls given.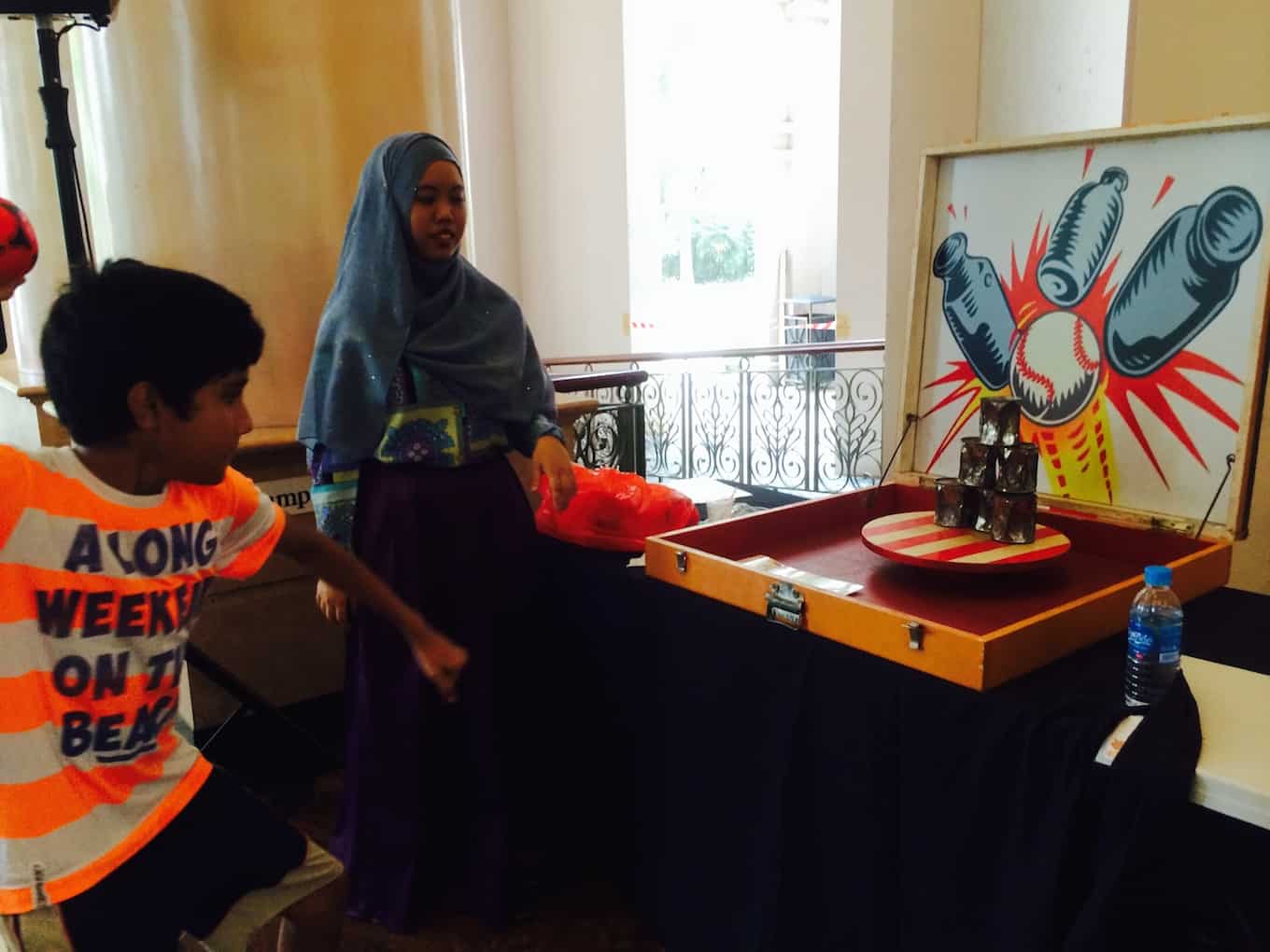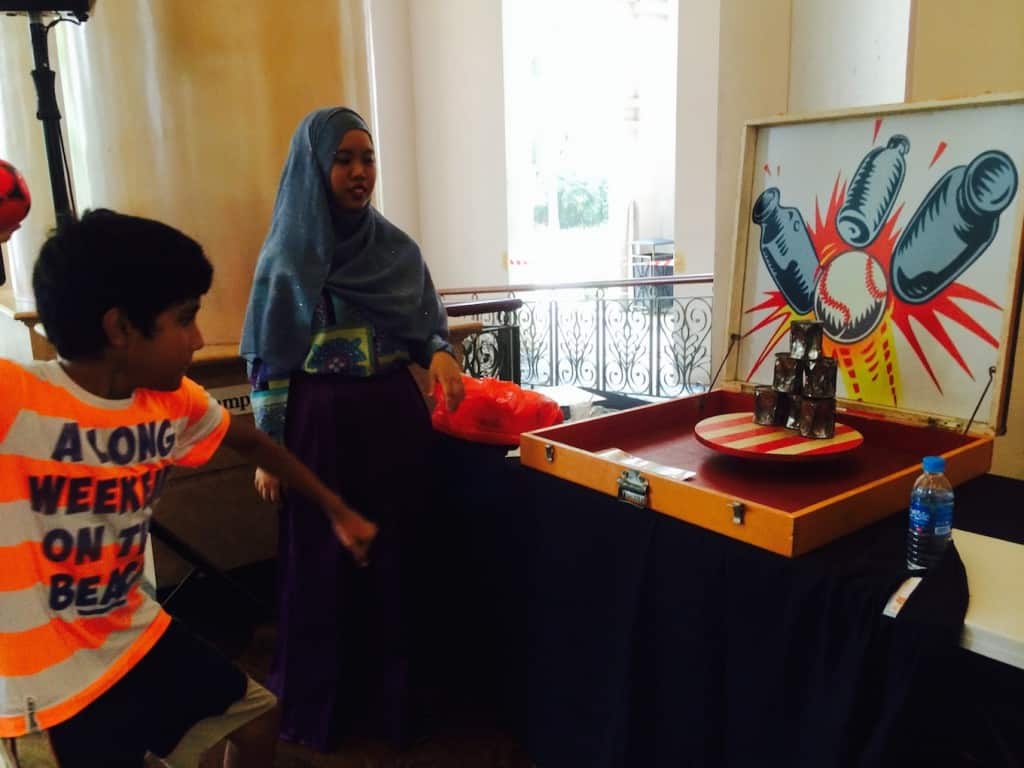 To add, we have another game stall Safari Loop that every children have to loop at least 2 animals with 3 rings given to win a prize!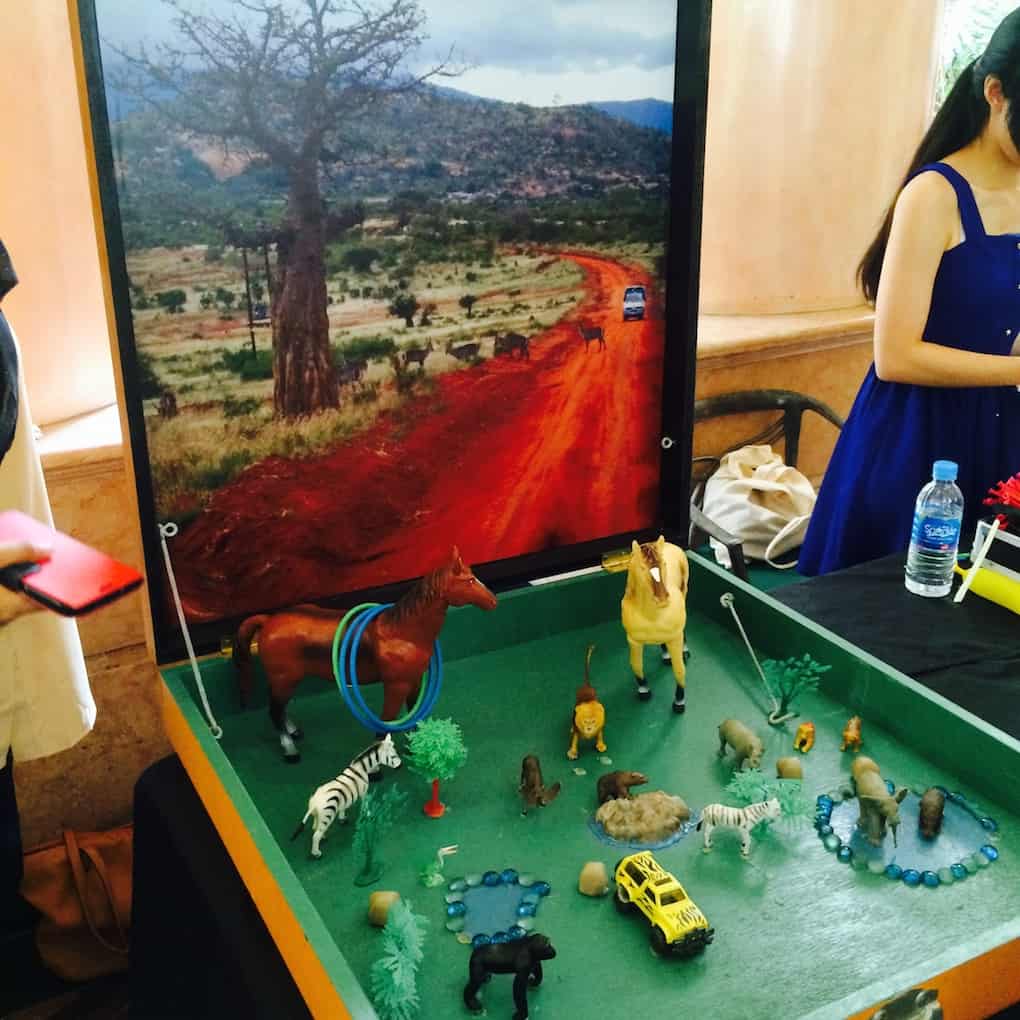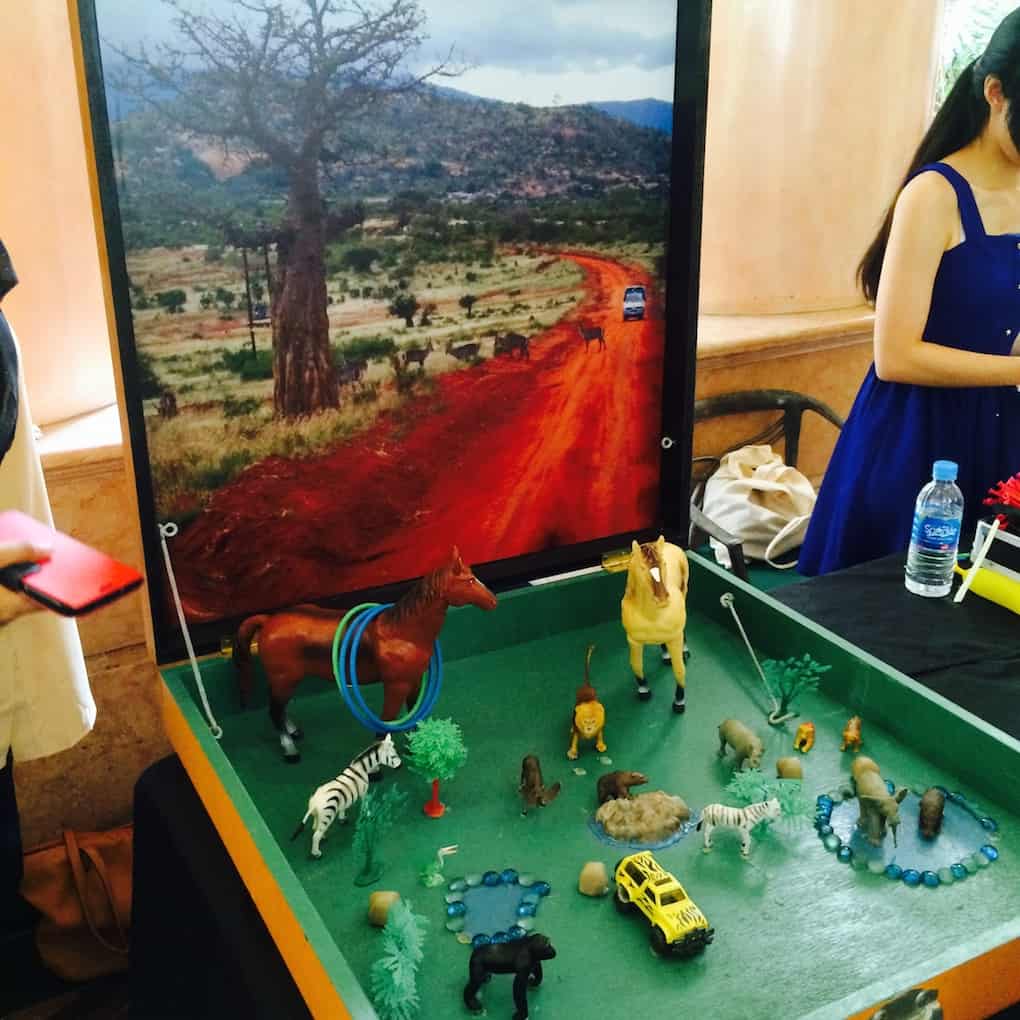 Children enjoying and trying hard to win the prizes at the game stall!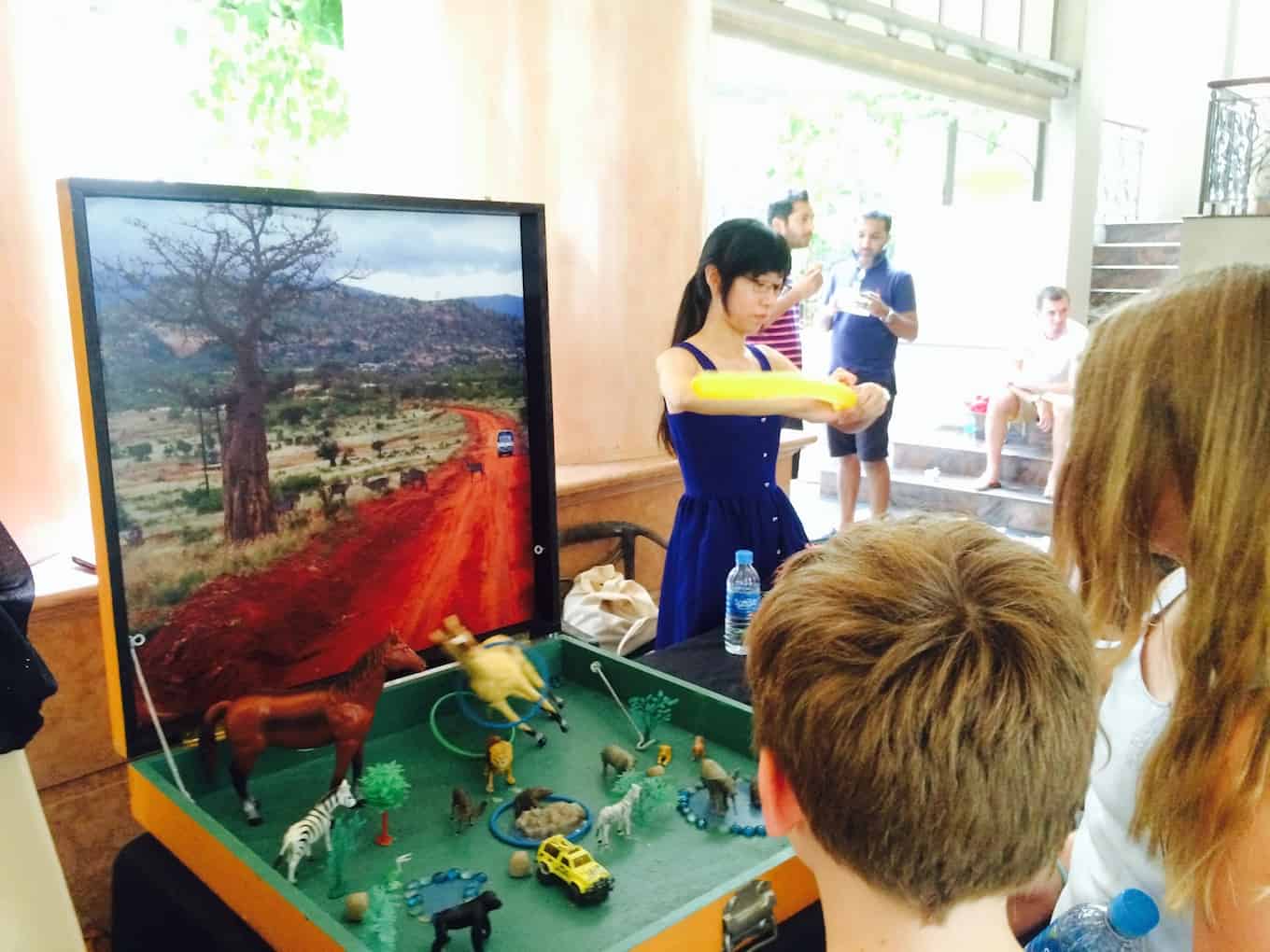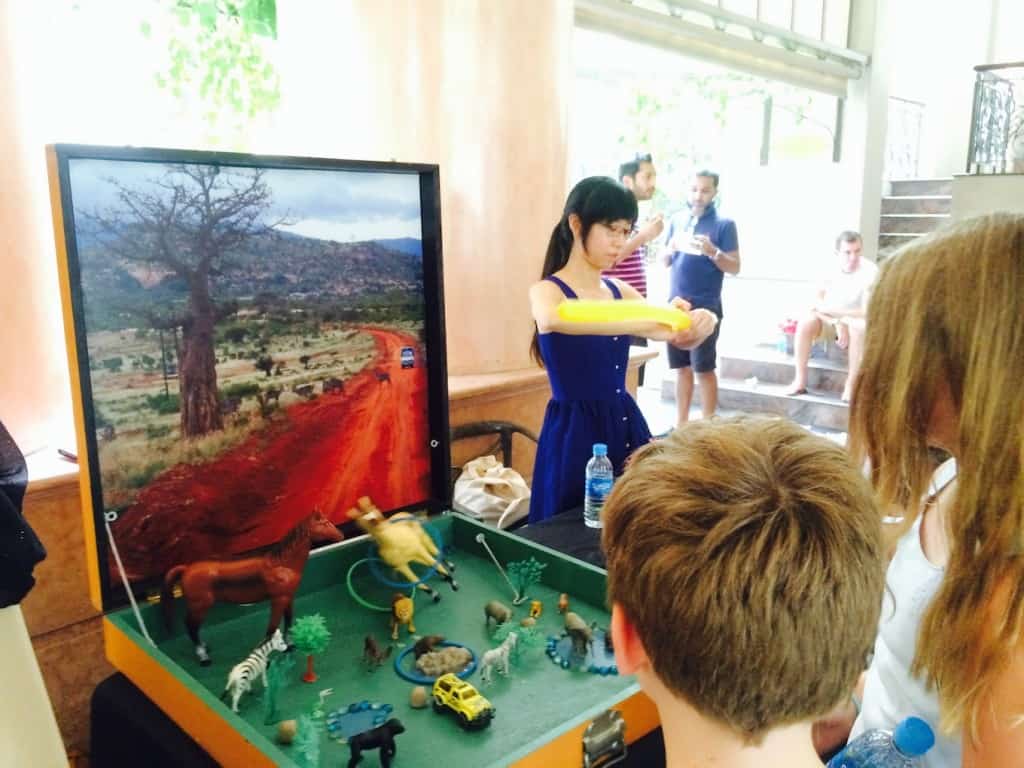 One of the most popular talents hired is our balloon sculpting service. Our in-house balloon artist has never failed to surprise everyone with their balloon sculpture hand-made right in front of you!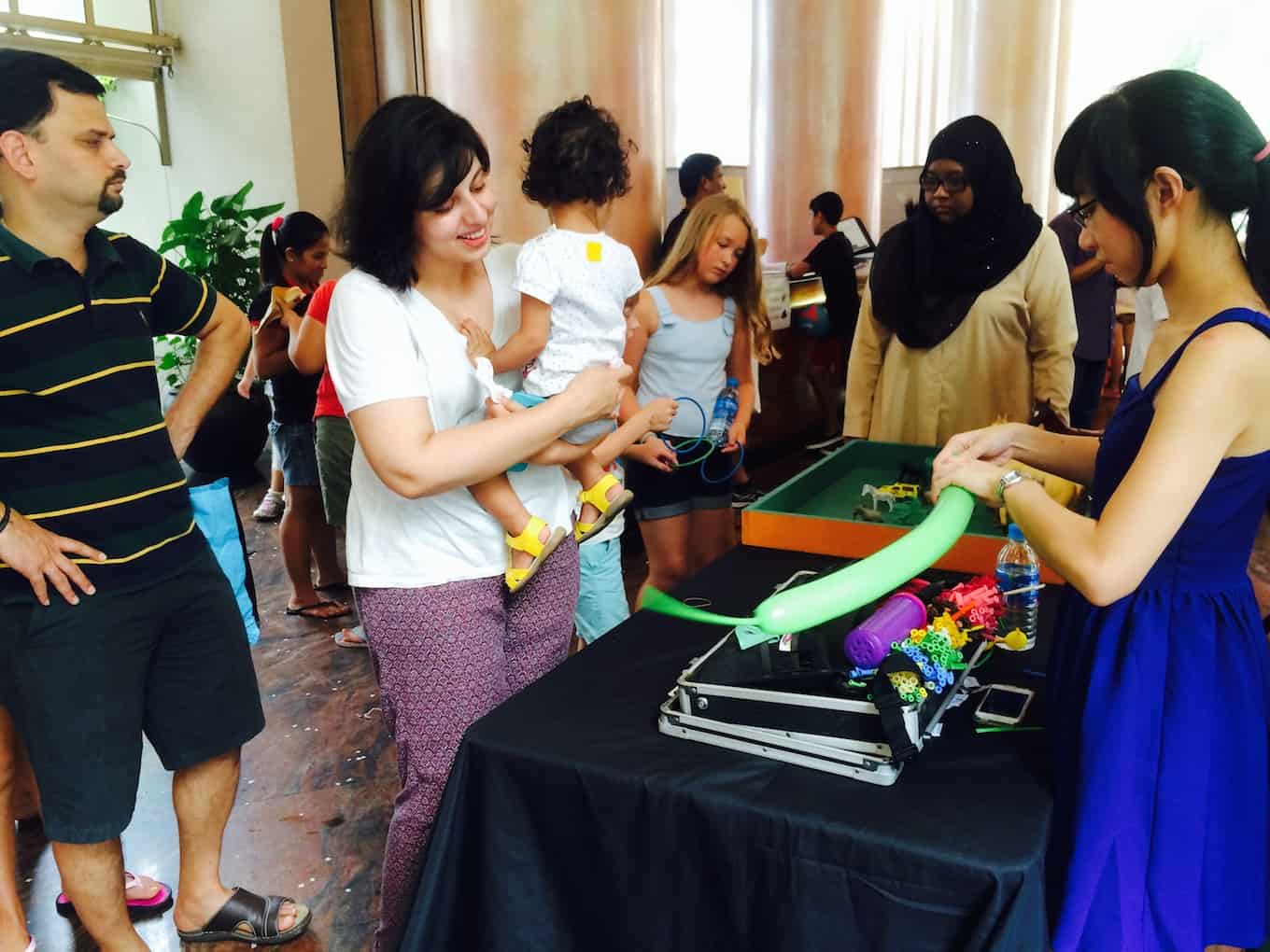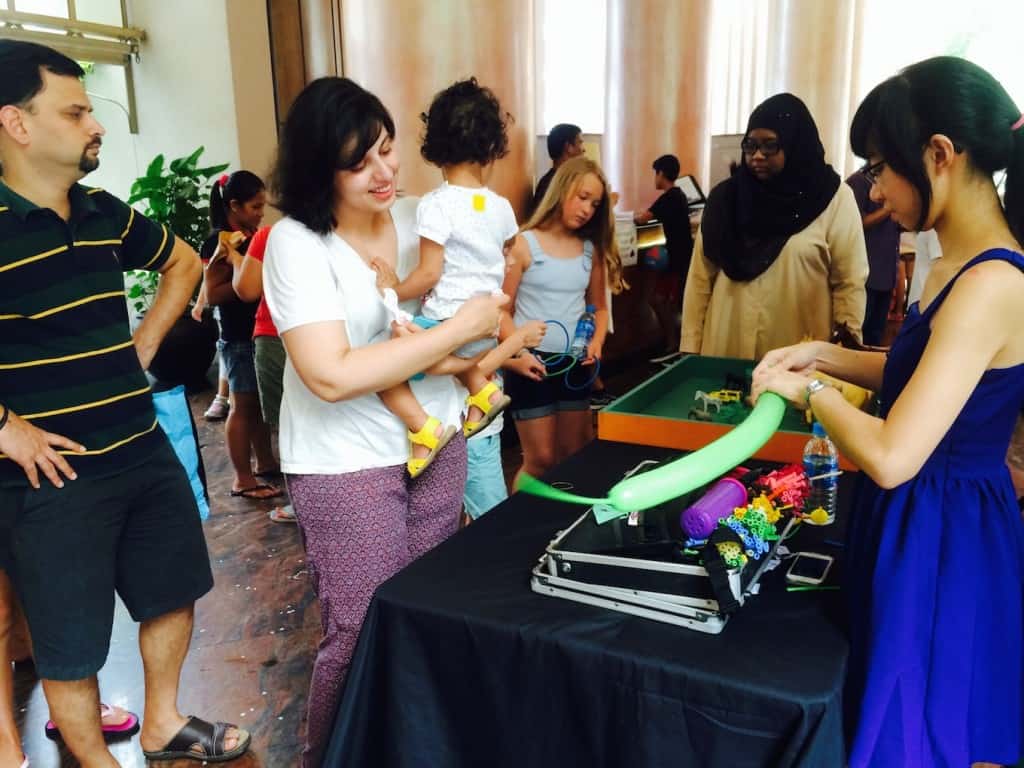 Our balloon artist only use good quality and professional materials at your event.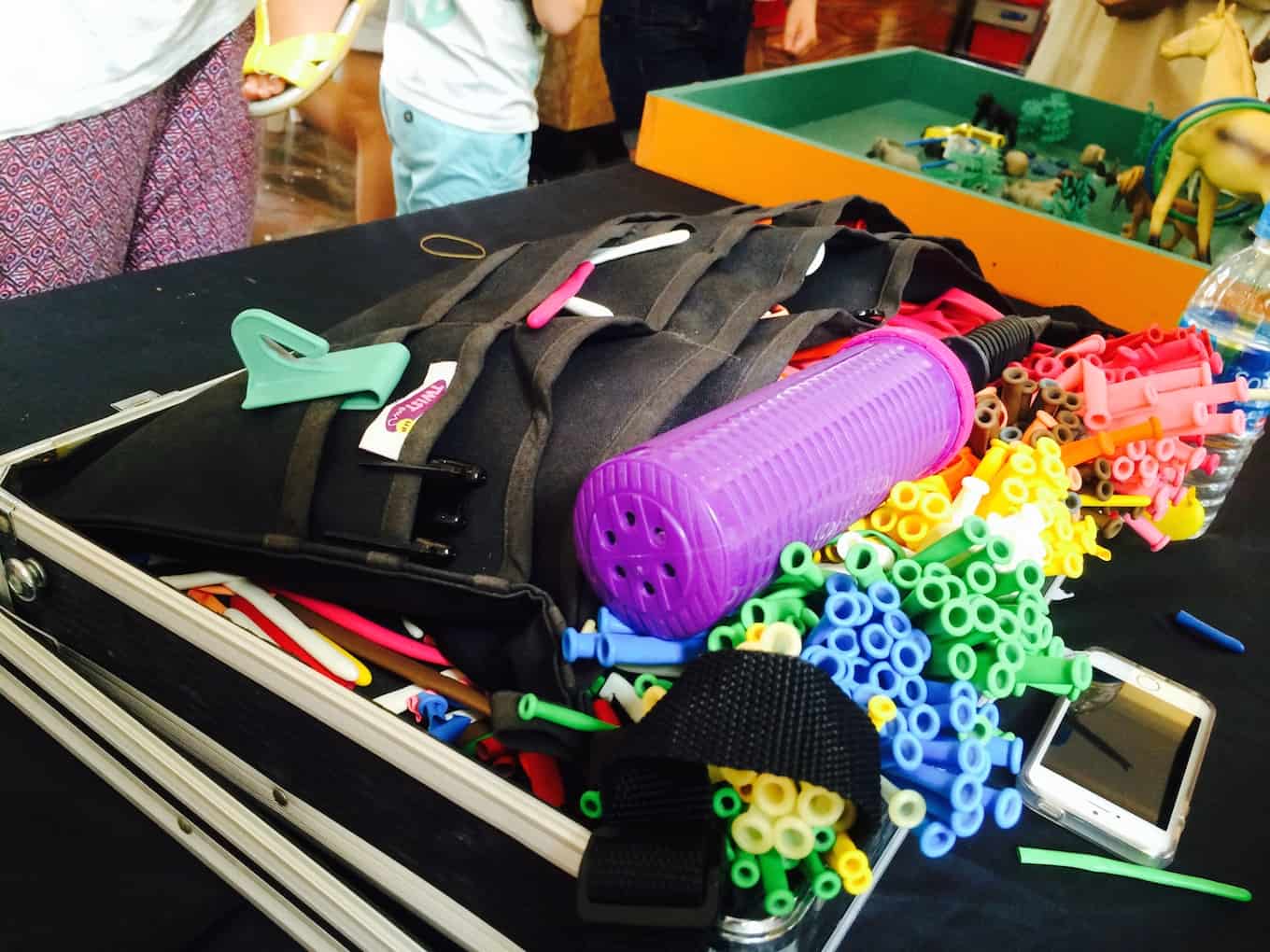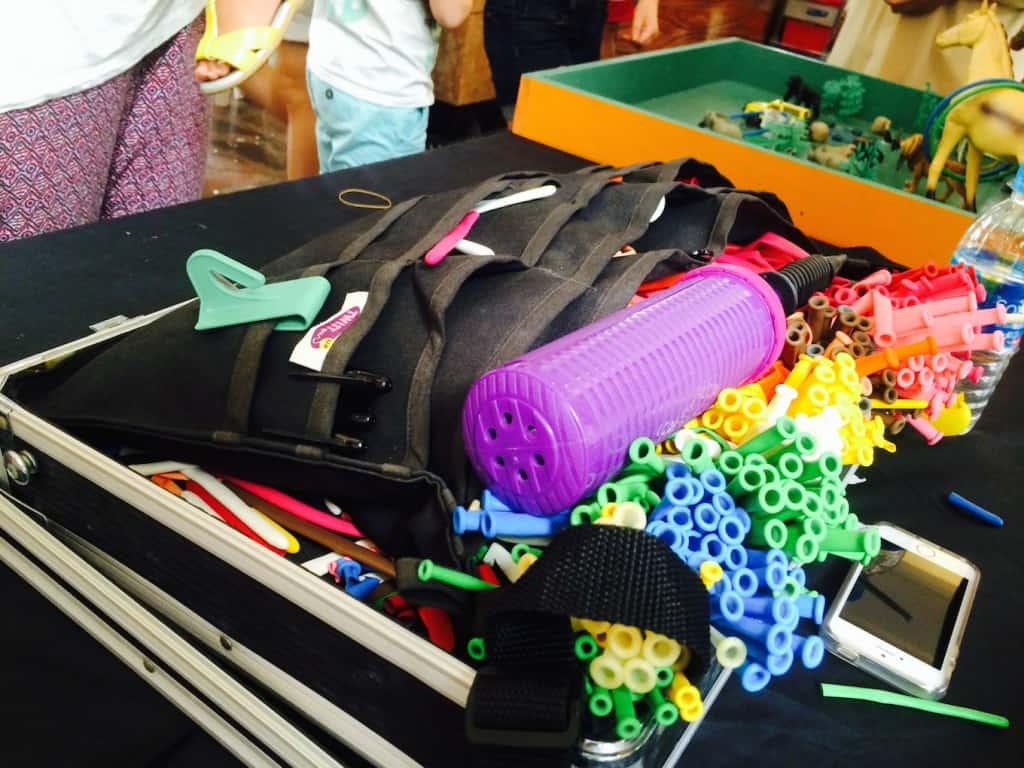 We are glad that this event is once again a success!
For more informations about our carnival packages, click here.