Planning to have a happening and exciting birthday party this year? Carnival World provide professional carnival birthday party services as well!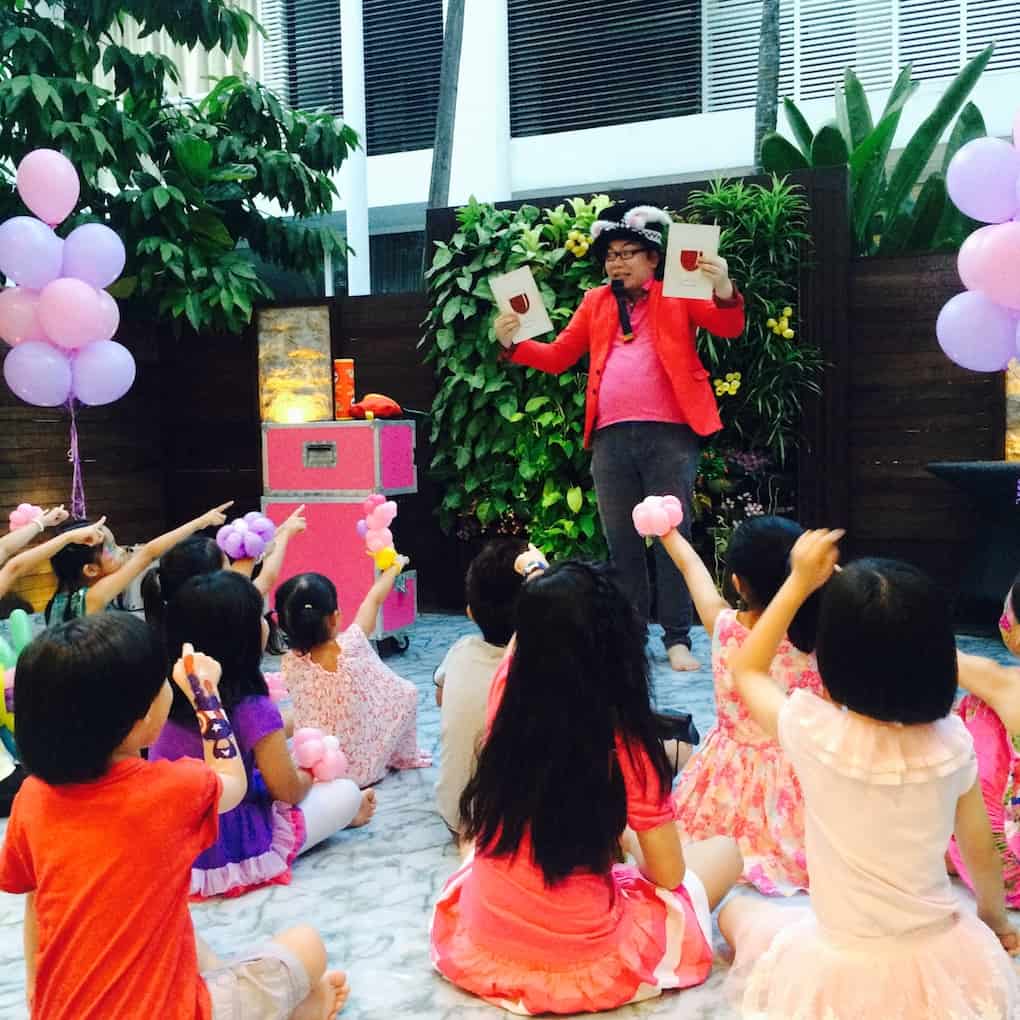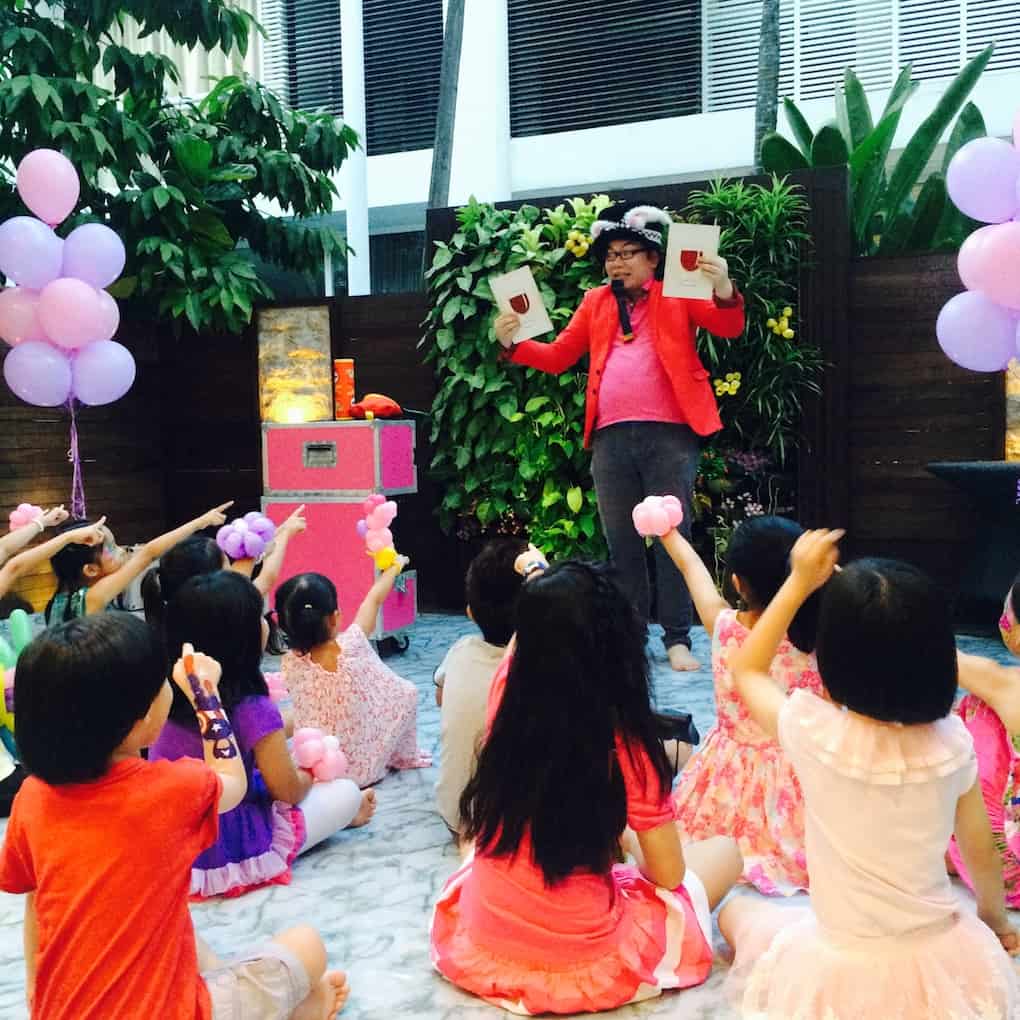 From the most entertaining kids magic show to professional balloon sculpting, Carnival World has never failed to surprise our clients with our carnival's rental and services!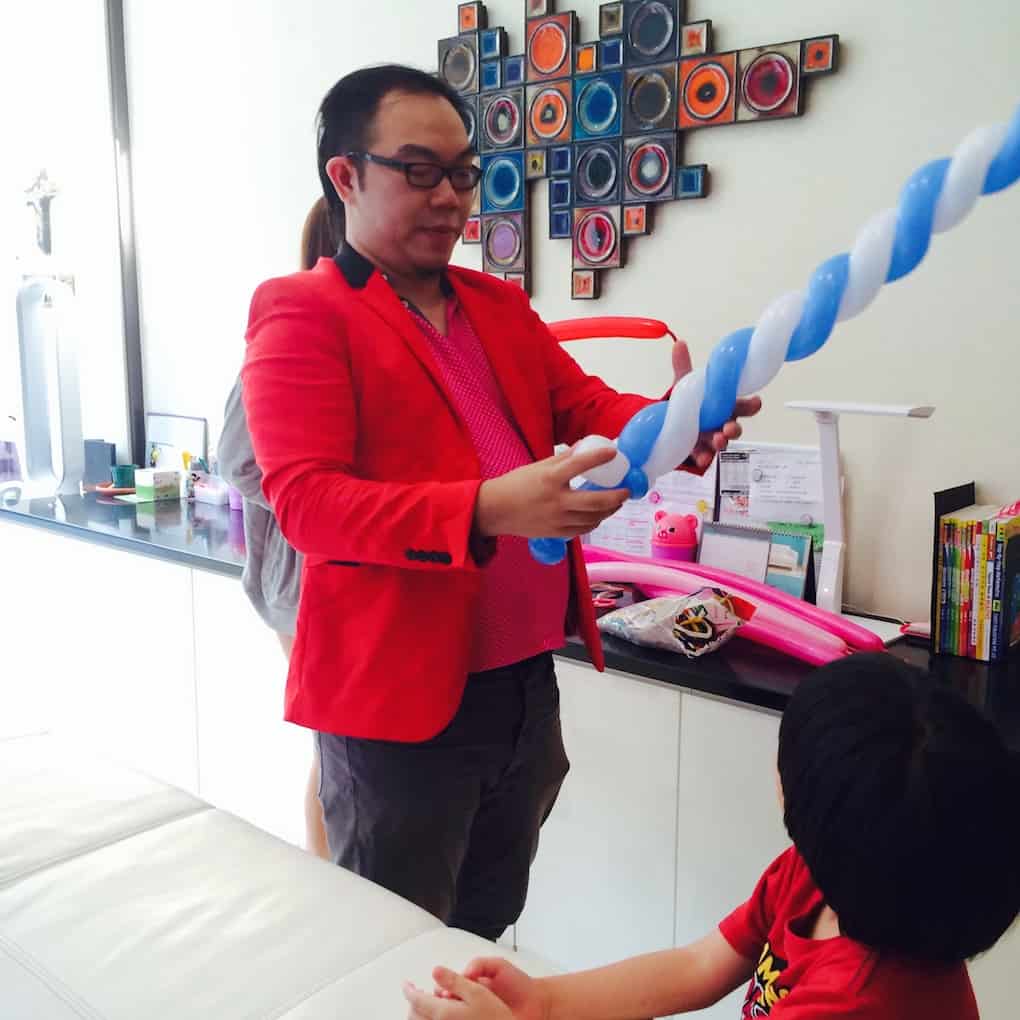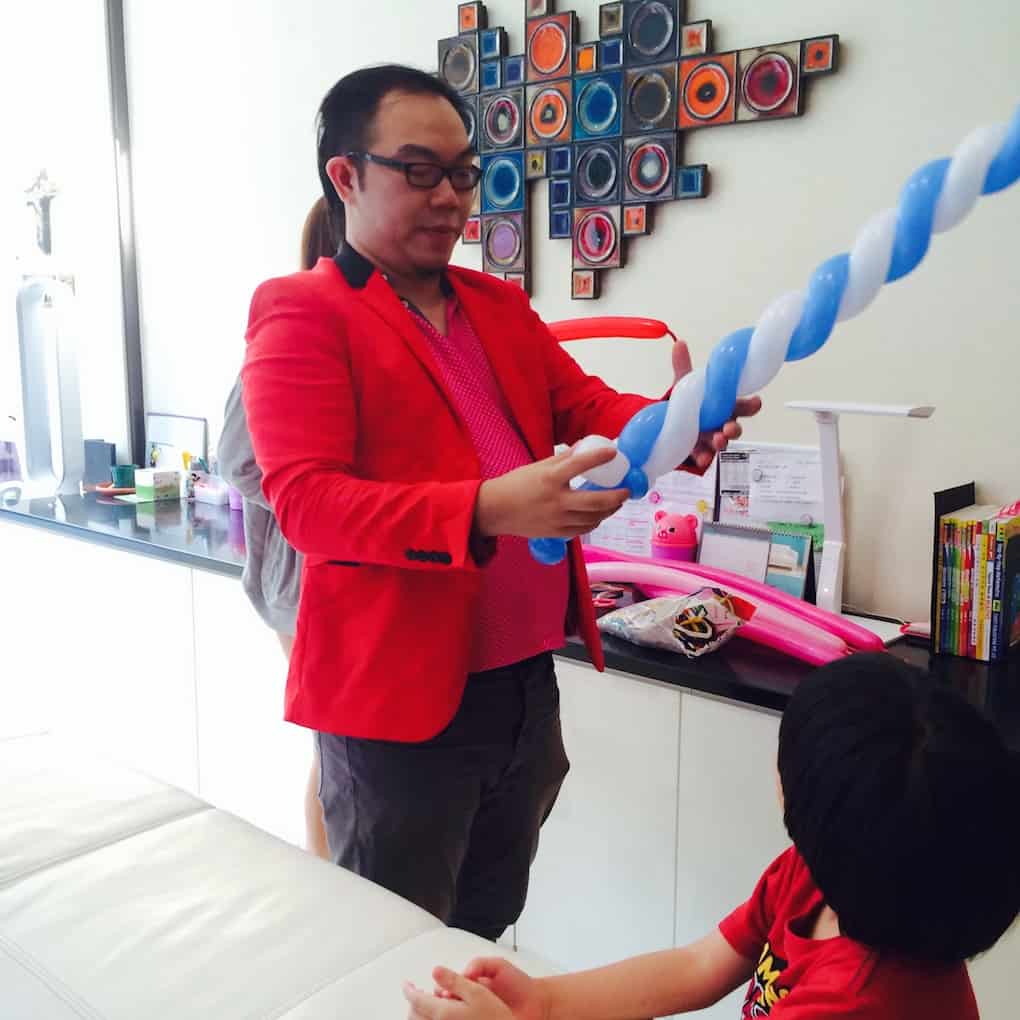 Carnival World also worked with one of the best balloon service provider in Singapore, That Balloons, providing premium quality balloon services in Singapore. Below are the artwork done by our professional balloon artists, Kaden Tan and Zhong Yu.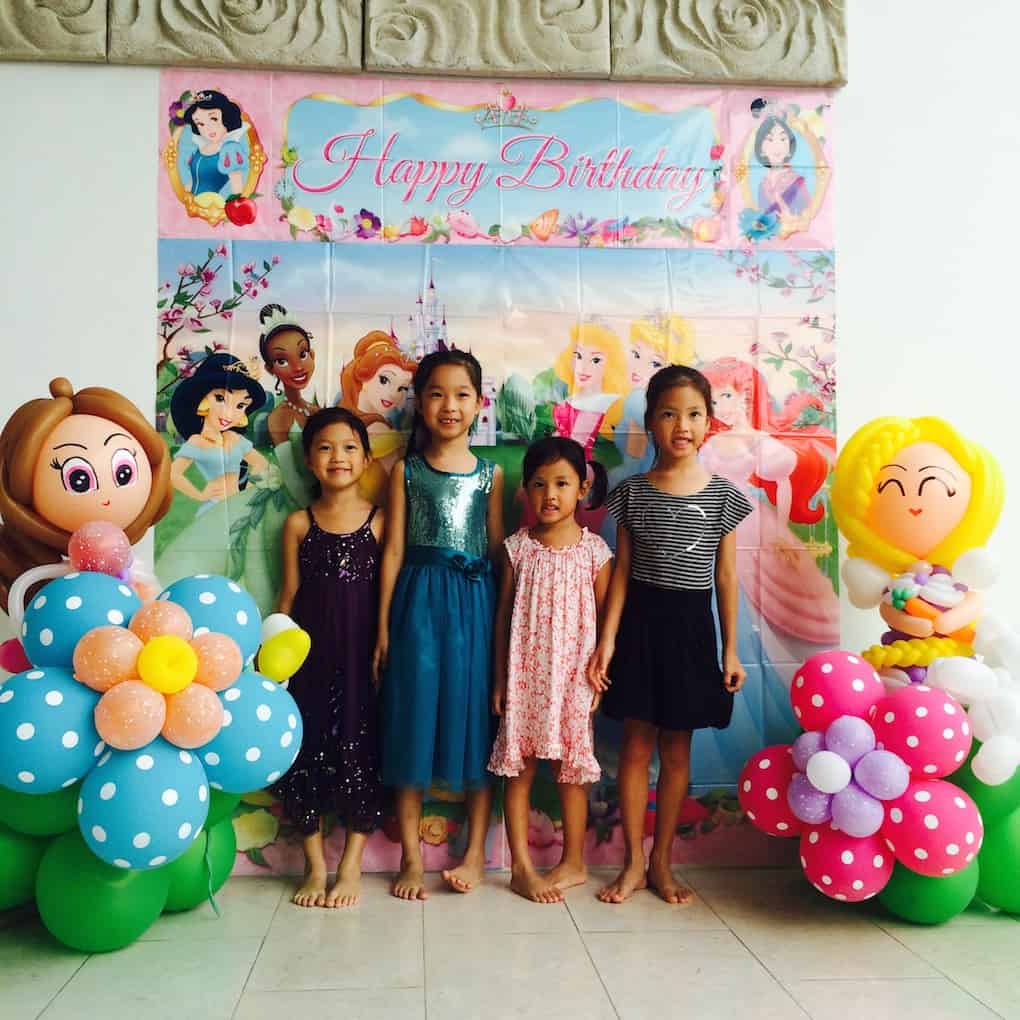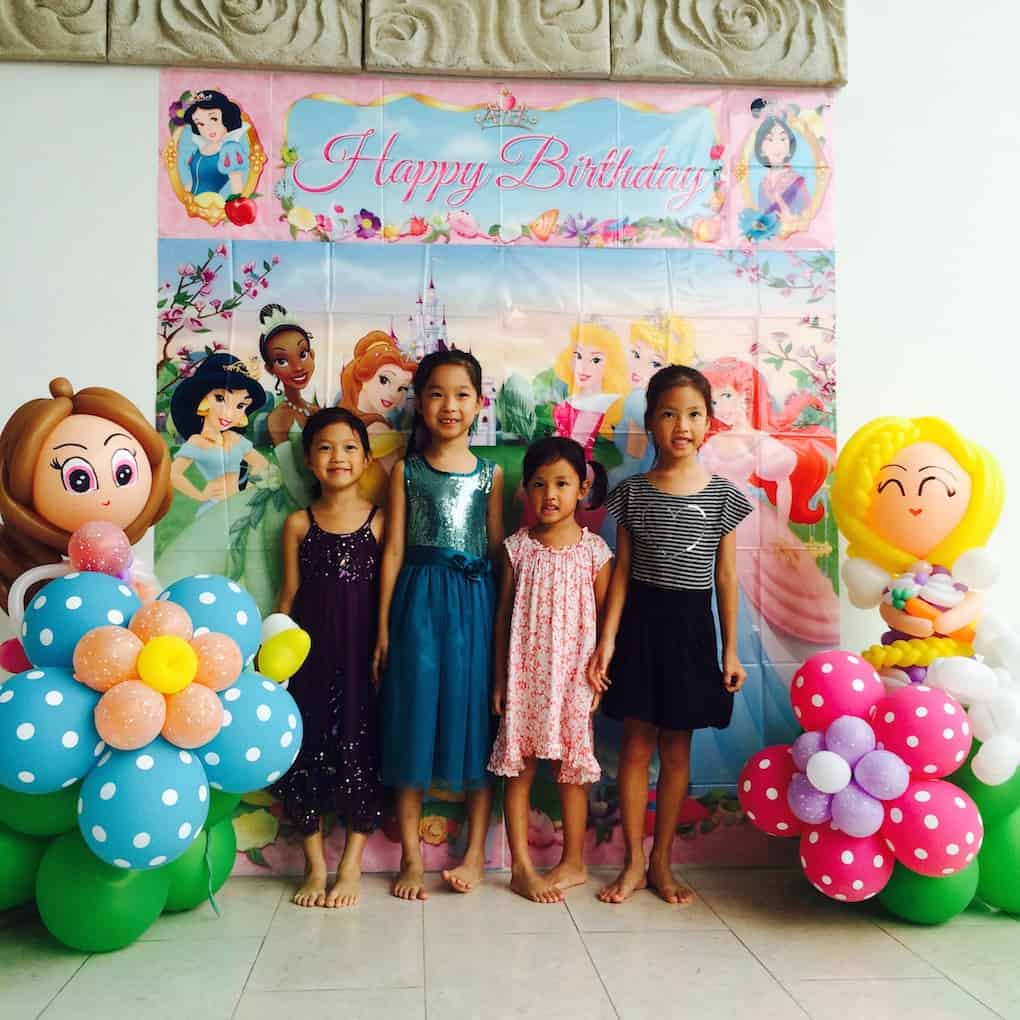 Helium Balloons decorations.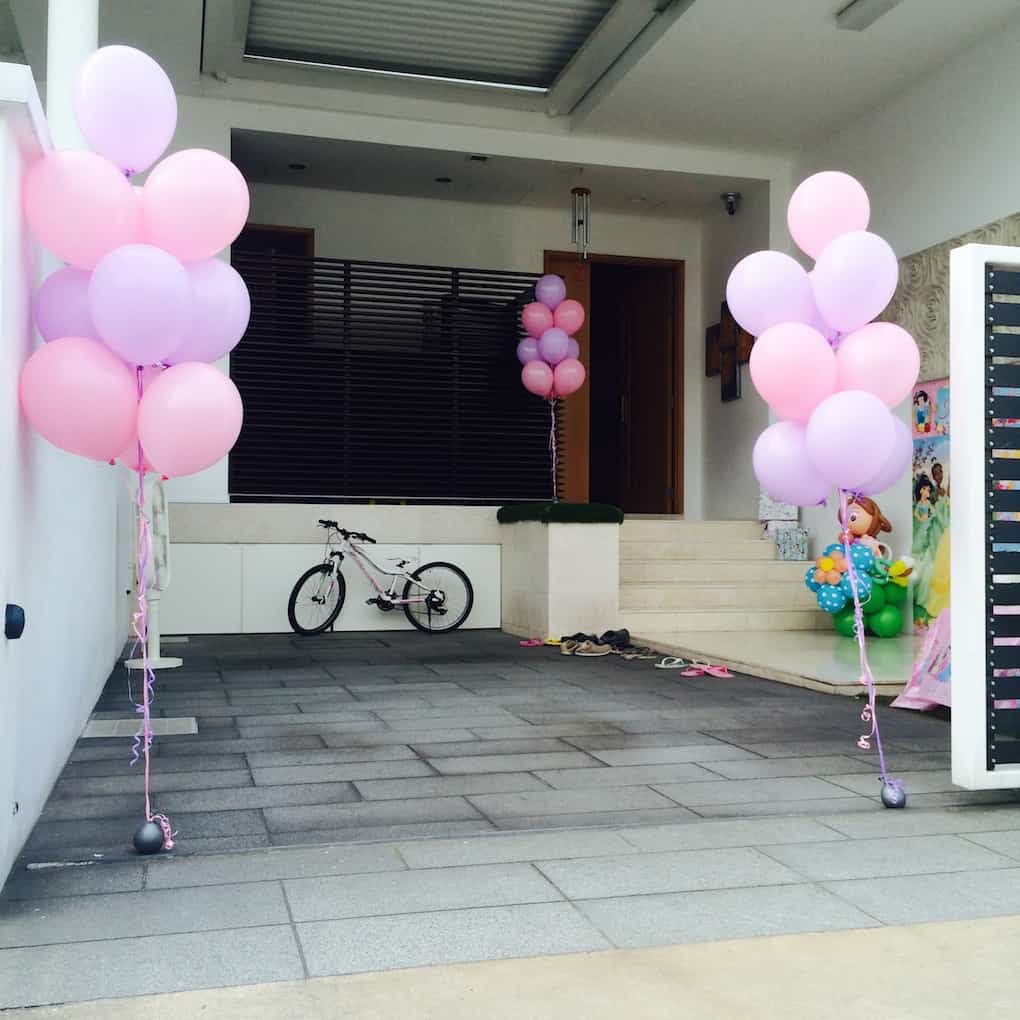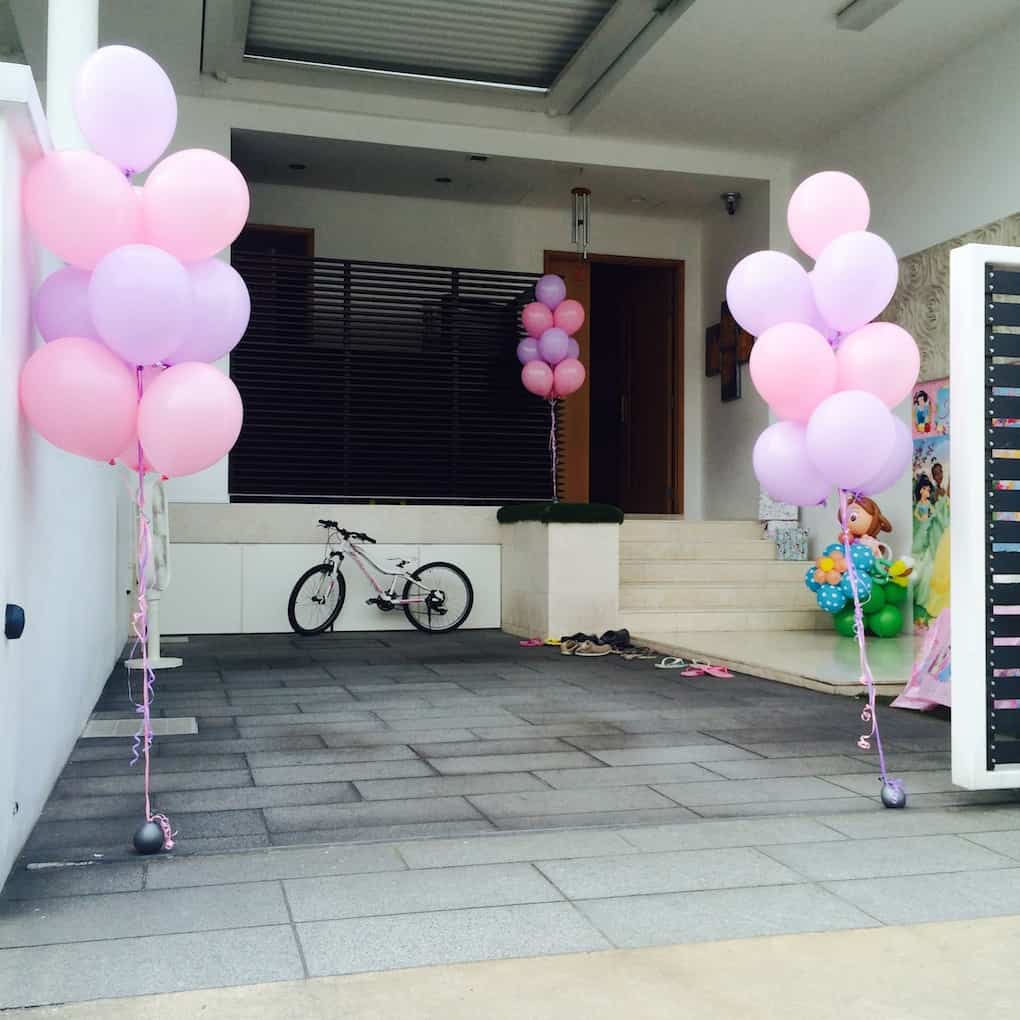 Carnival World worked with the one of the best face paint artist in Singapore as well! Children love it when it comes to colourful paintings painted on their skin! A beautiful face paint brings up the quality of your party, ensuring every guests are impressed at your event!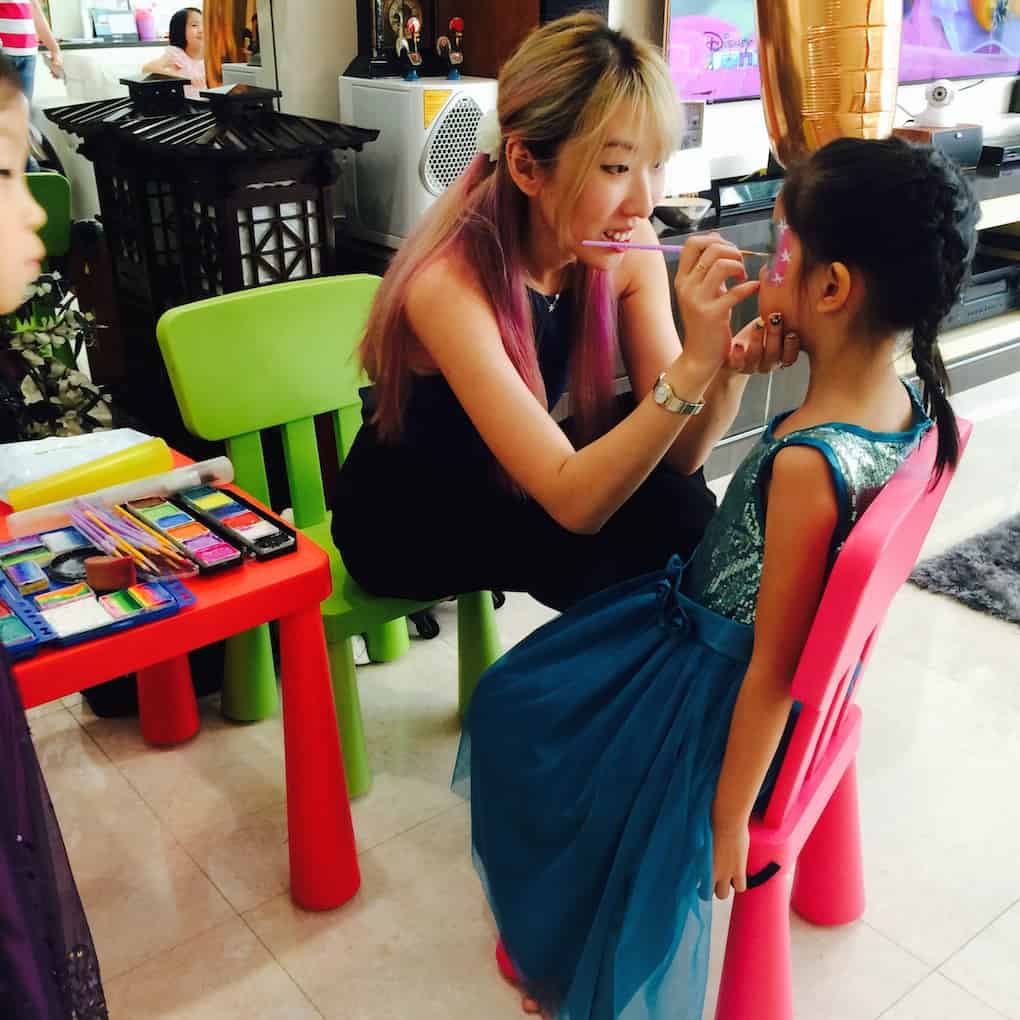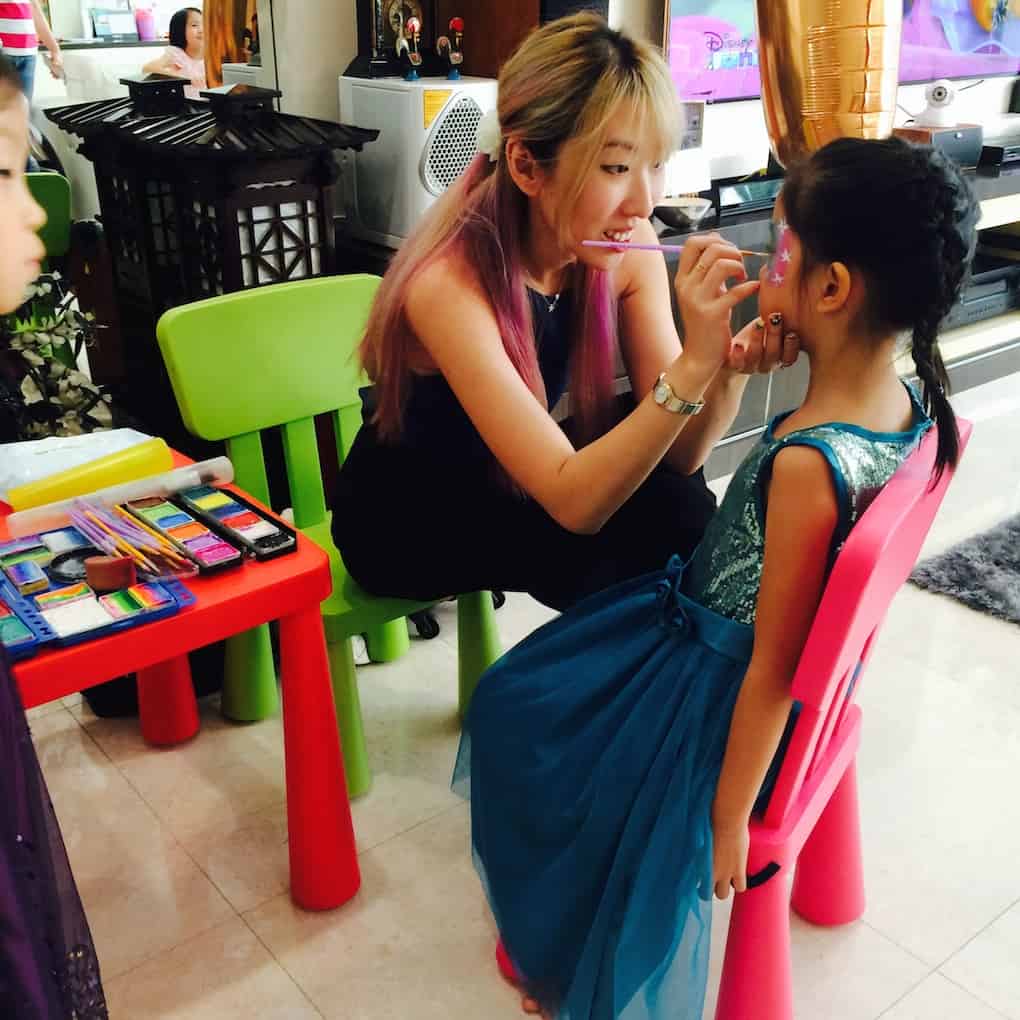 Dolphin Face Paint Art Design.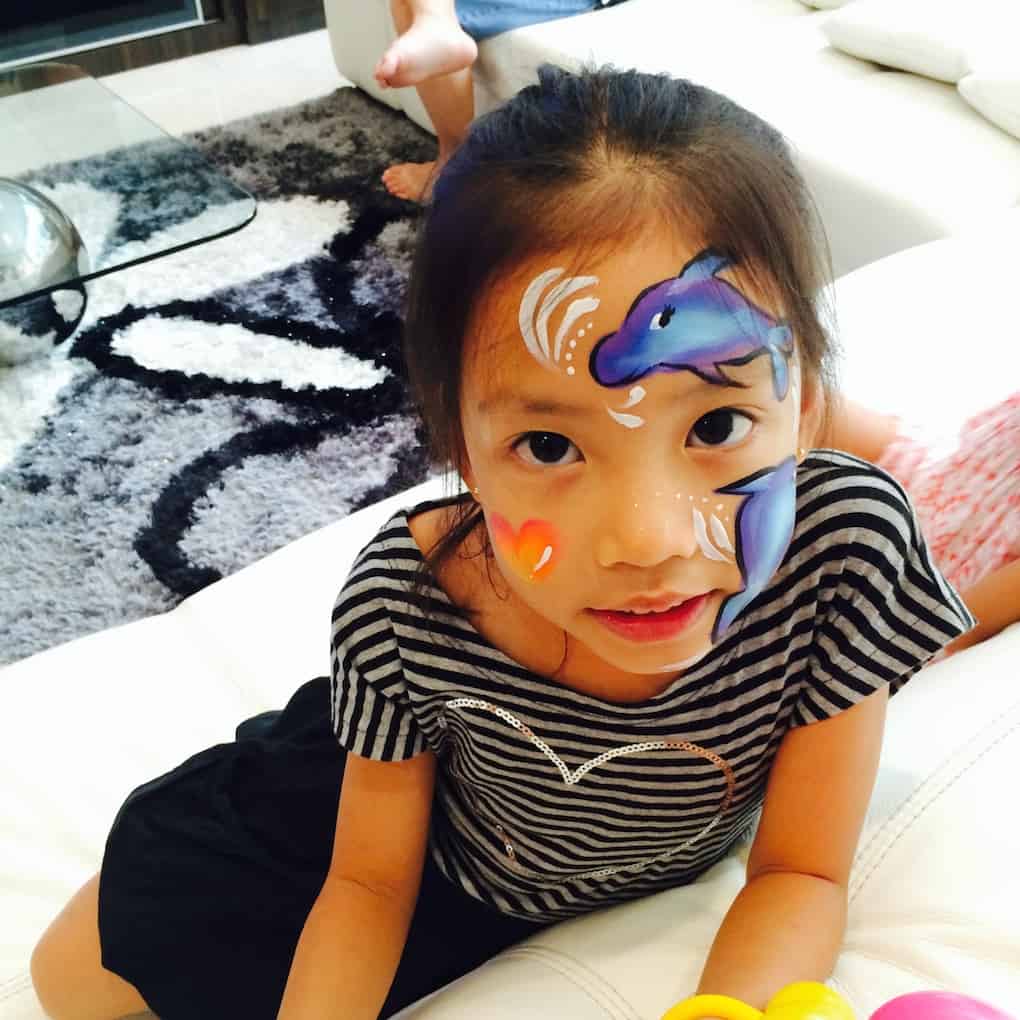 For more information about our birthday party package, click here.