Last week, Carnival World supplies 2 carnival food stall for an event at RWS Sea Aquarium in Singapore! As usual, everyone loves it!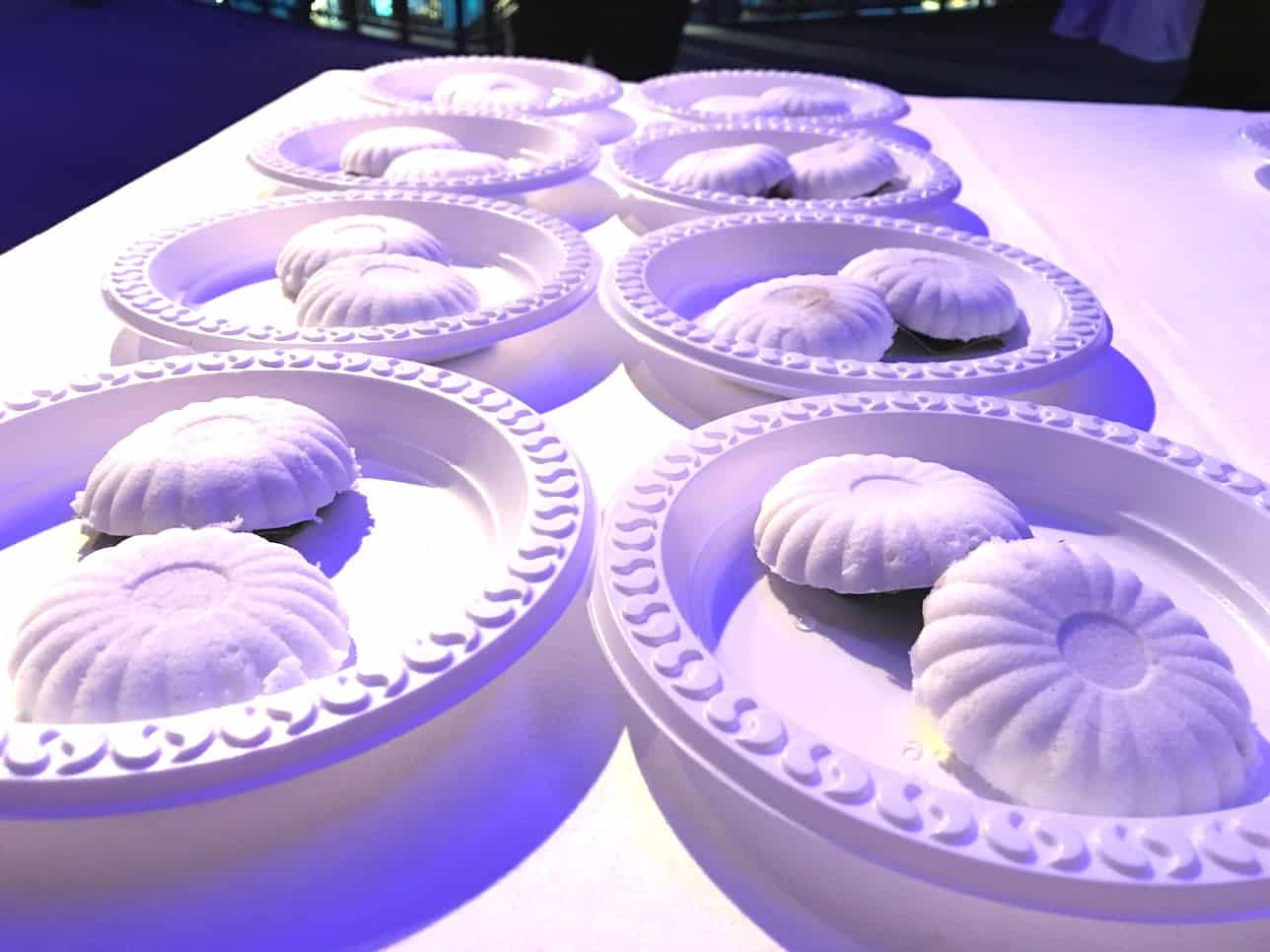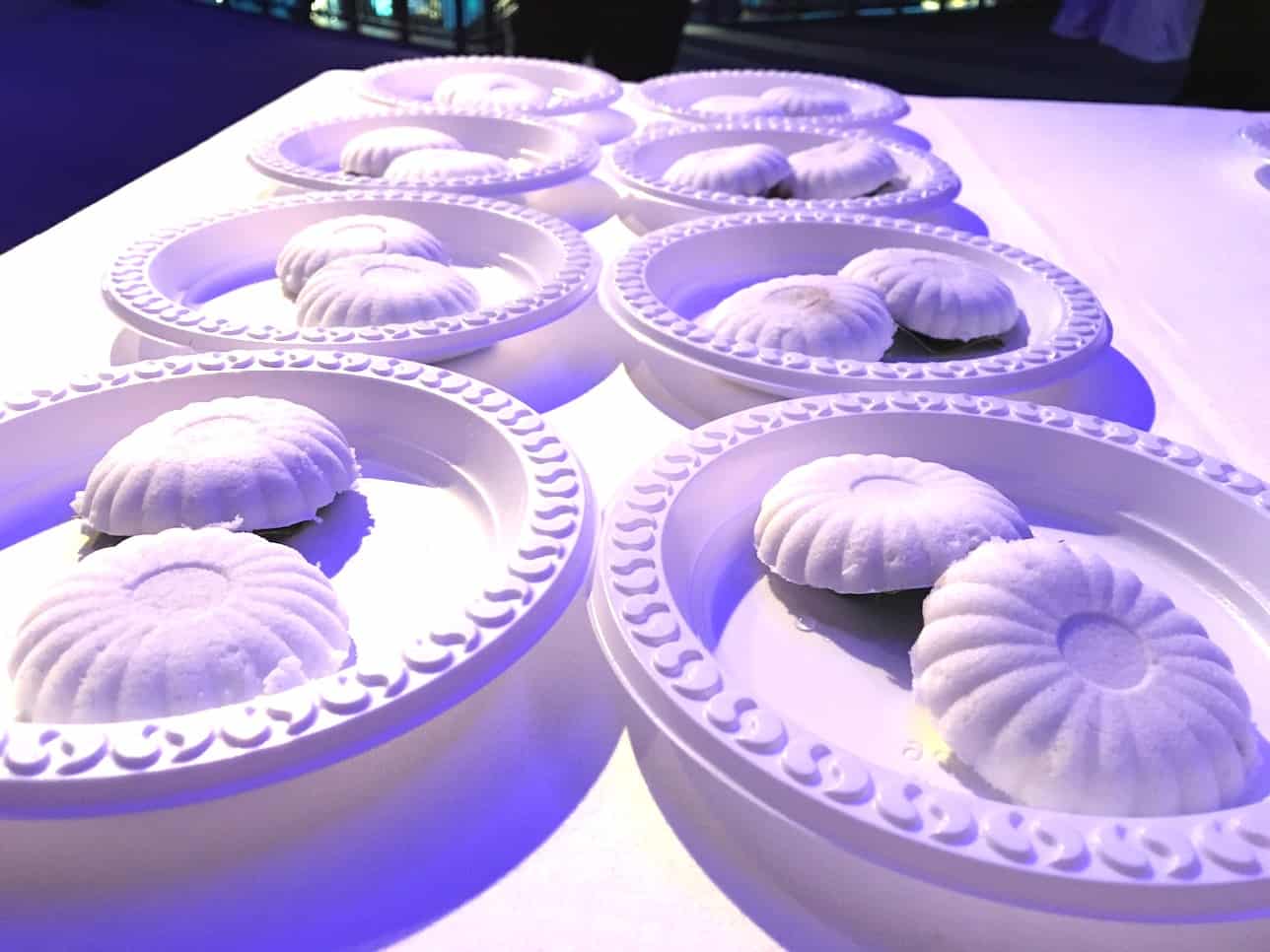 Tutu Kueh stall
Tutu Kueh, a traditional Singaporean delicacy which is made using roasted rice flour and fillings such as grated coconut or peanut. Our tutu kueh are the truly authentic taste of Singapore!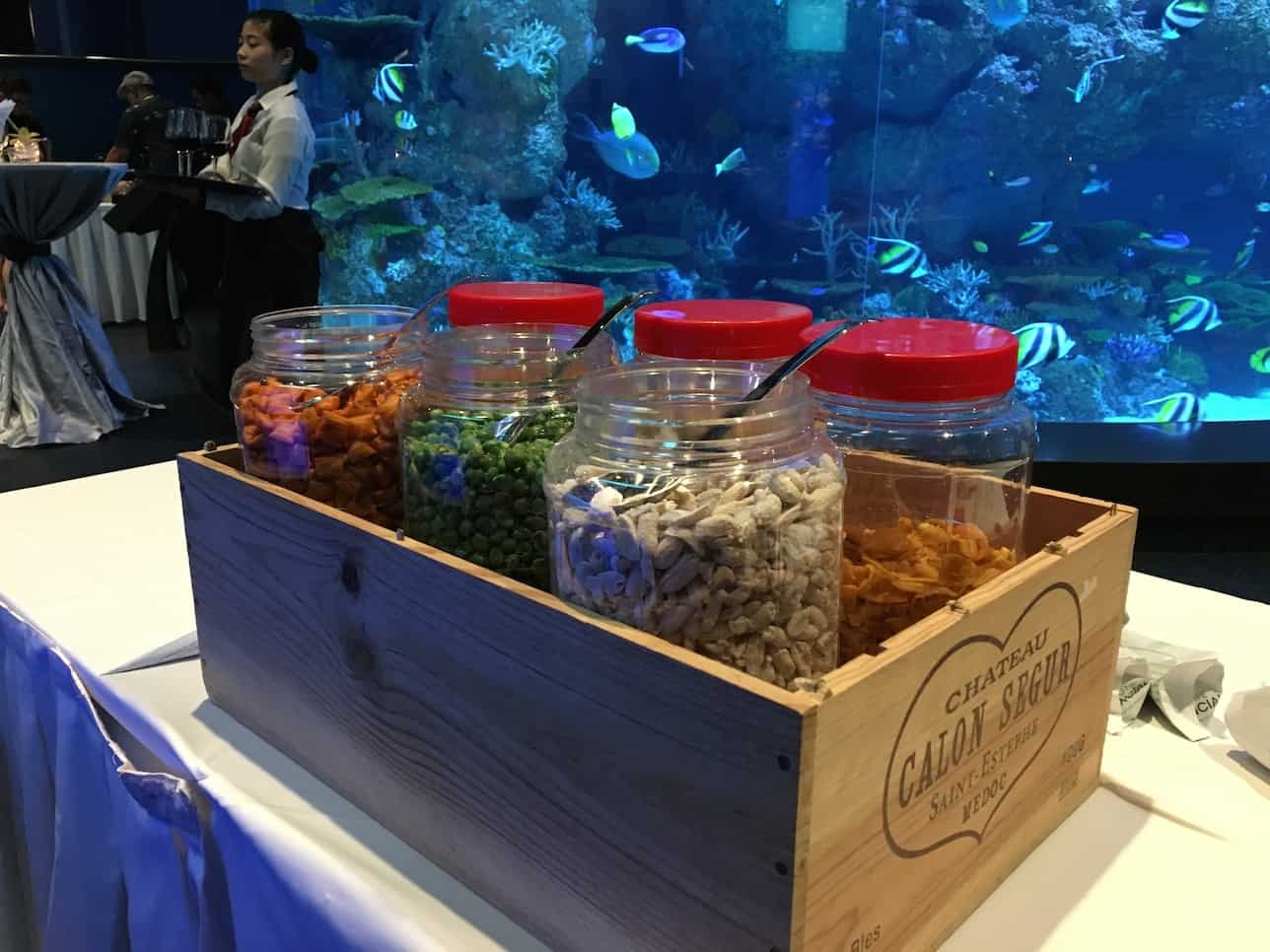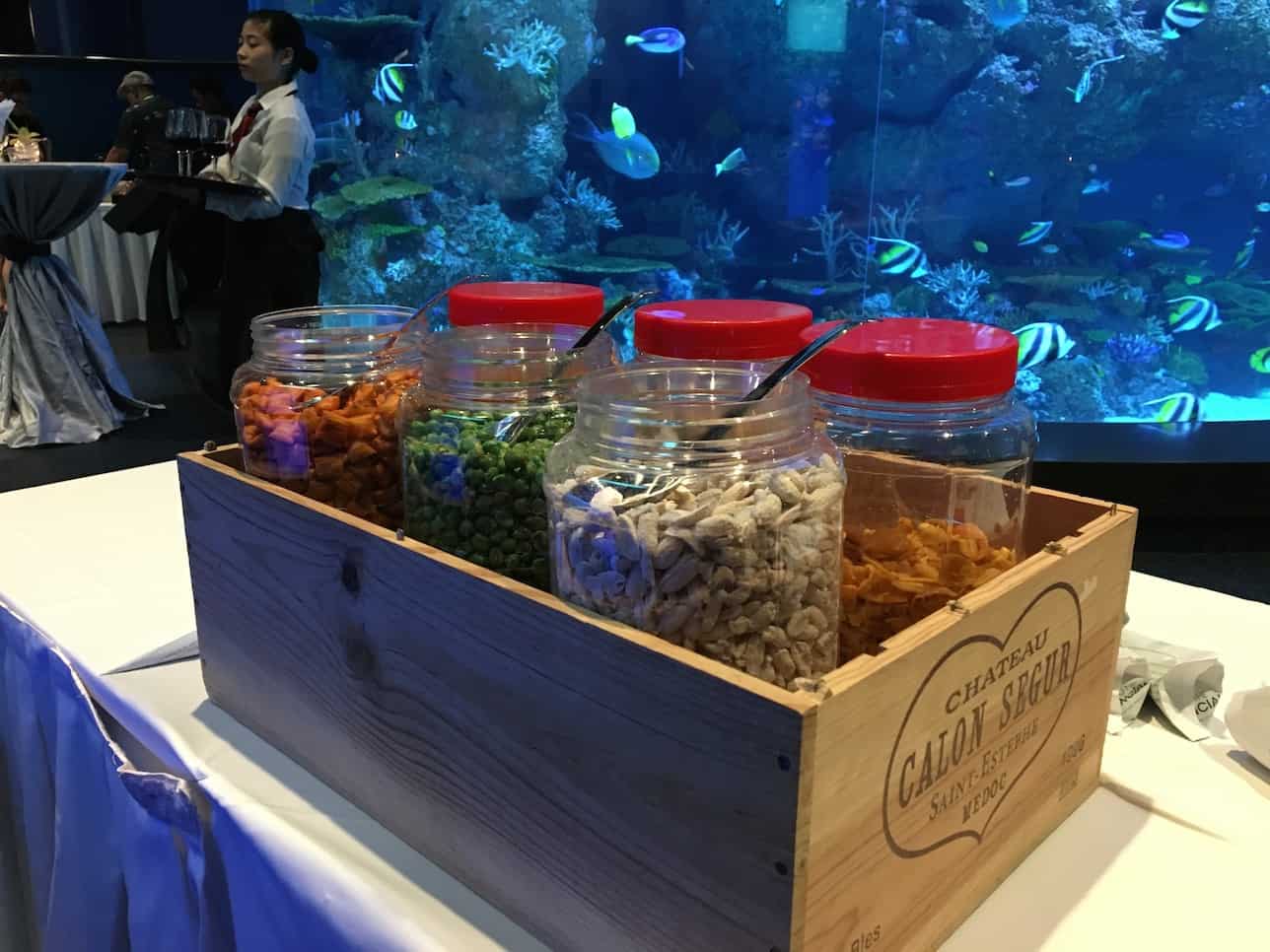 Kacang Puteh Stall
Kacang Puteh has always been one of Singaporean's favourite! With 6 different nuts to choose from, our kacang puteh serve as a great snacks before an event starts!
For more information about our carnival food stalls, click here.