Claw machines are everywhere now but do you have your very own at your event?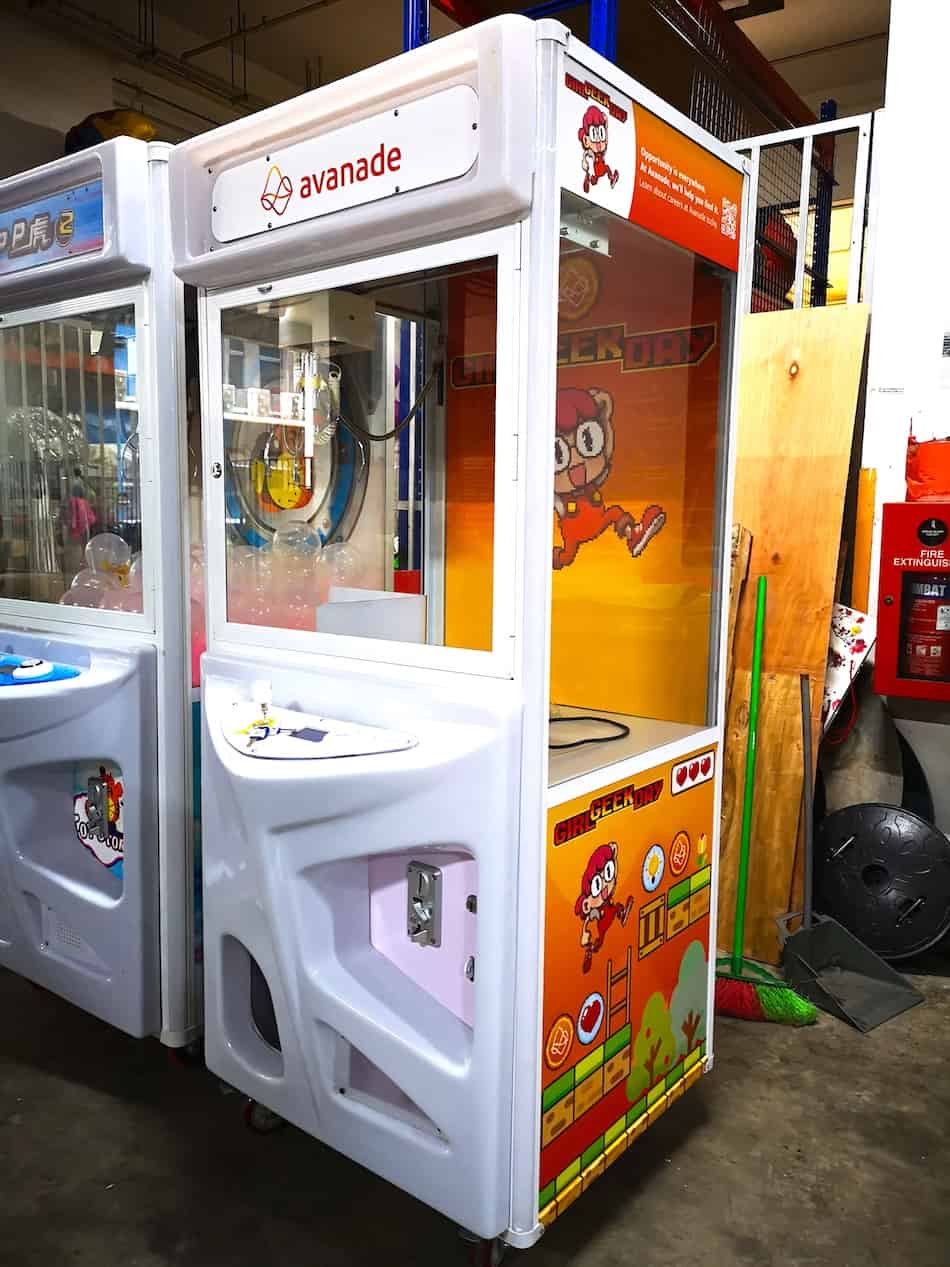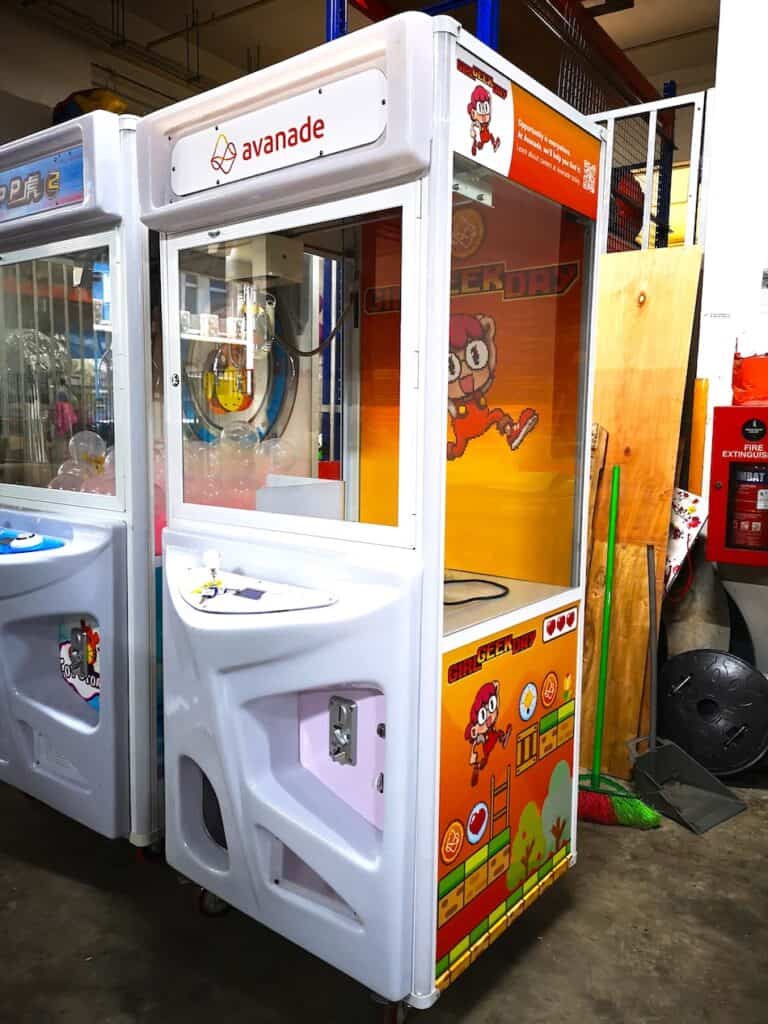 Draw the human crowd to your event space with your customized decal pasted on our arcade claw machines! With an unique design, you can leave a strong impression of your branding on the target audience.
Increase more awareness when you can place your own products in the machine for your participants to put effort to claim for a prize! Entice them with attractive prizes so that you'll have a result of a snaking long queue! Need not worry should your prizes be unable to fit into the machines! Flexible rental of capsule balls is available where you can place slips of paper inside.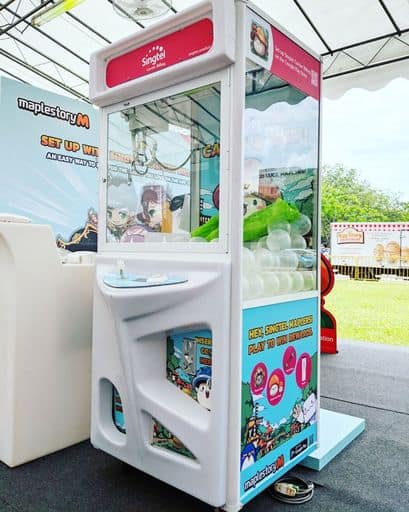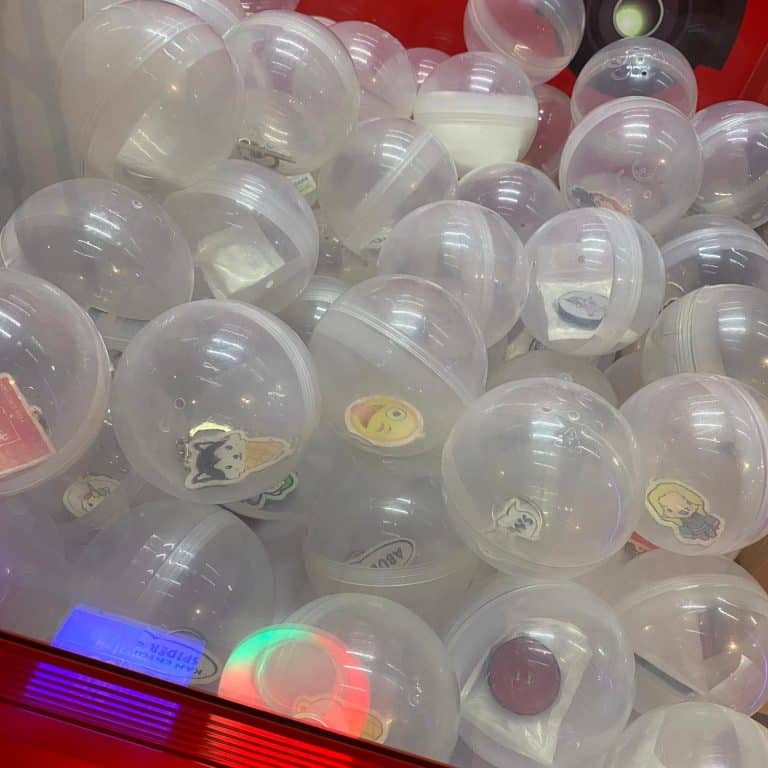 With a lead time of *5 working days and customization at very affordable fees, hurry contact us to get your very own now!
Rates include delivery, set up, dismantle and collection.
To enquire, simply click on the button below.
Our friendly event planners will reply within the day, many times almost immediately!
Alternatively you may also call us at 66126450 or Whatsapp us here!
We would love to hear from you!