Carnival World not only provides affordable rates for our carnival games and arcade machines, but also customization for them if you wanna zhng! (beautify or upgrade something) them up making it the one and only at your event!
One of our popular customization would be for our claw machines, and you can do it from head to toe where you can stick on your event branding or company logo etc all around the claw machine. To make it more personalized as well as spreading a stronger brand awareness, you may put in your event products for your event go-ers to catch instead of opting for our usual soft toys as prizes. If the size of product does not fit, you can itemized it down on a slip of paper and put inside our capsule balls.
Just a tip if you wish to rent for our claw machines, you are able to select your LED display lighting as well as the game-play's music suited to your event. Win probability and claw strength can be set according to your preference as well.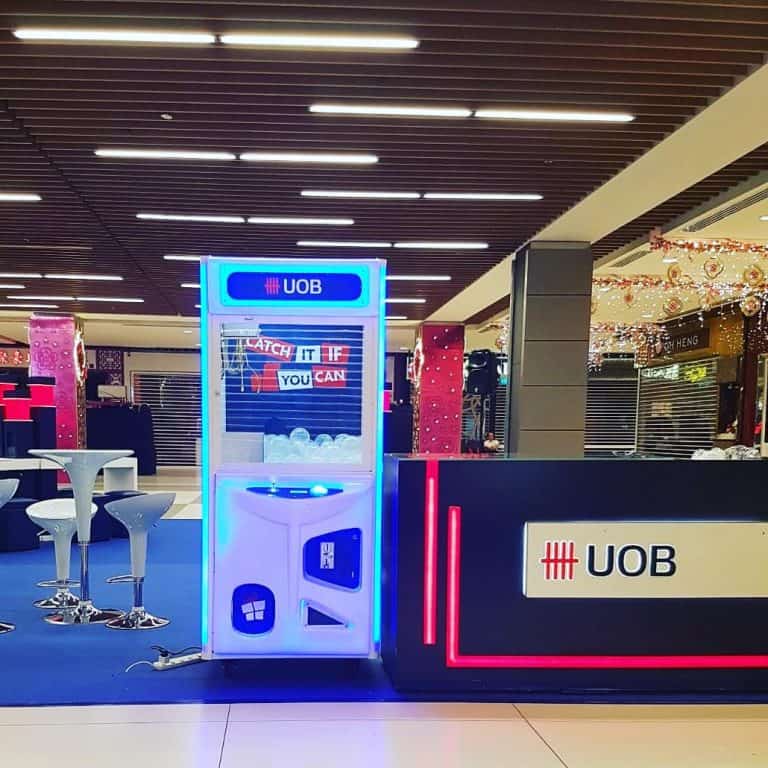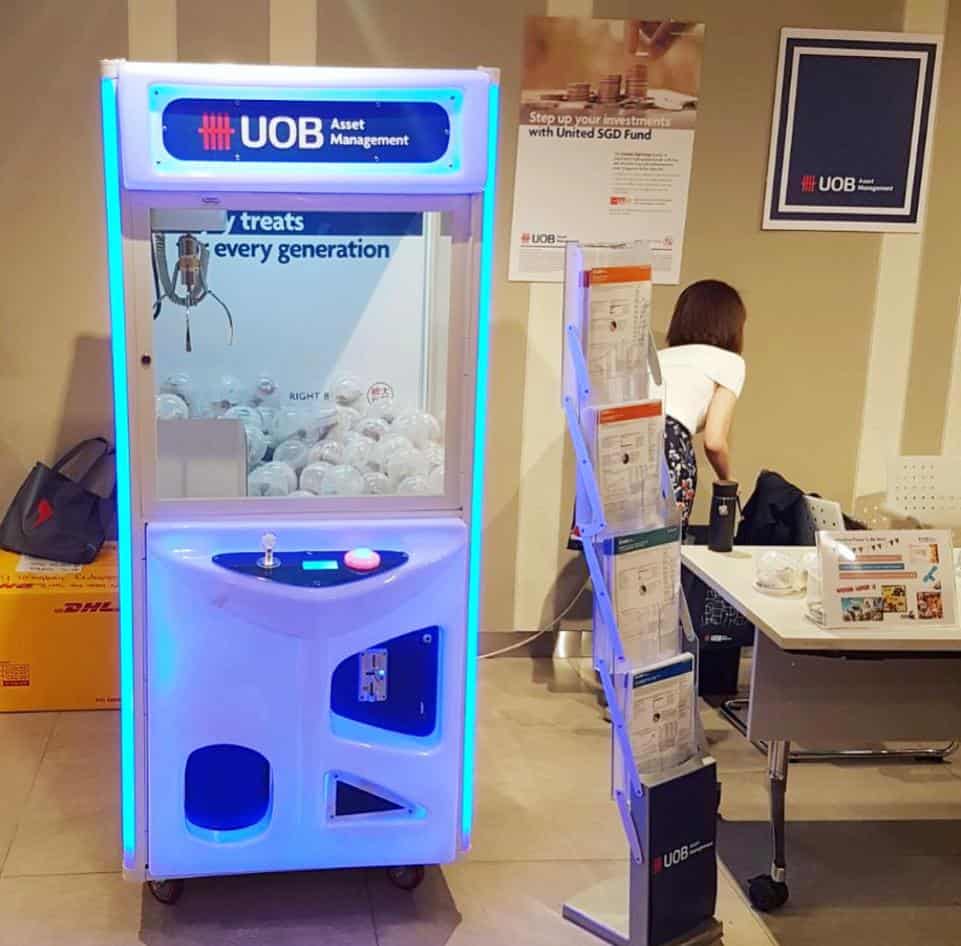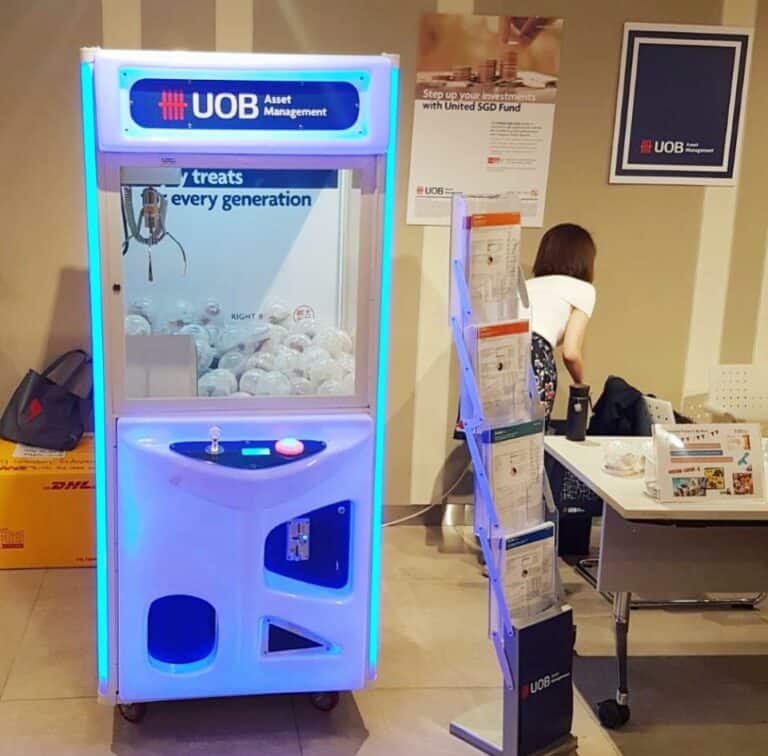 Decal customization can be done on our arcade games and capsule machines as well! Escape the norm and be out of the box and have them customized just right for your event theme! Just like our Arcade Whack A Frog here which participated in a medical event recently where the players whack "germs" away instead! A fun yet educational game at the same time. Check out some of them at past events below!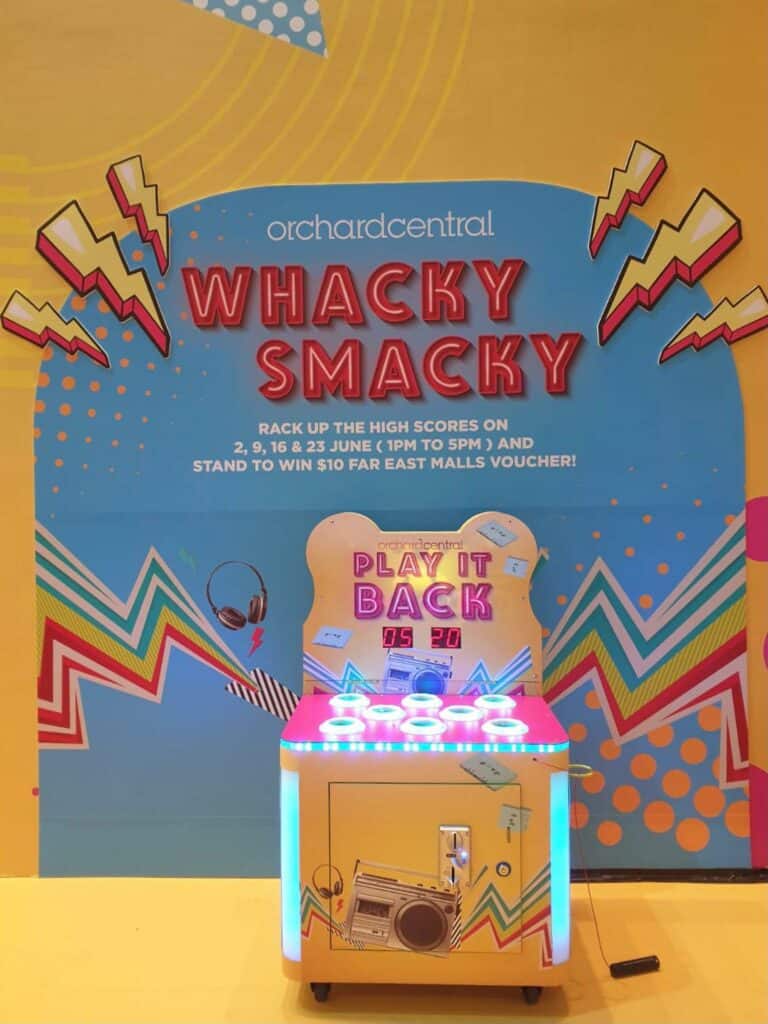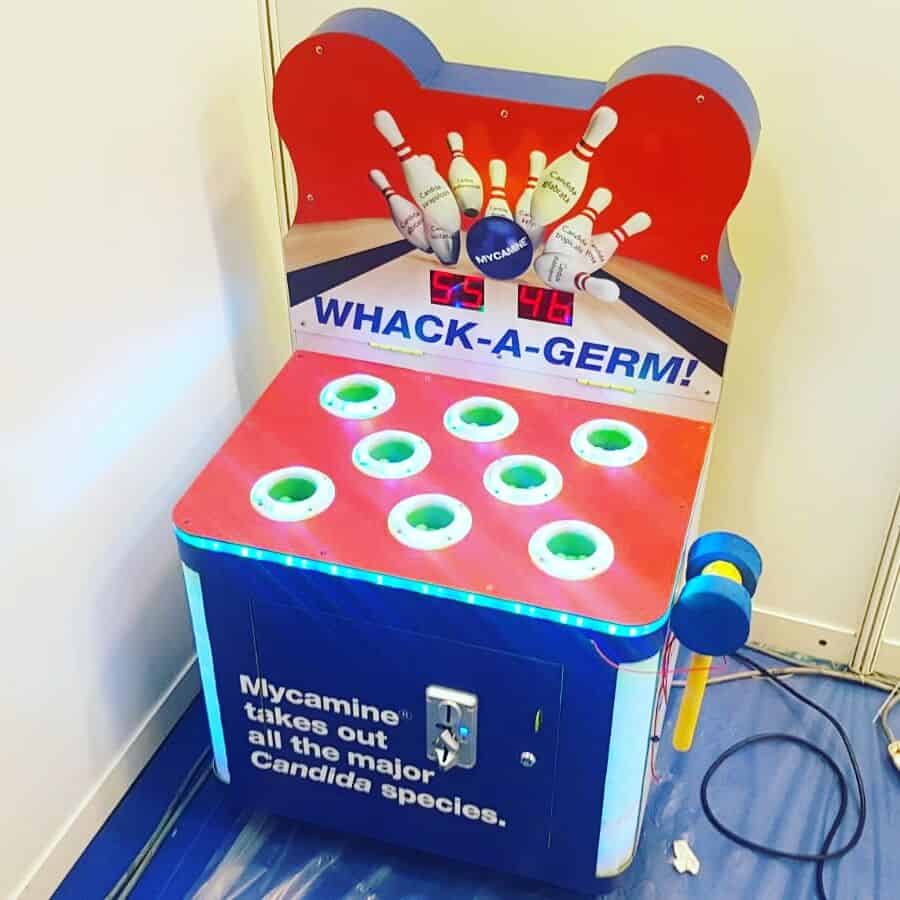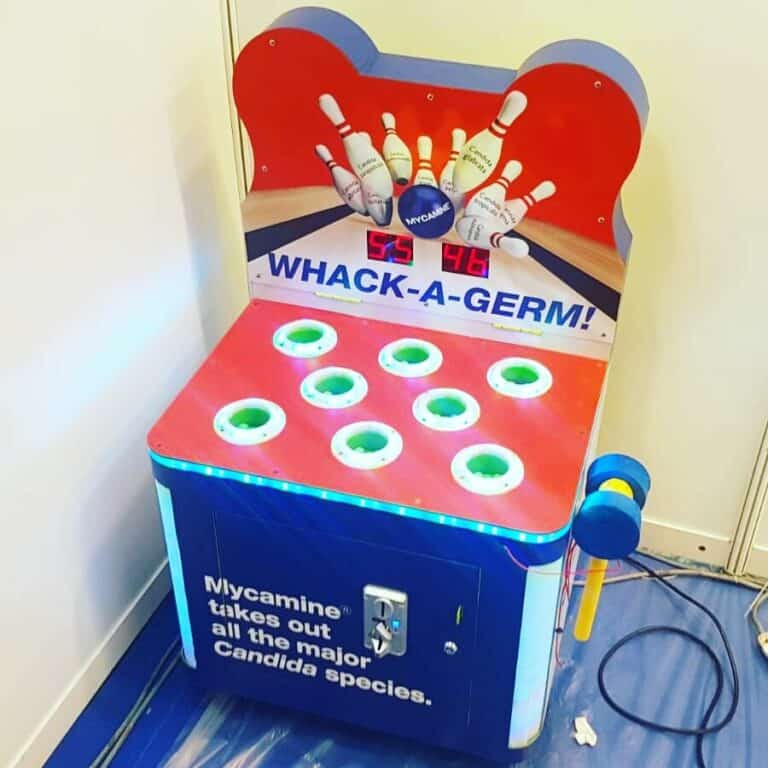 With a lead time of *5 working days and customization at very affordable fees, hurry contact us to get your very own now!
Rates include delivery, set up, dismantle and collection.
To enquire, simply click on the button below.
Our friendly event planners will reply within the day, many times almost immediately!
Alternatively you may also call us at 66126450 or Whatsapp us here!
We would love to hear from you!