Are you planning a funfair event in Singapore and want to include an intriguing and engaging game to keep your attendees entertained? There is no need to look any further! Fast Hands Game Machine Rental combines the pleasure of reflexes and coordination with the excitement of collecting falling rods. In this blog post, we'll go through the amazing features of our Fast Hands gaming machine and explain why you should hire Carnival World to make your carnival event a smashing success!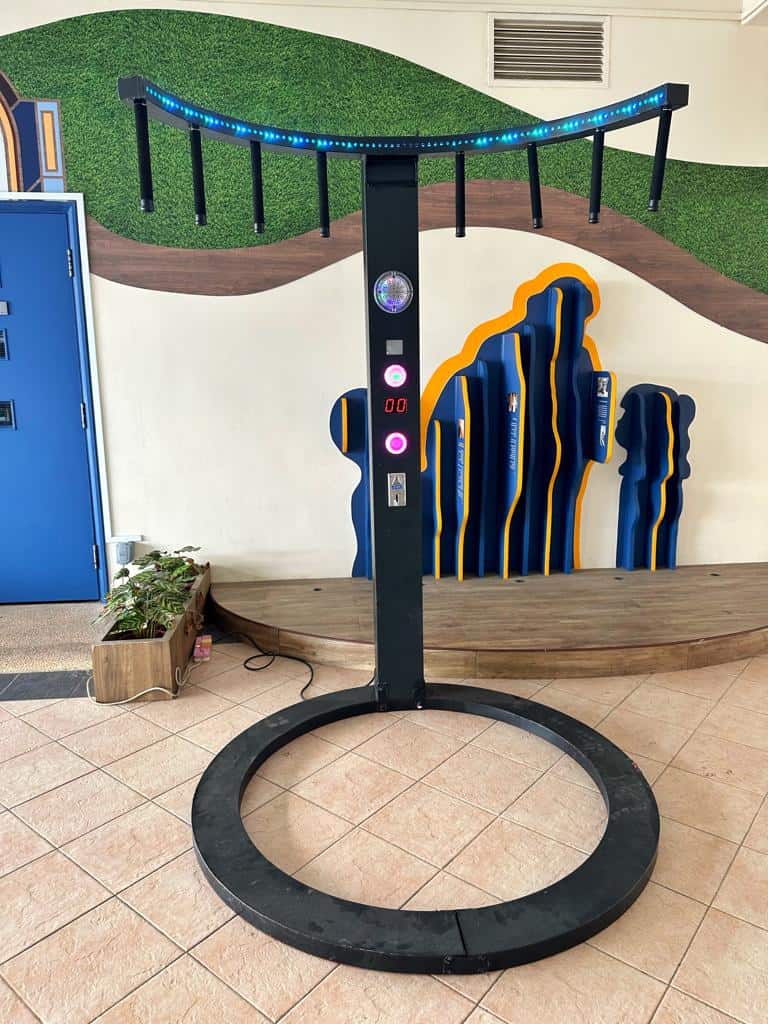 Exciting Gameplay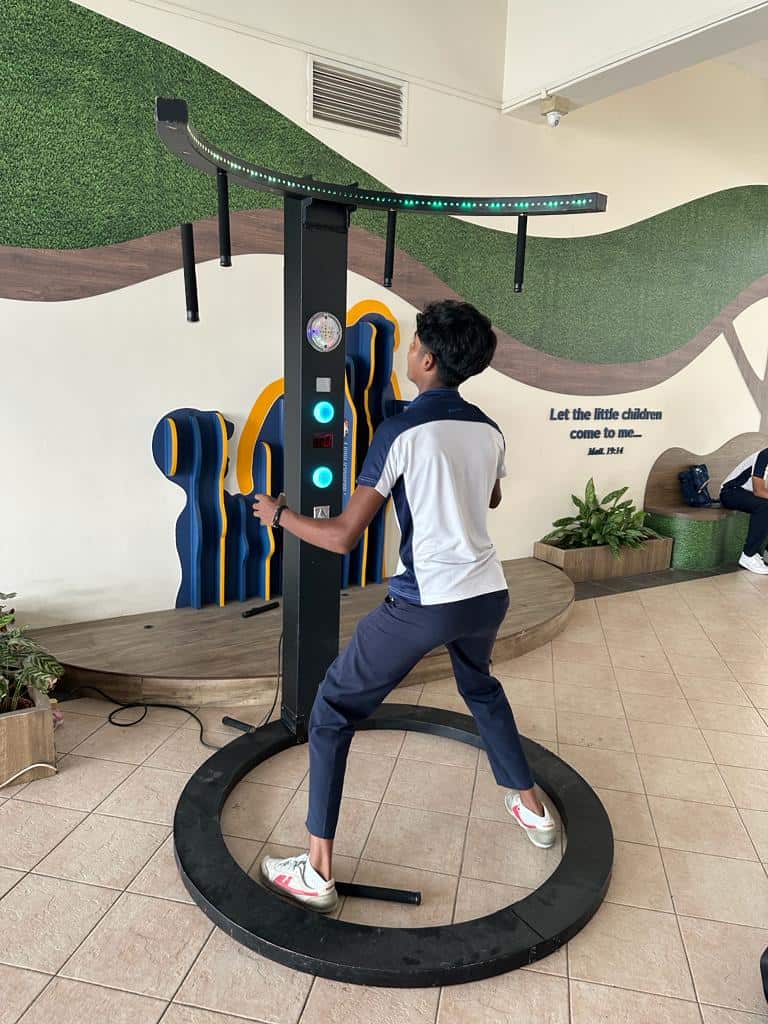 Fast Hands is an exciting game machine that puts players' reflexes and coordination to the test. Players stand in the centre of a circular area surrounded by randomly dropping rods. The goal is to catch the falling rods, demonstrating rapid reflexes and hand-eye coordination. The game is fast-paced, adrenaline-pumping, and guaranteed to keep participants of all ages entertained.
Competitive Multiplayer Mode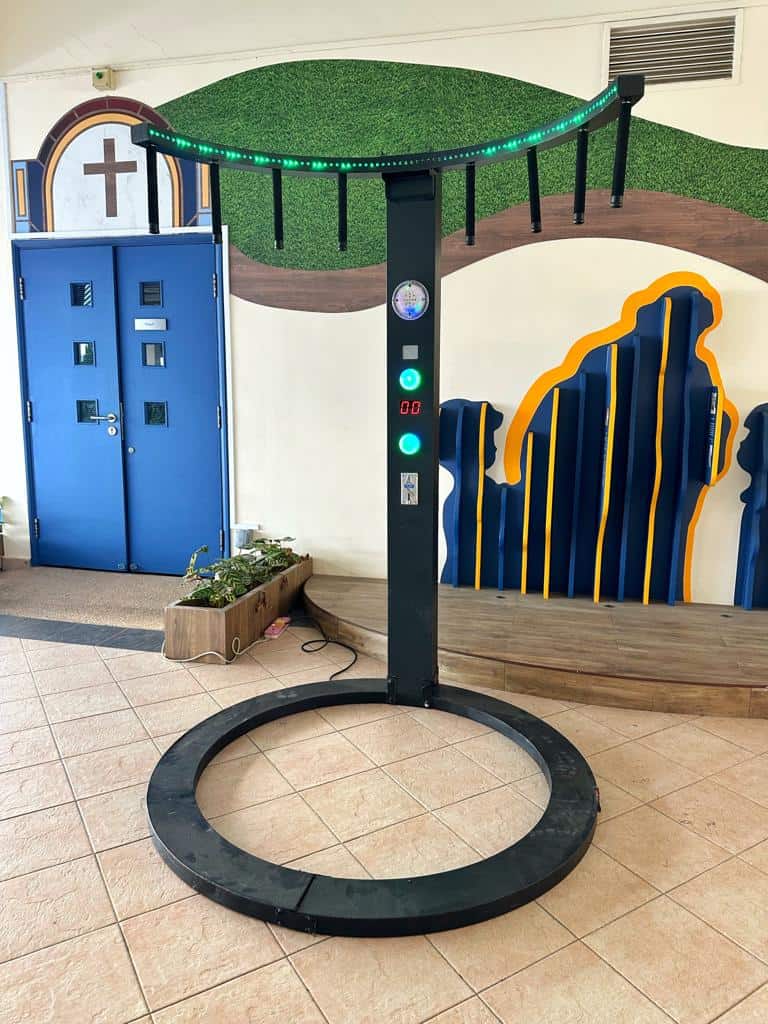 Fast Hands is intended to promote friendly competition as well as social engagement. Our game machine has a multiplayer function that allows players to compete against their friends, family, or coworkers to see who can catch the most rods. The multiplayer feature provides an extra dimension of excitement and togetherness, making it an excellent choice for group entertainment at any funfair event.
Suitable for All Ages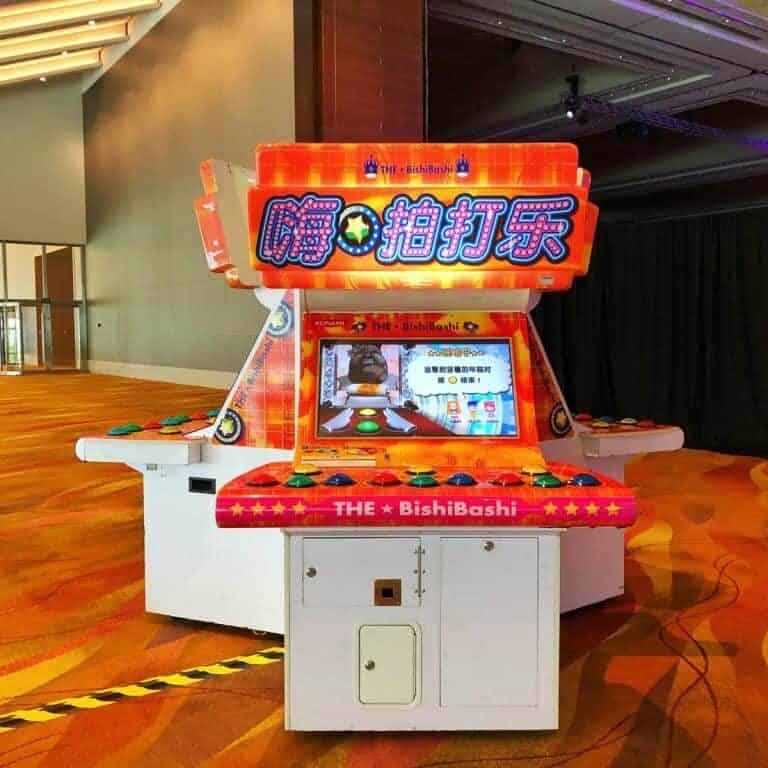 If you're seeking for another style of arcade game that requires quick hands, we also have Pai Da Le and Bishi Bashi. These games are appropriate for people of all ages and ability levels! Anyone may join in on the fun and excitement of our arcade games. This game machine delivers pure fun for everyone, whether it's children, teenagers, or adults, making it an ideal choice for family-friendly events.
Easy to Set Up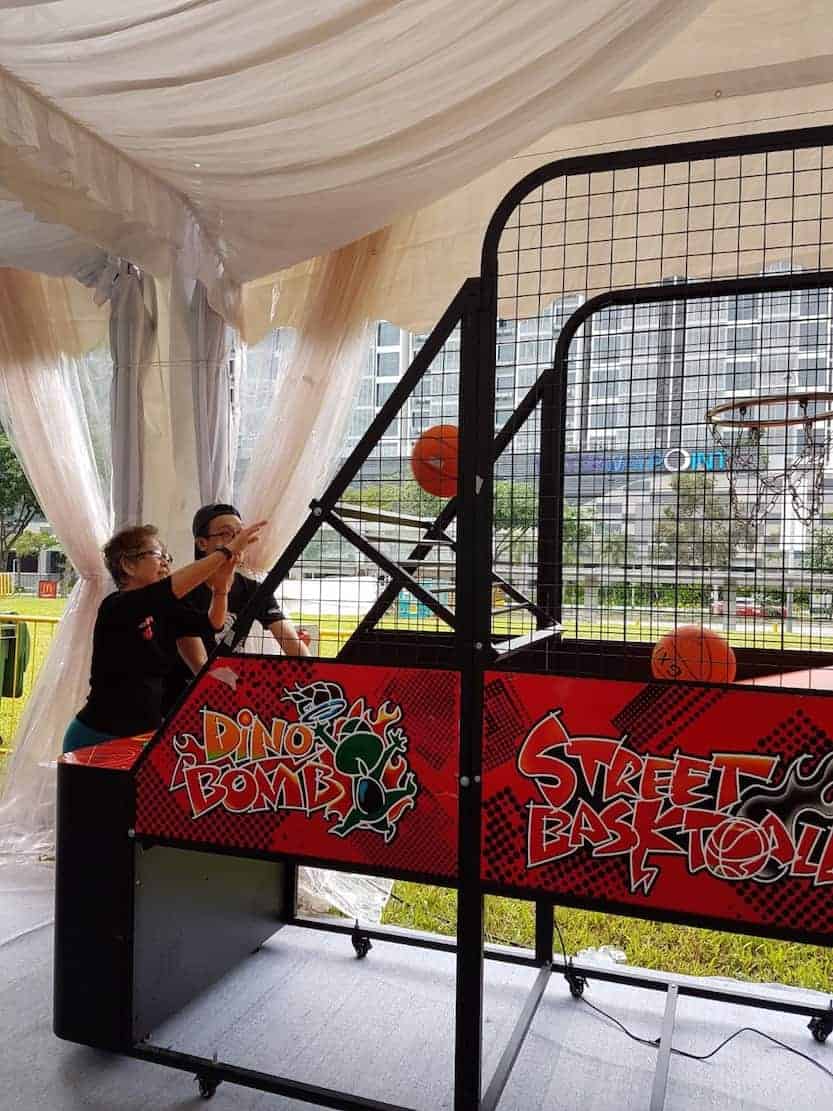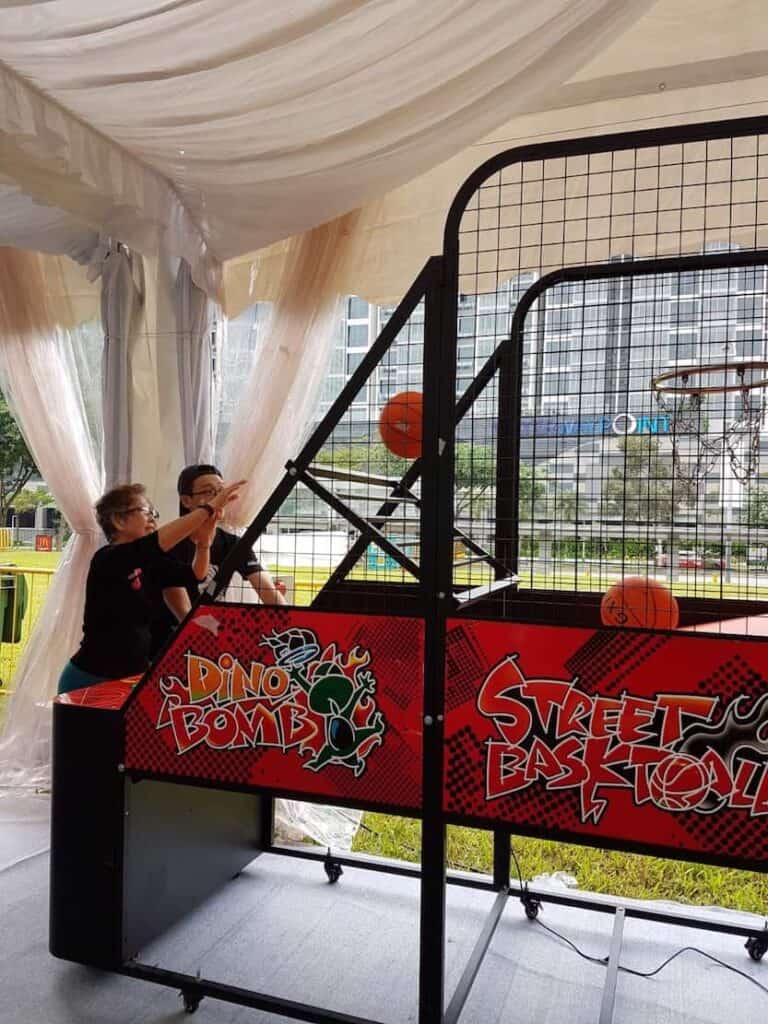 Here's another game that requires quick hands (kind of!). and yes, we do provide it!!!!
At Carnival World, we understand the value of stress-free event planning. Our game machines are straightforward to set up and operate, enabling you to concentrate on other parts of your event. Our skilled experts will deliver the game machine to your location, quickly and efficiently set it up, and provide a brief training on how to use it. We also provide technical help during the event to address any questions or problems as soon as possible.
A huge selection of carnival-style hands-on activities for your guests!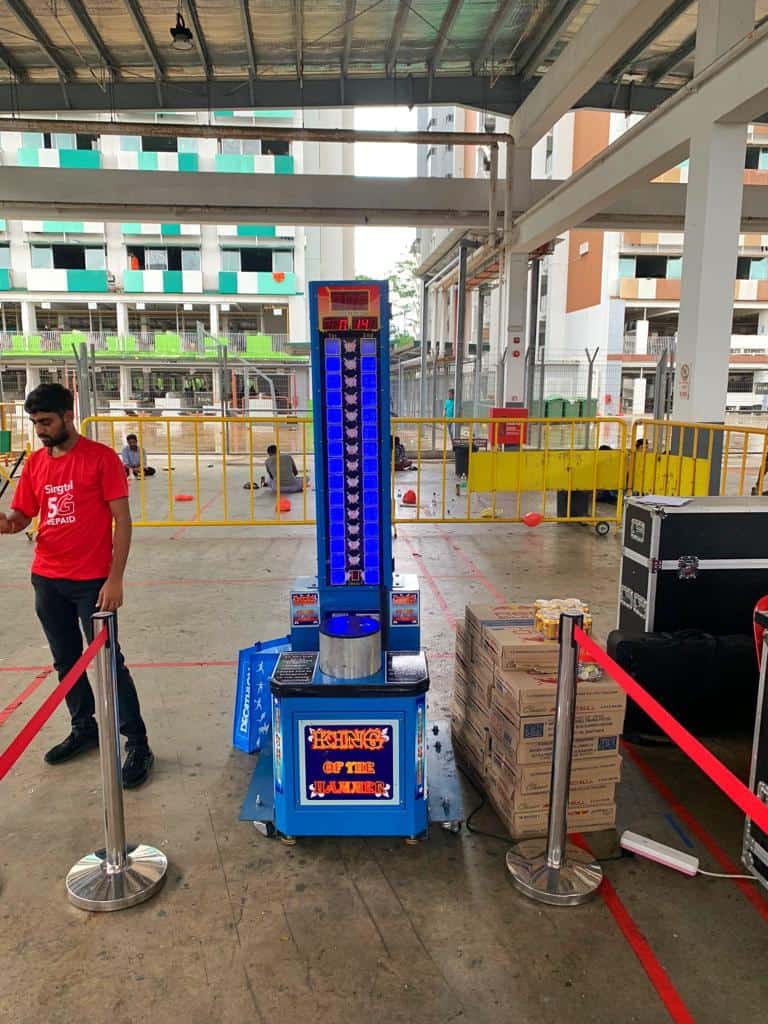 With our diverse selection of games, you can make your funfair event truly stand out! We have Hammer King in addition to Fast Hands Game Machine and Bishi Bashi. We are truly a one-stop shop where you can rent almost anything! This is only feasible due of our industry knowledge and expertise. We've been around a long time and know what our clients want. Our staff will collaborate with you to design a magnificent funfair that will reflect your vision and leave a lasting effect on your guests.
Reliable and Professional Service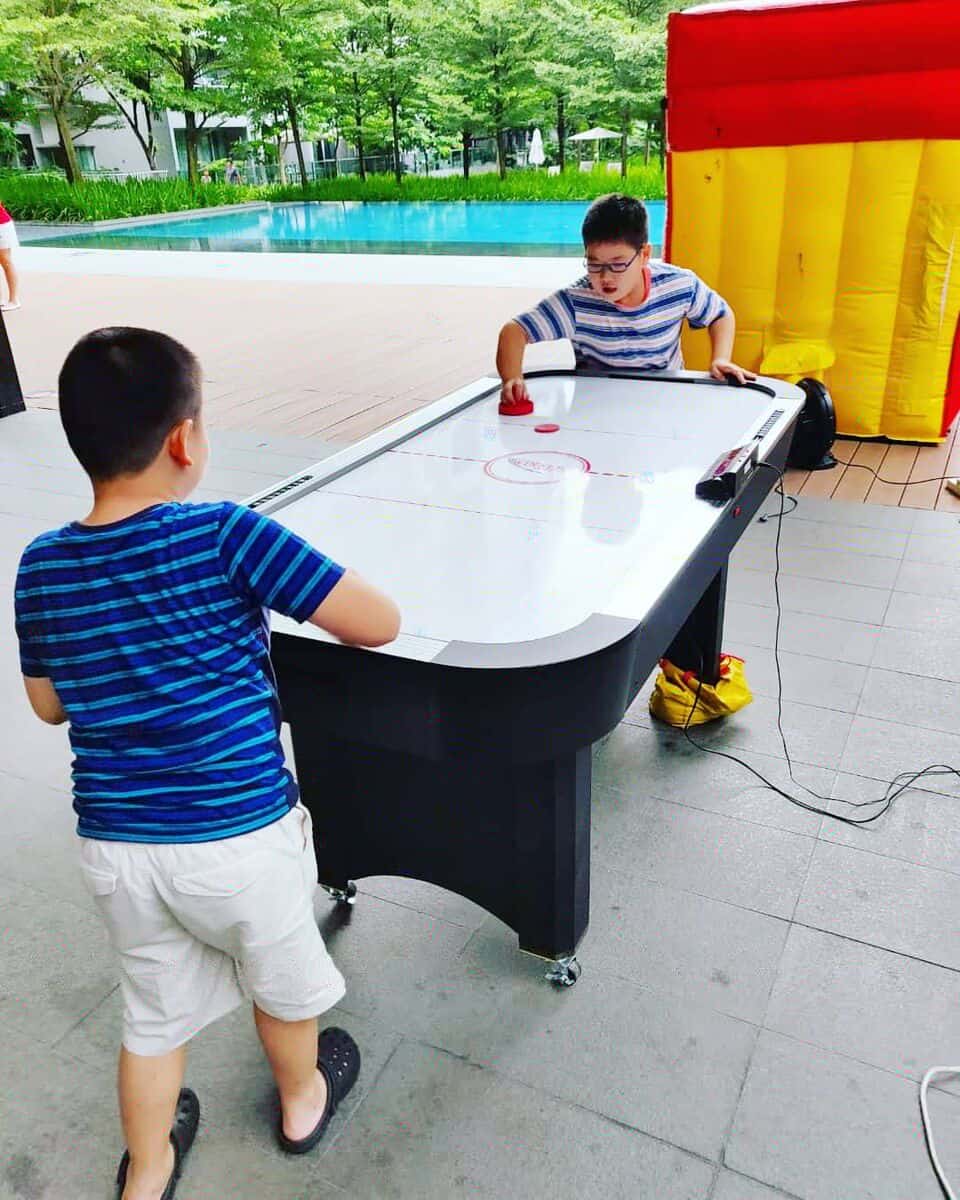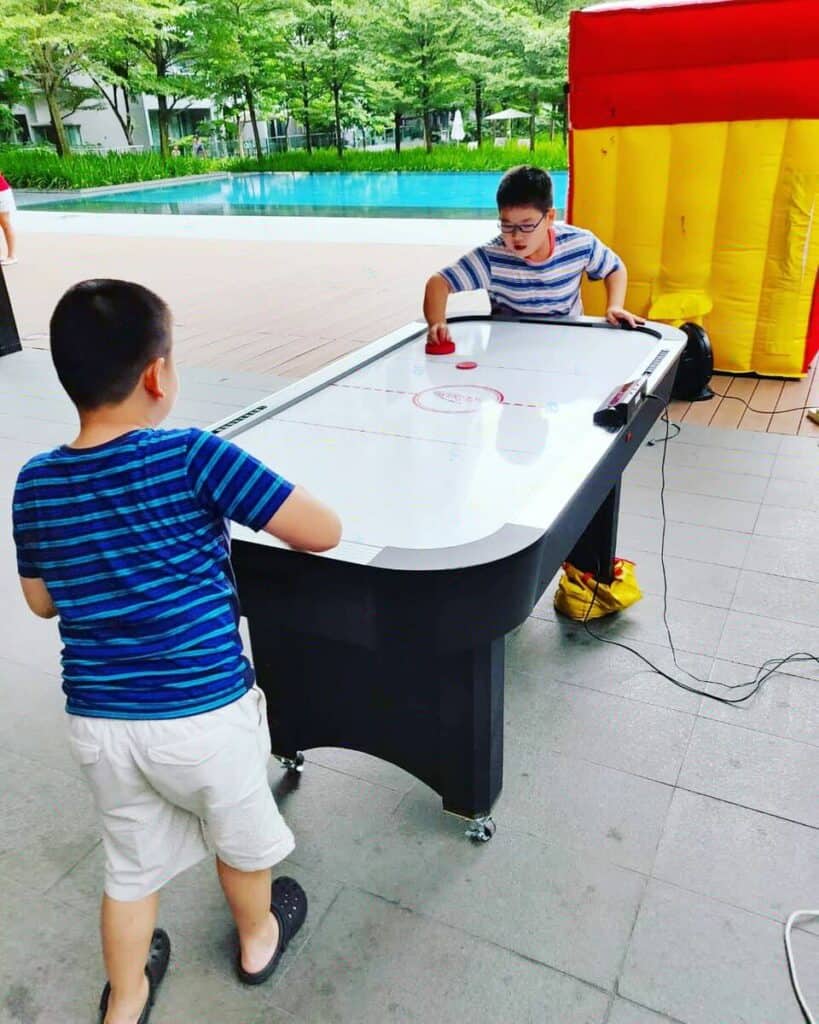 We have what you want! Yes, you can hire an awesome Air Hockey Table from us! Another 'hands-on' activity for your visitors! Even novices would have little trouble playing these games! There is no need for instruction. Allow your visitors to amuse themselves!
Reliability and professionalism are essential when it comes to event planning. Carnival People is dedicated to providing excellent service in order to ensure the success of your carnival event. Our staff has handled a variety of event requirements and will work closely with you to understand your goals and give customised solutions. We take pride in our attention to detail, on-time delivery, and great customer service, ensuring a smooth experience from start to finish.
In a nutshell, our Fast Hands gaming Machine and other hands-on gaming machines provide an exhilarating experience that will ensure the success of your funfair event in Singapore. Our funfair game machines are a must-have attraction that will leave a lasting impression on your guests thanks to its exciting gameplay, all-age appeal, easy setup, and customizable branding possibilities. Trust our dependable and competent service to manage all of your event needs, letting you to focus on creating memories that everyone in attendance will love. Contact us today to take your funfair event to the next level!
Allow me to introduce you to something that may be added to your funfair event game ideas now that you know where to rent Fast Hands Game machine for funfair events. Click here for bouncy castle rental!