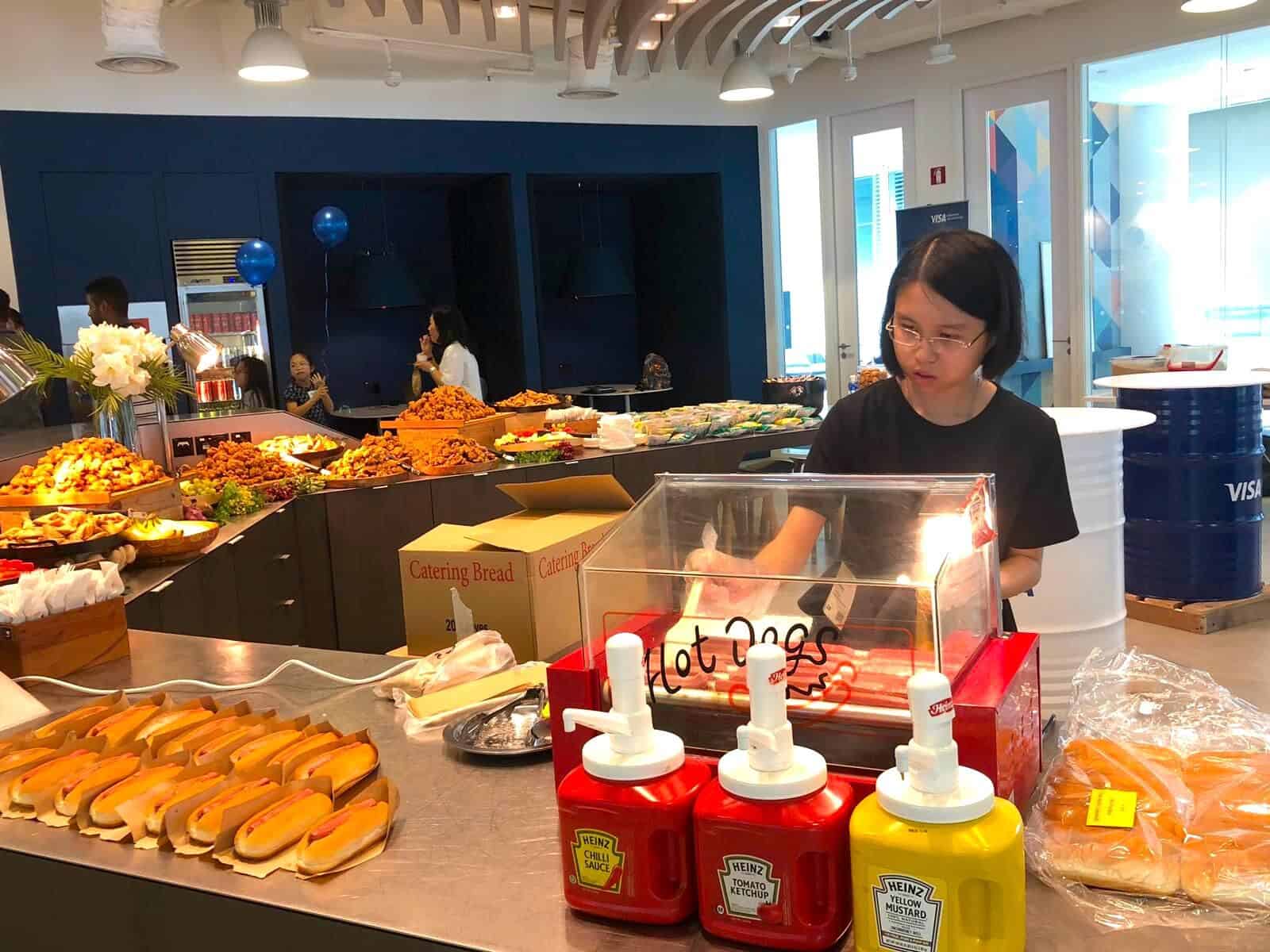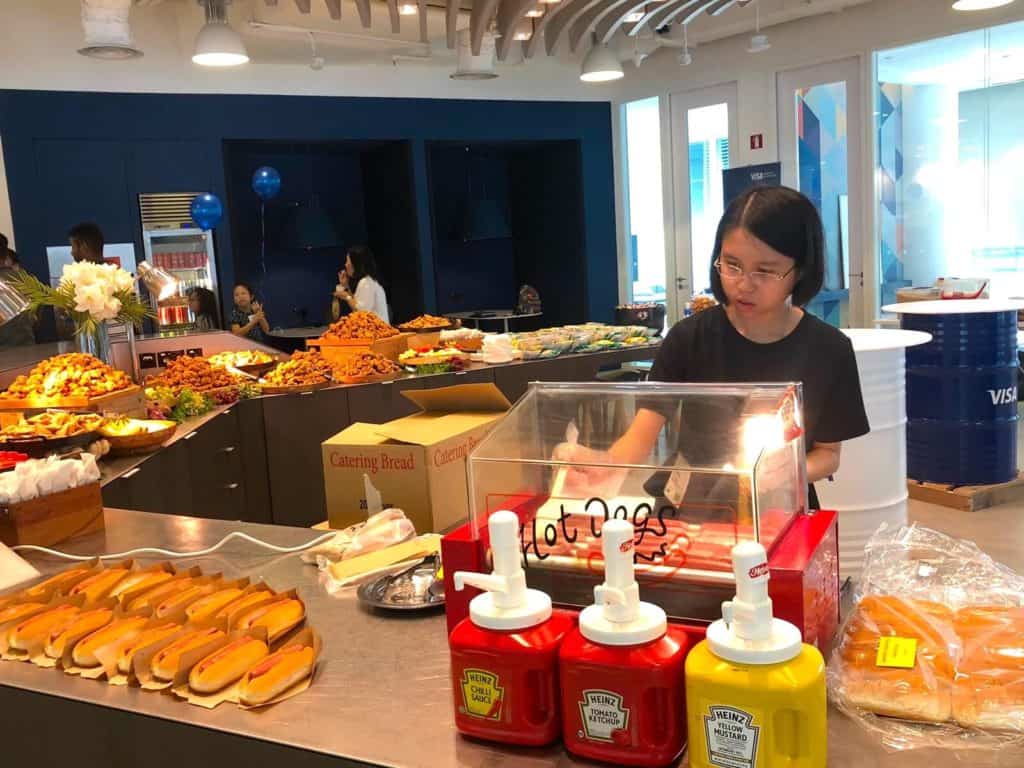 Are you planning for a food party to be held in your office? First-timer? No need to fret as Carnival World is here at your aid!
All you need is to let us know when and where it will be held at, the duration and number of pax catering for and of course, how many yummy food stations you have your eyes on!
From popular carnival snacks like popcorn and candyfloss to sweet treats like churros and muah chee, you'll be spoilt with many choices! You can even combo it up to a meal with a cup of Bandung, a hotdog bun and french fries. Discover our full list of food stations below to get the party rollin'!
We will take care of arranging the delivery, set up, manpower and necessary equipment required. On your end, just provide the tables, power points and your empty tummies!
Lastly, end off the awesome party you've planned with unlimited print-outs that you and your colleagues can bring home on the spot! Go crazy and creative with the wacky props provided.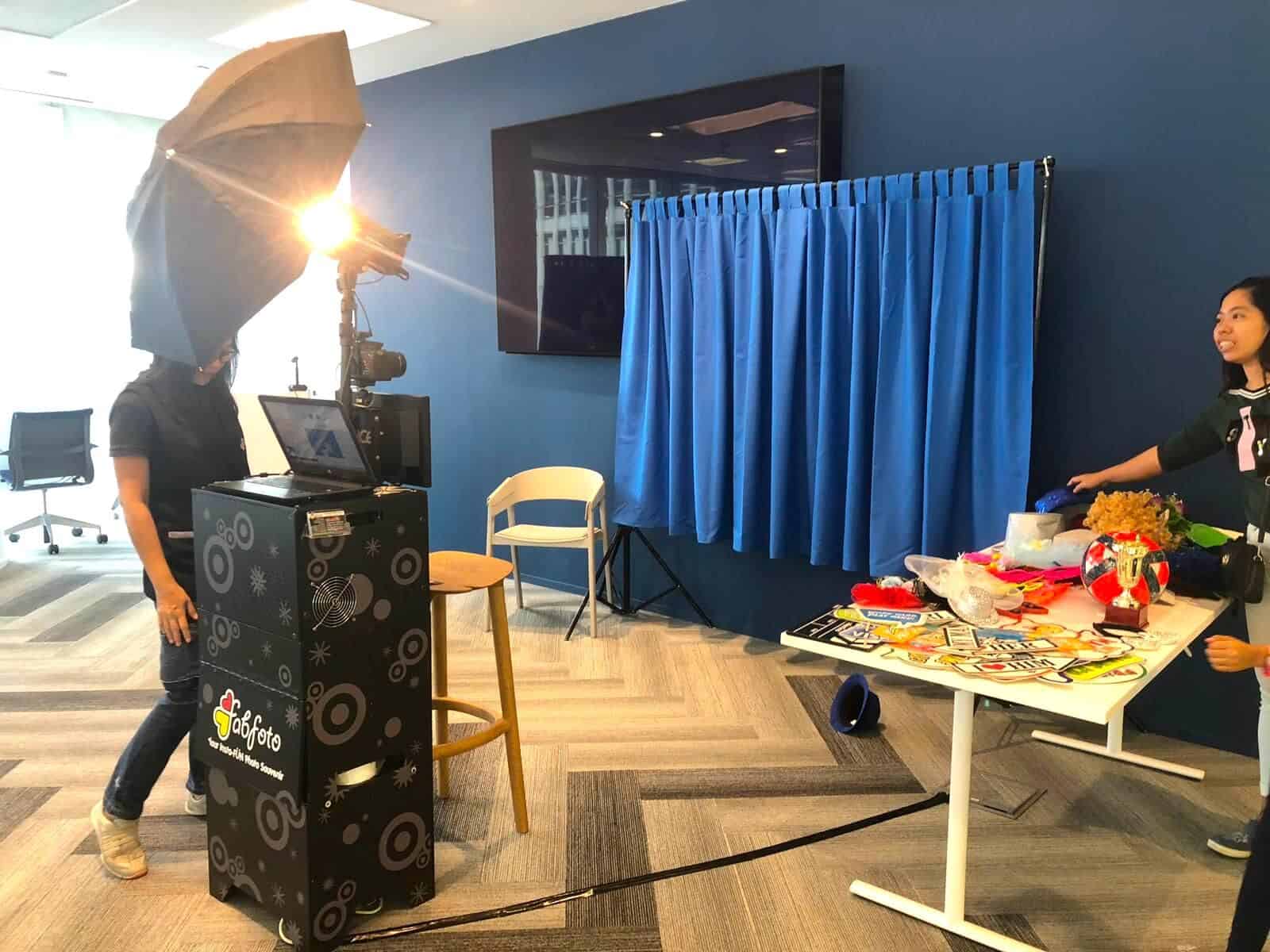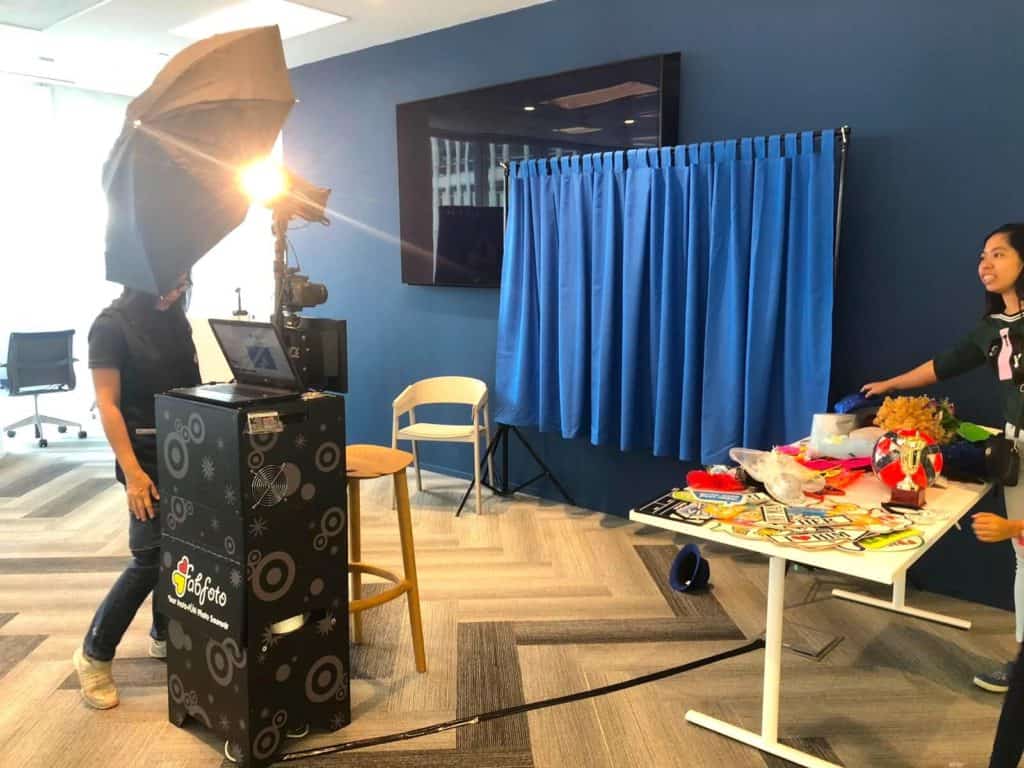 Looking for something else? Talk to us now!