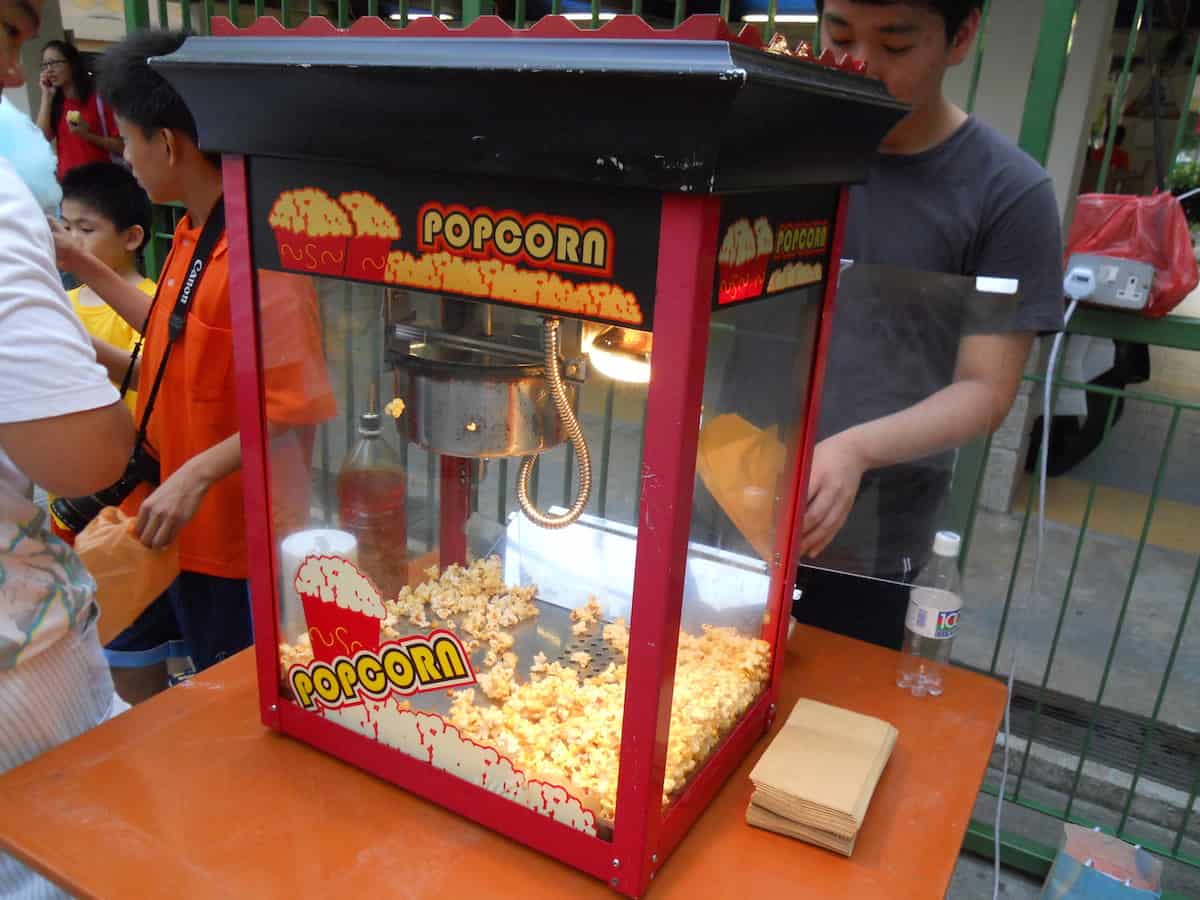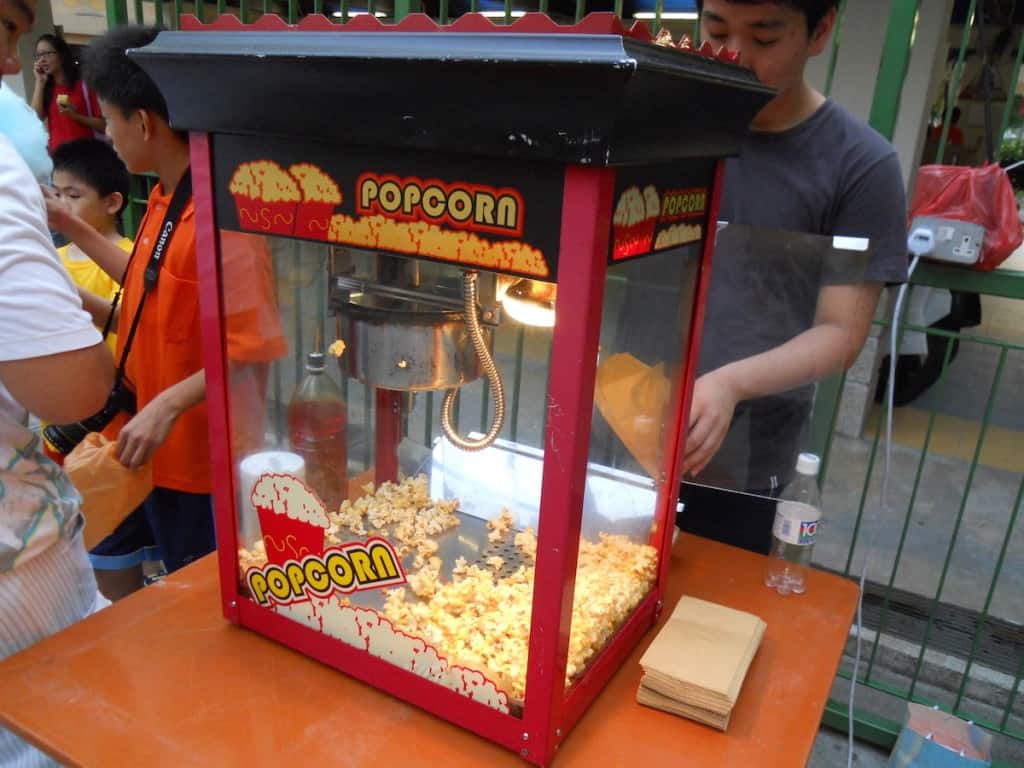 Whether you are having a roadshow event, carnival, D&D or even birthday party, popcorn stall have always been the most popular snack stall rental for events in Singapore. It is fast, hassle free, affordable, attractive and loved by both adults and children!
Click here to find out other snack stalls that we provide.
Are you planning your upcoming event? Feel free to call or email our friendly sales manager, Kaden Tan, for free consultation of your upcoming event today!