Carnival World provides activation of talents for companies who requires talents/entertainers during their event in Singapore.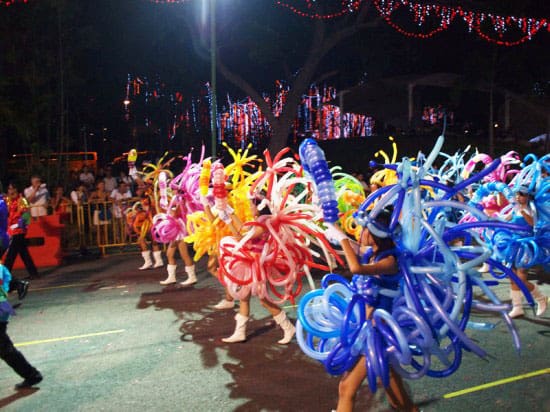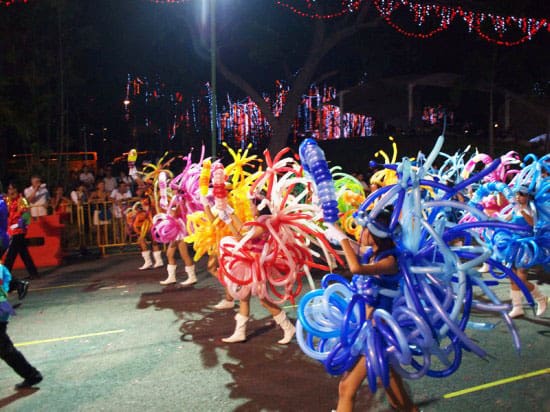 From roving entertainers to stage performance, our entertainers has never fail to perform well in each and every of our clients' event!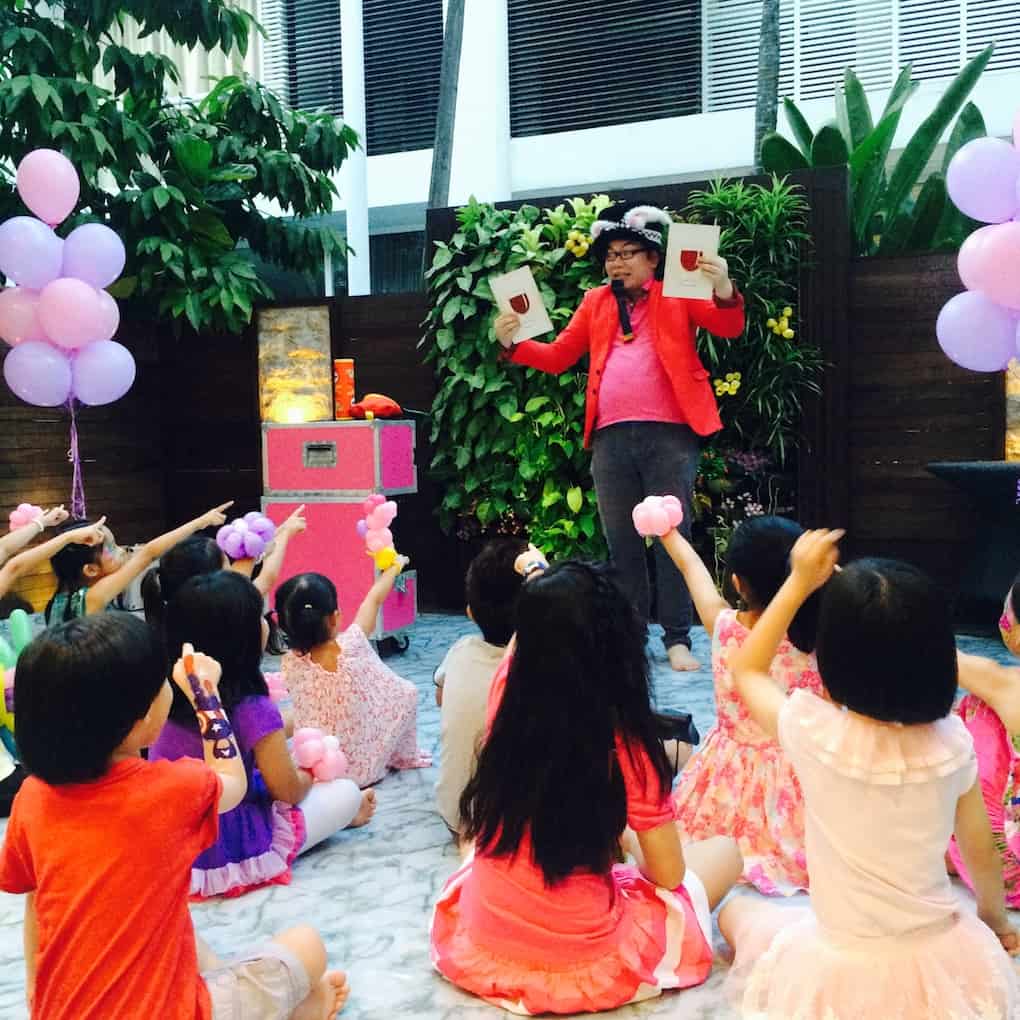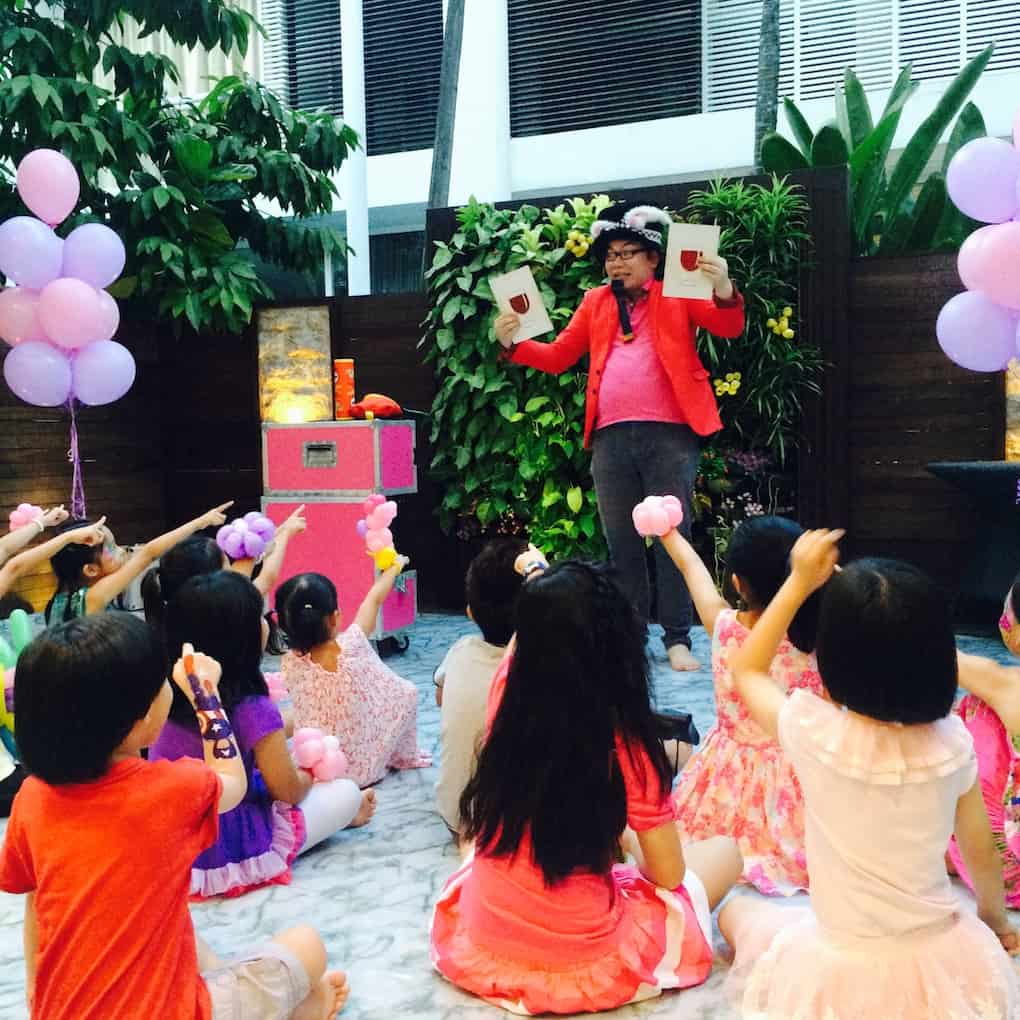 In Carnival World, we only pick the best for our clients. All entertainers and talents are professional in what they are assigned to and they are few of the best in Singapore with many years of experience.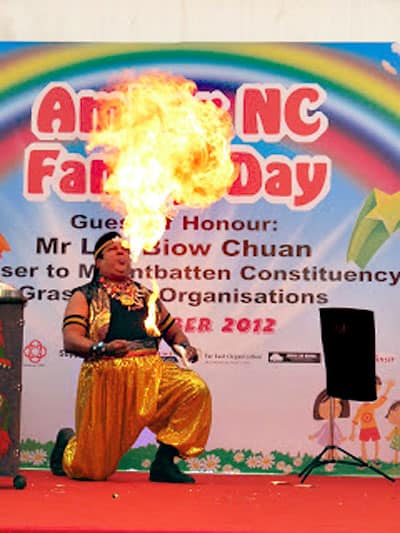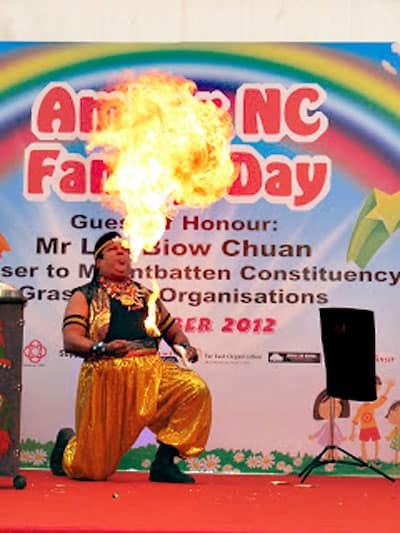 Want to know more of what other entertainers/talents that we are providing? Click here to find out more!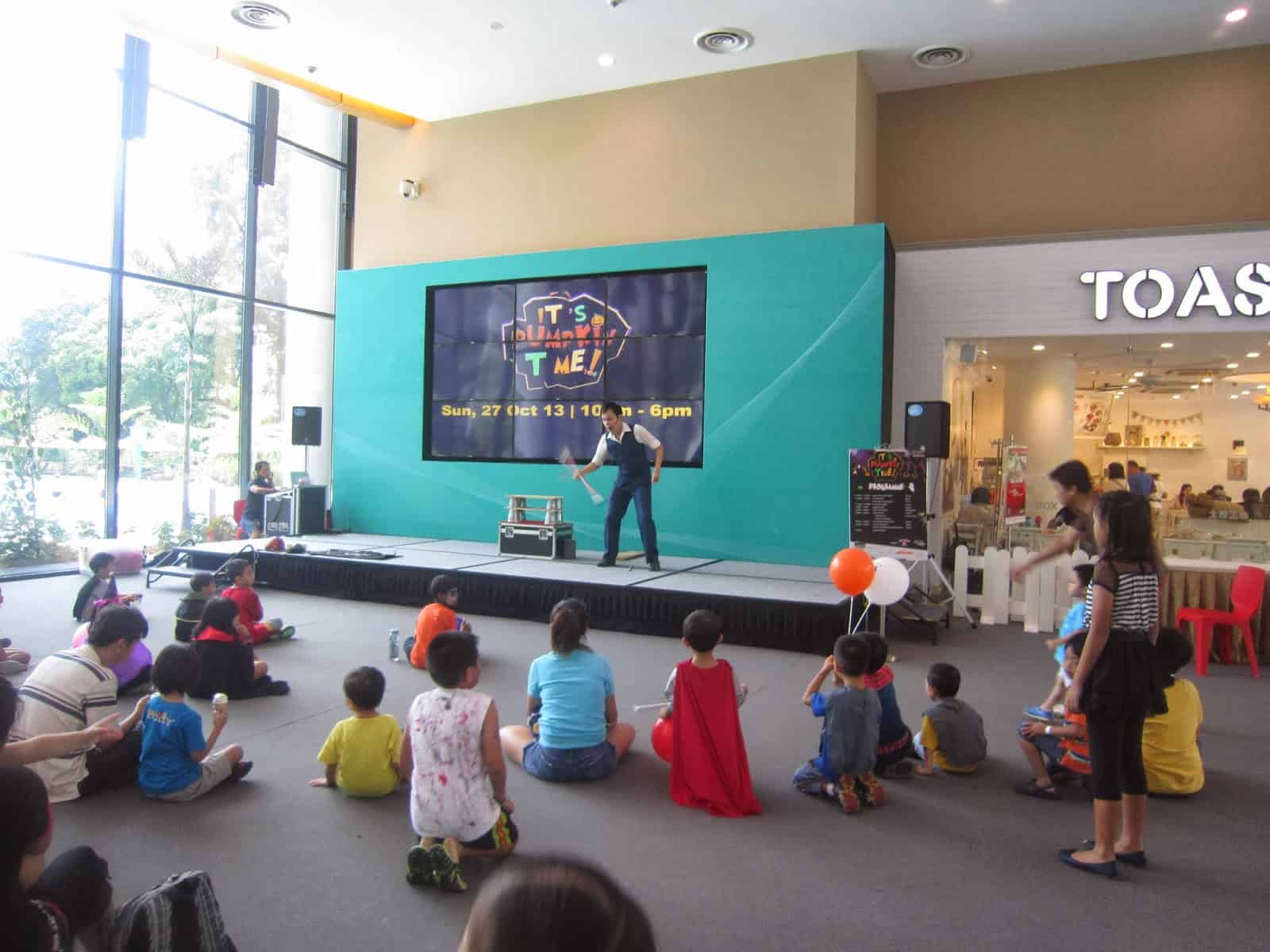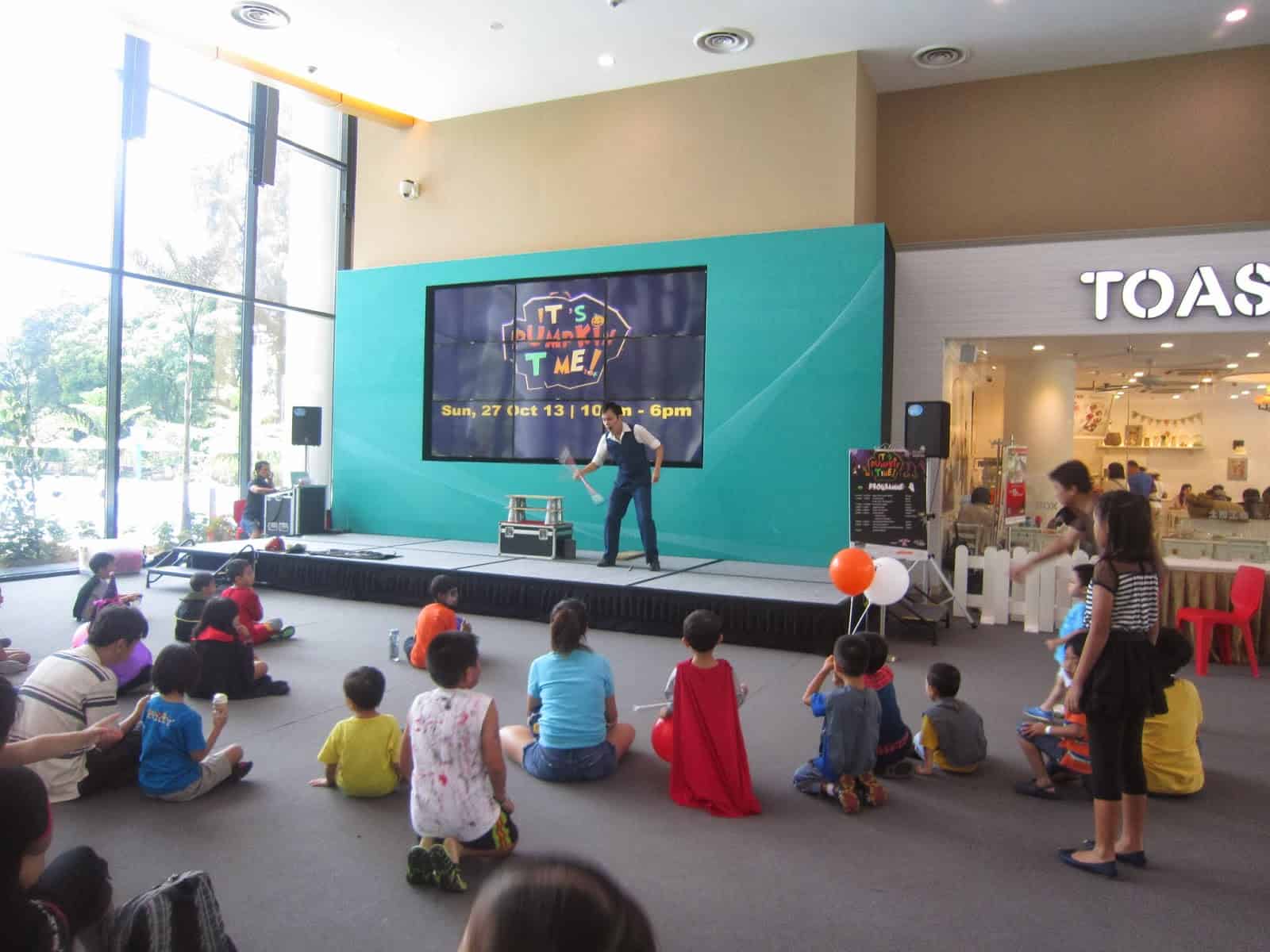 Tell us more about your event and we can recommend some of the activity booths that best suits your party or event in Singapore. Our friendly in-house ambassador (Kaden) can be contacted via email at carnivalworldsg@gmail.com