Are you looking for a giant ball pit rental in Singapore? You can now rent our ball pit with a size of 5m by 4m and here how it looks like! We have set up a giant ball pit at clark quay central mall over the weekend with approximately 15,000 colourful plastics balls!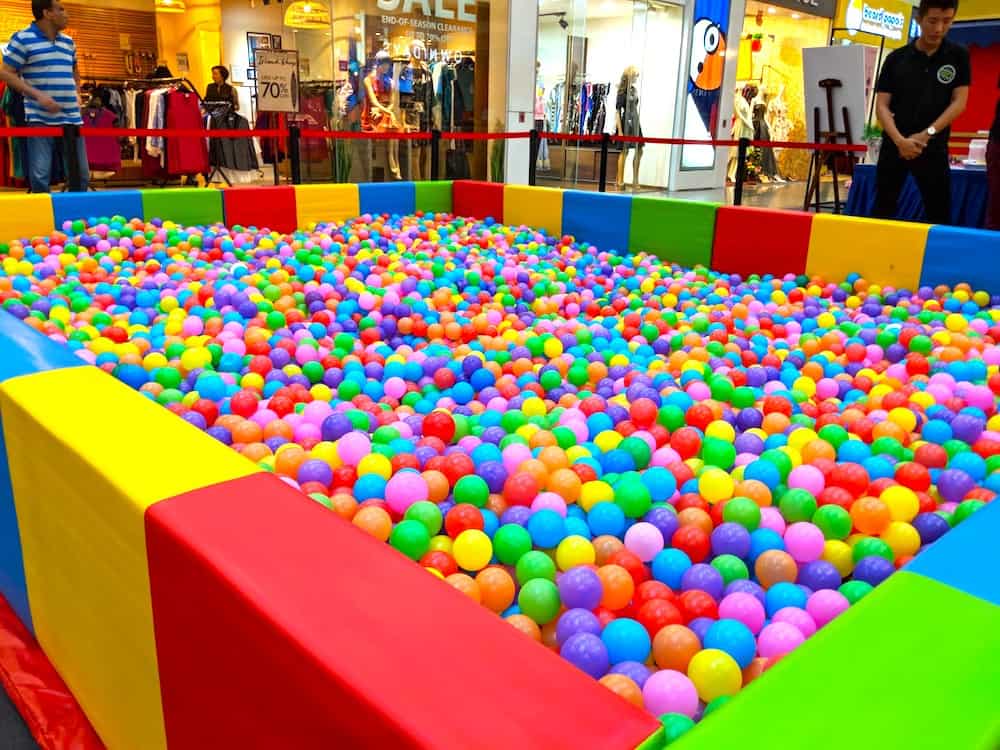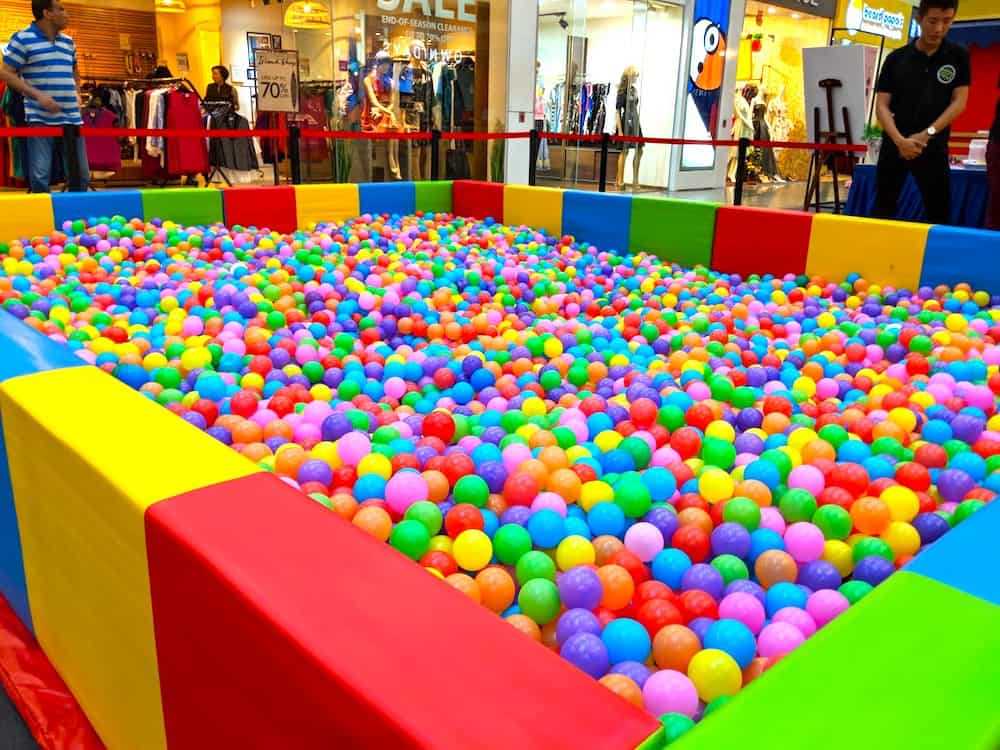 The concept was having the children enter the ball pit to look for easter eggs hidden among the balls! You can also see that the children are definitely enjoying themselves as well!
To find out more information about our ball pit rental, click here.
To book, simply click on the book now button below: