Carnival World is offering air-tube dancers for events in Singapore!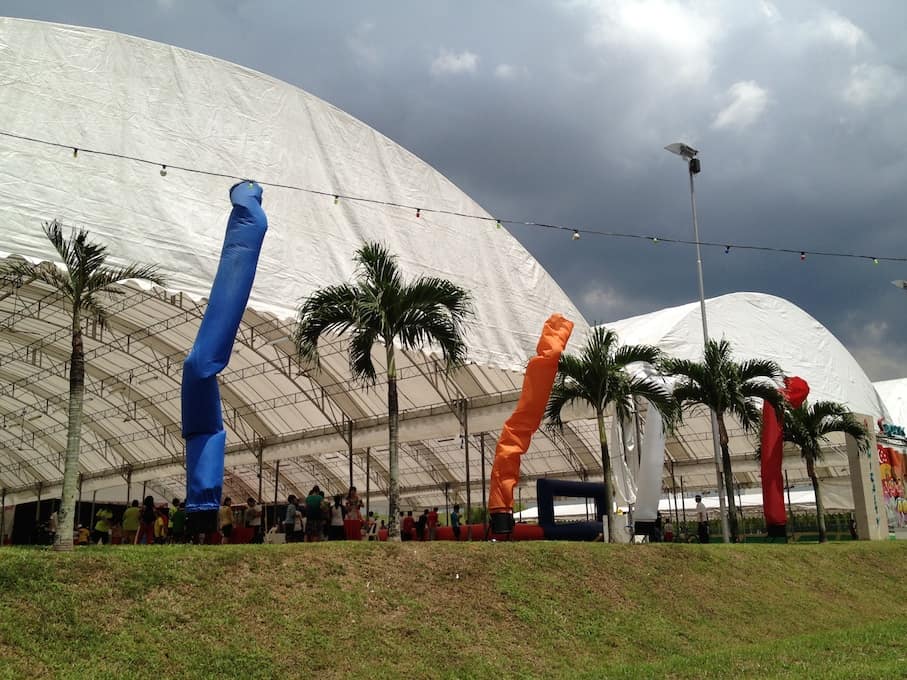 You will spot many of these air-tube dancing along the sides of the pathway or even at a field whereby you know that there is an event going on. Air-tube dancers are popular for their outstanding colours and how it grooves! Air-tube dancers are used for attracting the attention of passer-bys at events or even a showflat in Singapore.
Air-tube dancers plays an important role as an equipment itself and it is highly affordable!
View other available event equipment rental in Singapore below!
Click here to discover other attractive and affordable carnival event equipments!
Send in your enquiries on the types and colours of the air-tube dancer that is available for rent at Carnival World in Singapore for your event! Feel free to contact our friendly in-house ambassador, Louise, at +65 91818242 or via email at hello@carnivalworld.sg  .