Carnival World is an event management company that specializes in planning and organizing of Carnival Events for corporate companies as well as for community events!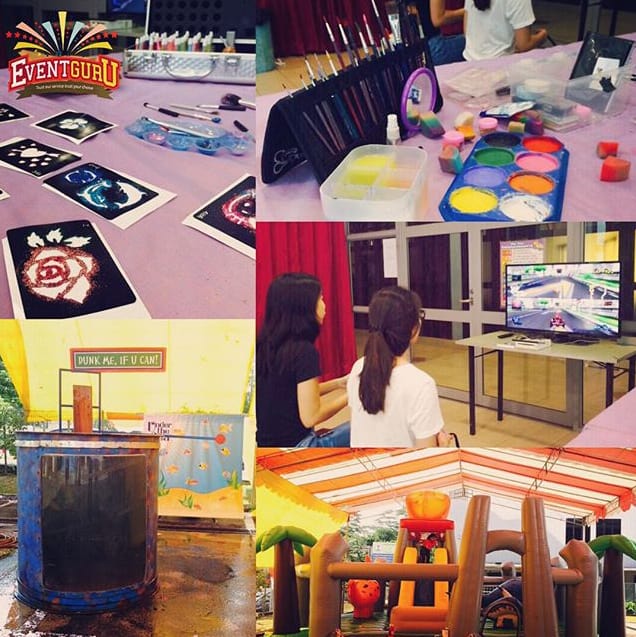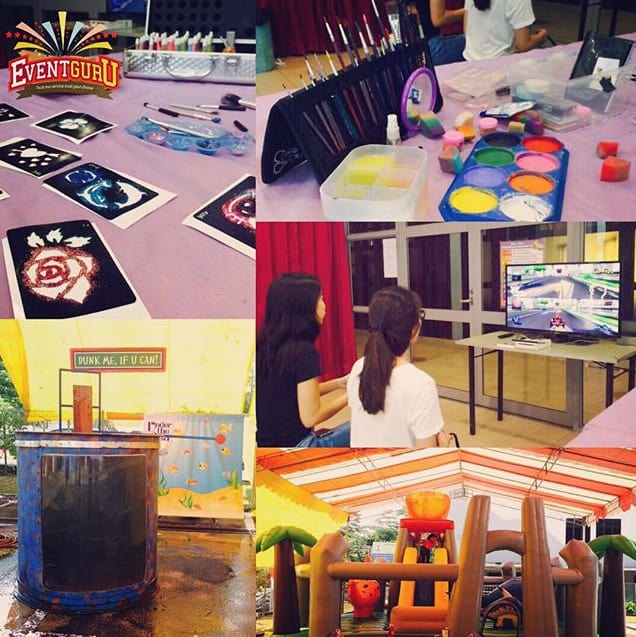 Carnival World plan different game and activities that caters to your event needs and also depending on the crowd that is attending to your event.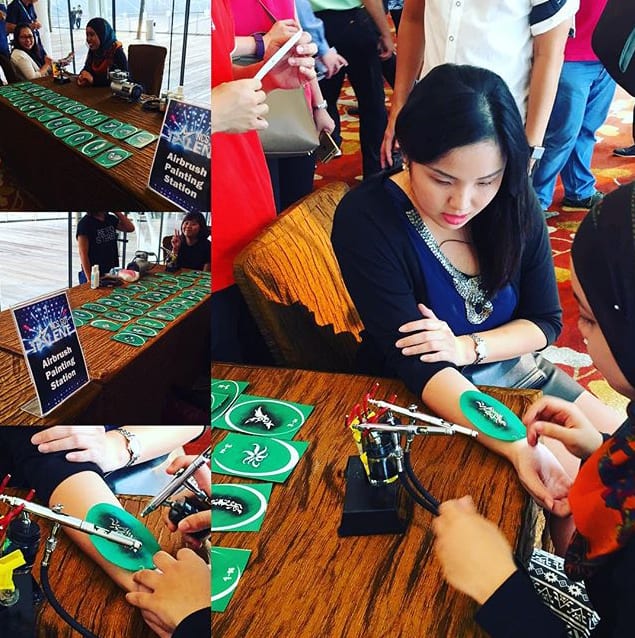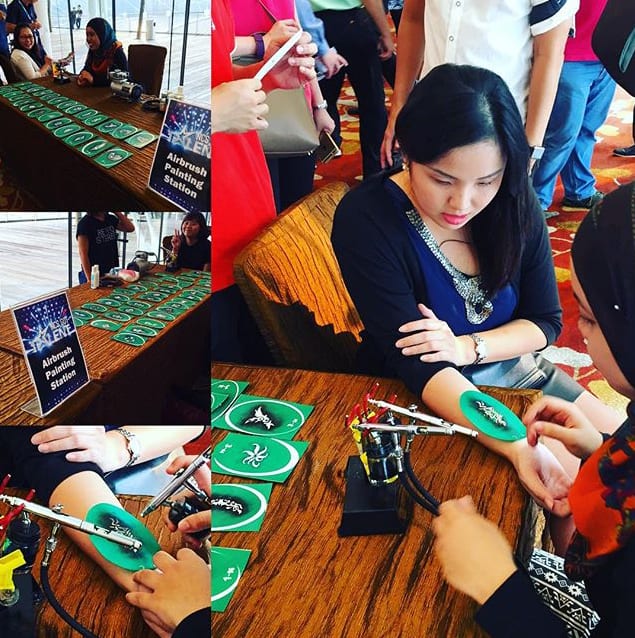 One of the activity that we provide is temporary airbrush tattoo which caters to both adults and children and is also popular within the both age group!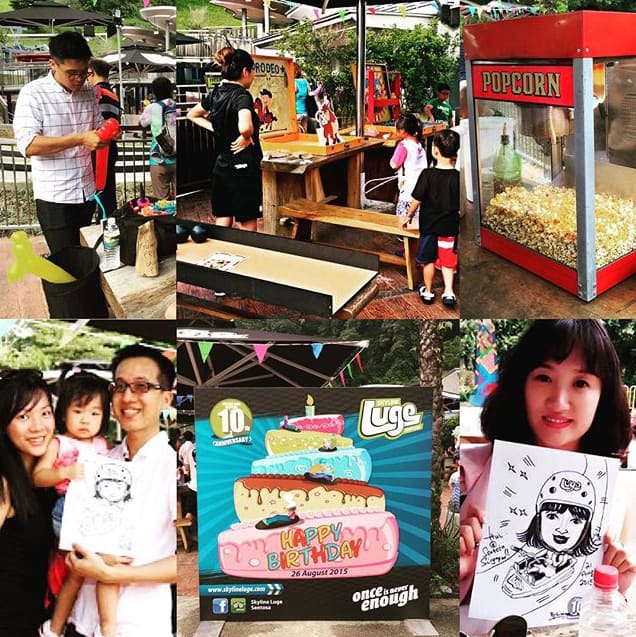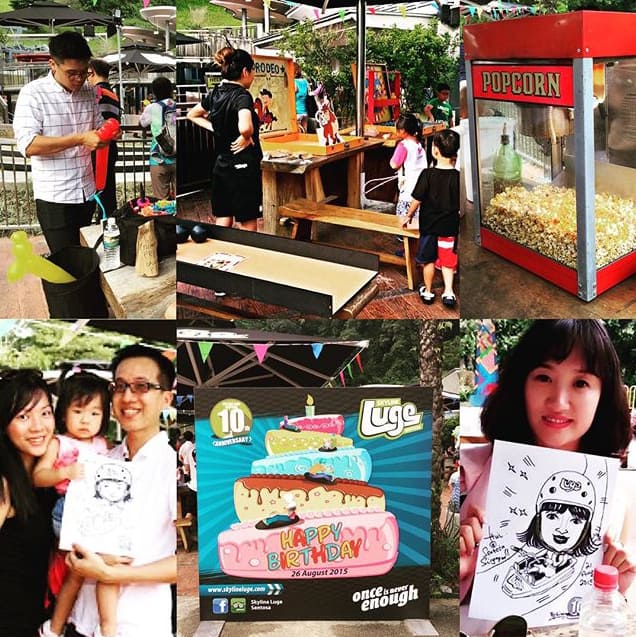 Carnival World aims to provide the most memorable event for you and your guests during the day of event. Click here to visit our events management page for more details!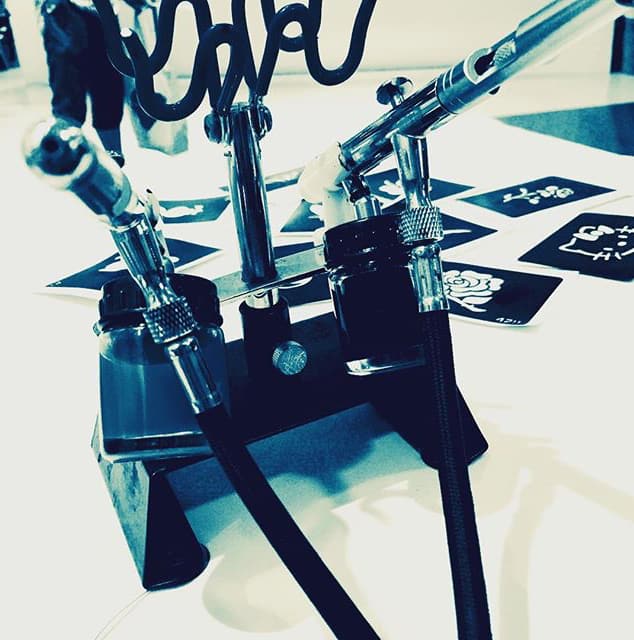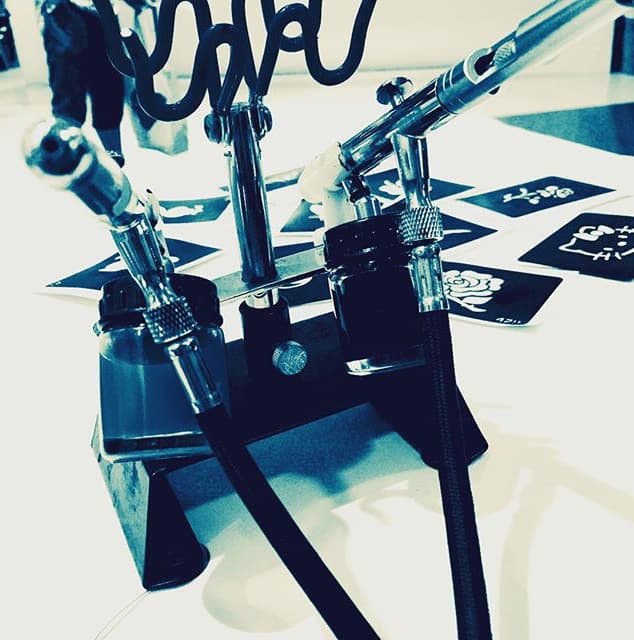 Tell us more about your event and we can recommend some of the activity booths that best suits your party or event in Singapore. Our friendly in-house ambassador (Kaden) can be contacted via email at carnivalworldsg@gmail.com