Our carnival game stall is a must have for your event in Singapore! It is an interactive fun-filled carnival games suitable for all ages with mini prizes for winners. All available at Carnival World!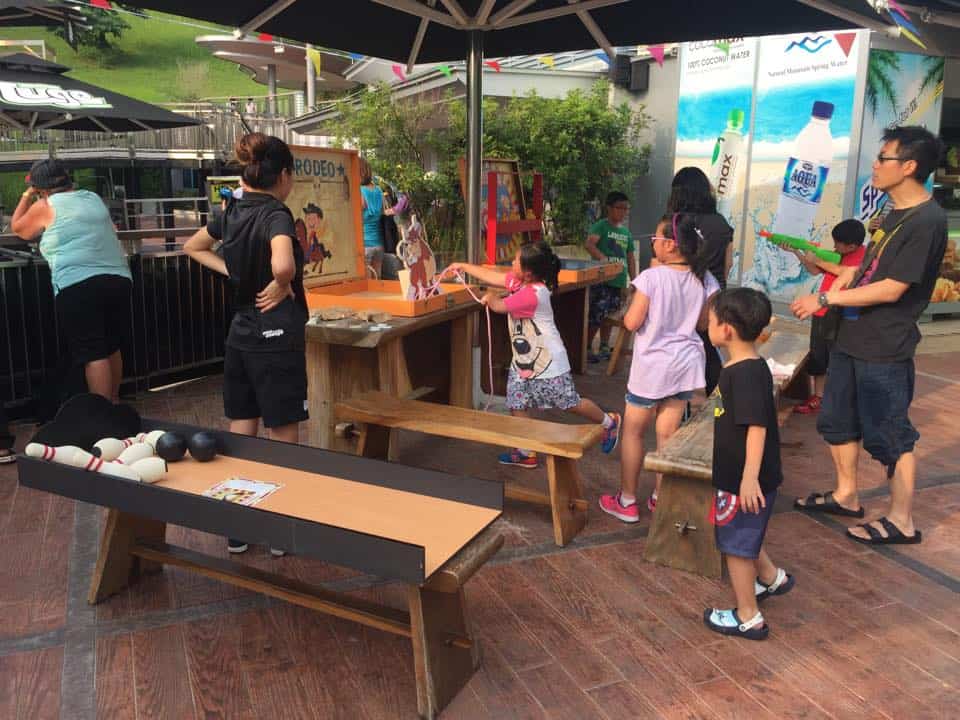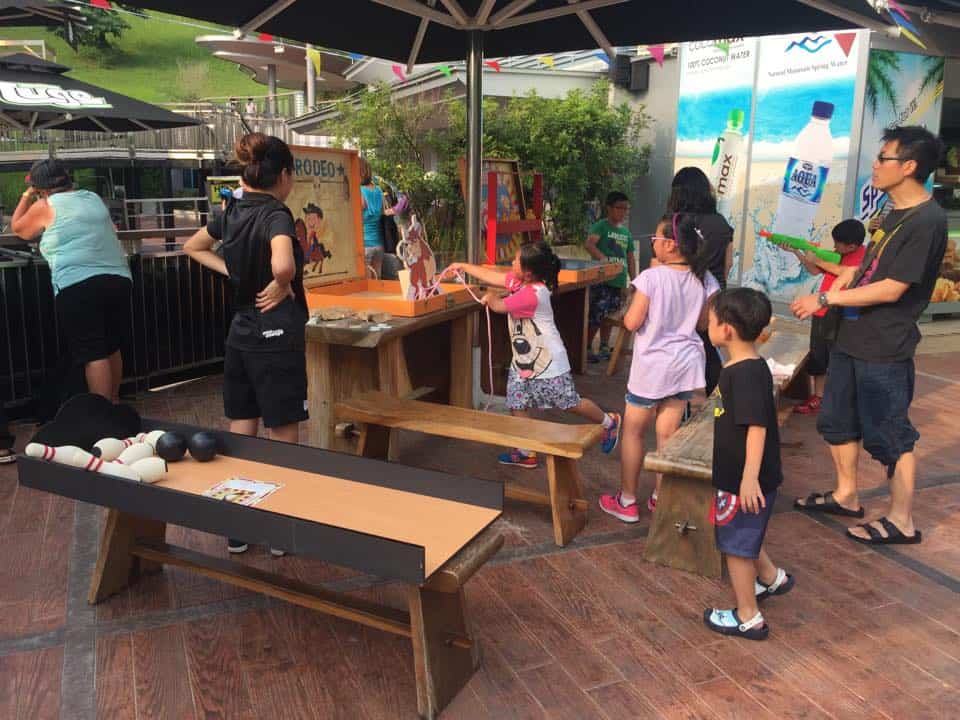 Kids can easily occupy their time by playing different games at different game stalls. Kids will be having so much fun by playing the games over and over again without getting bored of it!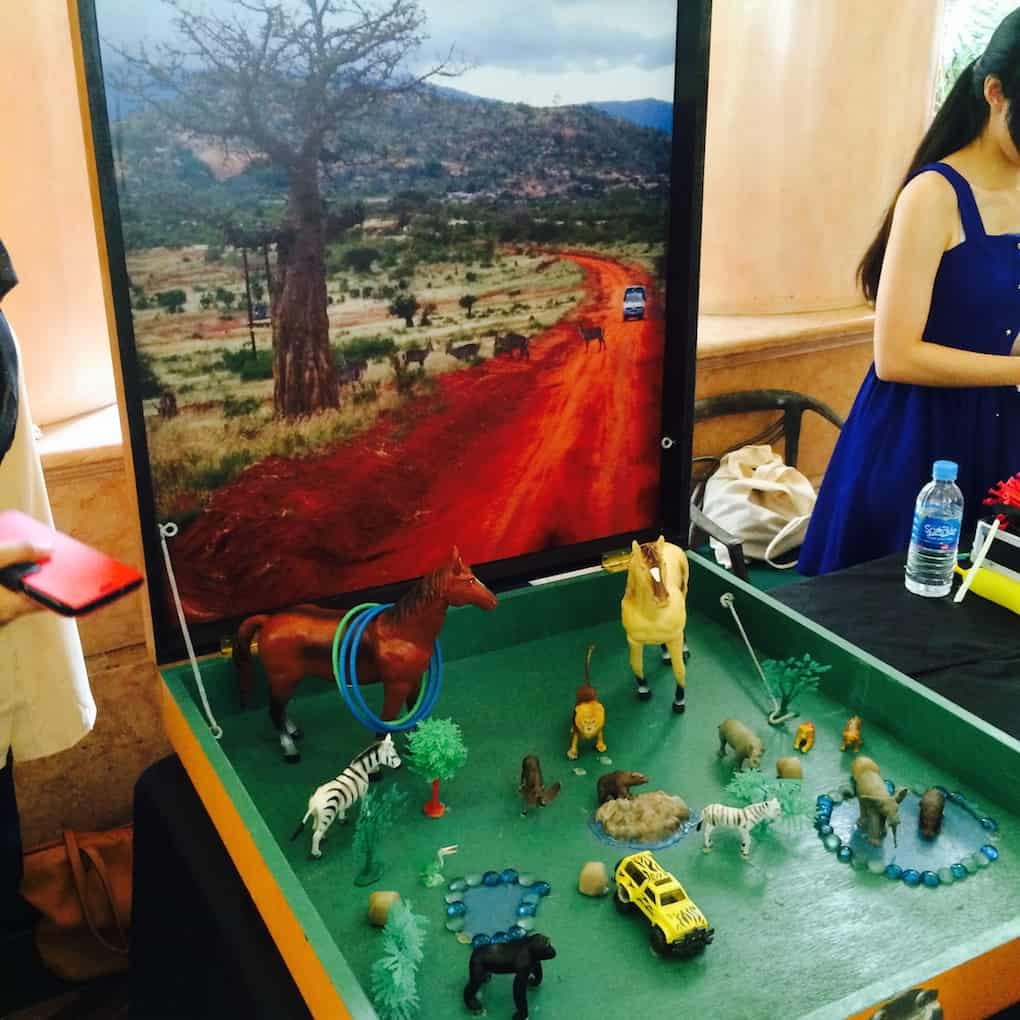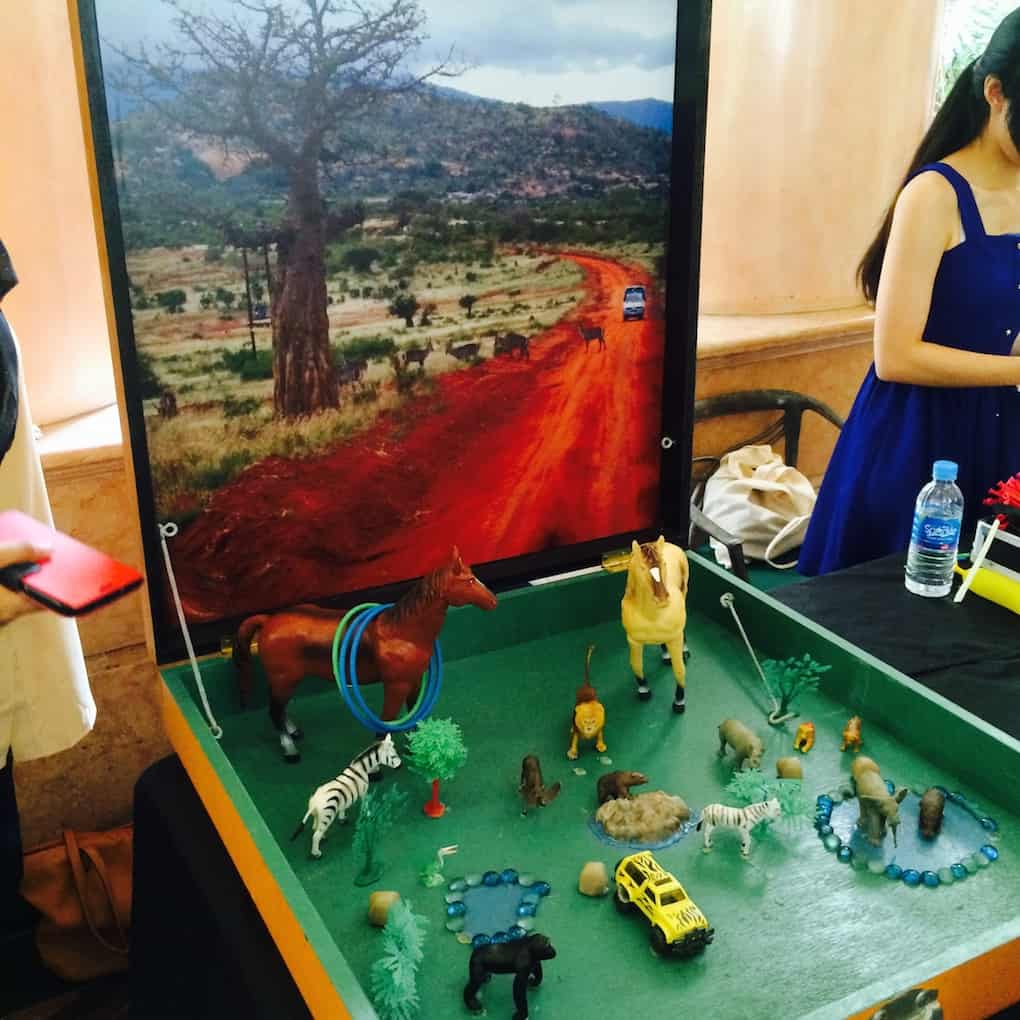 This game stalls are power efficient as well as time efficient as setting up does not take a lot of time and does not require power to run the stalls! View more carnival game stalls available for rental in Singapore here.
In Carnival World, we also provide ideas for community events as many community events involve in family day and these game stalls is definitely the best for an event!
Tell us more about your event and we can recommend some of the activity booths that best suits your party or event in Singapore. Our friendly in-house ambassador (Kaden) can be contacted via email at  carnivalworldsg@gmail.com