Carnival World provides wide range of fringe activities from art and craft activity booth to roving entertainment talents!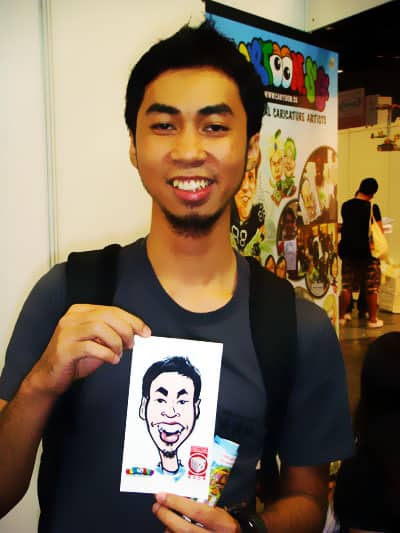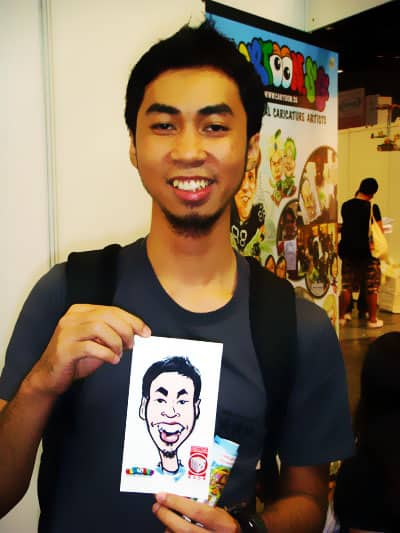 You will be impressed by how our two hands caricaturist complete each caricature in just minutes and this is a great souvenirs by our caricaturist for your guest to bring home!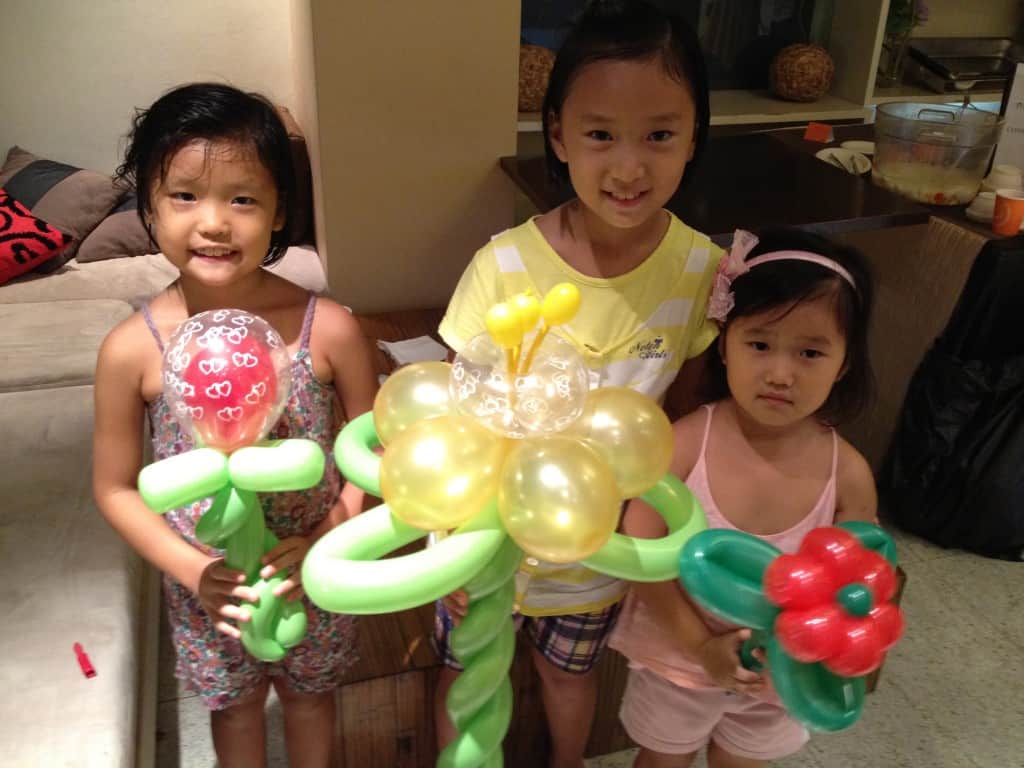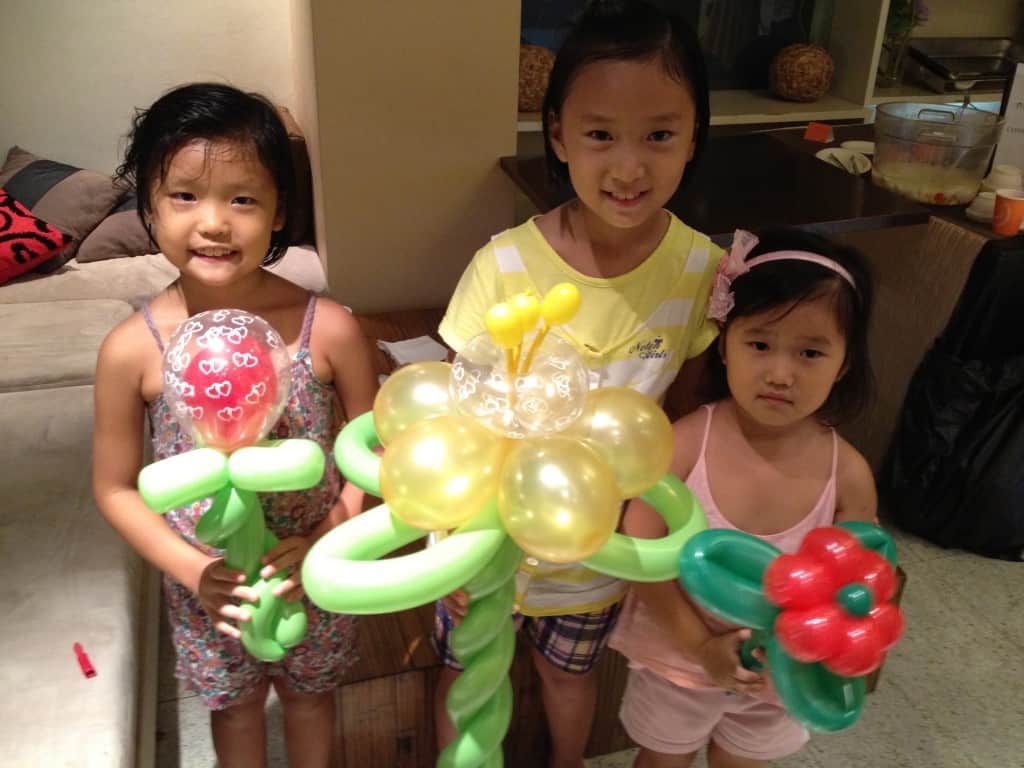 We provide carnival event services ranging from balloons sculpting, customisable balloon decorations, as well as setting up ballon workshop for both children and adults. In Carnival World, we present the best quality materials at your event!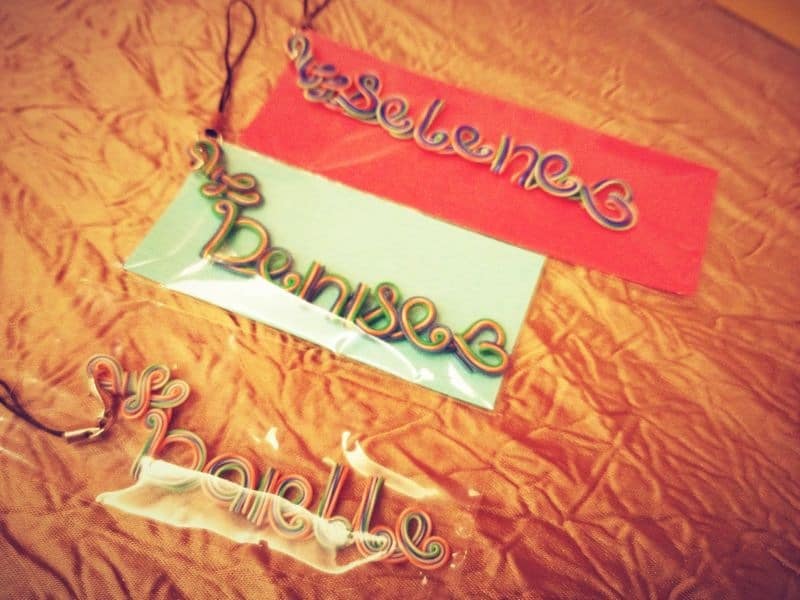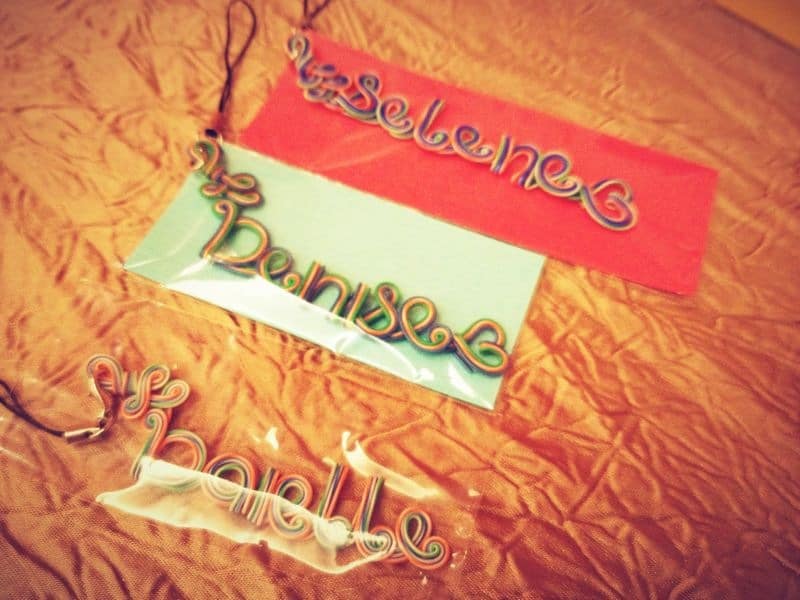 Wire Art makes great souvenirs for guests attending to your event as they will be able to bring home a made-to-request hand crafted wire name during the event. This is definitely one of the best event services especially for corporate D&D in Singapore!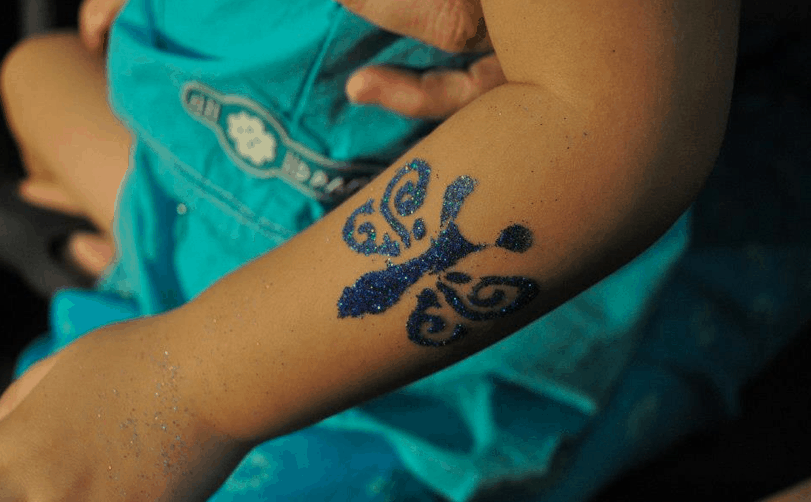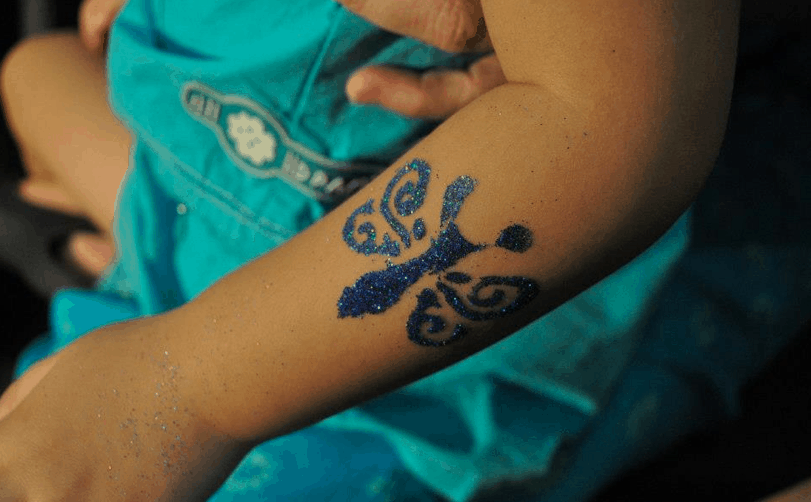 One of the booth that is popular within the children and adults as it is unlike the Airbrush Tattoo, this Glitter tattoo gives off the shiny luxury feeling on the skin and there are many designs to choose from!
Tell us more about your event and we can recommend some of the activity booths that best suits your party or event in Singapore. Our friendly in-house ambassador (Kaden) can be contacted via email at  carnivalworldsg@gmail.com