Carnival World works with the upmost professional Event Entertainers and Talents in Singapore.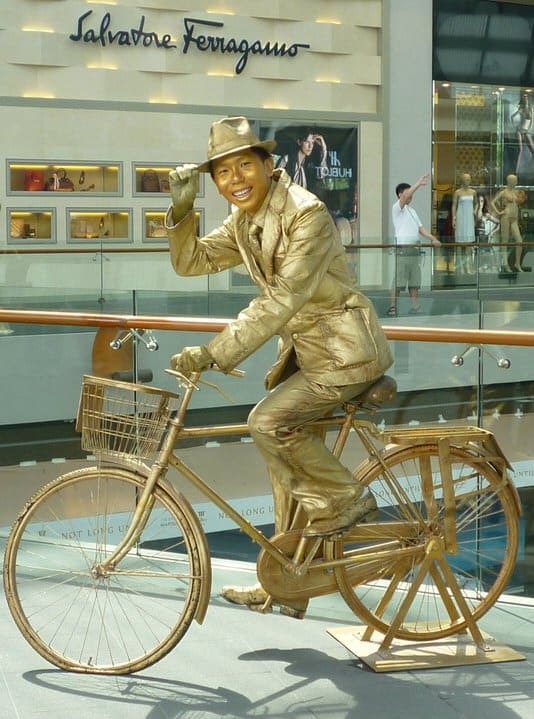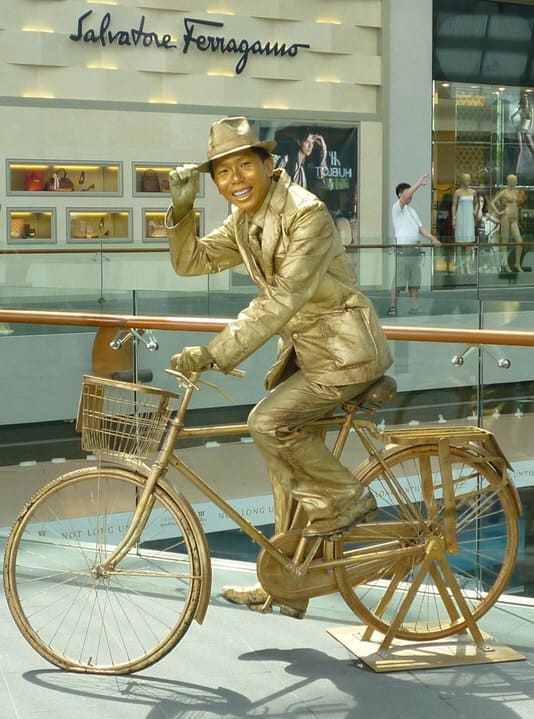 By hiring our carnival event entertainers and talents for your event can save you a lot of trouble and time entertaining each and every of your guests.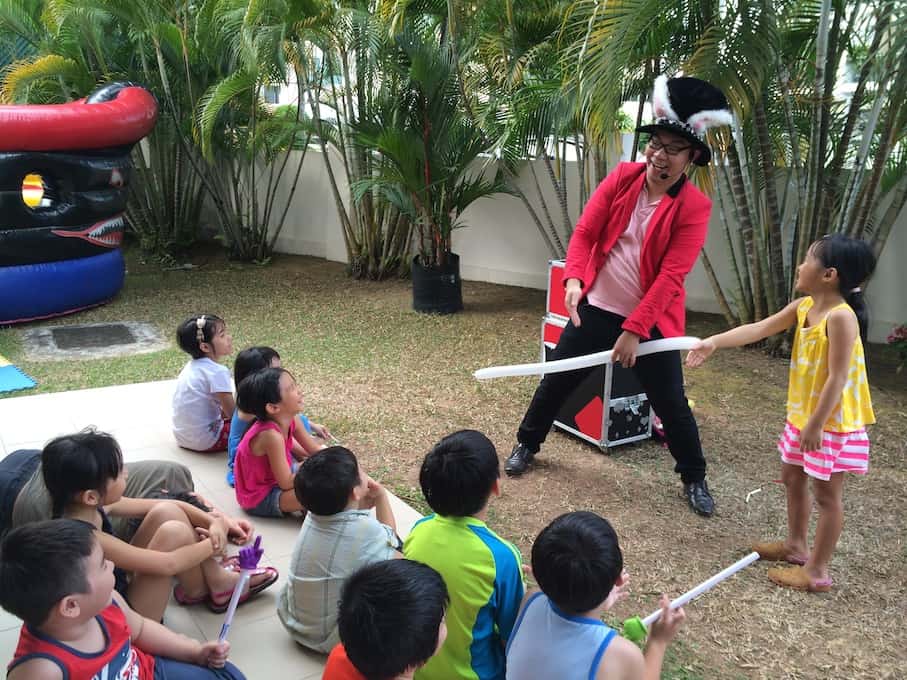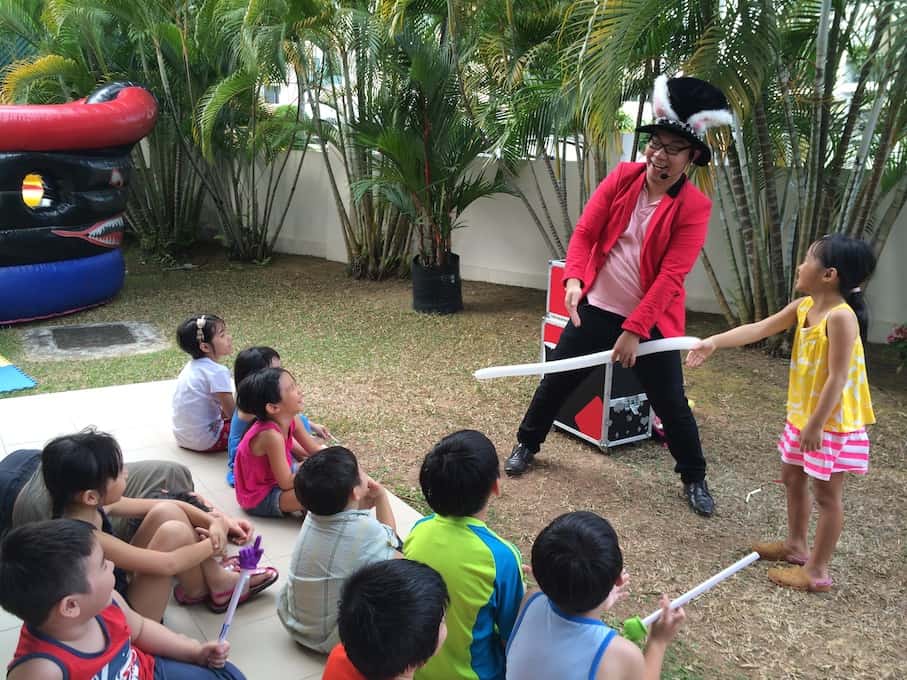 Our magician that does children magic can also keep the kids entertained and have fun when parents can get busy with their "networking session"! We also having entertainers that roves around to entertain guests during the event.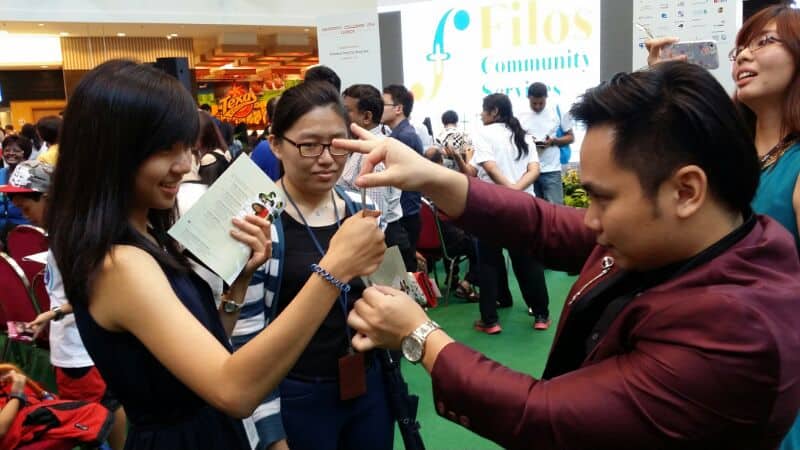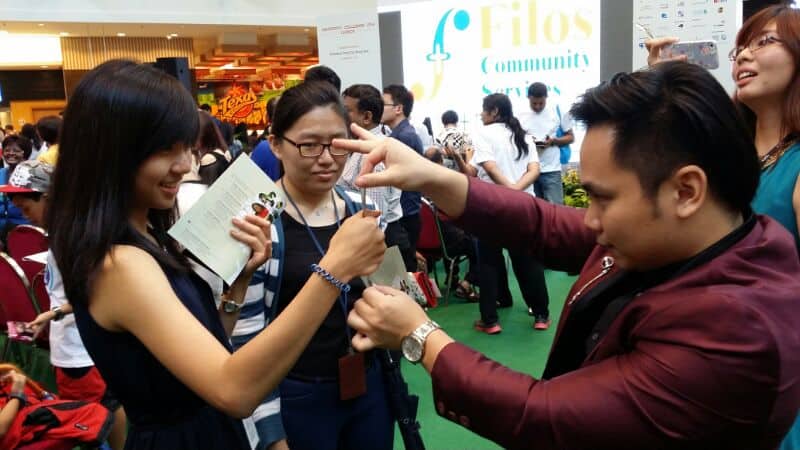 Feel free to take a look at other available carnival event entertainers or event talents for your carnival event today by clicking here to find out more.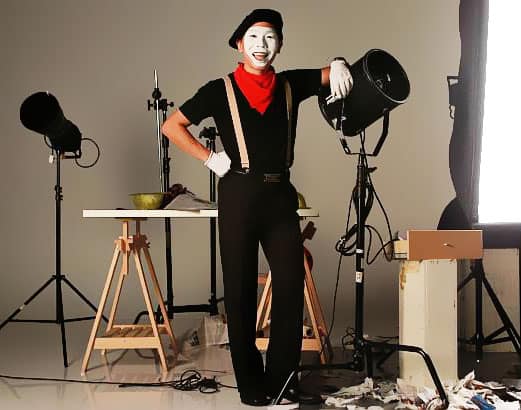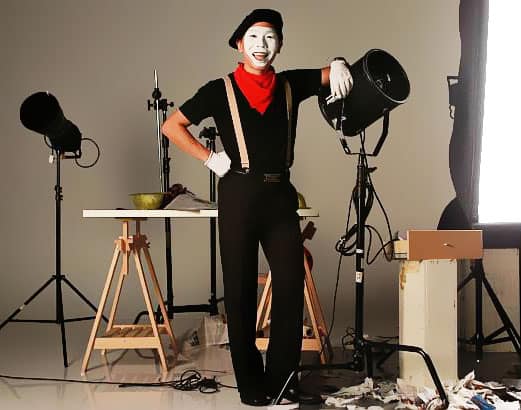 Contact us now to get the best price for your carnival event in SIngapore now! Our friendly in-house ambassador (Kaden) can be contacted via email at  carnivalworldsg@gmail.com .