Carnival World provides rental of professional equipment to companies or family for events. Equipment such as dancing tube, portable aircon, table, chairs, lighting, PA sound system, etc.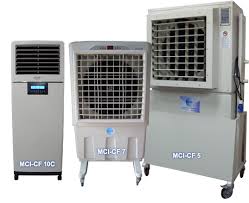 We have been providing event equipment rental for almost 8 years to over 1000 events in Singapore!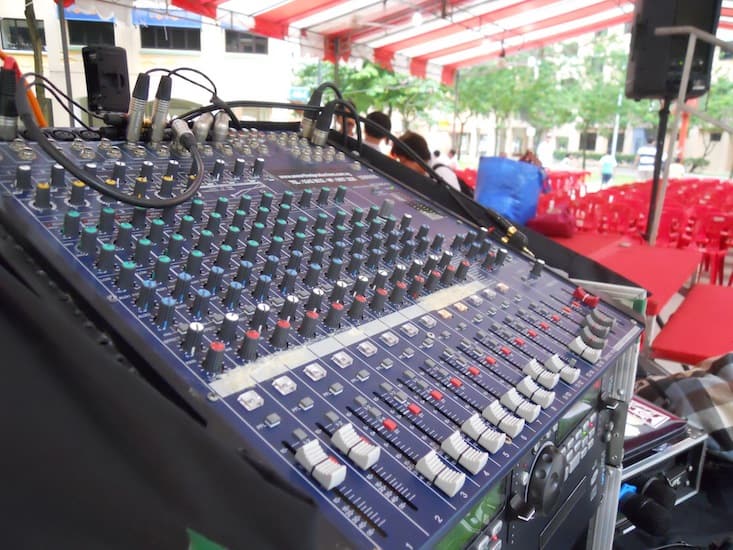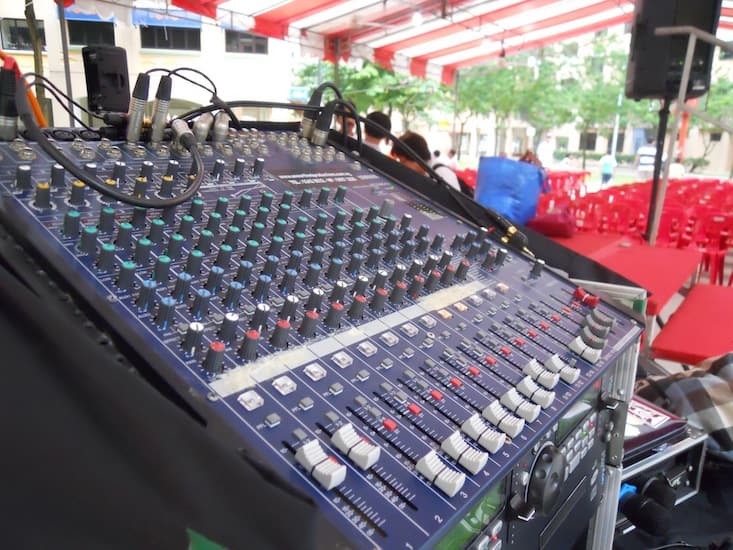 Carnival World provide professional and affordable sound system for all types of events!
Loud Speakers on Tripod
Audio Mixer
Graphic Equalizer – 2Chan/15Band
CD/MP3 Disk Player – (with also mp3 cable to sound system)
Wireless Vocal Mic – 2x Digital Wireless – Wireless Handheld System
Includes all electrical extensions, audio cables, spare batteries.
Also includes delivery, setup, sound check, and collection.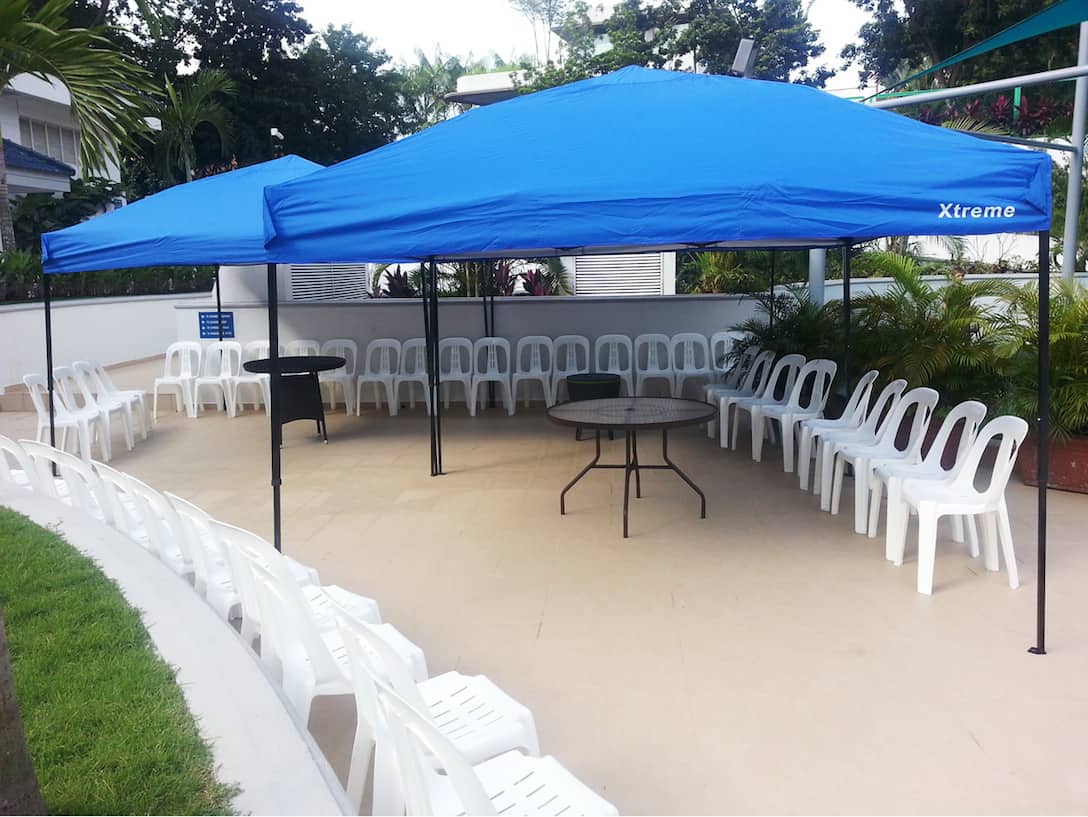 Feel free to visit our event equipment rental page for more details by clicking here! For the price you are paying for the equipment rental we rest assure you that we only use provide equipments that are of good quality allowing our clients to feel at ease with the usage of our equipments!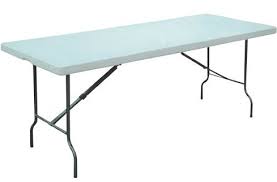 Tell us more about your event and we can recommend some of the activity booths that best suits your party or event in Singapore. Our friendly in-house ambassador (Louise) can be contacted via email at hello@carnivalworld.sg