Here in Carnival World, we provide arcade machine rental for parties and events in Singapore! Now you can impress your guest by having affordable arcade games at your event that guarantee fun and excitement! Even the adults love it as well!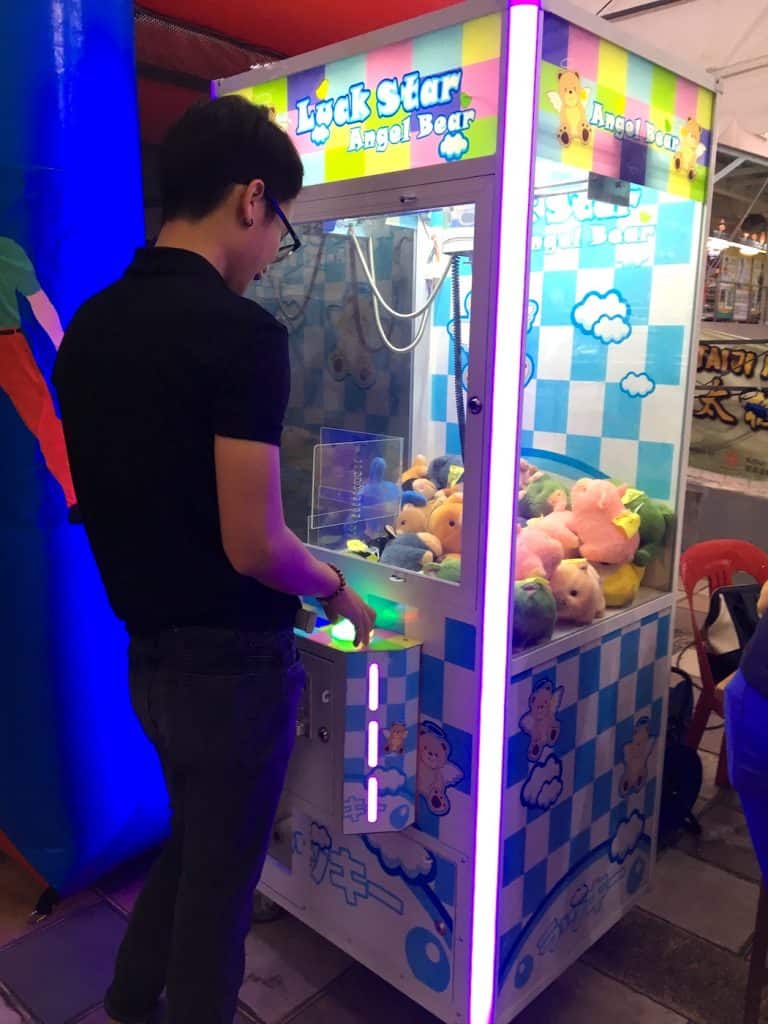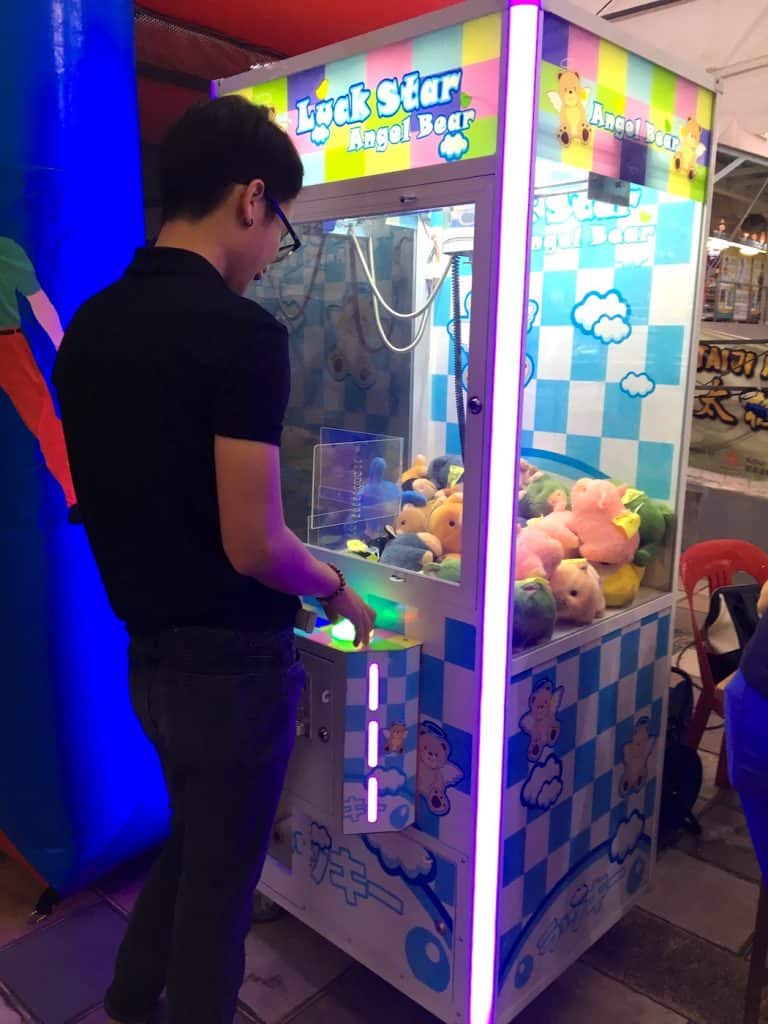 Claw Catcher Arcade Machine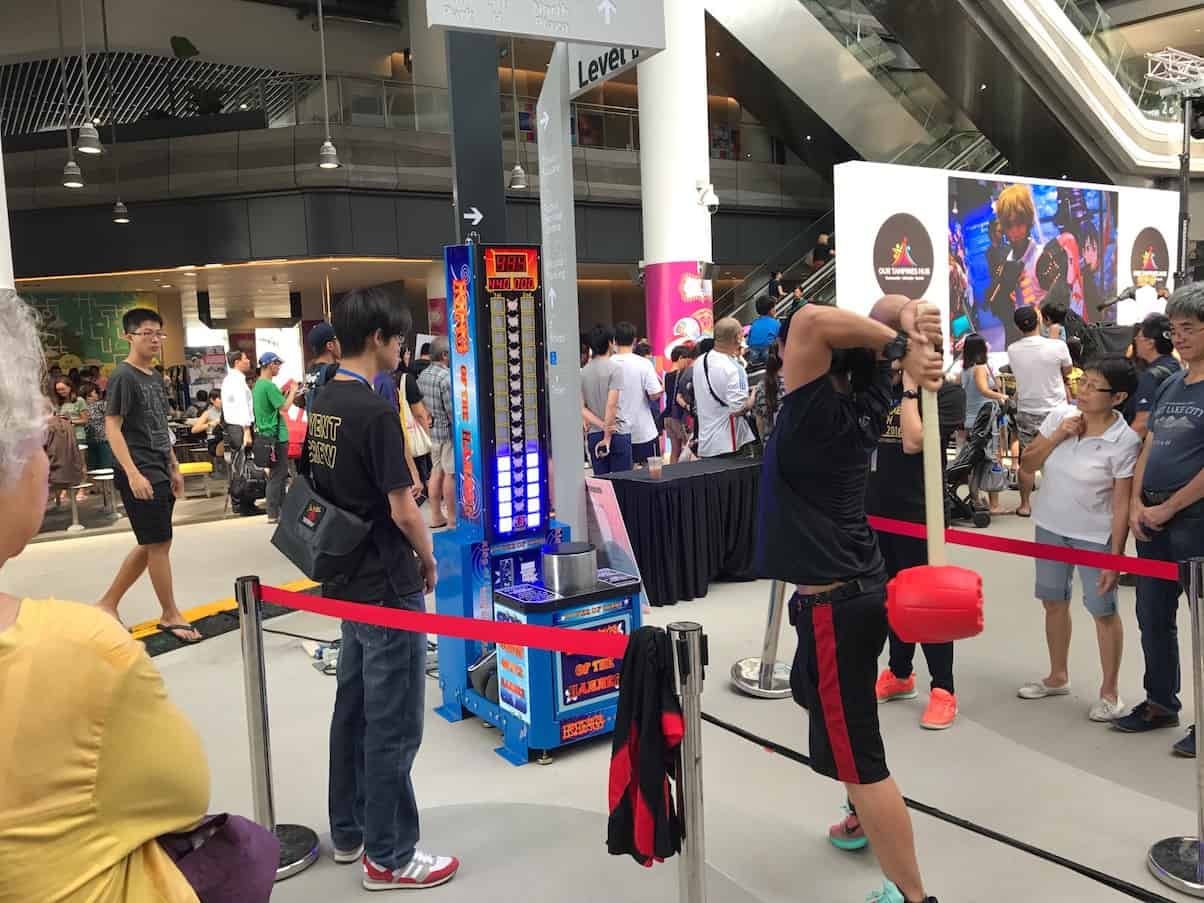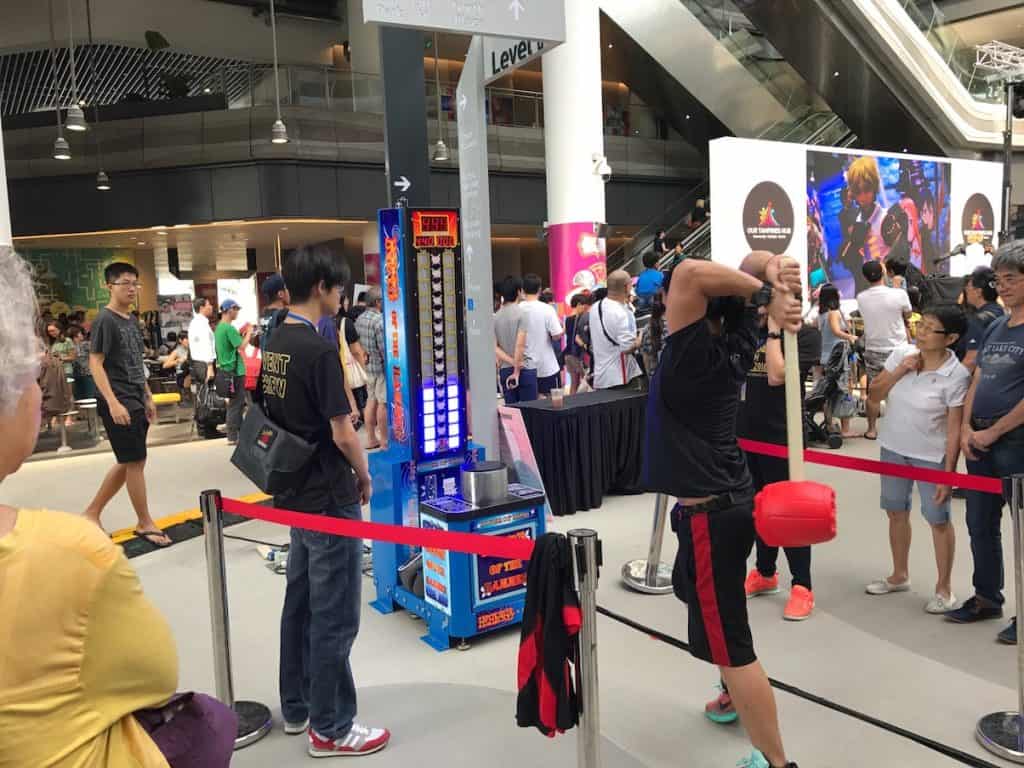 King of Hammer Arcade Machine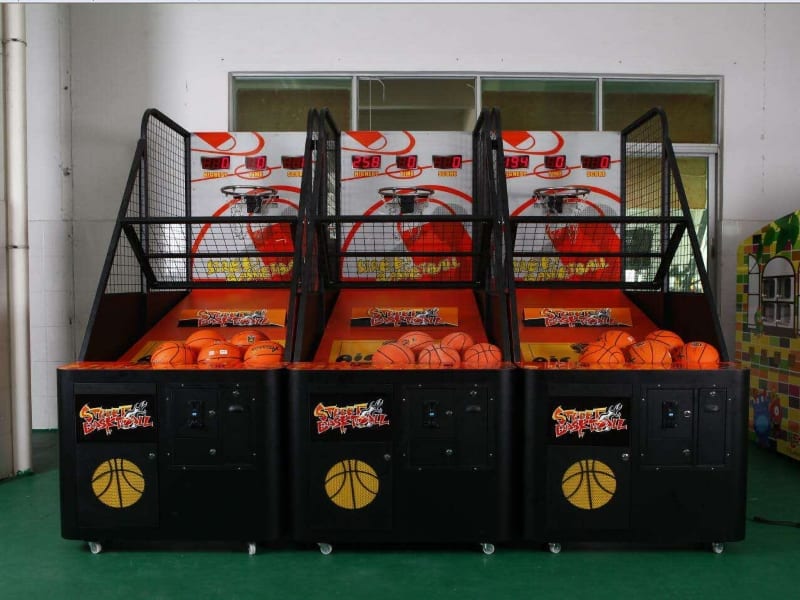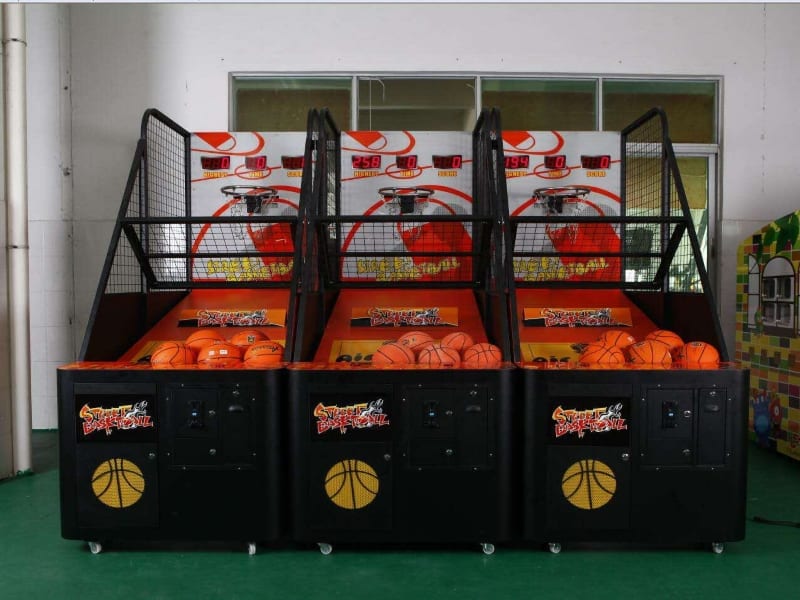 Basketball Arcade Machine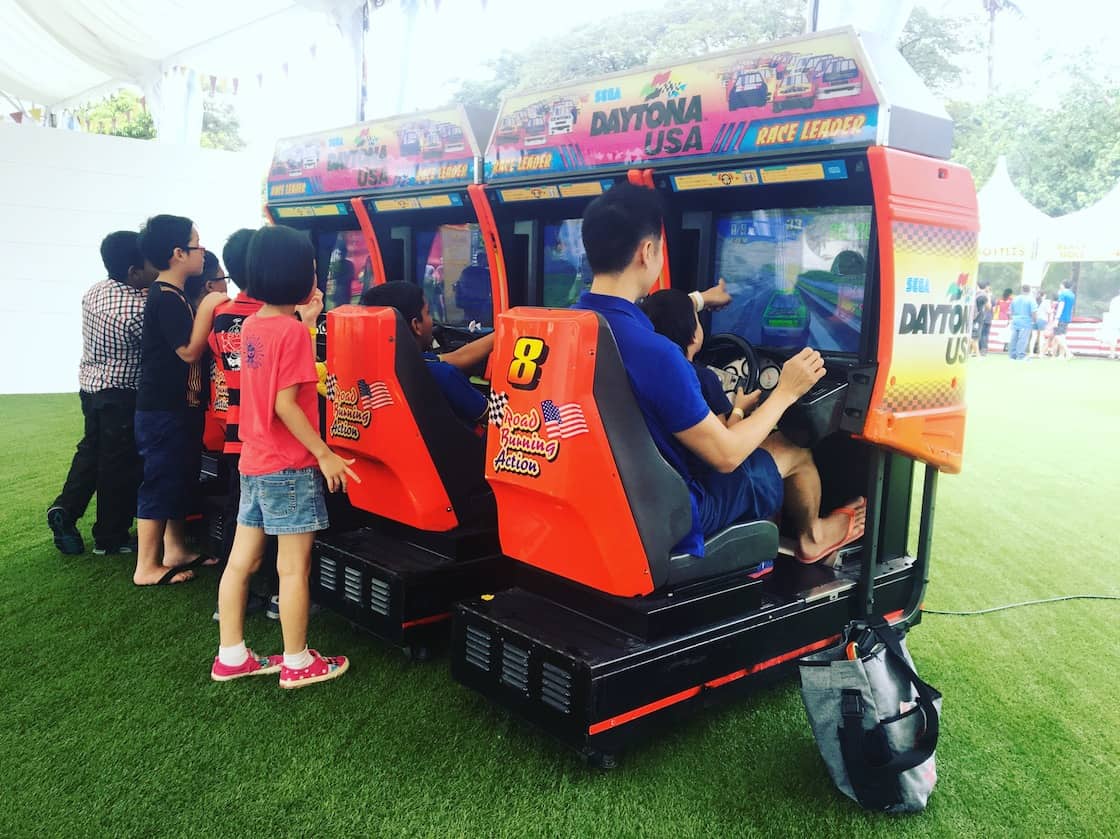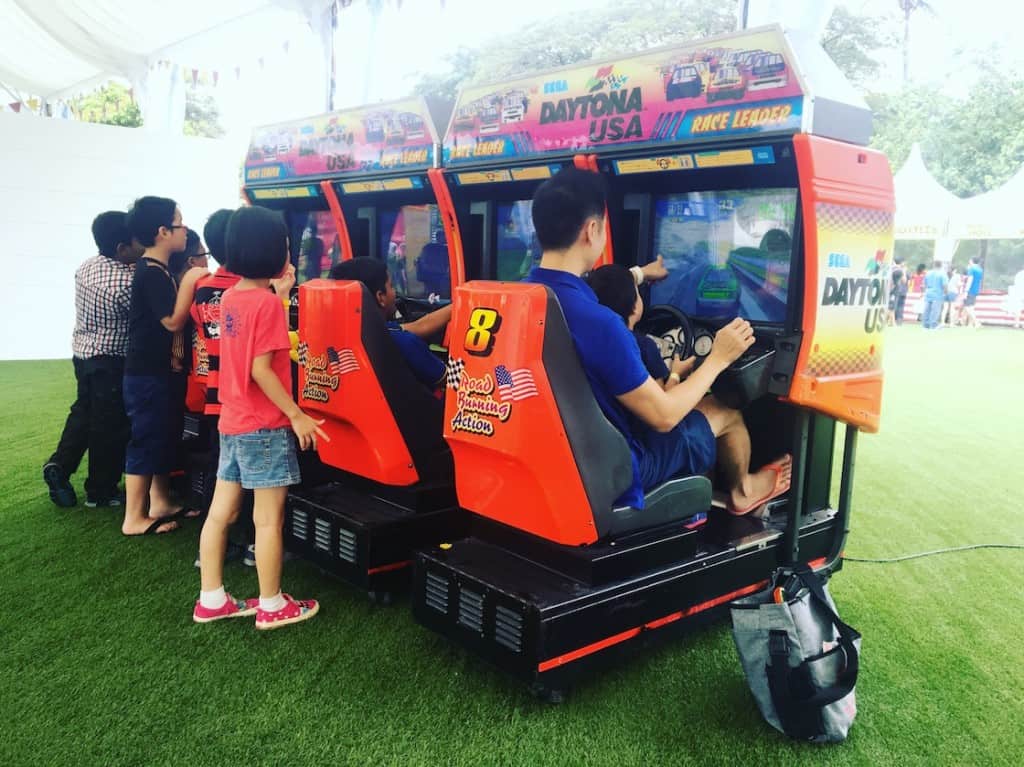 Daytona Racing Game Arcade Machine
We have new arcade machines coming in May 2017! For more information, please contact our friendly sales assistant here.
To book, simple send us the following details to hello@carnivalworld.sg :
Name:
Contact number:
Event Date:
Time:
Venue Address:
Items you are interested in:
Other comments:
We will reply  within a day!