Carnival World provide good quality candy floss machine rental for all carnival events in Singapore!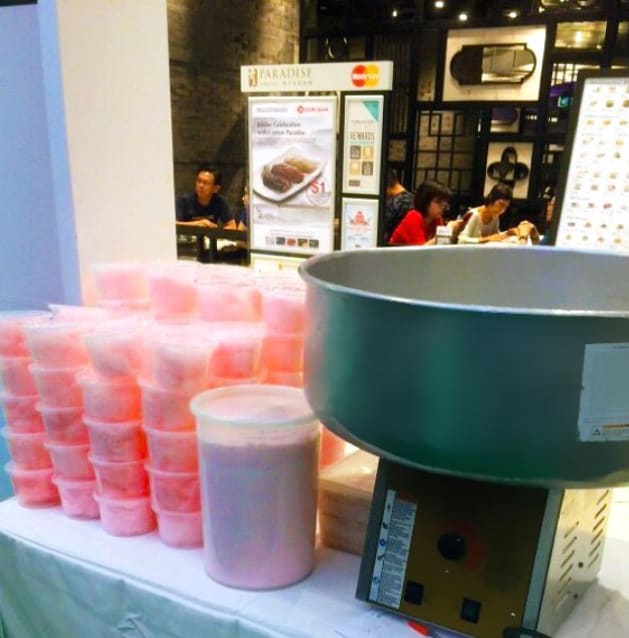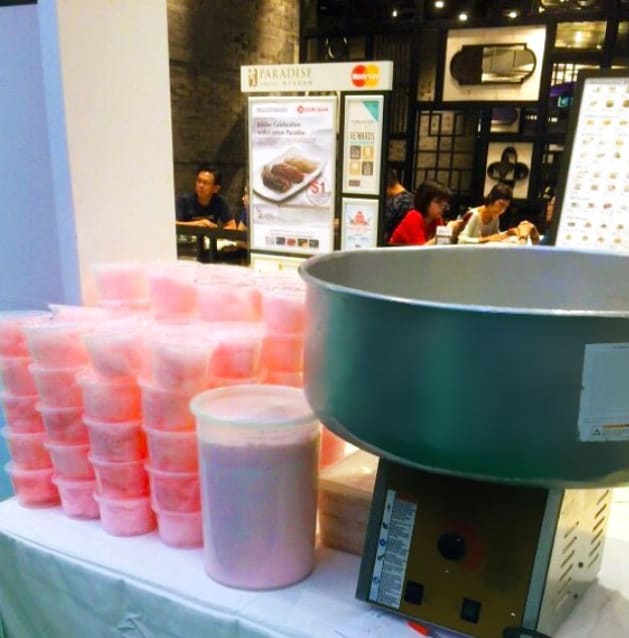 Candy floss has been one of the most popular food stall rental service that we have provide to hundreds of events over the pass few years!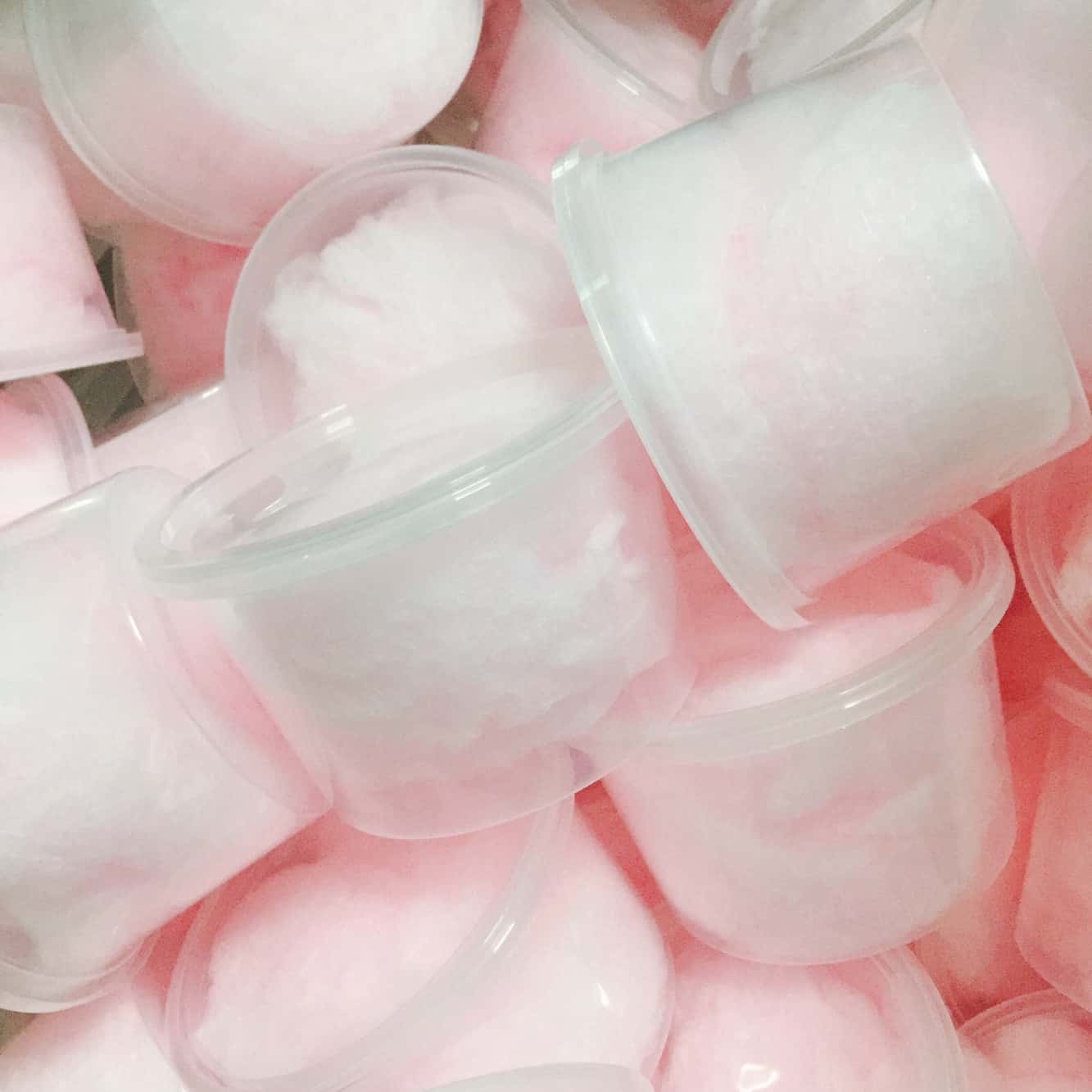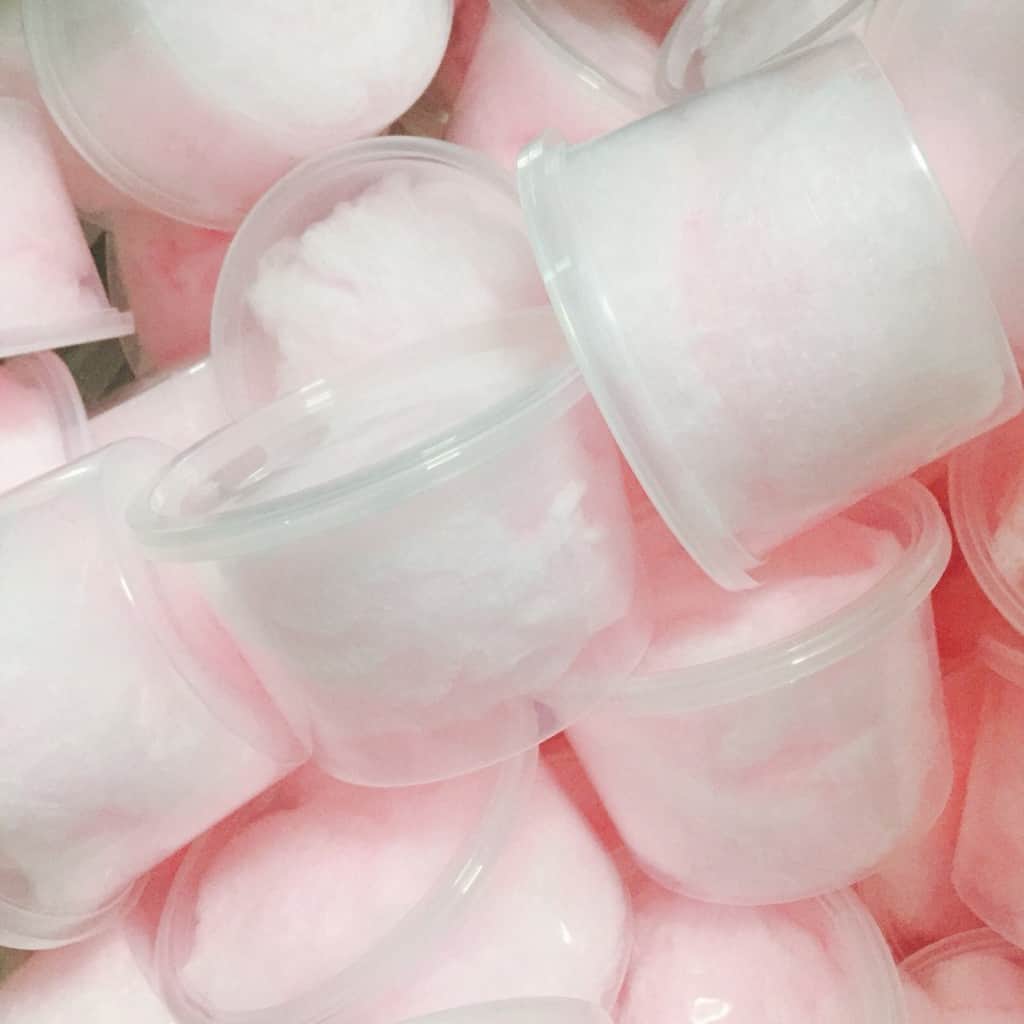 Unlike others, our candy floss machine are made of good quality and 2 different colours of sugars (blue and pink) to choose from.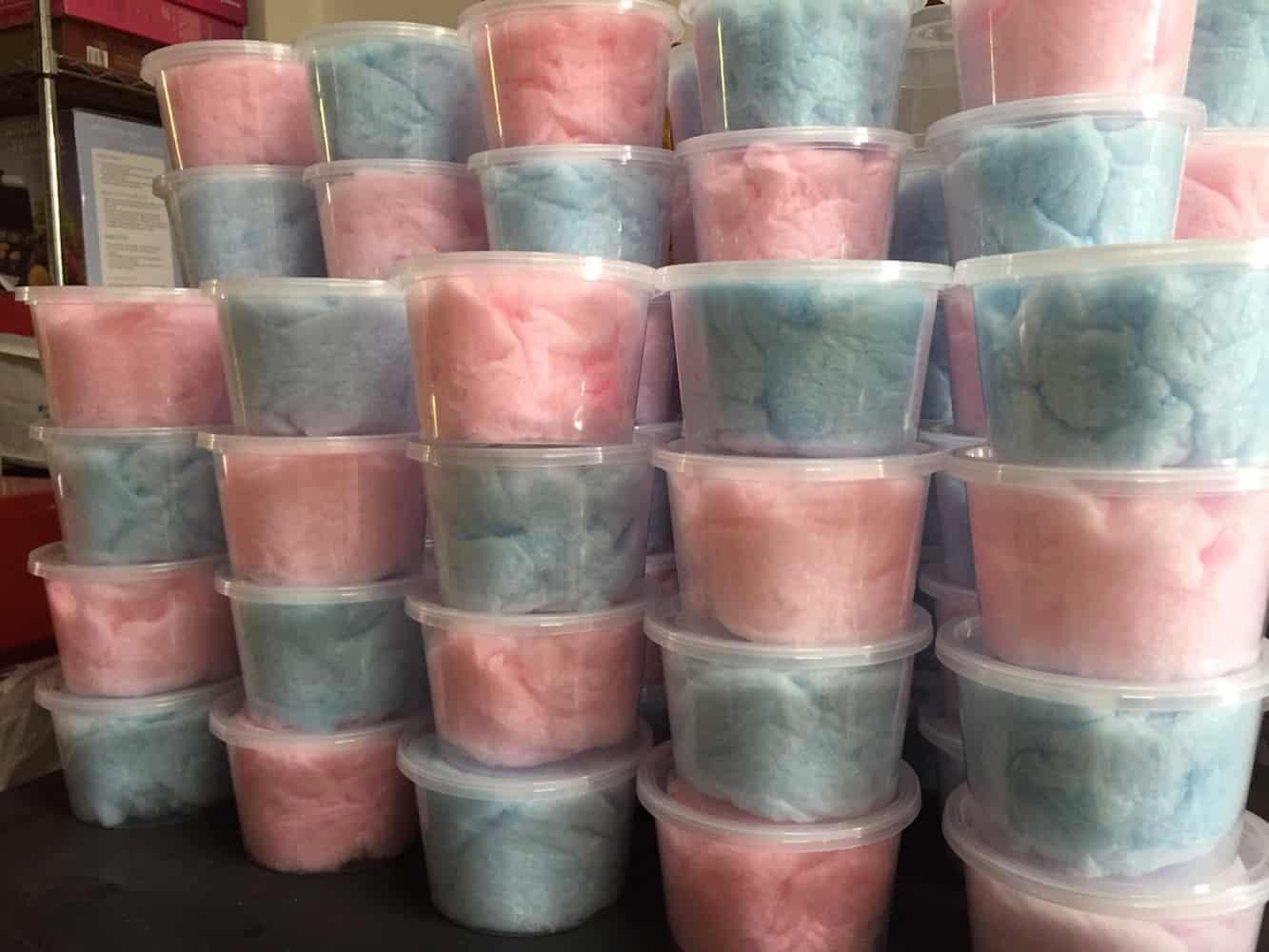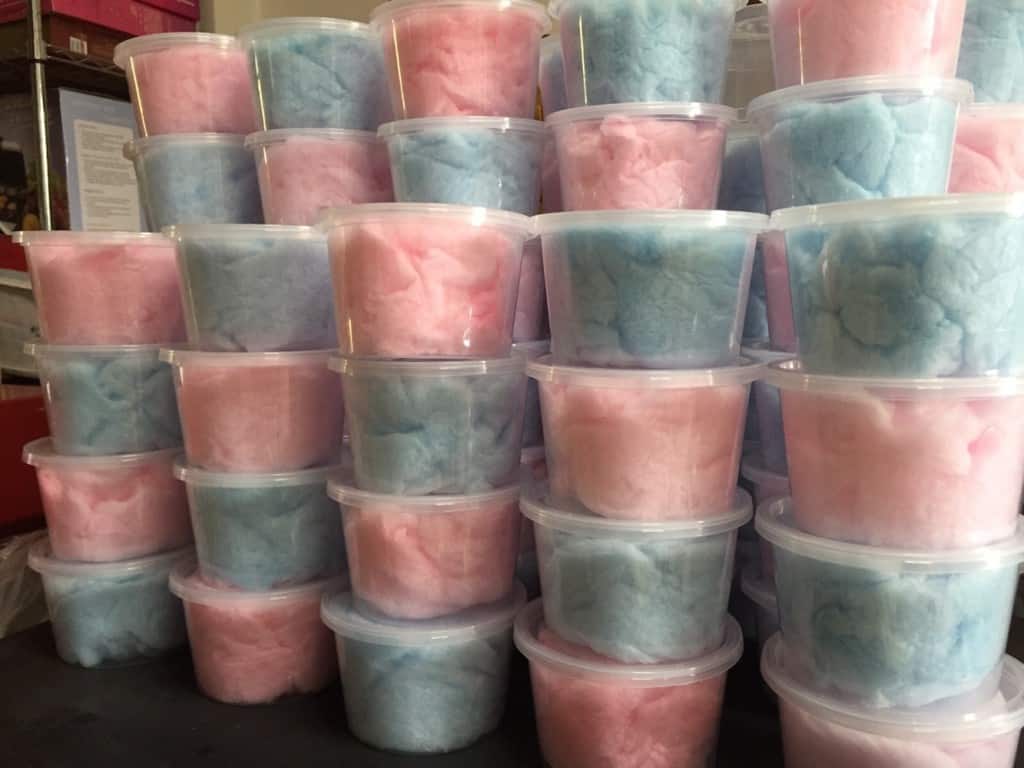 All our our food stalls' rates include professional manpower that will be manning the candy floss machine stall throughout your event. Click here to explore our our available food stalls for your events.
Carnival World also provide pre-pack popcorn and candy floss machine rental as well! Feel free to contact us to find out more about how we can help make your event a success!